Here's one way to get your off-road driving fix without leaving home.
---
Off-road driving is probably one of the best socially distant activities for an automotive enthusiast, but staying at home right now is the least we all can do during the COVID-19 pandemic. For off-road lovers who need to get their fix of trail driving, though, Nitto Tire has released a series of videos called the 360 Off-Road Trail Grappler Experience, which gives a virtual tour of some of the nation's best off-road driving trails.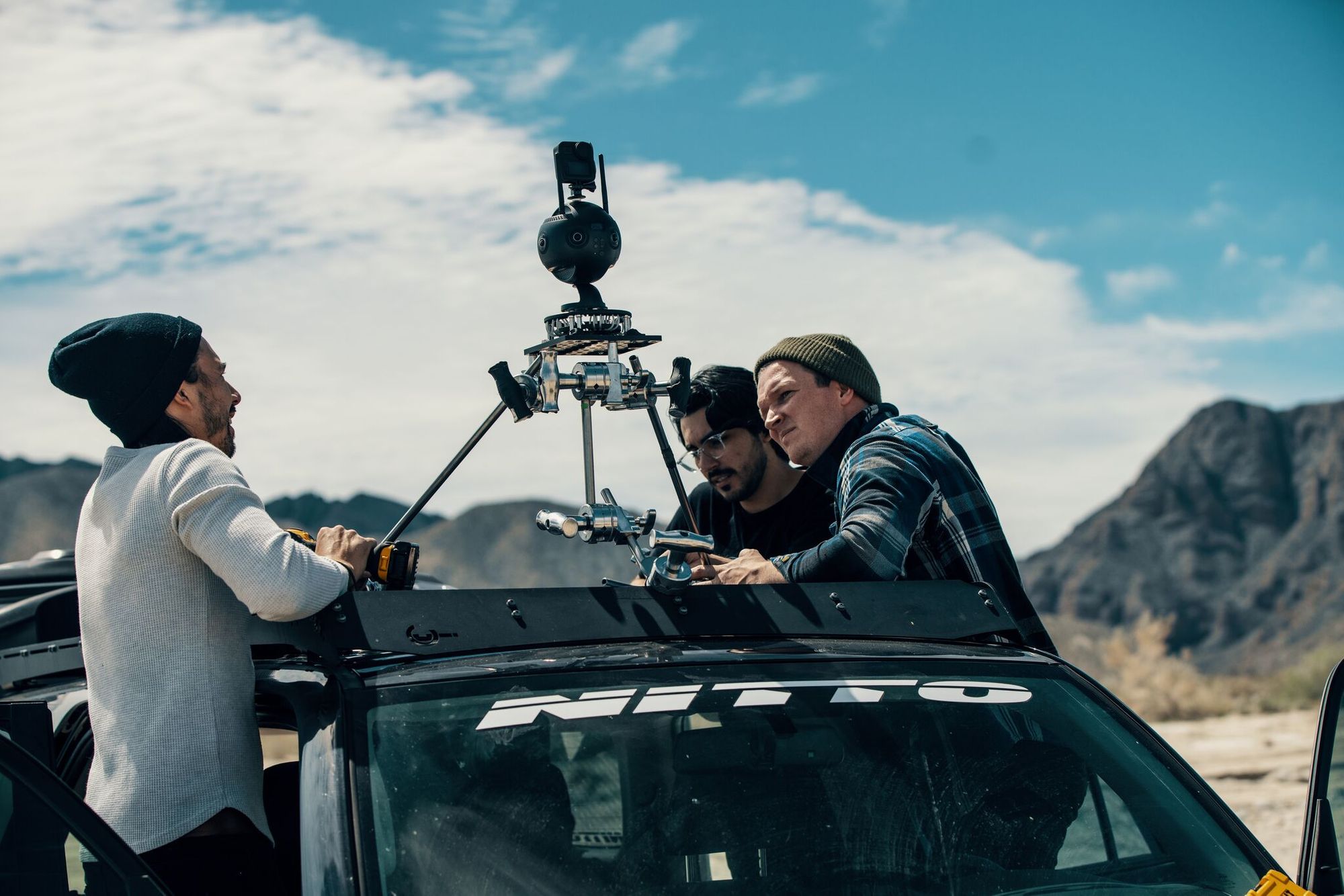 Using a Toyota 4Runner, Nitto headed West to showcase beautiful areas such as Willow Creek Trail in Lake Arrowhead, California, Sand Hollow Reservoir Trail in Hurricane, Utah and the Schnebly Hill and Broken Arrow trails Sedona, Arizona. While there are plenty of off-road trail videos to watch, these videos are truly unique since they are interactive and allow the user to change the 360-degree camera to get different views from every angle.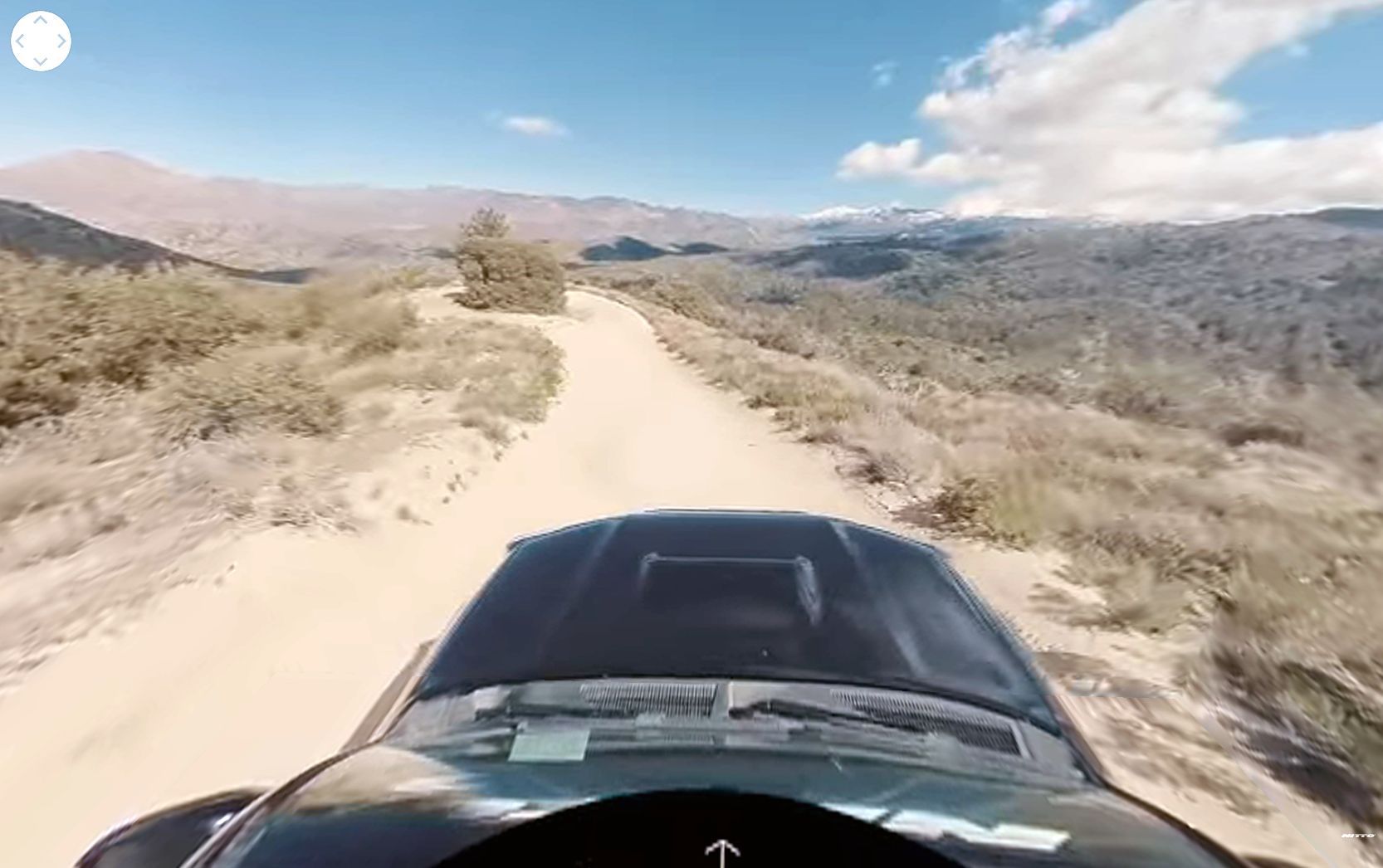 In the last month, we've seen everything from online car shows to virtual museum tours, but Nitto's interactive off-road videos could be the best thing we've seen yet to kill time until quarantine and stay-at-home orders are lifted. We can only hope that Nitto releases more videos along the same line to keep cabin-fevered off-roaders occupied!
All three videos are posted below. Let us know in the comments which was your favorite or if there are any other specific trails you'd like to see Nitto create a video for.
Willow Creek Trail – Lake Arrowhead, California
Schnebly Hill and Broken Arrow – Sedona, Arizona
Sand Hollow Reservoir Trail – Hurricane, Utah
Related Articles...