Here's our pick of cars you should put in your collection right now that aren't quite classics, yet.
---
Between the 1980s and early 2000s, the car industry produced some interesting vehicles. Some models failed, while other shaped the car scene for decades. From the rising popularity of pickups as enthusiasts vehicles, to imports challenging American muscle, and homegrown brands standing their ground, it was a great and budding time for many gearheads. Here are our picks of some of the coolest modern classic cars, from the Toyota Supra, to the Dodge Viper, and so much in between, on Motorious.
1997 Toyota Supra Twin Turbo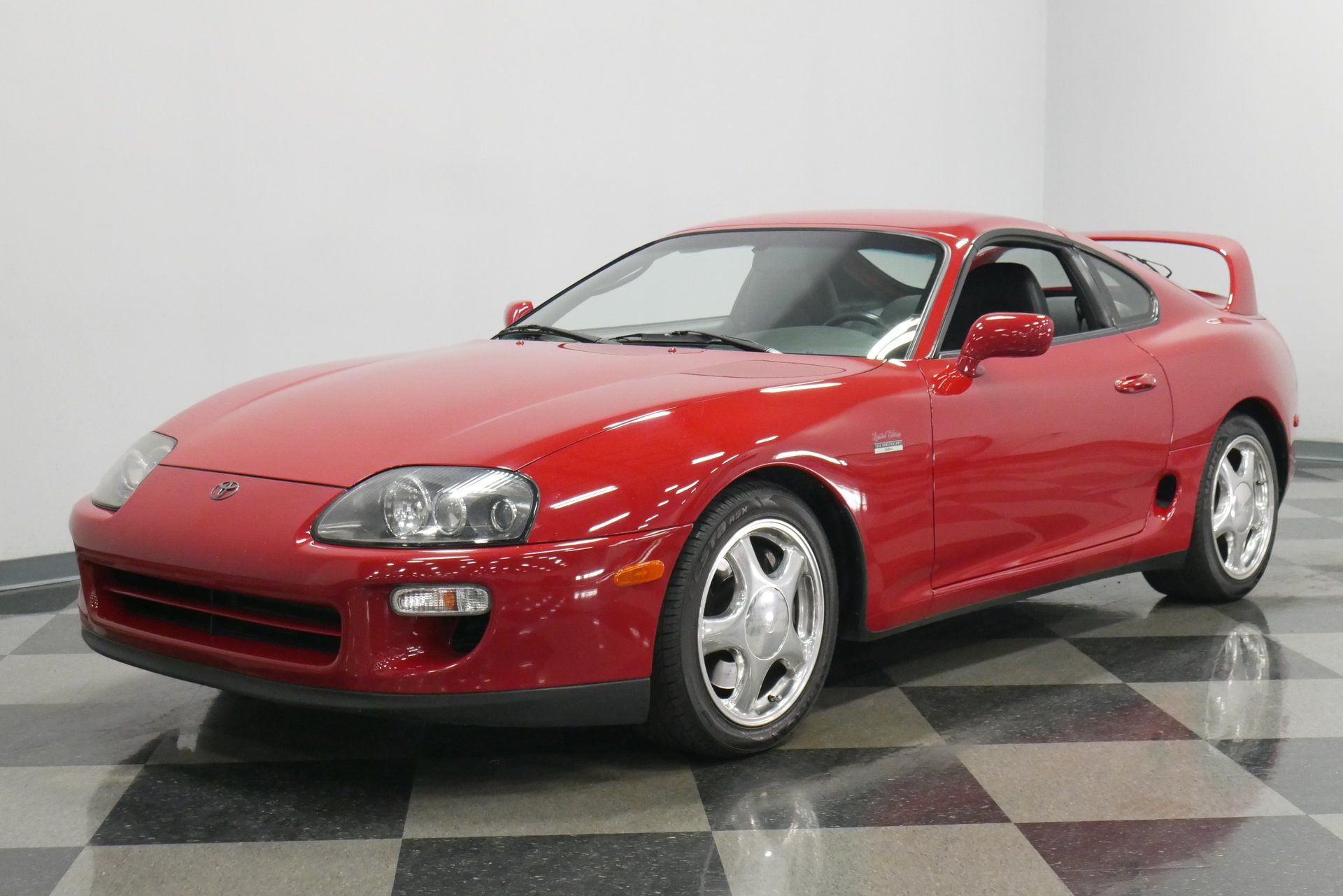 This 1997 Toyota Supra Twin Turbo is packing serious power under its hood and sporting one of Toyota's boldest, eye-catching designs, this 1-owner, all-stock beauty is a very rare find that's only logged 36,477 miles and comes loaded with lots of records.
2000 Ford Lightning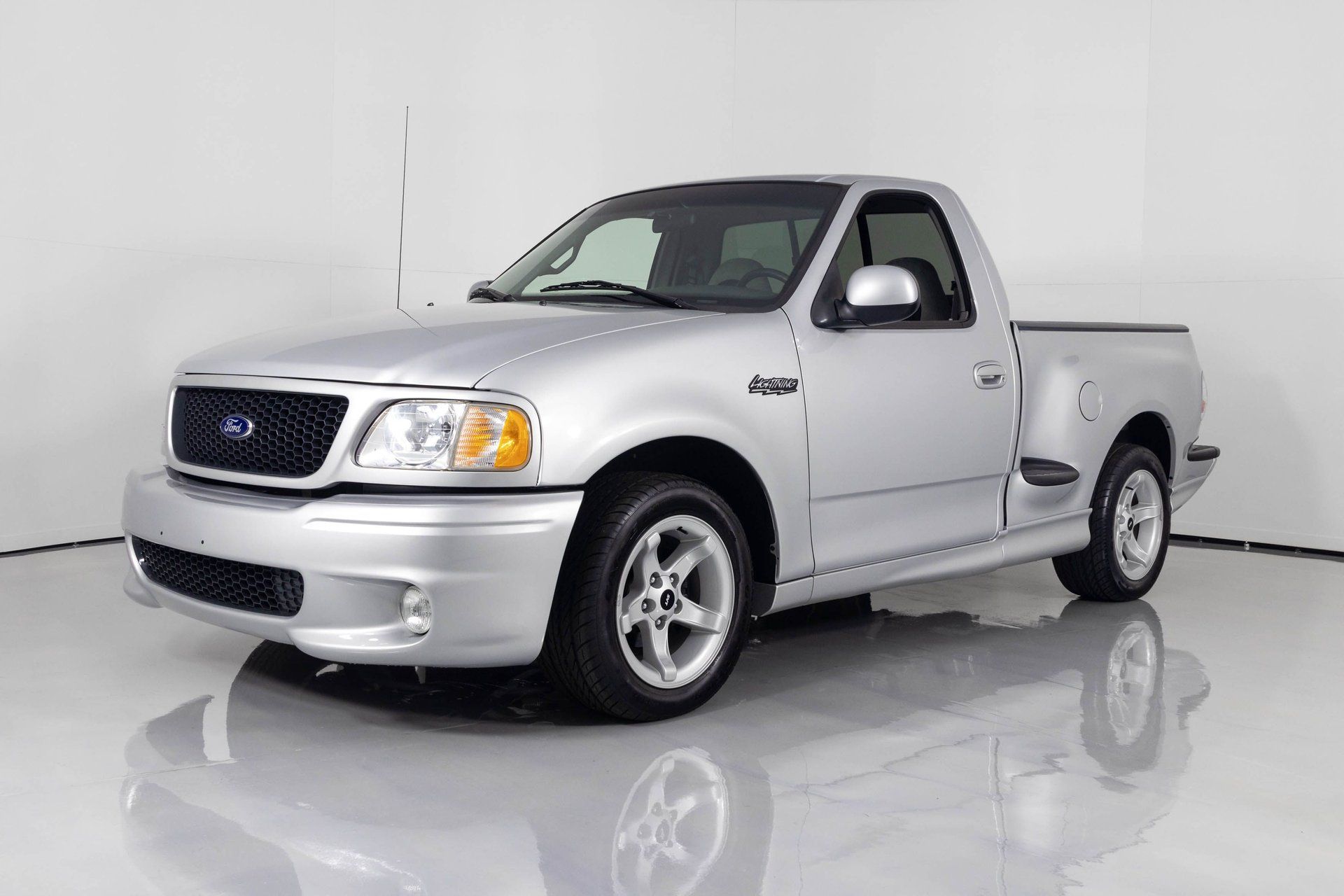 Check out this investment grade, 537-mile, one-owner Ford Lightning pickup! This 2000 Ford Lightning pickup truck has a 5.4-liter supercharged V8 (360hp/440lb-ft), 4-Speed automatic transmission, making it a snappy full-size truck that's tons of fun to drive.
1995 Mazda RX-7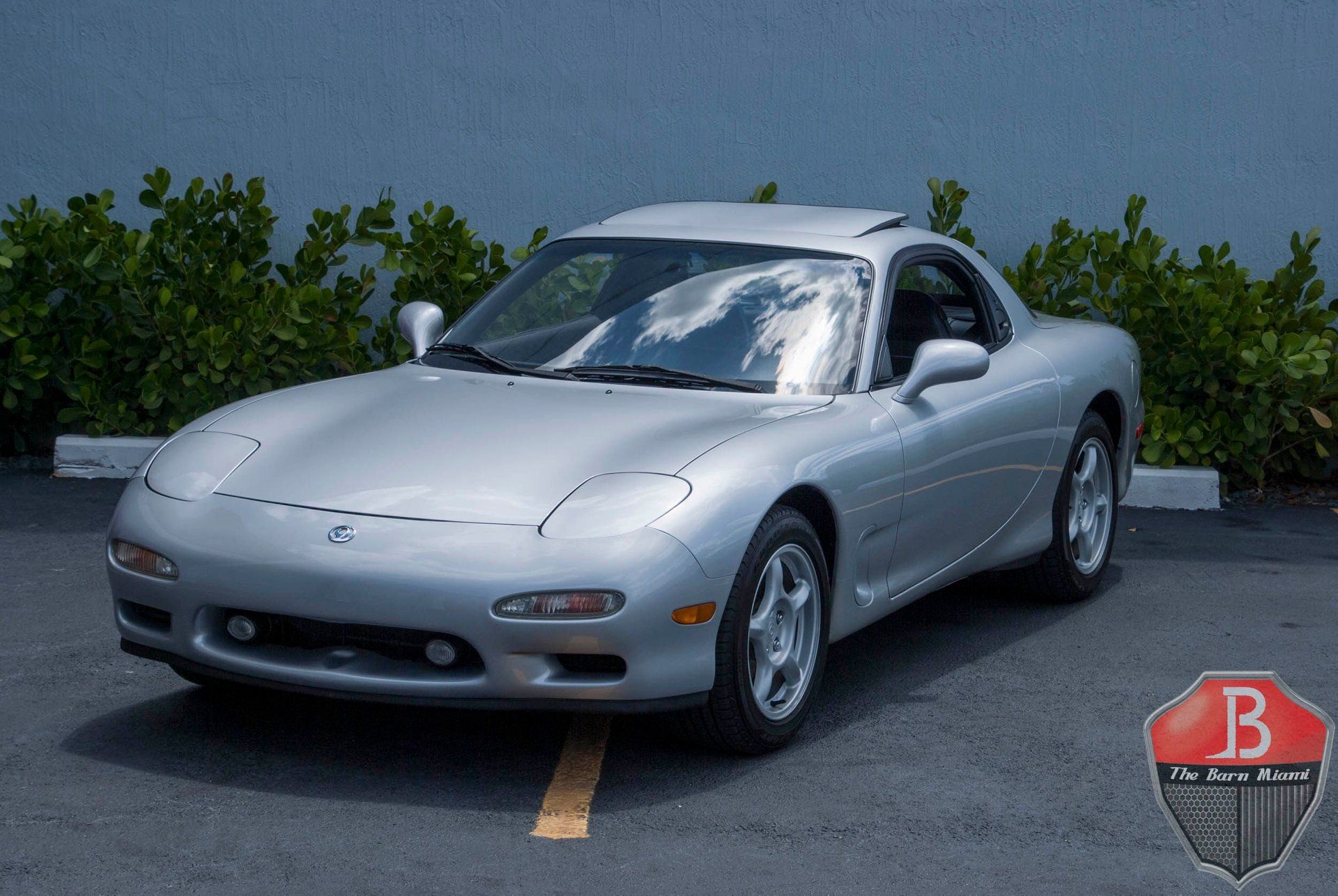 This 1995 Mazda RX-7 is 1 of approximately 500 ever made. It's a 2 owner car with original paint, and only 27K miles on the clock. Extensive documented service since new, including major service by marque specialist Banzai Racing. Powered by an all original twin turbocharged 1.3-liter Rotary engine, mated to a 5-speed manual gearbox, this is a true driver's car.
1981 DeLorean DMC-12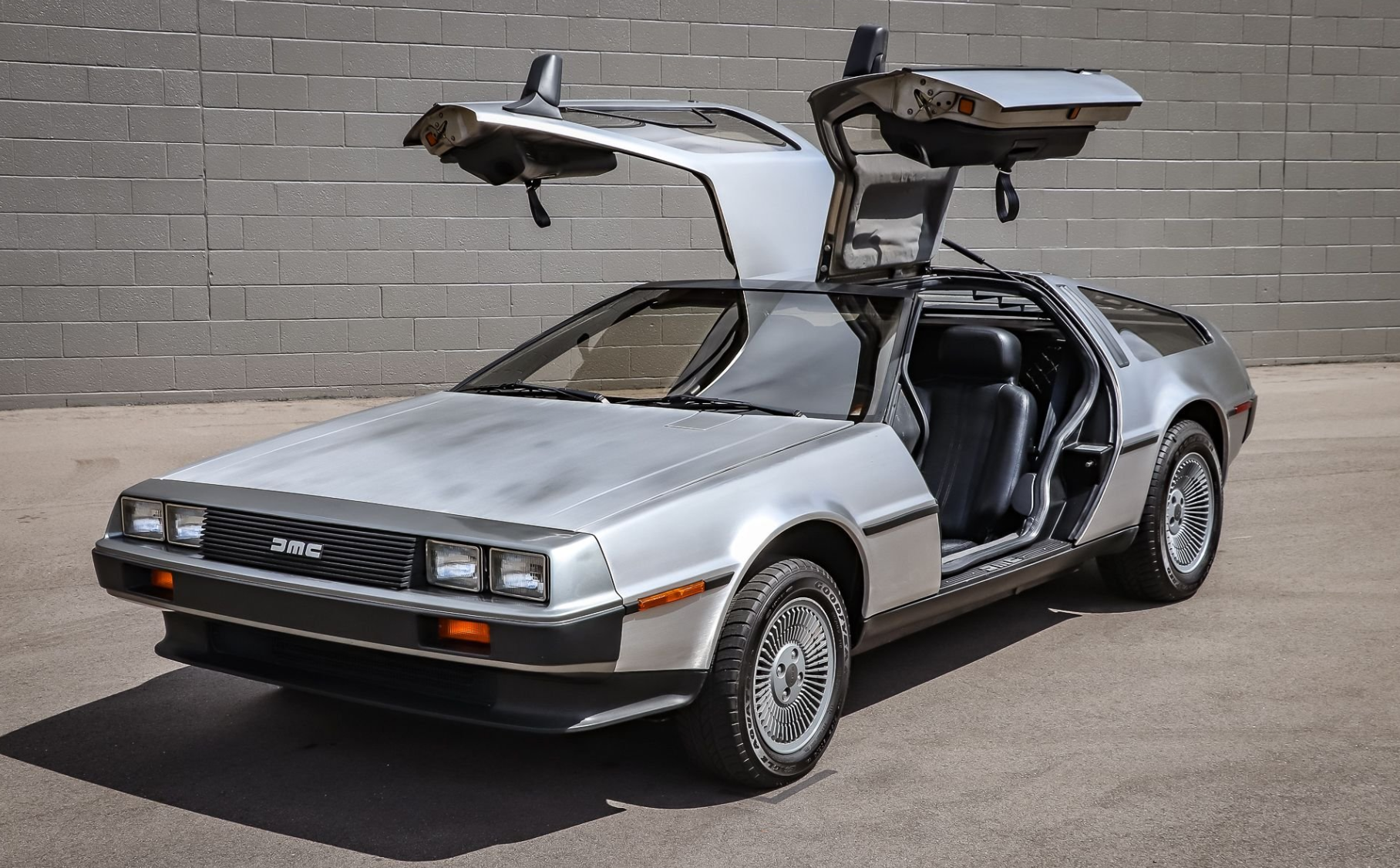 You know the car. Quirky and unique from the start, it's role in the Back to the Future series made it a pop culture icon. No Flux Capacitor here, so the combination of 1.21 gigawatts and hitting 88mph won't take you back in time, or send you to the future.  It will however get loads of attention and look great parked in your garage. Great Scott! This car is in great condition throughout, it's clear that this car has been well cared for over the years. It's only traveled 24,679 miles in its 39 years since leaving the factory in Northern Ireland. Originally purchased in Colorado and spending the last 14 years in California.
1991 BMW M5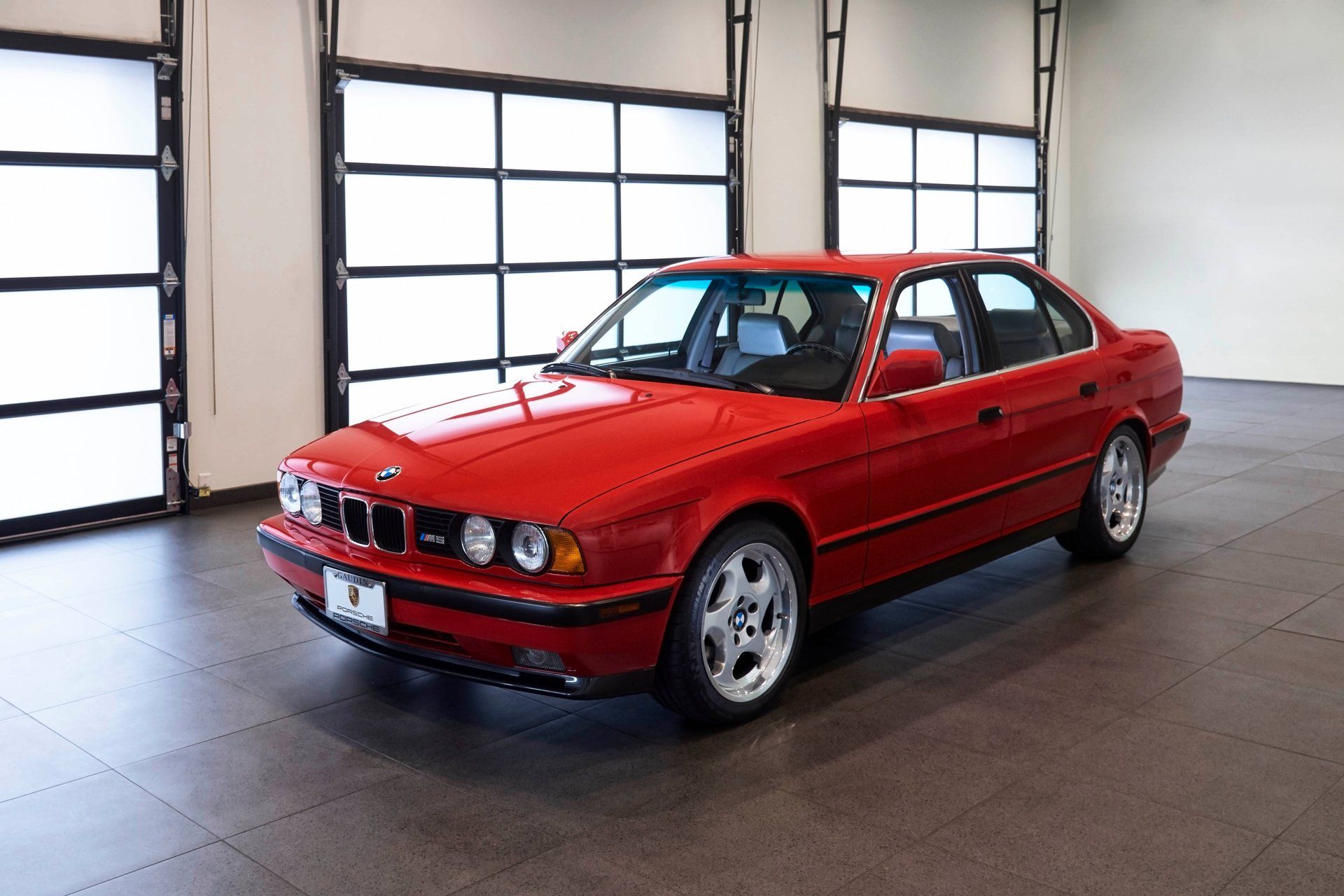 Production of the second generation BMW M5 was from 1989 to 1995. The code named E34 Gen used the S38; a 3.6-liter straight six cylinder engine making an incredible 310 bhp. Production of M5 models began with the painted shell of an E34 5 Series at the BMW Dingolfing plant. The shells were then transported to BMW M GmbH in Garching, where the car was assembled by hand over a period of two weeks. E34 BMW M5's have long been difficult to find in this condition. Most of these cars have seen regular use or play from aggressive drivers over the years, making this a rare specimen.
1987 Chevrolet Camaro IROC-Z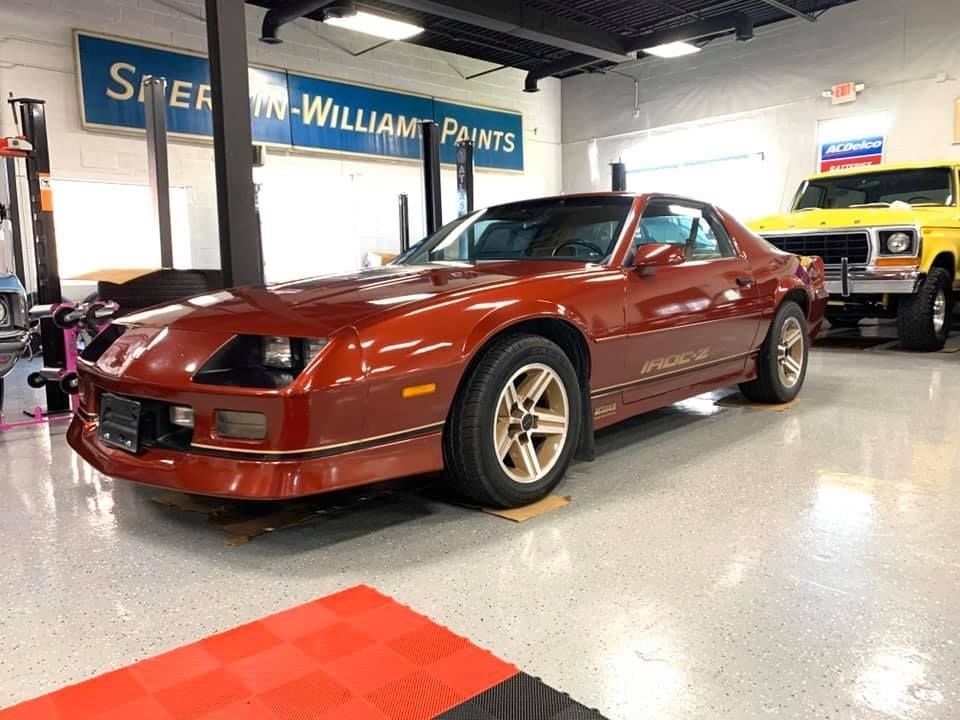 Third-generation Camaros are definitely making a huge splash on the collector car market. They started to really pick up steam a few years ago, and are now more popular that certain year models of the F-Body that followed. This example is a well-optioned, low-mileage 5-speed that's turn-key and ready for a cruise-in.
1996 Dodge Viper GTS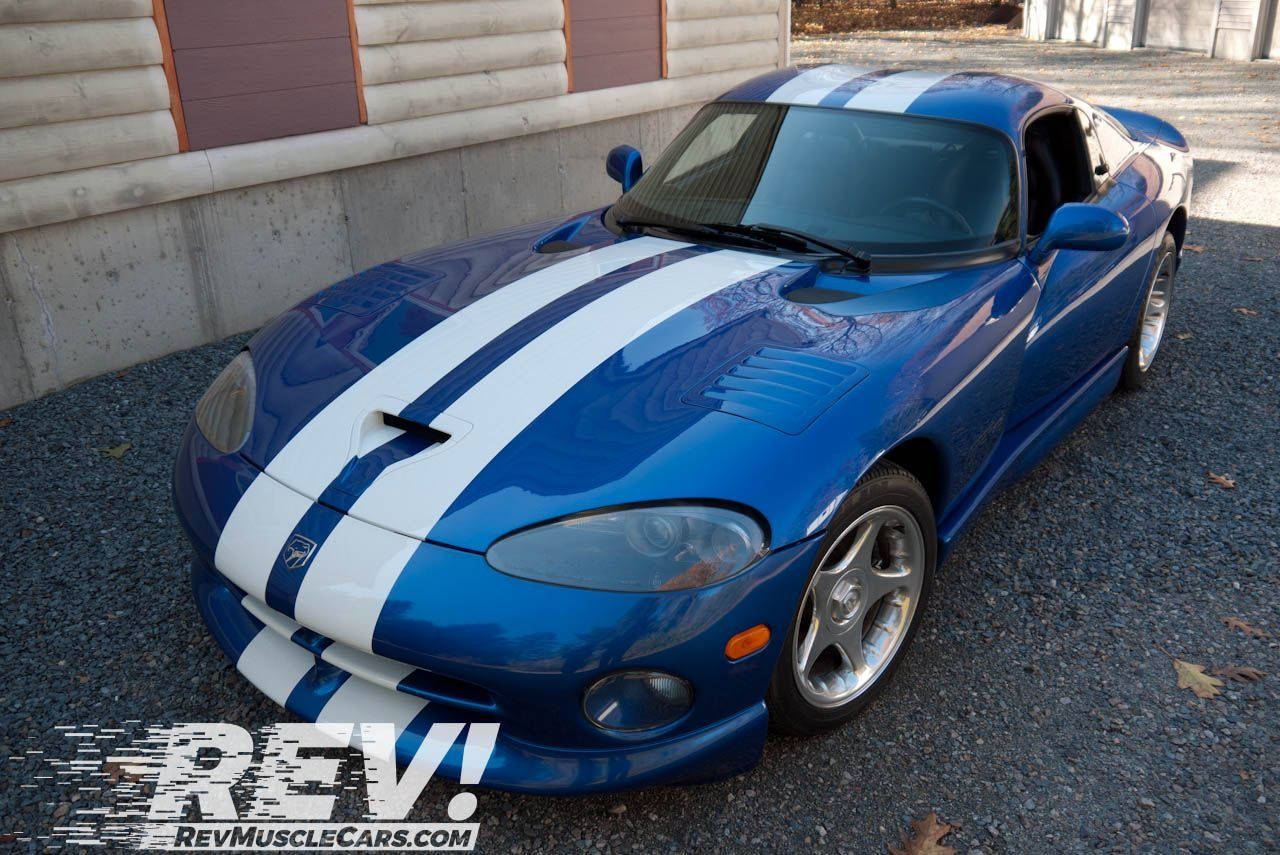 There is no doubt that the Gen II Viper GTS is an American Performance Icon.  No, they aren't easy to drive and they will certainly keep a novice in check.  1996 was the first year for significant improvement to the iconic Viper, adding comfort features and more power. Dodge further refined the car overall with upgraded suspension, brakes and safety features.  Only 1,166 GTS's were made by mother Mopar that year.
1982 Toyota Pickup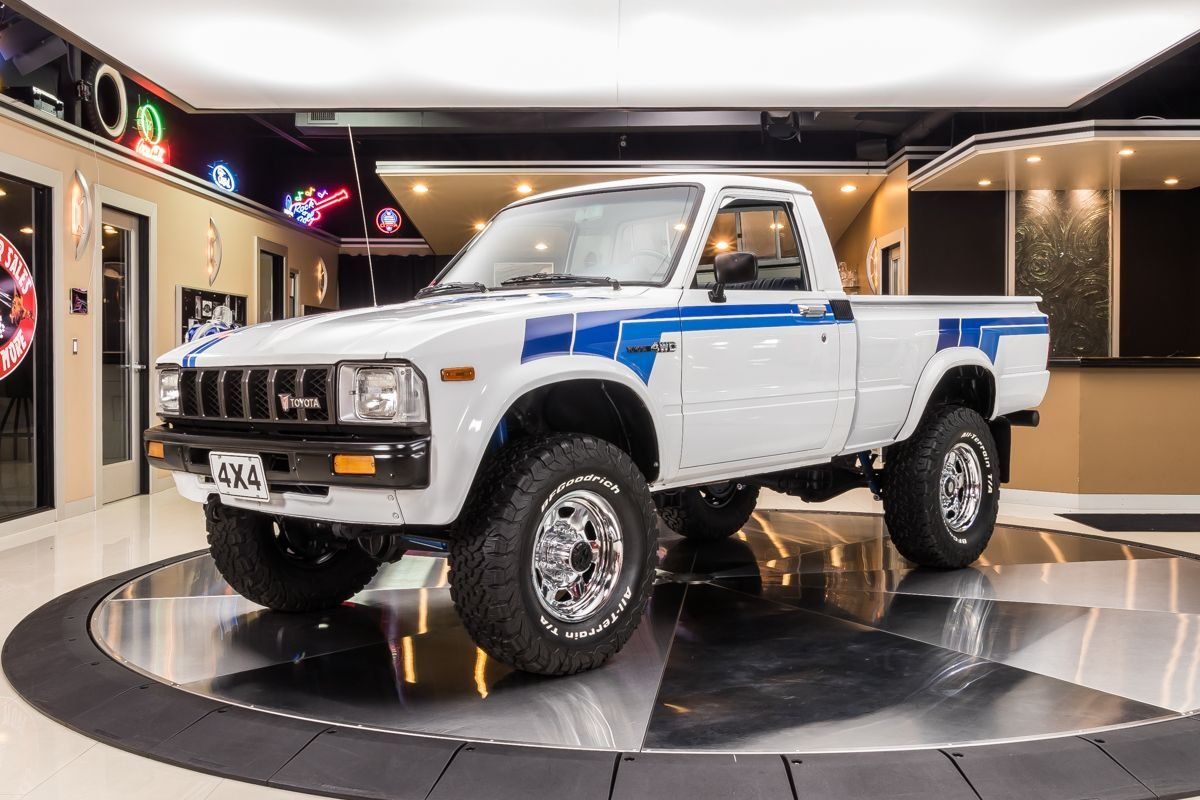 This pickup has only had two previous owners and it's is sporting a glossy white paint finish, blue interior, blue decal stripes, 31'' BFGoodrich tires, chrome wheels, and steel bumpers. Under the hood sits Toyota 22R 2.4-liter I4 engine mated to a Toyota L45 4-speed manual transmission. Power is put to the pavement through Toyota 8'' Axles Front and Rear with Aisin Locking Hubs up front. This modern classic pickup is ready for your next adventure.
1991 Acura NSX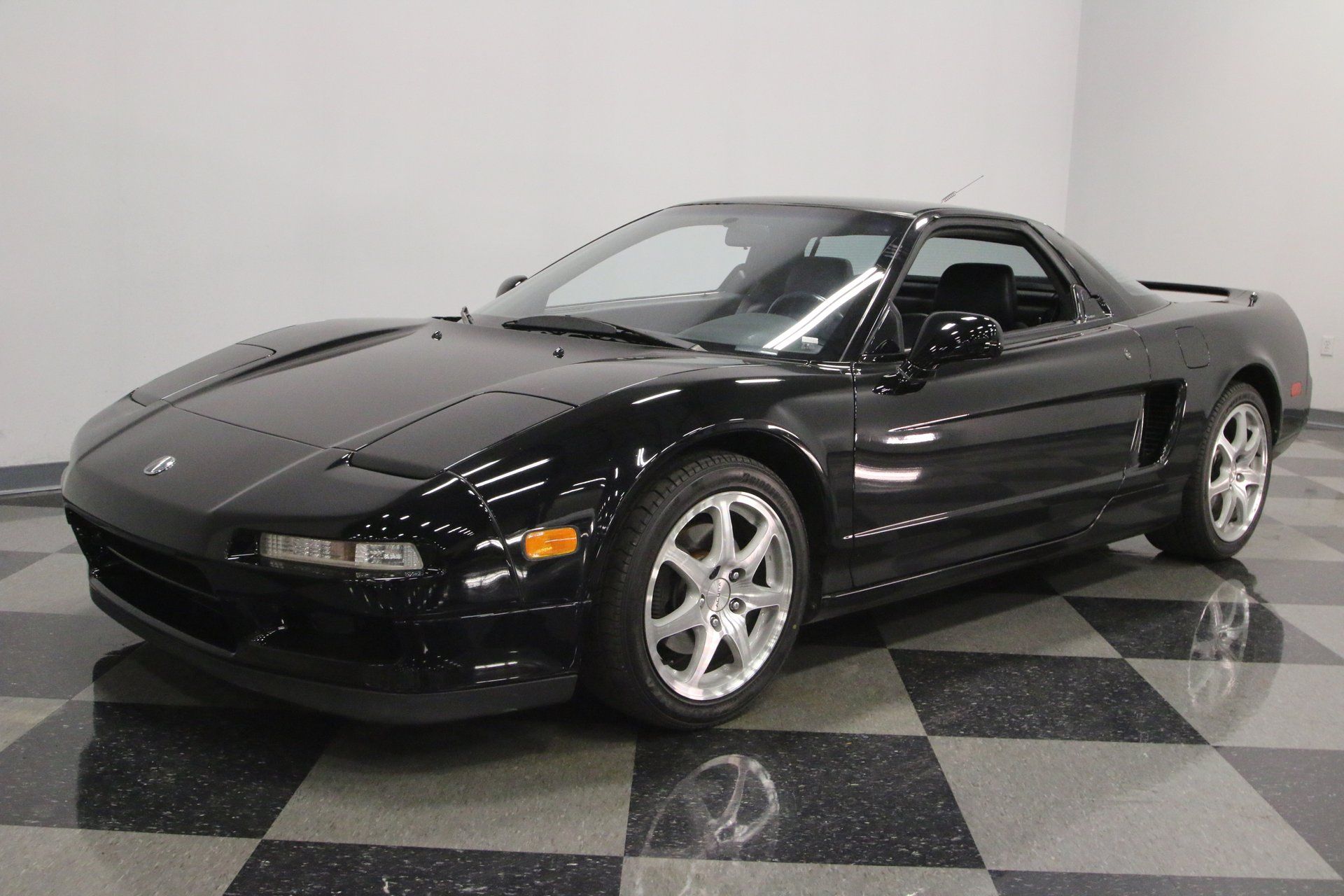 This 1991 Acura NSX with just 62,352 original miles almost looks like it just rolled off the showroom floor. A lot of folks think of the NSX as a Japanese Ferrari, but I think that does the NSX a grave disservice. If you look at it, it's really like nothing else before or since, with a radical cab-forward design that was expressly made to resemble a fighter jet's canopy.
Tell us in the comments which car you'd pick.