These are the cool production cars we lost this year…
---
Sadly, we lost some truly great cars in 2021. While some are already out of the market, others are dead men walking. All of these will likely be quite collectable in the near future, so you might consider this as an investment wish list.
Check out the most shocking criminal stories of 2021 here.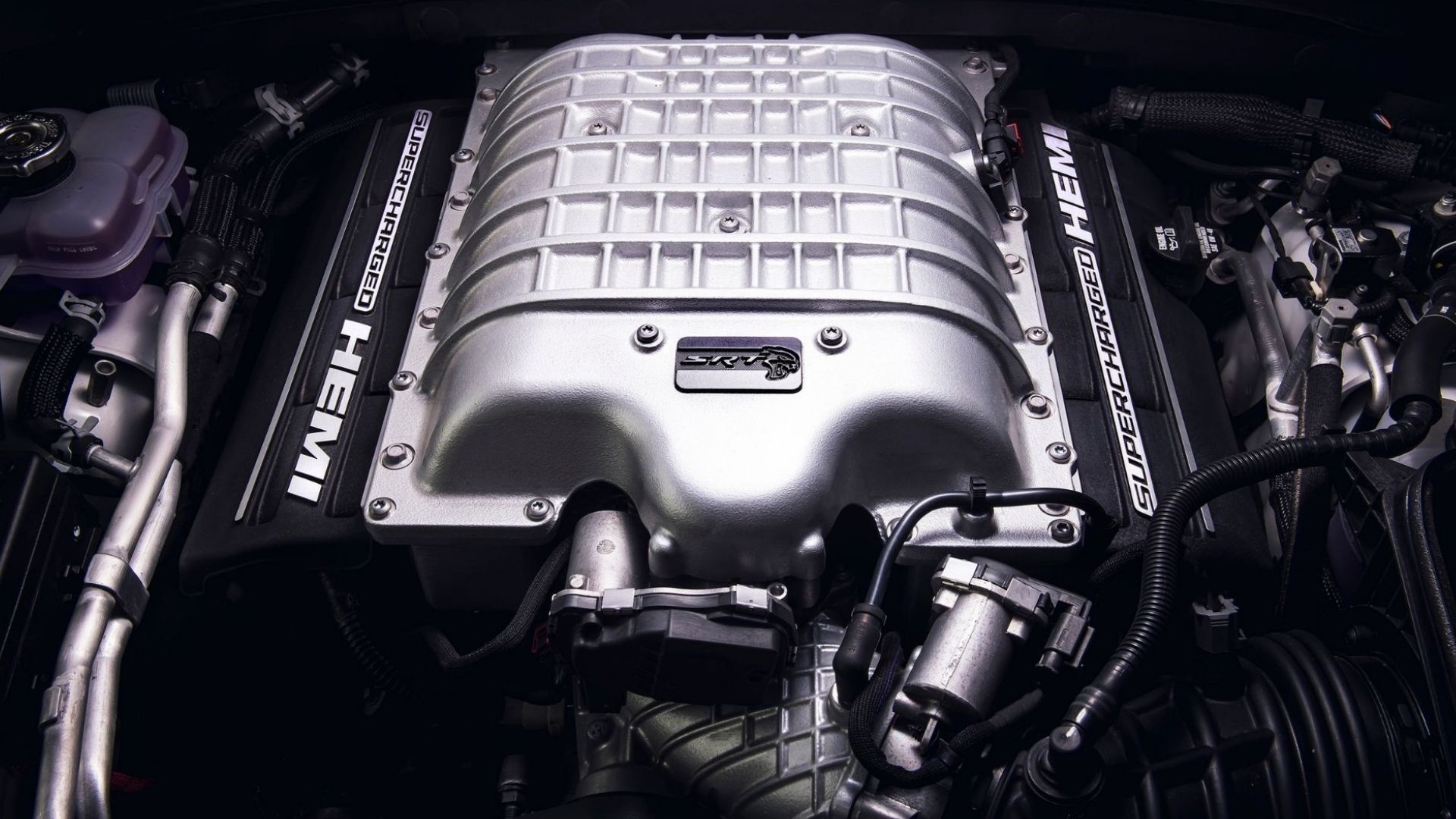 Dodge Hellcats
In February of this year Stellantis decided to disband the SRT Division, a move the French-Italian-American automaker tried to spin as nothing that would negatively impact performance for Dodge muscle cars. But the hits kept coming when just recently when Dodge CEO Tim Kuniskis dropped the truth bomb that at the end of 2023 the Hellcat engine is a goner. Sure, we have two more years to cherish it, but it's a dead man walking at this point. Plus, plenty of people who've been meaning to buy a Hellcat will be lining up to get one, so demand could be a problem if you're wanting to scoop one up.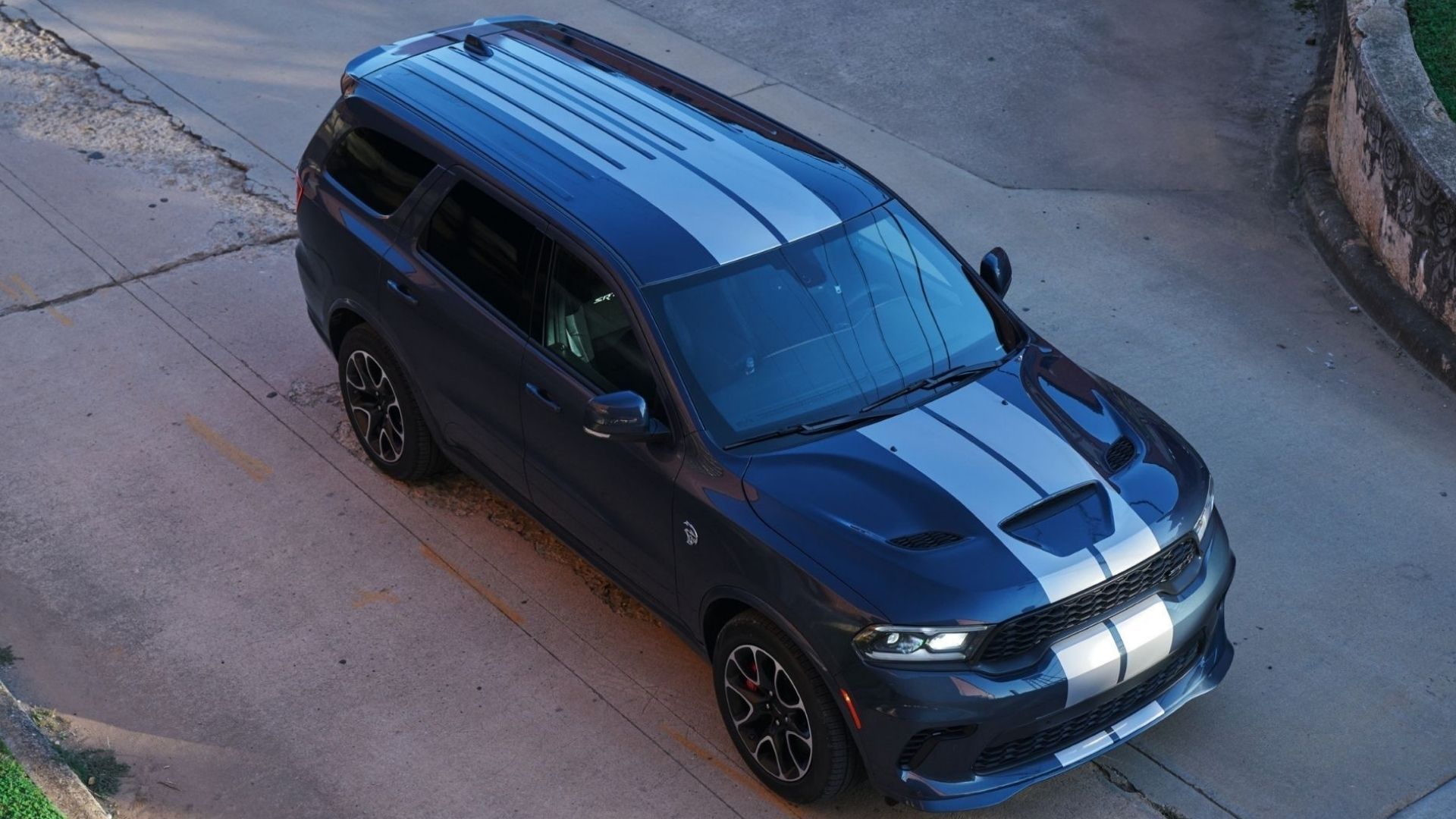 The Durango Hellcat was finished this year, although that was a known cancellation before the first one even rolled off the assembly line. Still, it's disappointing to see that and all the other Hellcat-powered Dodges go away. The industry needs more crazy, high-powered vehicles to keep things spicy.
Read our coverage of the Hellcat's death here.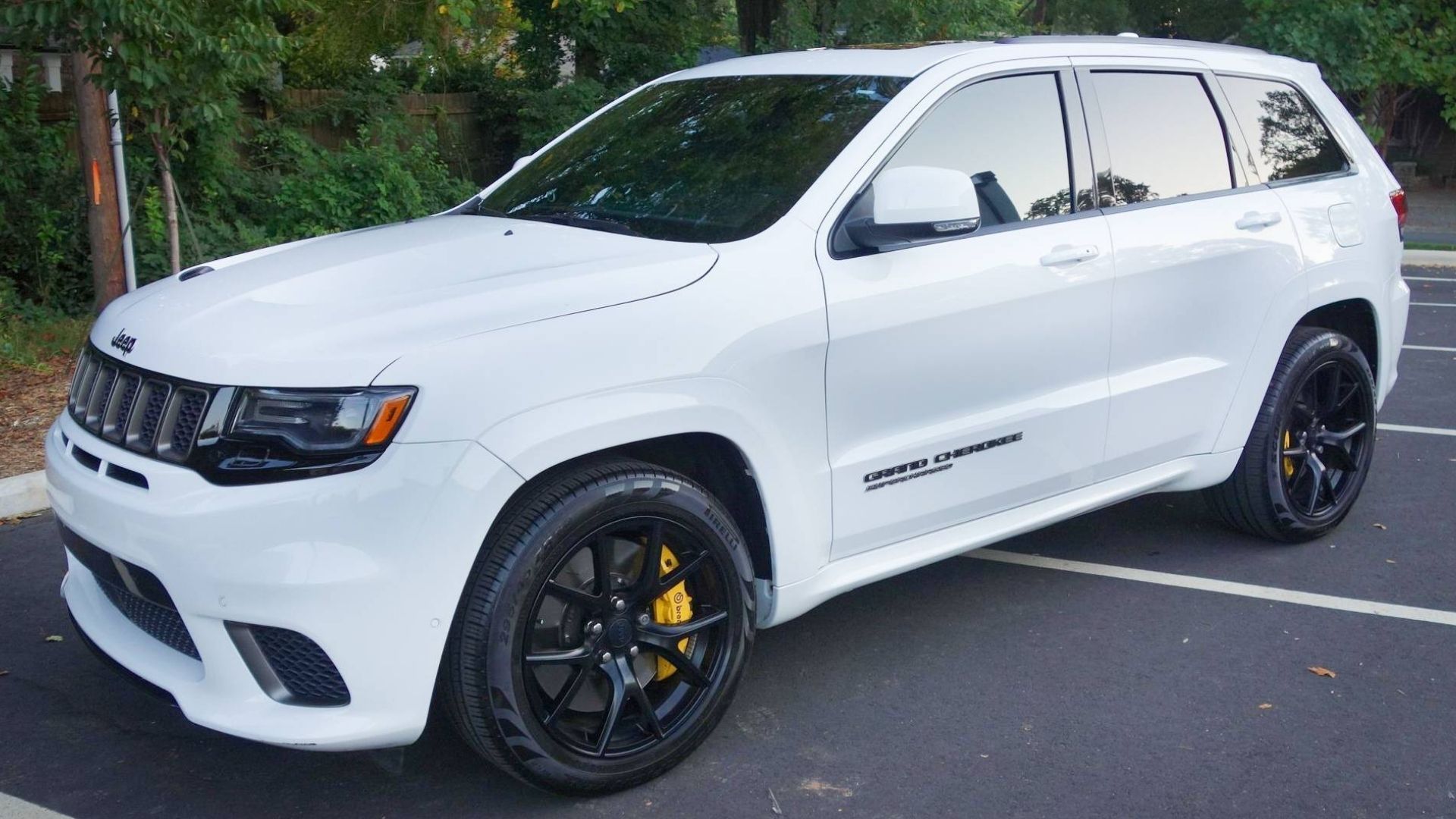 Jeep Trackhawk
With the Hellcat being a goner, the Jeep Trackhawk is of course done as well, but we knew about this one before the Challenger and Charger Hellcat. Misunderstood by far too many, the quickest production Jeep ever has been a joy to have around. Its owners have surprised many a smug BMW driver. However, with a starting MSRP of about $90,000 it was always a niche, low-production model few could afford to own.
However, Jeep now has a plug-in Wrangler, so that's the direction it and the rest of Stellantis seems determined to go.
Check out our coverage of the Trackhawk's death here.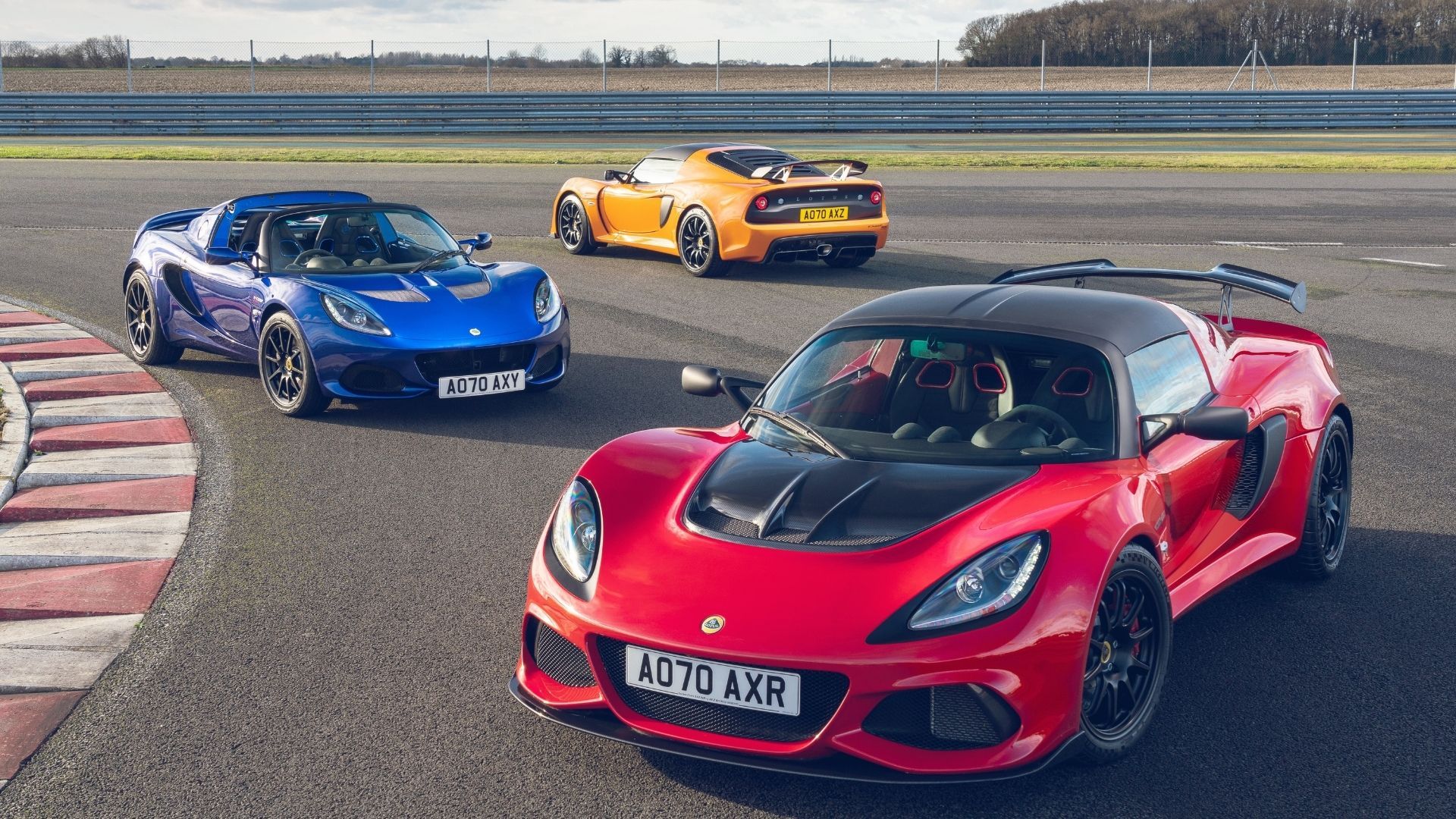 Lotus Elise, Exige, Evora
Pour another one out for lightweight, gas-powered British sports cars. Lotus did what it had been talking about since it came under Chinese membership: ditching internal combustion completely. That meant releasing the Final Editions of the Elise, Exige, and Evora back in February.
Whatever the future of Lotus has in store, these three model lines will be beloved by many and surely will be increasingly cherished collectables.
Read our coverage of the Lotus trio going away here.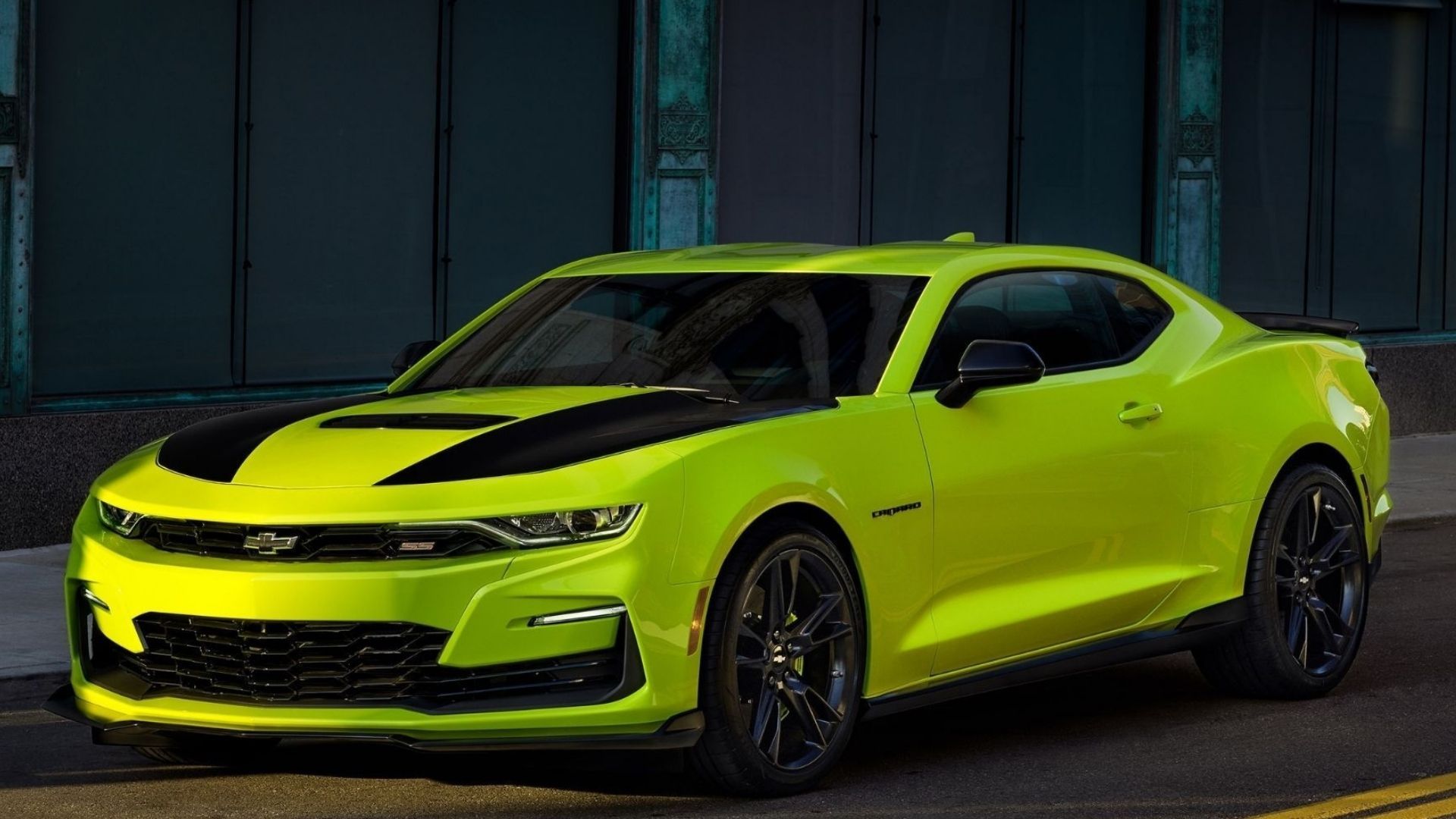 Chevrolet Camaro
Camaro fans are going to get worked up over this, especially since there have been rumors about the muscle car's demise for a while without any official announcement. So technically the Camaro didn't die this year and its end wasn't announced. Instead, something possibly even worse happened.
Not only does the Camaro keep coming in dead last for its market segment by a big margin, GM decided to shelve production for a big chunk of 2021. It was like a soft or trial cancellation, plus it indicates the automaker doesn't have much faith in people wanting the Camaro. That's a bitter pill to swallow.
See the summary of Camaro production shutdowns hereand more about the Camaro's lackluster sales here.