The Hellcat-powered Grand Cherokee is said to be in its final days.
---
Coming on the heels of Dodge announcing they are planning to produce an all-electric muscle car in 2024, we learned that Jeep is planning to nix the Grand Cherokee Trackhawk later this year. For those not familiar, the Grand Cherokee Trackhawk shares the same powertrain as the infamous Hellcat Chargers and Challengers. The 707-horsepower SUV races to 60 mph in 3.5-seconds and the quarter-mile in 11.6-seconds, with a top speed of 180 mph, so could this be the beginning of the end of the Hellcat? We hope not.
Killing the Hellcat powertrain in the Grand Cherokee might be the easiest model to eliminate, without losing too many faithful followers. The Trackhawk is a fun vehicle, I borrowed one when they first came out, and it's a super impressive SUV, but at the end of the day, an SUV still with little practicality to speak of - and with a starting price of around $90k, easily heading into $100k territory when you start adding equipment and options.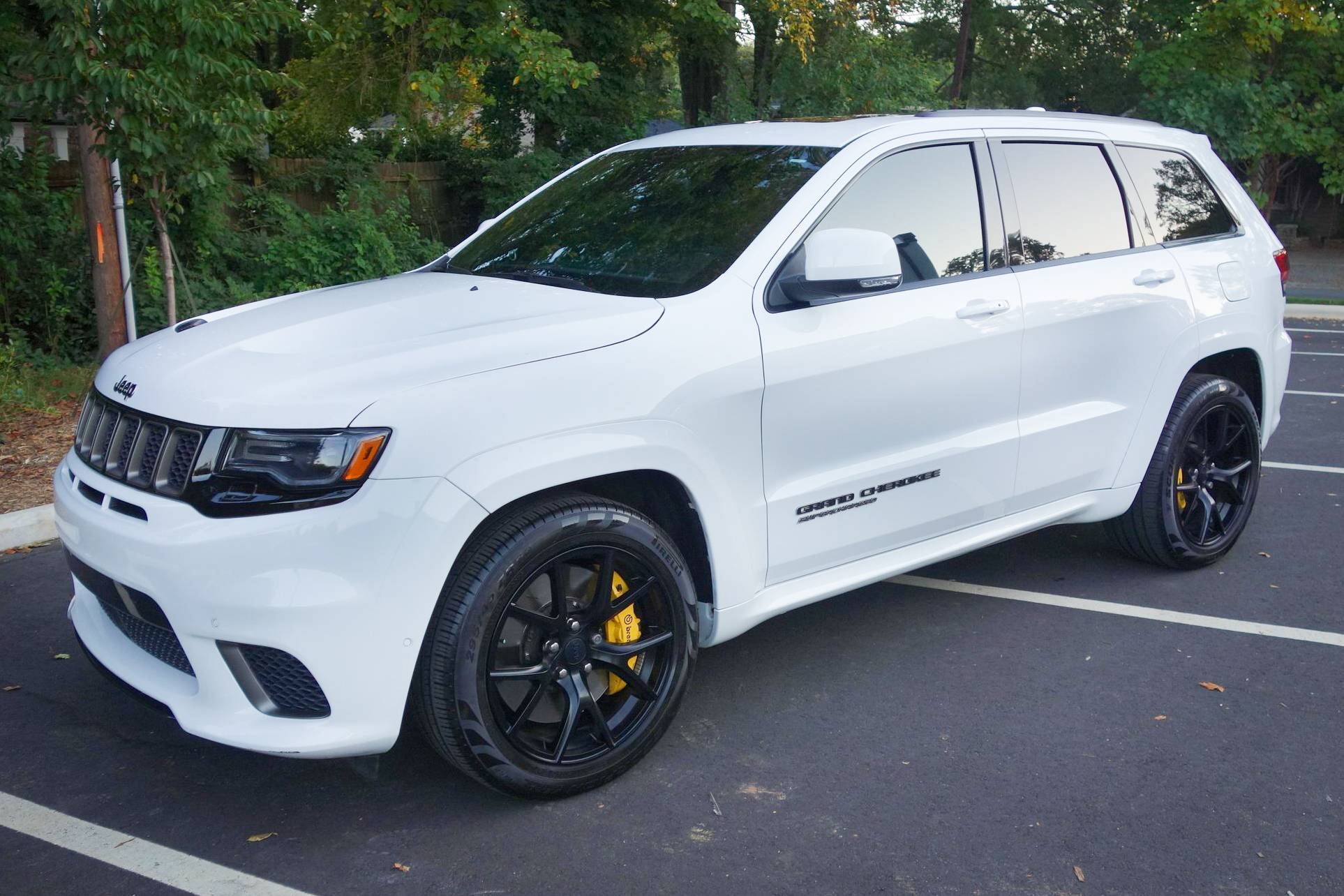 Models like this rarely have a long shelf life, the same story goes with the TrailBlazer SS in the 2000s; GM did a great job making an SUV that could hang with Camaros, but people moved away from them after realizing the gas mileage in a high-performance SUV is not for the faint of heart, and it's not going to handle very well at the end of the day.
However, this is likely less to do with consumer demand, and more like a move from Stellantis to gently wean us off Hellcat equipping everything, in a move to push their electric and hybrid products forward, like the all-electric Wrangler.