What a mess…
---
If you're wondering what's going on with 2022 Chevy Camaros because you want to buy one, you better sit down. After several starts and stops to production during the 2021 model year thanks in large part to the chip shortages, production for the 2022 model year seems to be as big of a mess or maybe even worse. In other words, you might be waiting months on end to get your car and you might not get everything you wanted.
Learn just why the Chevy Camaro is in trouble here.
To deal with the microprocessor shortage, automakers have been using a variety of strategies. One is to roll build-shy cars off the production lines. These don't have microchips installed and might be missing other stages in production. They are stored that way until new chips come to the Lansing Grand River Assembly Plant, then assembly is completed the rest of the way.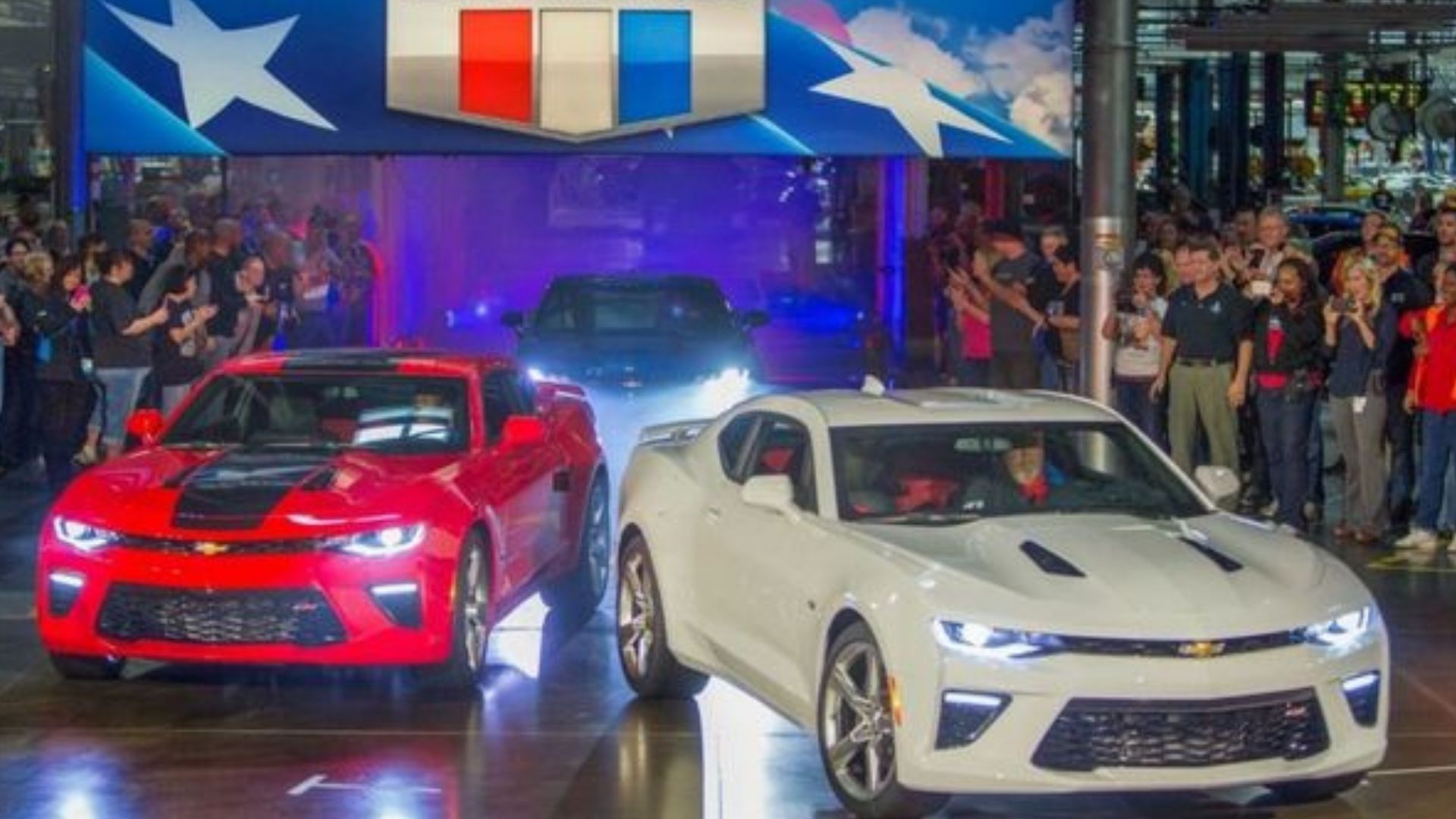 It's an imperfect approach to a novel and vexing problem. You can debate if this is better or worse than the extended shutdowns in Lansing we saw earlier this year, with one stretching from March to the beginning of May. As we covered before, GM would announce a short shutdown of production, only to extend it by many more weeks, leaving both customers and line workers in the lurch.
Nobody seems to know how many build-shy Camaros are sitting around in Lansing, probably because that figure is a closely guarded secret. But the number could be quite high.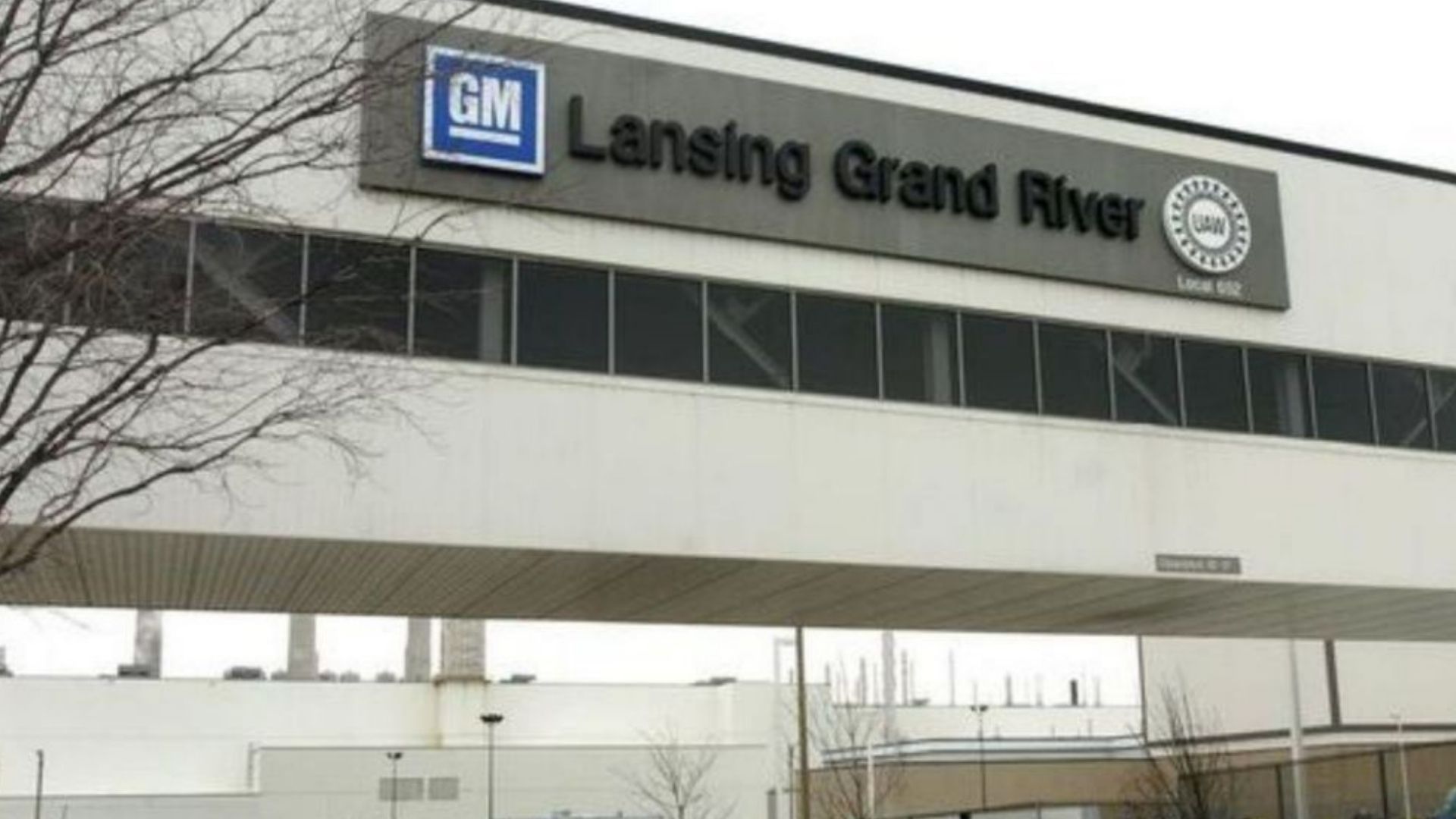 What's more, certain options just won't be offered on 2022 Camaros. One is the 3.6-liter LGX V6 engine, at least for a time. Other features dropped from the lineup temporarily include the Shock & Steele Edition and the LT1 engine with 6-speed manual transmission without dual-mode exhaust. Getting the ZL1 will be tricky as production will be more limited than normal. Same goes for the Redline Edition and Rapid Blue paint.
Needless to say, the Camaro has been hurting for some time, trailing well behind in sales compared to the Ford Mustang and segment-leading Dodge Challenger. No doubt, GM is prioritizing chips for more profitable, popular models and that makes sense. But this doesn't bode well for the future of the muscle car.
Source: GM Authority