Canadians aren't happy about this…
---
An unconfirmed report from Automotive News Canada claims production of the Dodge Challenger and Charger is being moved from Ontario, Canada to the United States. As you might imagine, Canadians are none too happy to hear this, especially the Premier of Ontario Doug Ford. However, Stellantis is looking to shake things up these days, and with the current generations of the two muscle cars ending in 2023 it's the perfect time to bring them back to the U.S.A.
Find out what engine Dodge is canceling next here.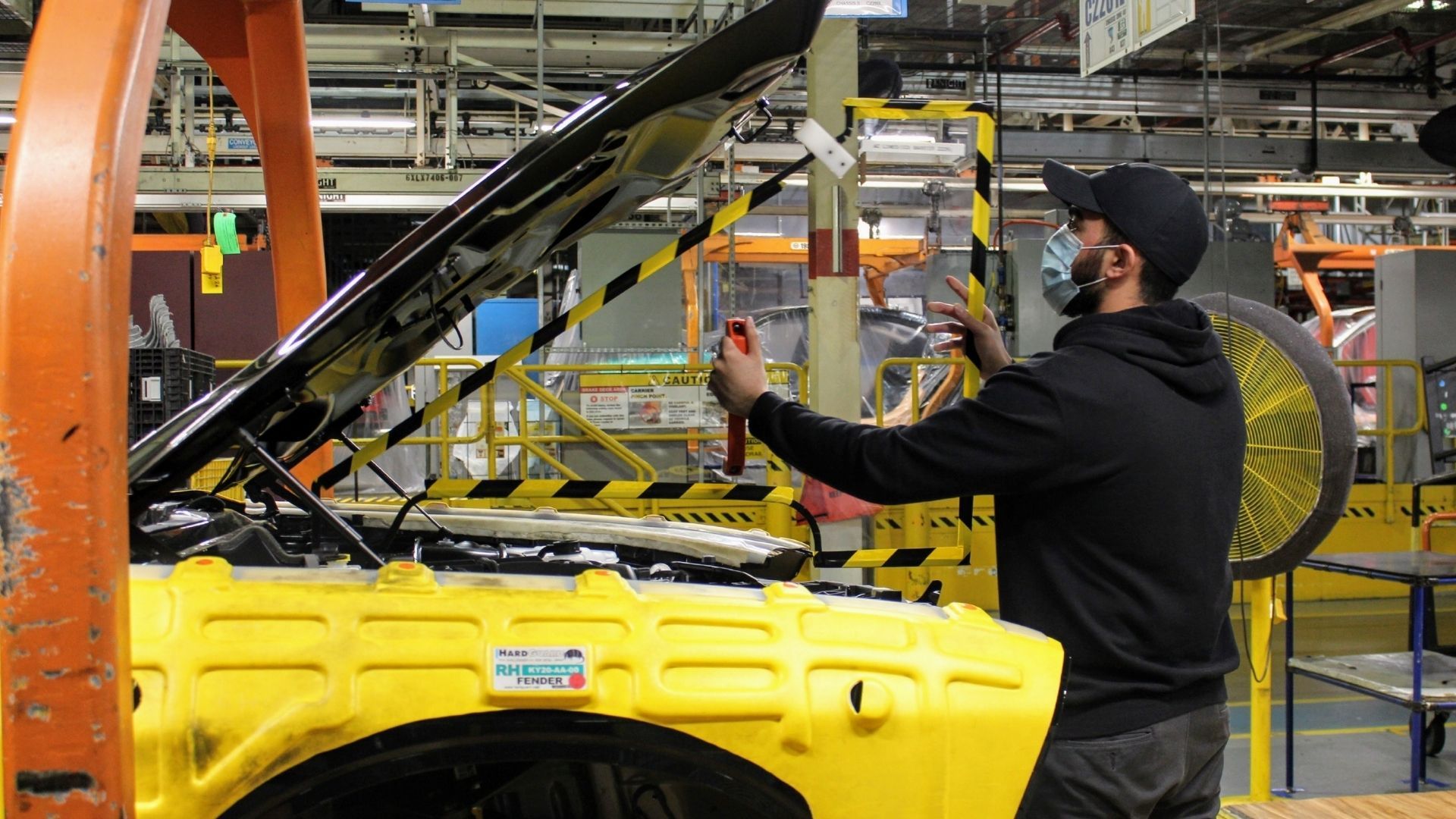 Ford, who has been criticized by some of his constituents recently for what they characterize as ruling with an iron fist, claims he's getting the runaround from Stellantis. He initially was "blindsided" when reports of the Brampton Assembly Plant closing broke. Now he's upset at the "mixed messages" and told the media he's looking for "someone to be honest." Ford seems to think this is an issue of Stellantis needing some incentives to keep the factory open, but we have a feeling there's more to this decision than just that.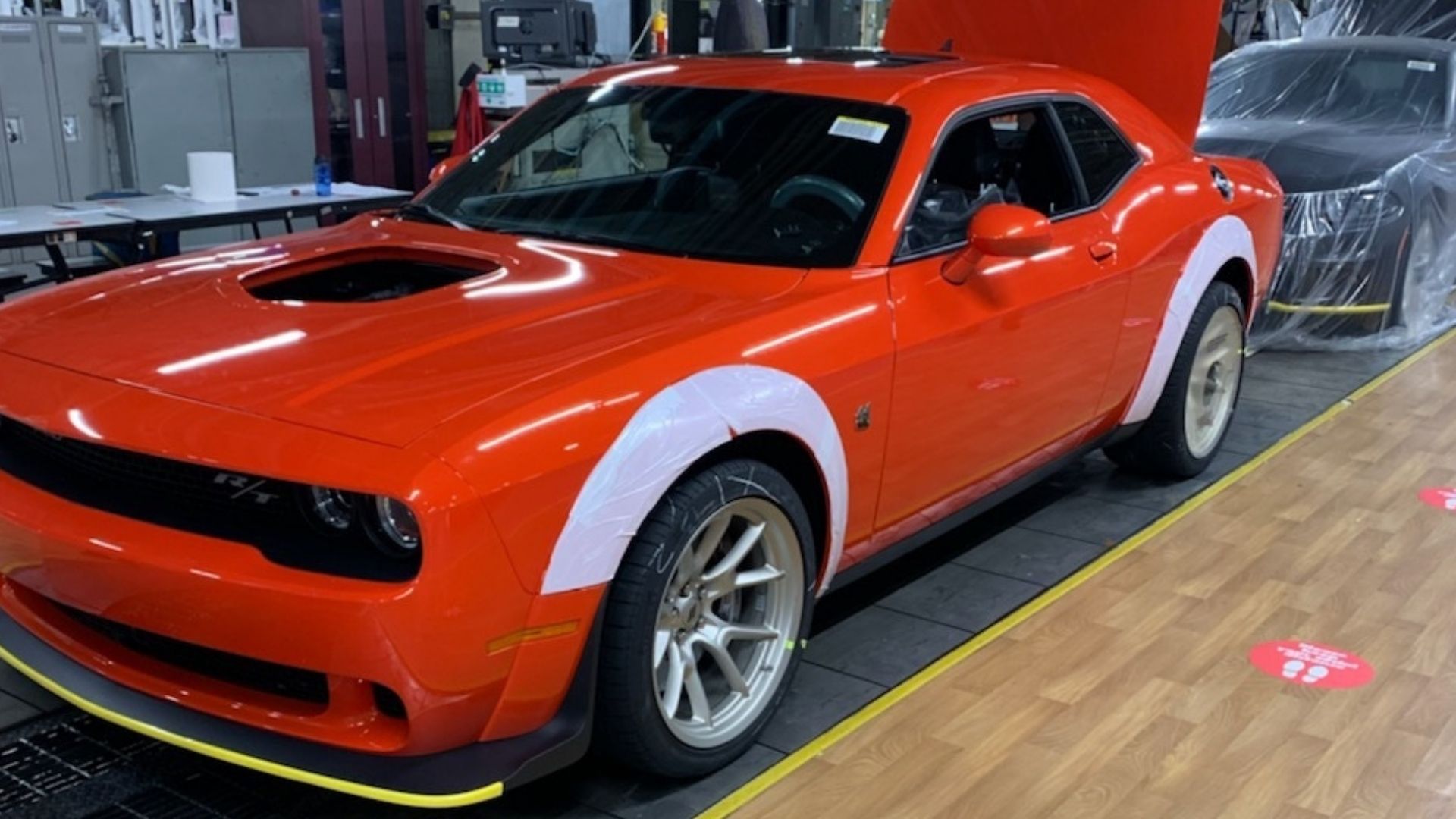 There's some speculation that the shuttering of the Brampton Assembly Plant might mean curtains for the Challenger and Charger nameplates. That seems far-fetched but Stellantis has been pretty intent on angering American muscle car fans since the mega automaker was formed earlier this year, so it's possible. Even if the nameplates survive, the next-gen cars might be a mere shadow of what we have now, so brace yourselves for that possibility as well.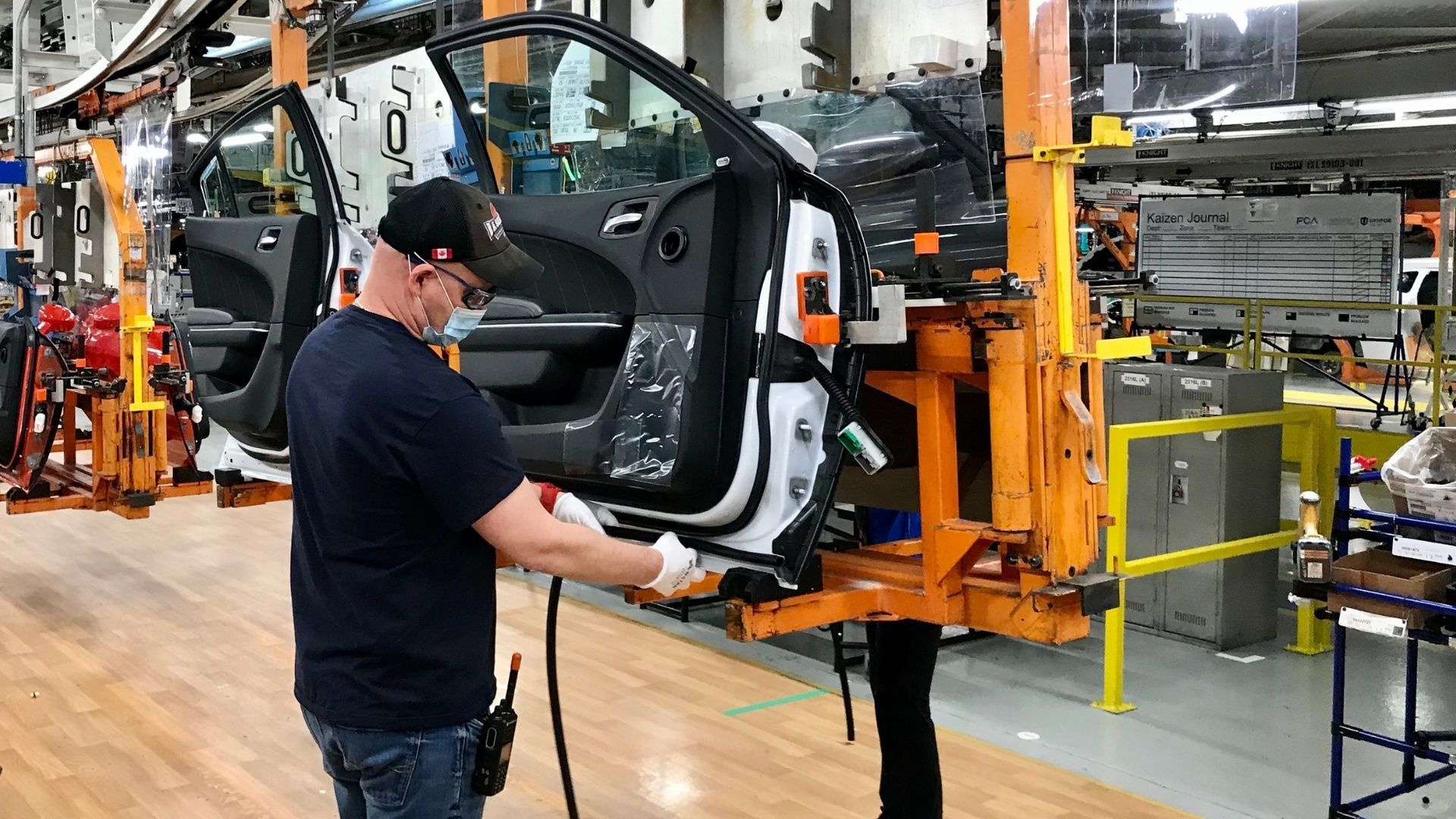 As a side note, the word is the Chrysler 300 is going to be canceled at the end of 2023. If you're shocked by that, you probably haven't been paying attention to the fact the Chrysler brand is all but dead. That's ironic, considering it and the Fiat brand, the namesakes for the old Fiat Chrysler Automobiles, are both swirling the drain.
Source: Automotive News Canada