You might want to disinfect these first…
---
It's not every day a Hollywood megastar like Tom Hanks decides to clean out his garage to make room for a new Lamborghini or Bentley or something like that. However, today is your lucky day because Hanks is auctioning off three of his vehicles and two are surprisingly rugged, although we're not quite sure what the actor has been doing with them.
Learn how and why movie chase scenes have changed over the years here.
By far the most desirable of the three vehicles is Tom Hank's 1980 Toyota FJ40 Land Cruiser. It's a vehicle he's had since new and has personally built to be a trail monster – actually, we're totally joking. Hanks naturally hired a shop to build this FJ40 "to be competent both in the wilderness and on the highway." Translation: it was used for a lot of Starbucks and Trader Joe's runs.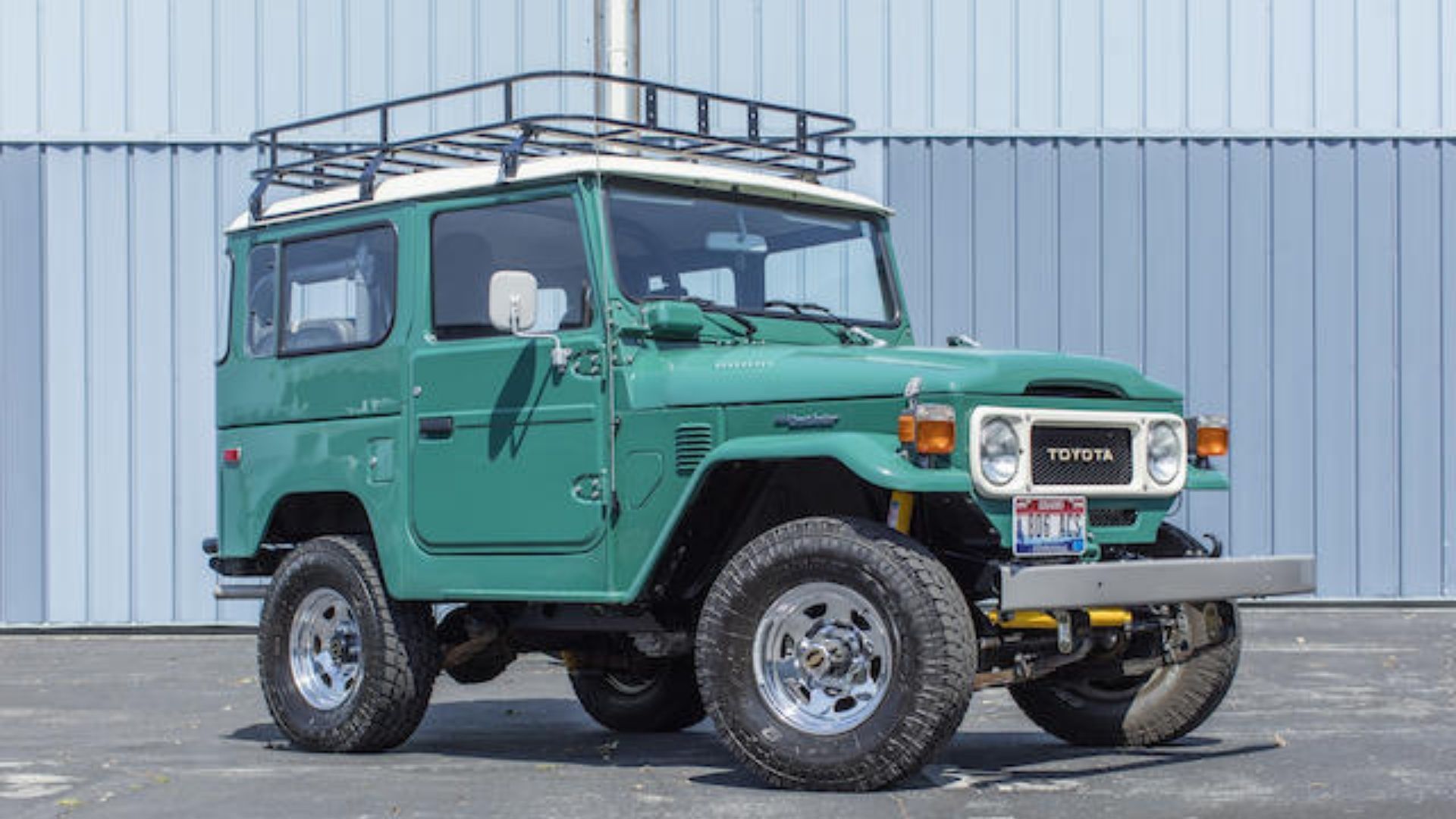 The Toyota FJ40 sure looks nice and has some great features. Hanks paid for a GM L35 4.3-liter Vortec V6, which honestly wouldn't have been what we chose but whatever. Bolted up to that is a GM 5-speed manual transmission, so at least the guy knows how to use a third pedal. There's a long list of other goodies on this rig, like Warn front hubs, power steering, power brakes, Old Man Emu shocks, Toyo Open Country 31-inch tires, power-adjustable Porsche front seats, roof rack, air conditioning, plus a rocking AM-FM cassette deck for all your listening needs.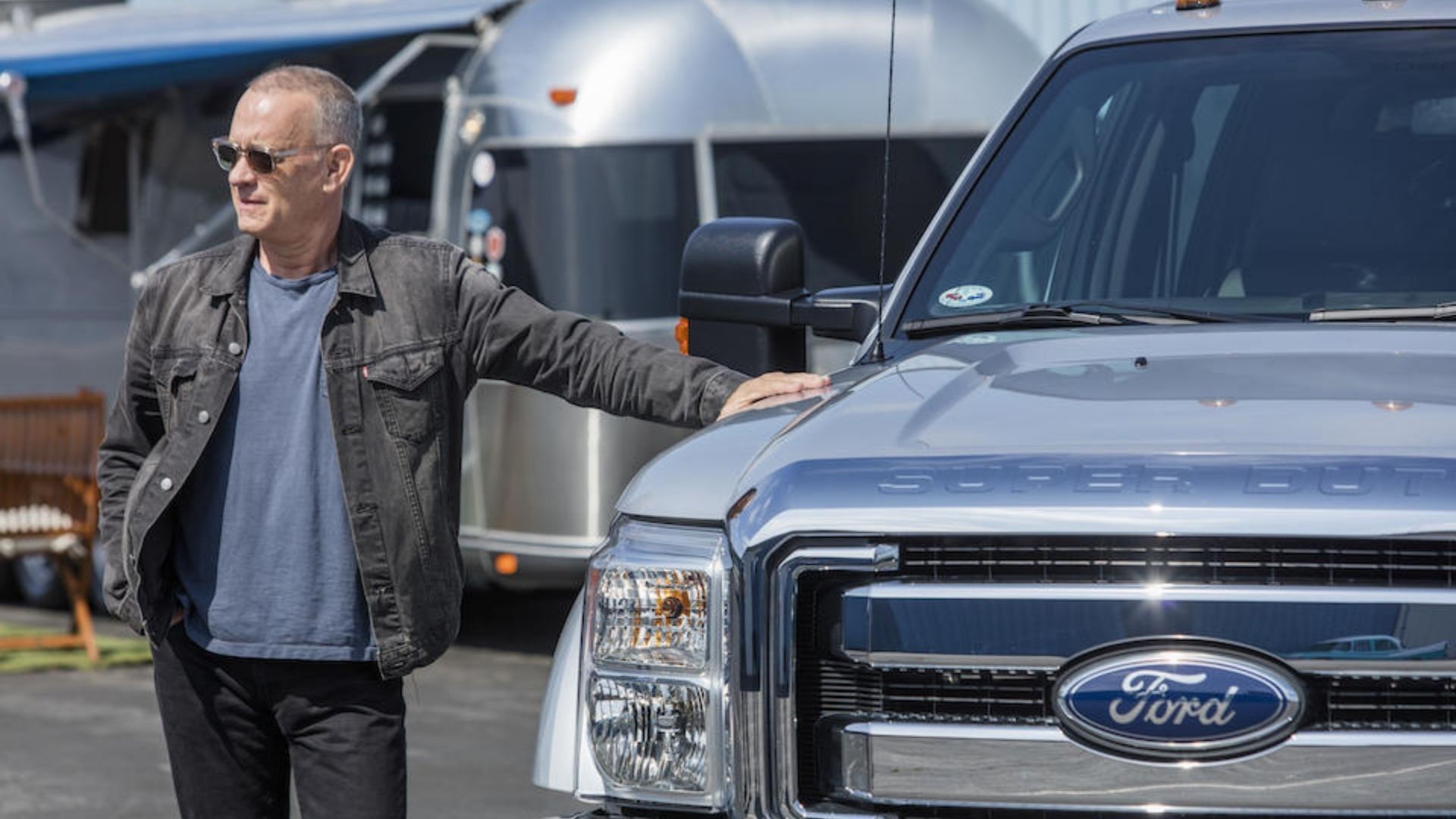 Next is a 2011 Ford F-450 Super Duty Crew Cab Lariat, which surprised us as you. The fact Tom Hanks owned – we're not sure if he drove – a big diesel American pickup truck is something we're still trying to wrap our minds around. The man signed this Ford, so now it's super-collectible if you're looking for something to tow your race trailer, boat, or need the ultimate Trader Joe's transport vehicle. According to Bonhams, which is auctioning these vehicles, the actor used the truck to tow his Airstream trailer. How quaint.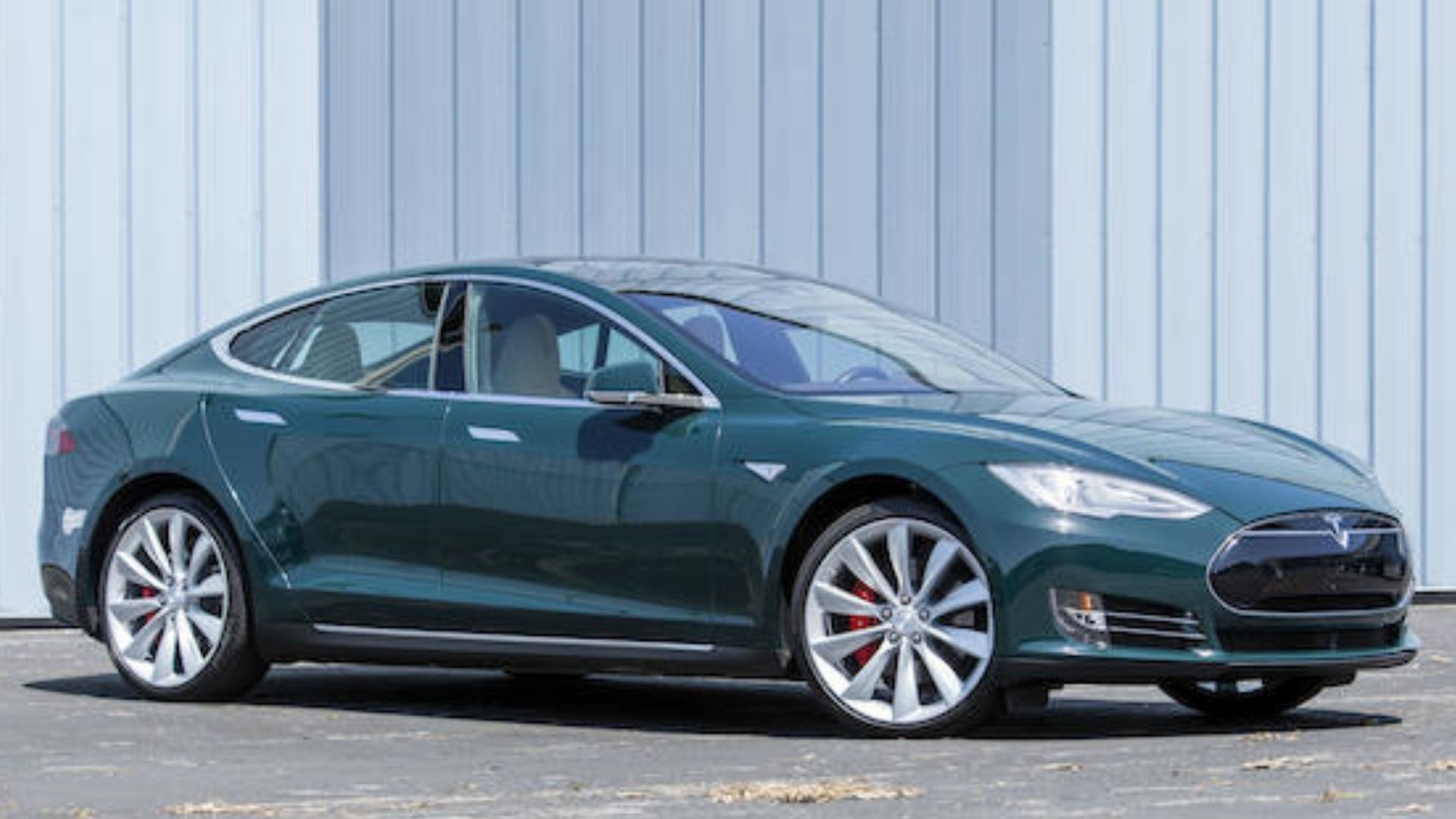 Finally, there's a 2015 Tesla Model S P85D, which will draw a different crowd. It's been signed as well and is no longer the top dog Tesla, so maybe Hanks is making space for a new Roadster?