If you're going to run, do it in style?
---
Some criminals when running from the cops decide to grab a powerful muscle car which can gap the pursuit-rated vehicles big time. Others think they should use a vehicle which blends in with the rest of traffic better. Then there's this guy in Florida, who police say led them on a foot and car chase using two different luxury vehicles. The crime he allegedly committed first was car theft. Try to be at least a little shocked.
Mauricio Ivan Zegarra, who is the ripe age of 24, now has a long list of charges stacked up against him, including several felonies. Among them is grand theft auto, burglary, fleeing and eluding law enforcement, resisting arrest, and violation of state probation.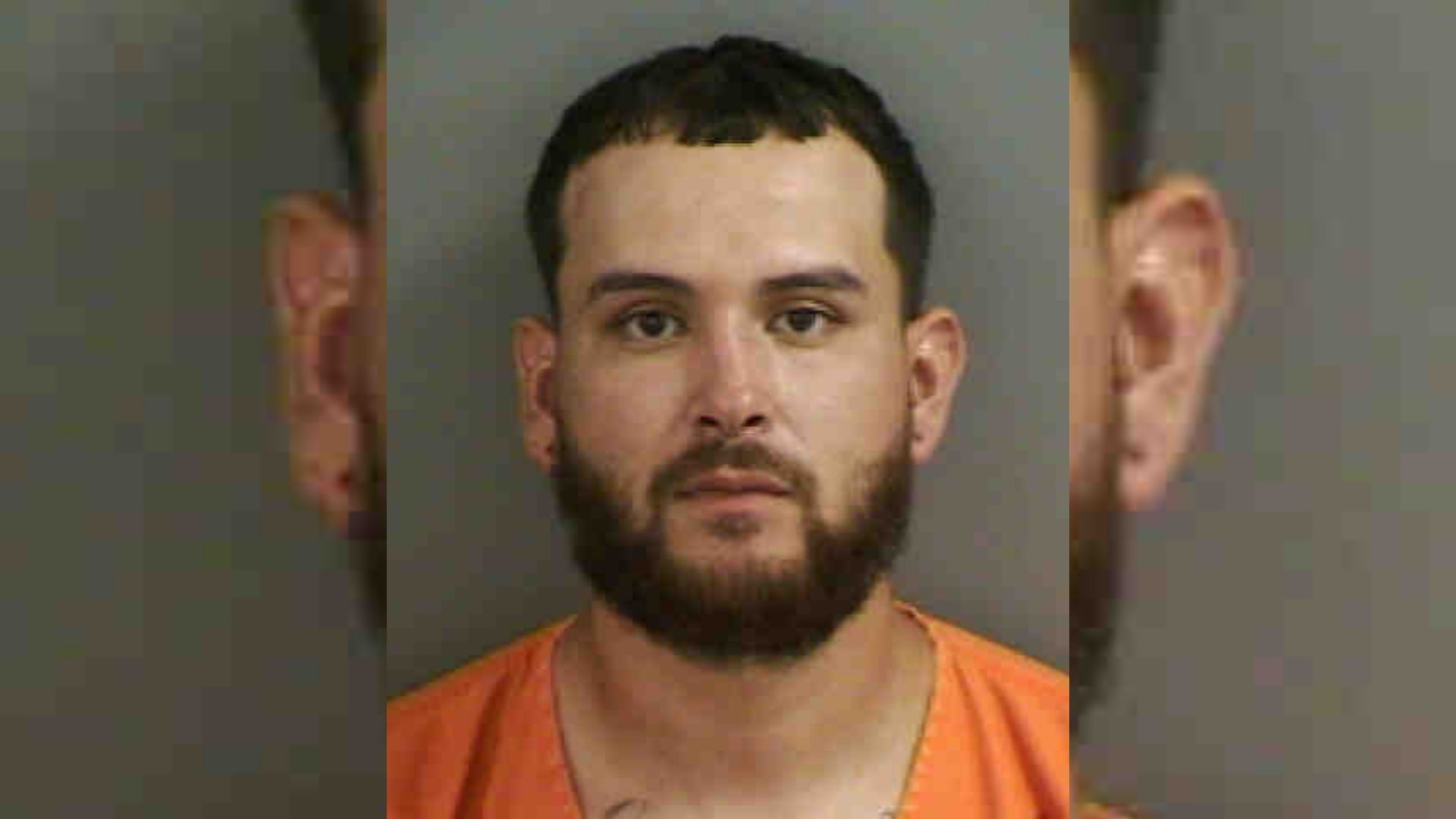 Collier County Sheriff's deputies responded to a home about 12:40 pm on a weekday because of a report of a burglary and theft of a 2005 Lexus(no model was included in the report). Apparently, a person who was watching the house while the owners were out of town found the Lexus pulled out of the garage and sitting in the driveway along with a Toyota truck that wasn't supposed to be there. Zegarra was reportedly sitting in the Lexus, which the house sitter blocked with their own car. He fled on foot to the backyard, then came back and got into the truck and left.
Searching the area, deputies found the Toyota truck on a dead-end road. Instead of Zegarra giving up, he got out and jumped a wall. His big slipup was the truck was his and deputies were able to run his registration. As they say, criminals usually aren't too bright.
Deputies found paystubs in the Toyota truck, indicating Zegarra works for a pool company. That seems to be why he was at the house since the homeowner told police they use the company's services.
While looking for Zegerra, deputies received word of another burglary and vehicle theft not too far away. This time a 2014 Lexus (again, no model provided) had been stolen from a closed garage. Either Zegerra has a Lexus fetish or the neighborhood is full of them.
When deputies spotted the Lexus with Zegarra behind the wheel they turned on their lights, but the man decided to test out the performance of the luxury car. Apparently it wasn't to his liking after all, because he eventually ditched the car and tried fleeing again on foot. After all, it worked before. However, this time deputies were able to outrun the guy and he was arrested.
According to authorities, Zegarra stole a BMW from a house in Naples back in 2017. He was caught and convicted, then got out of prison in February. It seems his return to grand theft auto didn't take long at all.
Source: Collier County Sheriff's Office