Let's find the rest of these cars!
---
Update 06/05/2020: 15 of the 19 cars have been recovered. "Nearly all were recovered from Orlando area apartment complex parking lots from 3 miles to 35 miles away and in all different directions. I've learned this is a common practice among car thieves. Some of the cars continued to be moved throughout the week," said Dave Murray
Still missing:
1996 Chevrolet Camaro SS Red VIN 2G1FP22PXT2164850
1977 Pontiac Trans Am Brown VIN 2W87Z7N168057
1998 Ford Mustang GT Convertible White - VIN 1FAFP45X5WF120374
1980 Chevrolet Camaro Z/28 Black - VIN 1P87LAN518282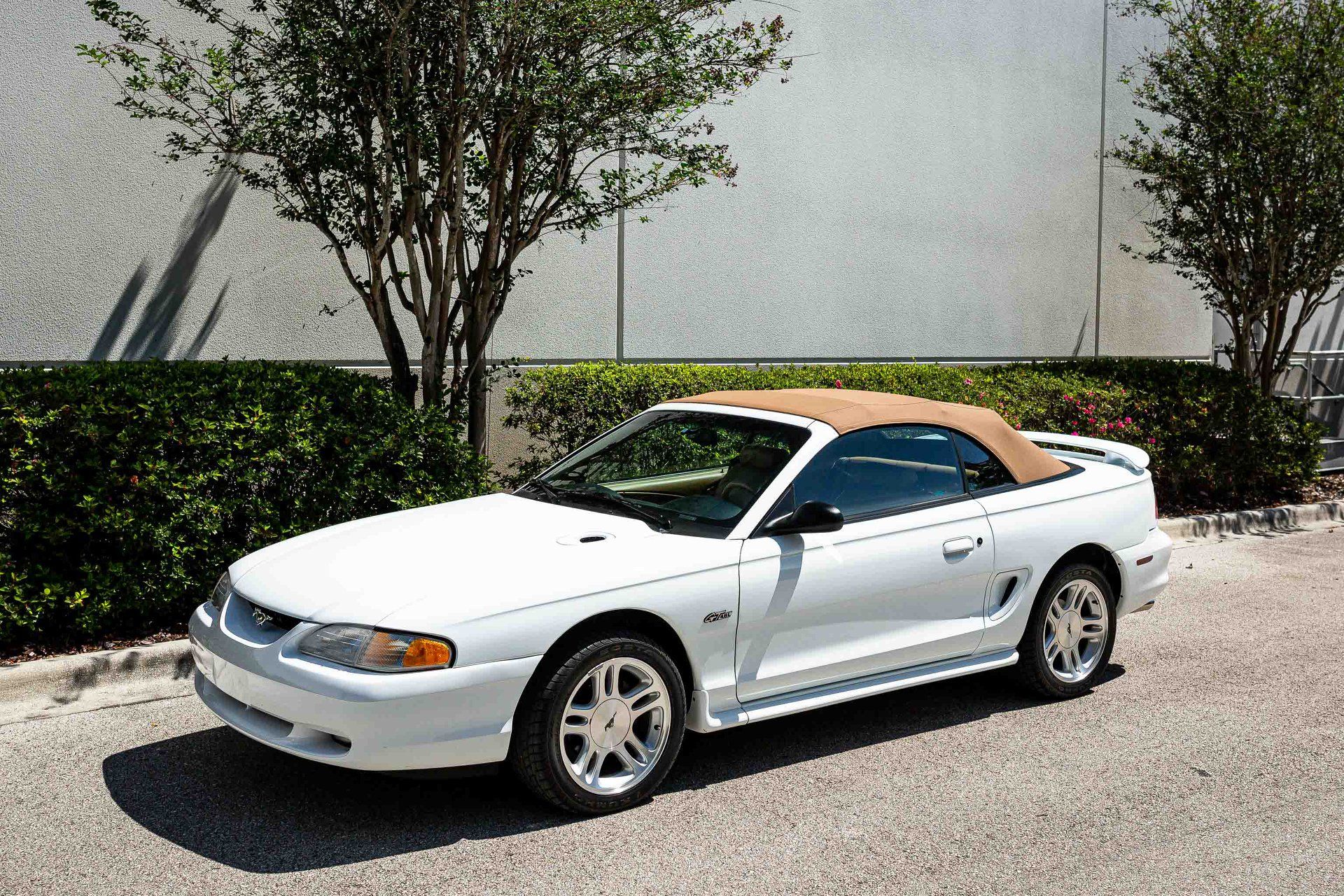 Update 06/03/2020: Largely thinks to leads that came from people seeing the stolen cars on social media, 9 cars have been found. Most of the cars have been recovered from apartment complex parking lots in the Orlando area. If you are in this area, please stay alert and contact Dave Murray at (407) 592-5039 with any sightings or information. The updated list of recovered and still missing vehicles is below. Please keep sharing until they are all returned!
In the early morning hours of June 1, the warehouse of Speed Digital-client Orlando Classic Cars was broken into, and 19 classic and collectible cars were stolen from the dealership's inventory. The Gone In 60 Seconds-like heist targeted cars that ranged from as old as a 1956 Oldsmobile Super 88 to as new as a 1998 Ford Mustang GT, and fortunately, it took less than 24 hours to locate and recover the most valuable of the stolen cars – a fuel-injected 1962 Chevrolet Corvette that was being sold for $85,000.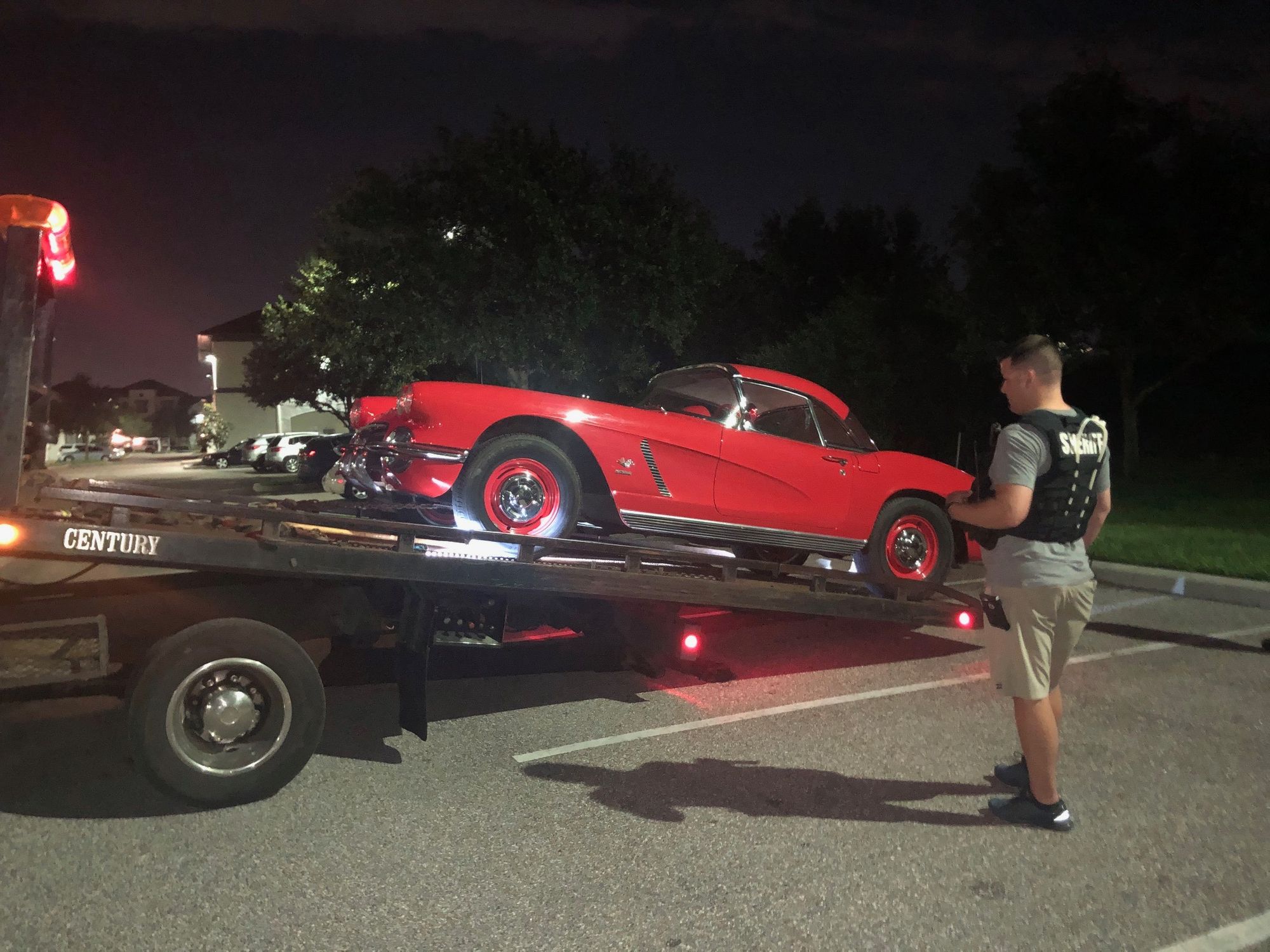 Similar to many big cities across America right now, Orlando is being hit hard by looters stemming from recent nationwide protests, but this appears to be more of a targeted attack of their inventory as the theft of 19 vehicles takes a coordinated effort. The stolen cars ranged from iconic classics to late-model beauties, and one of the coolest is a 1976 Cadillac Coupe de Ville with just 1,500 actual miles on it!
Like this low-mileage Cadillac survivor, most of these cars stand out in one way or another like the brown '77 Trans Am, the baby blue '69 Oldsmobile Toronado or the 1987 Oldsmobile 442 with just 9,500 miles, so hopefully it won't be too hard to find them.
The dealership is located just south of Downtown Orlando, and anyone with information on any of these cars is asked to call the Orange County Sheriff's Office at (407)254-7000 or Orlando Classic Cars directly at (407) 592-5039. The full list of cars – including VINs – is below.
1956 Oldsmobile Super 88 - VIN 568C9921 - RECOVERED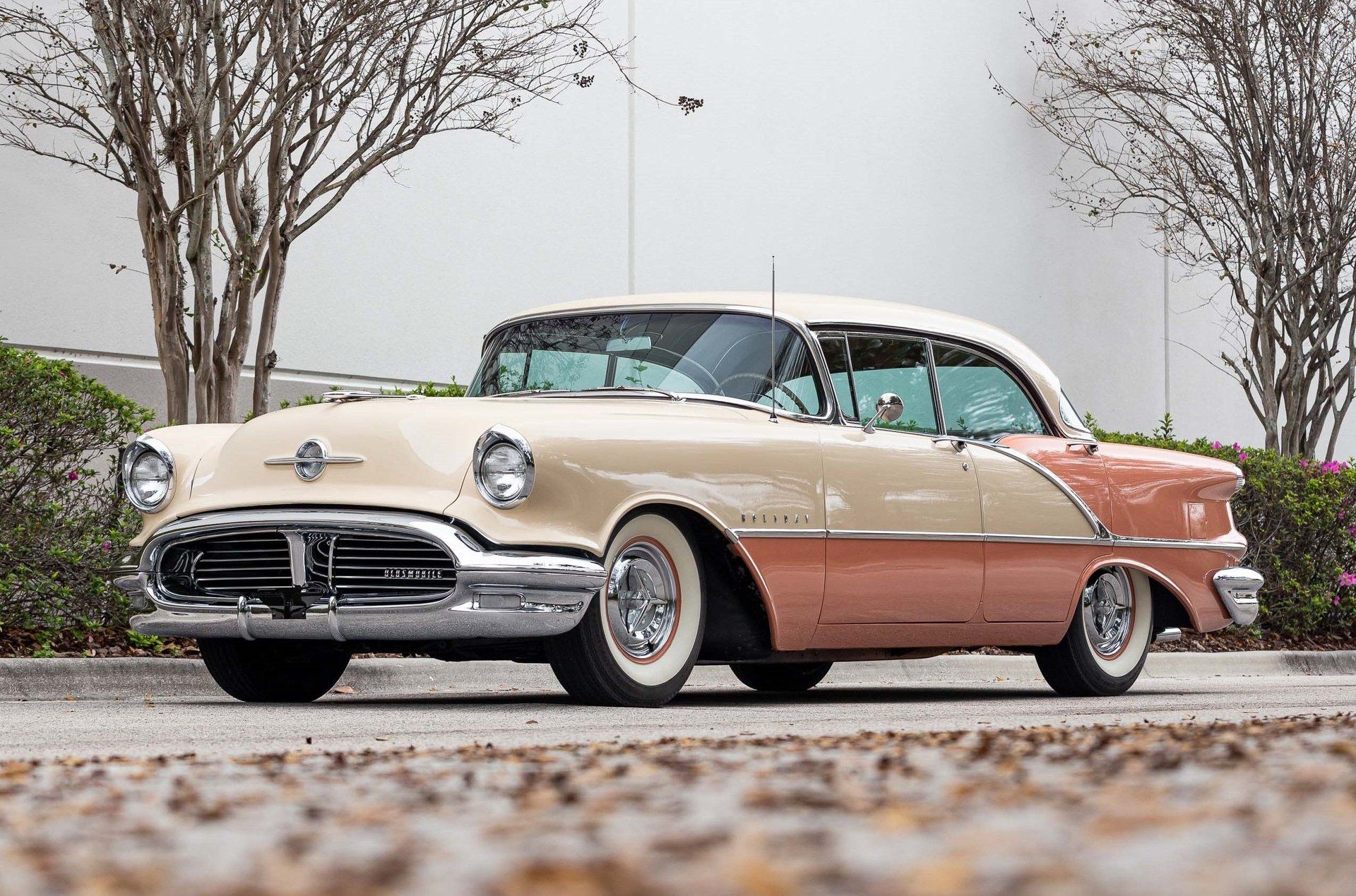 1962 Chevrolet Corvette Convertible - VIN 20867S106224 - RECOVERED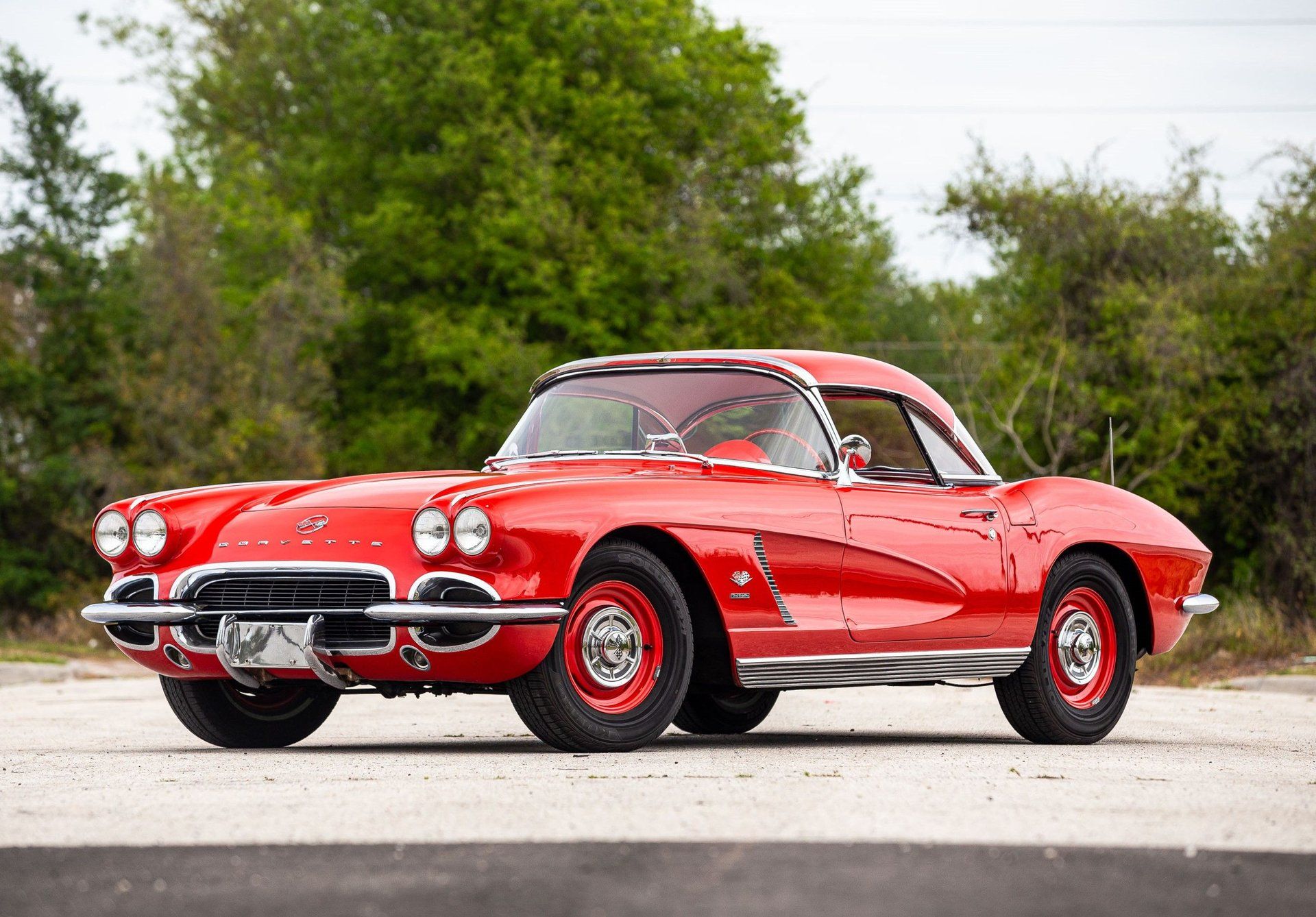 1967 Cadillac Convertible - F7136352 - RECOVERED
1969 Oldsmobile Toronado - VIN 394879M625053 - RECOVERED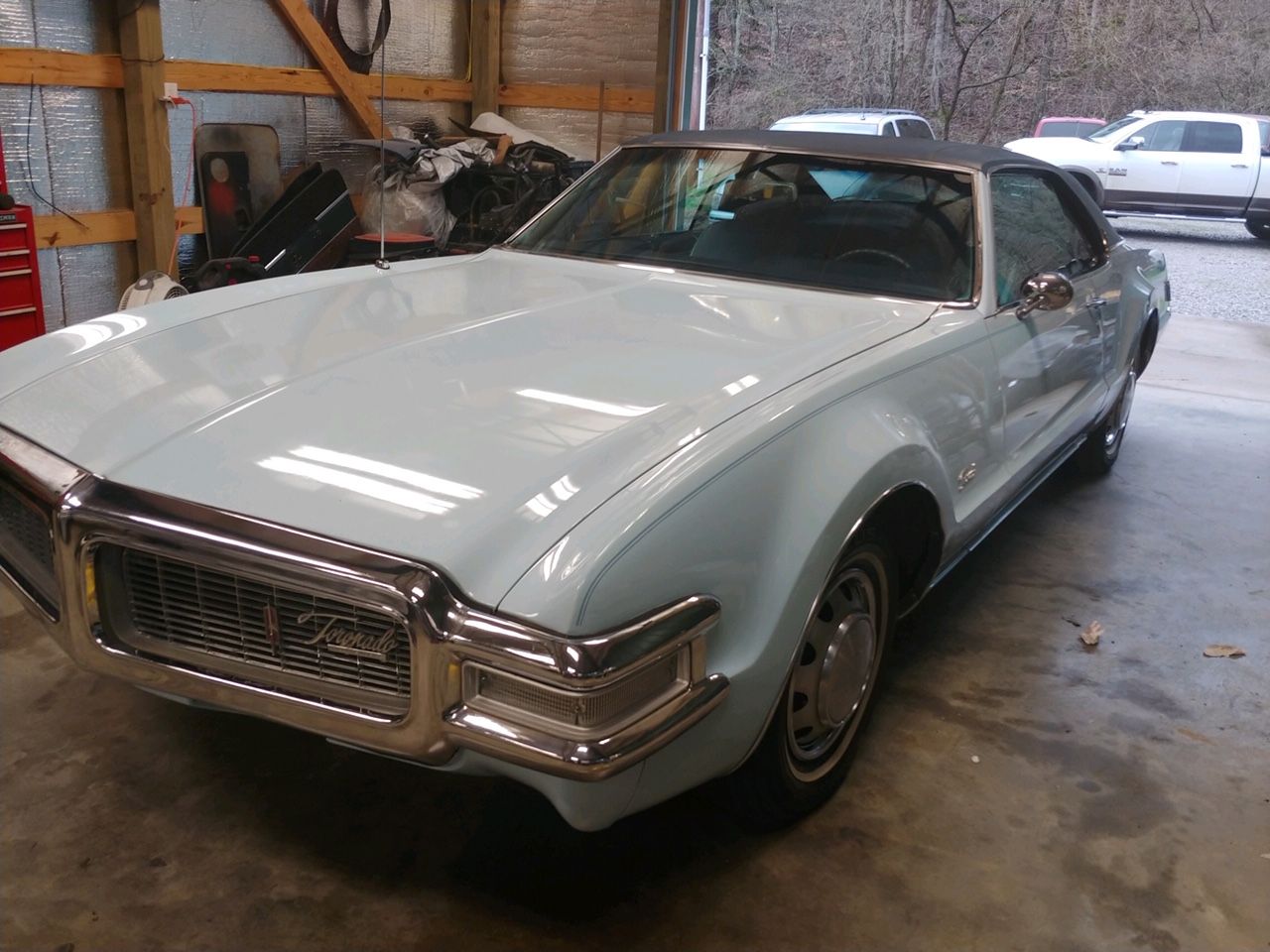 1970 Mercedes Benz 280SE Conv - VIN 11102412003935 - RECOVERED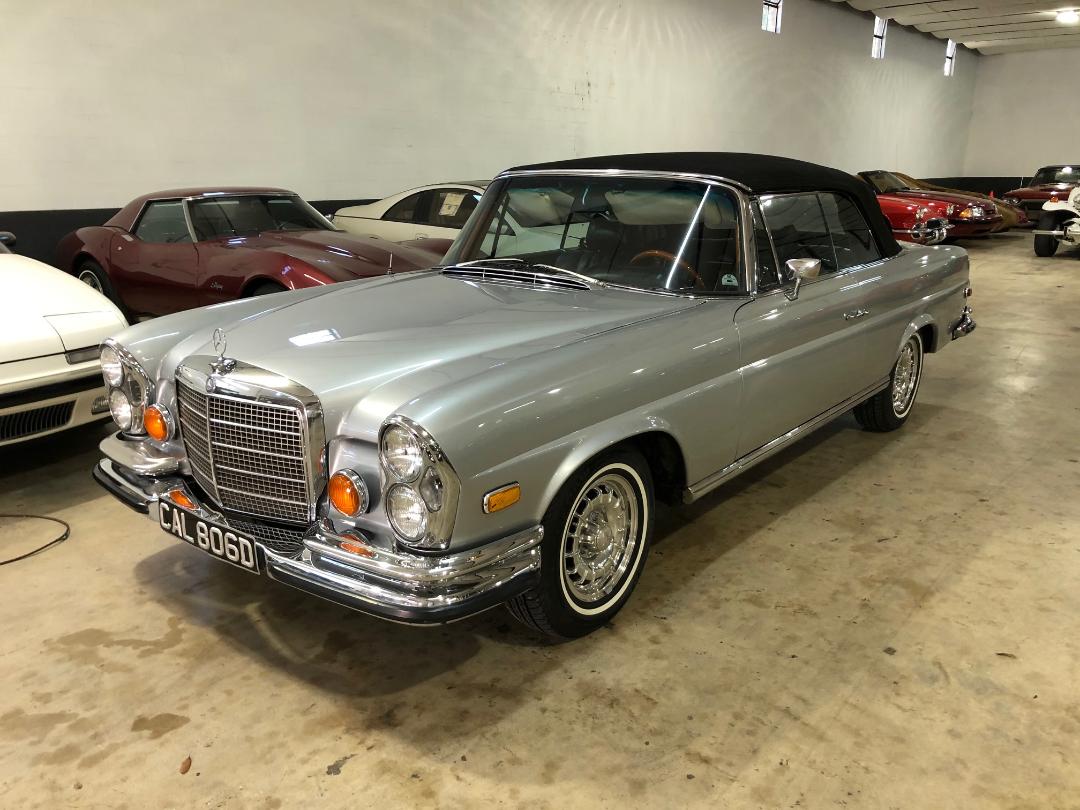 1975 Oldsmobile Delta 88 Conv - VIN 3N67K5M322619 - RECOVERED
1976 Cadillac Seville VIN 6S69R6Q480291 - RECOVERED
1976 Cadillac Coupe DeVille - VIN 6D47S6Q305106 - RECOVERED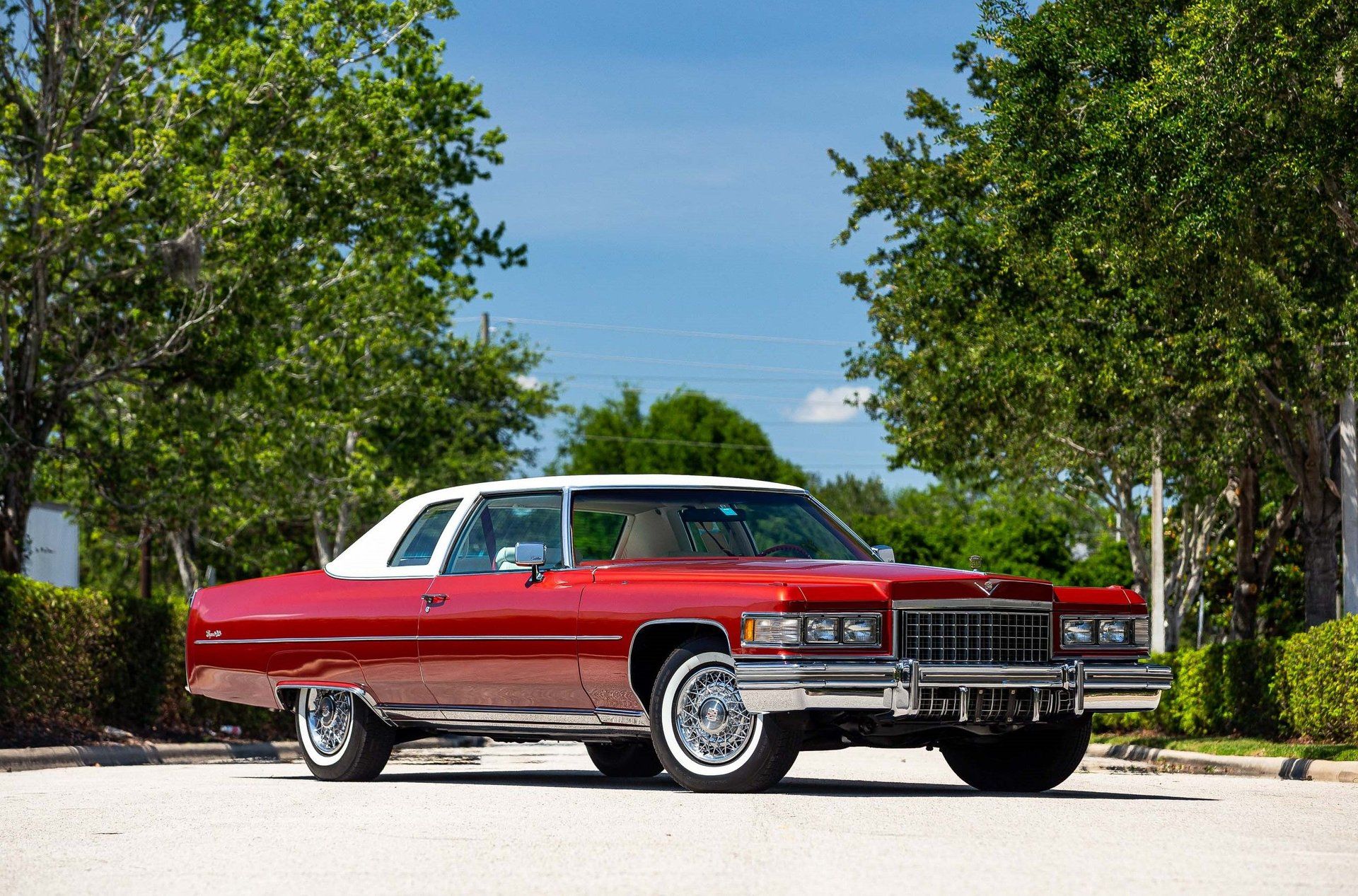 1977 Pontiac Grand Prix - VIN 2H57Z7P265892 - RECOVERED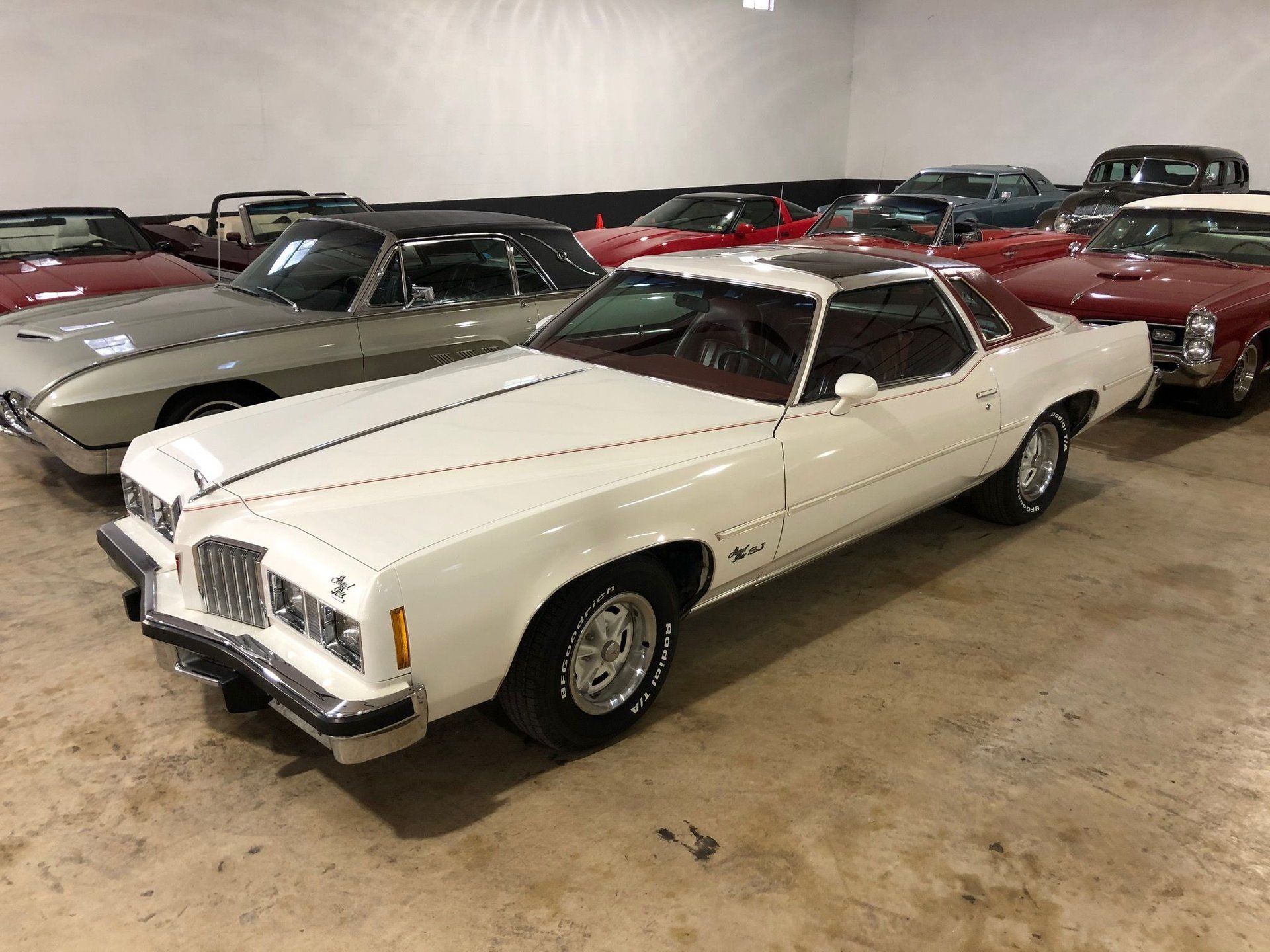 1977 Pontiac Trans Am VIN 2W87Z7N168057 - STILL MISSING!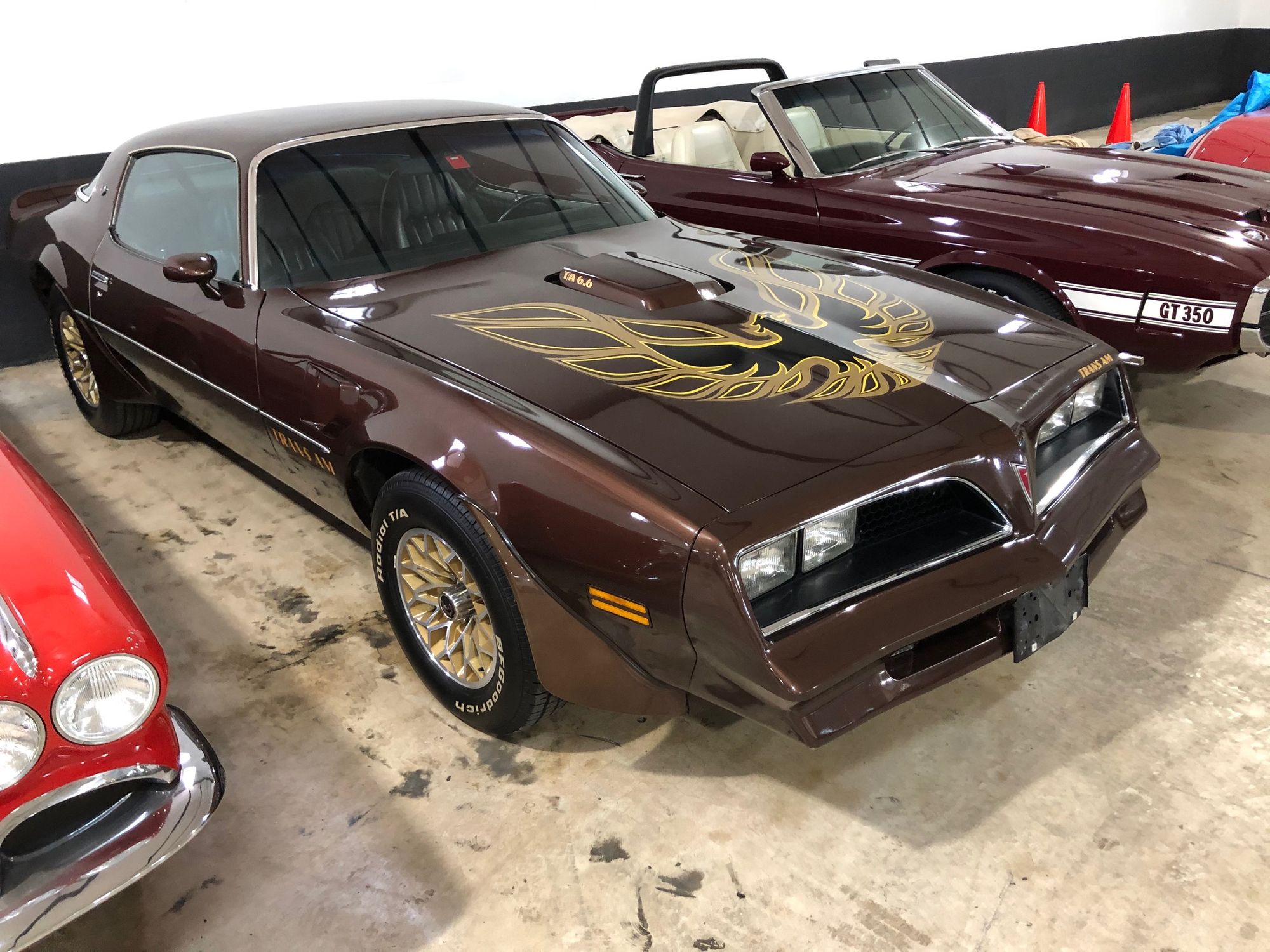 1978 Cadillac Seville - VIN 6S69B8Q469163 - RECOVERED
1980 Chevrolet Camaro Z/28 - VIN 1P87LAN518282 - STILL MISSING!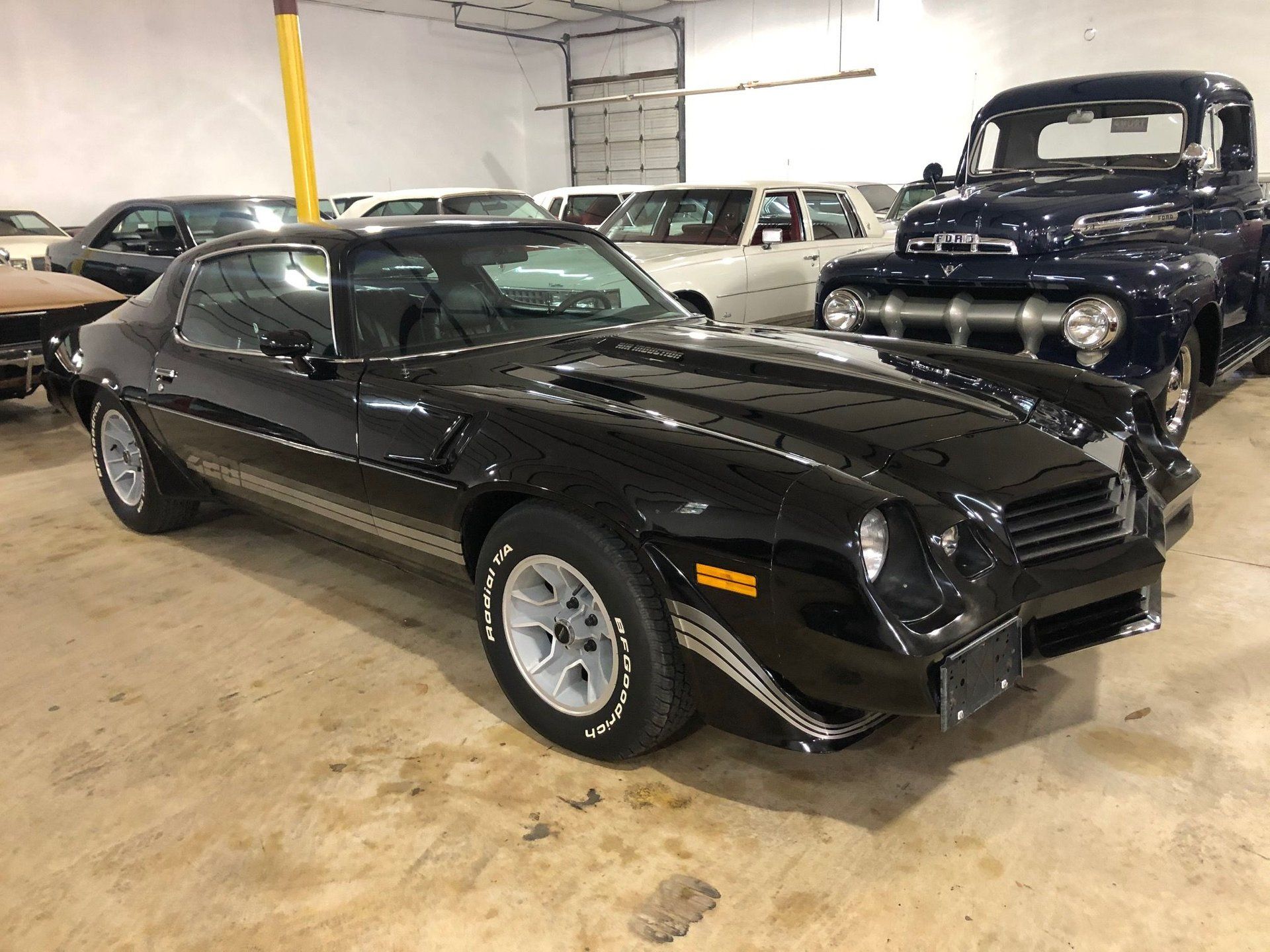 1983 Buick Riviera - VIN 1G4AZ57Y4DE434364 - RECOVERED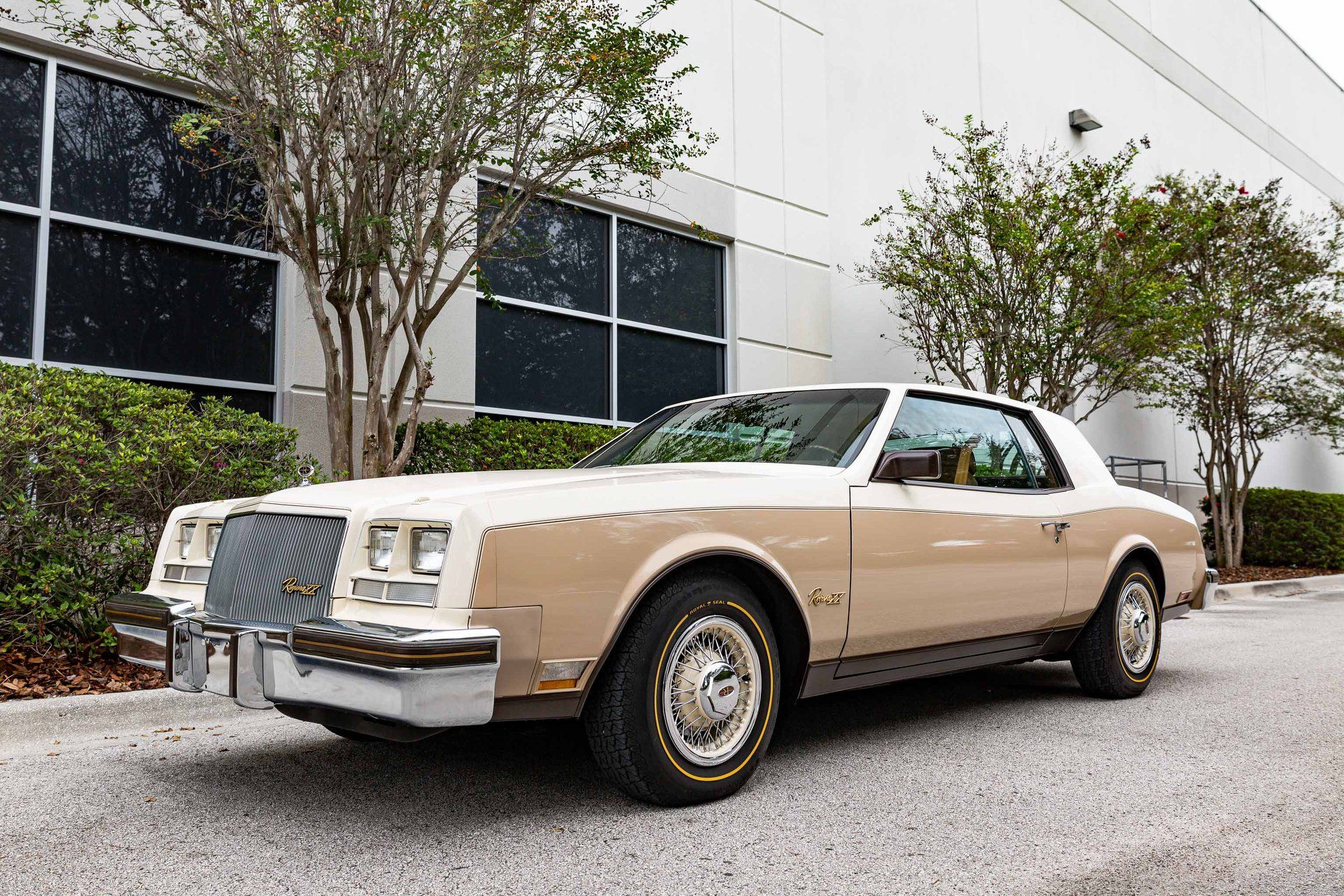 1987 Oldsmobile 442 - VIN 1G3GR119HP323662 - RECOVERED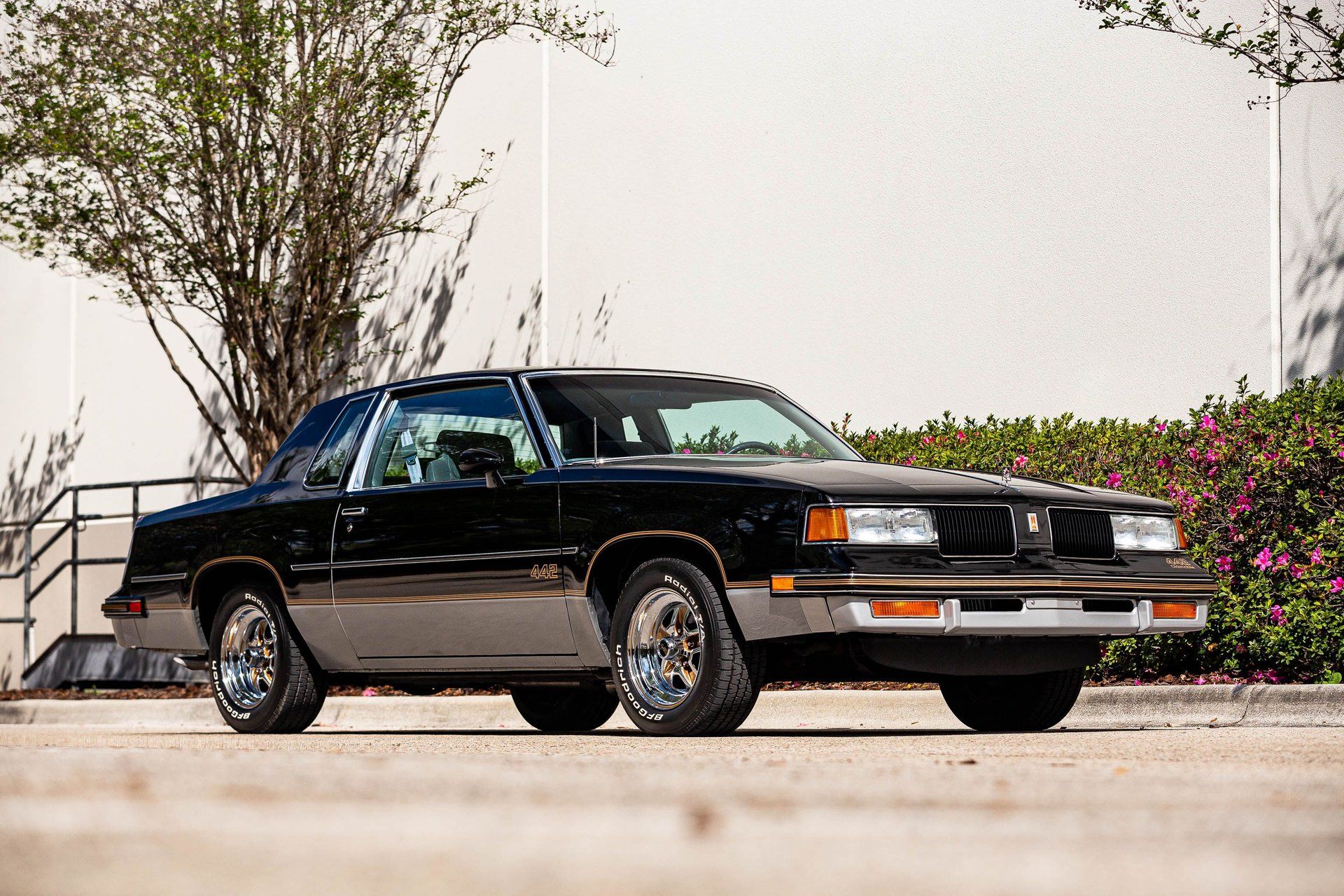 1990 Buick Reatta - VIN 1G4EC33C3LB904434 - RECOVERED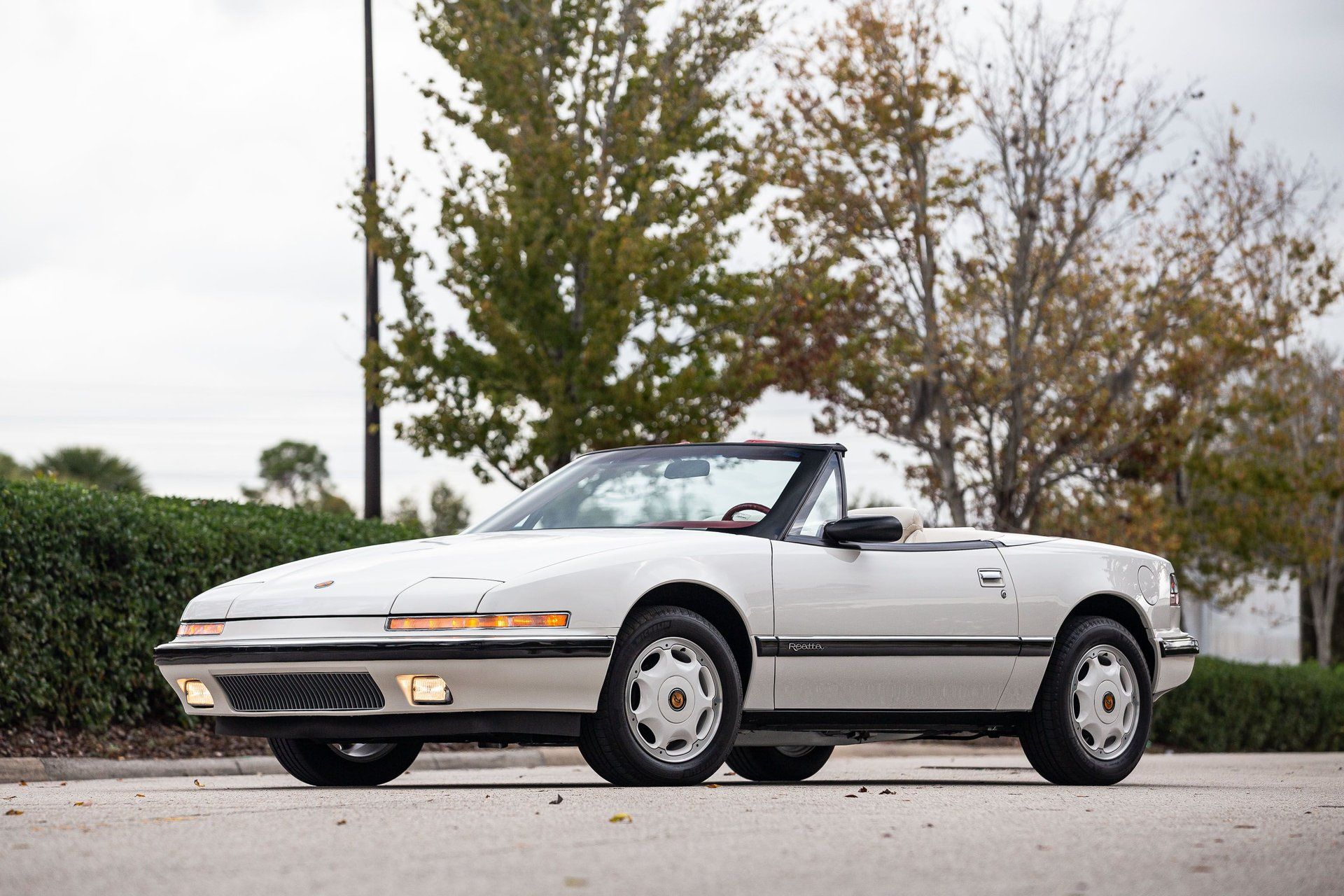 1990 Range Rover SE Vogue - VIN SALLHVMM4GA419685 - RECOVERED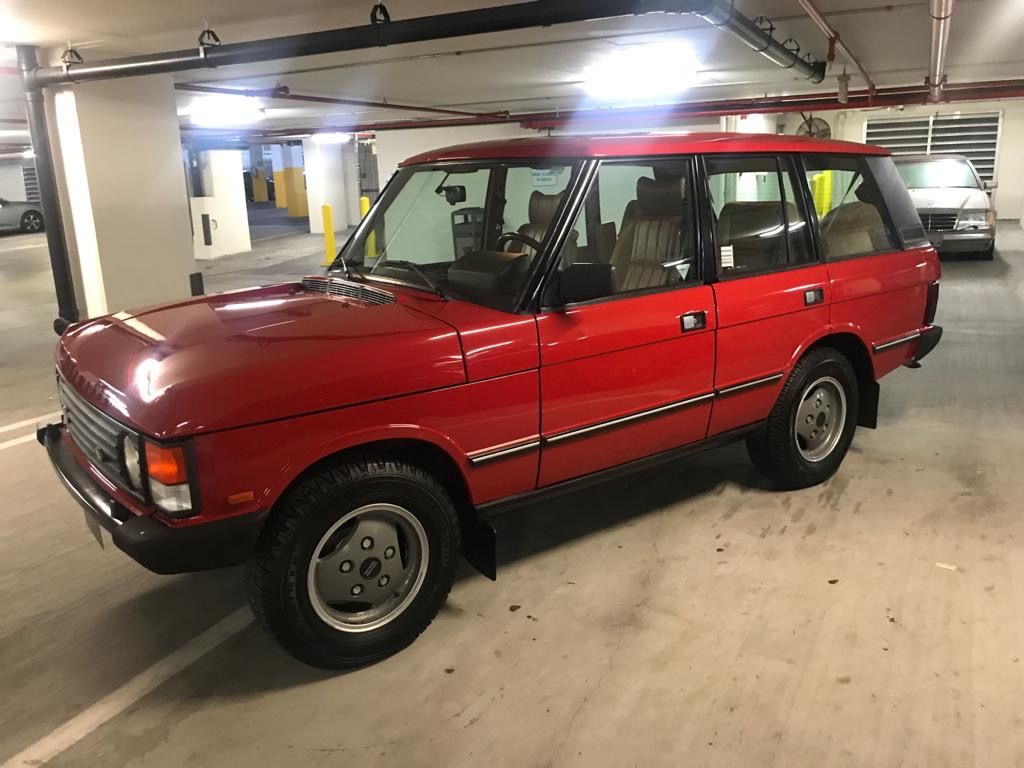 1992 Chevrolet Corvette - VIN 1G1YY23P9N5100309 - RECOVERED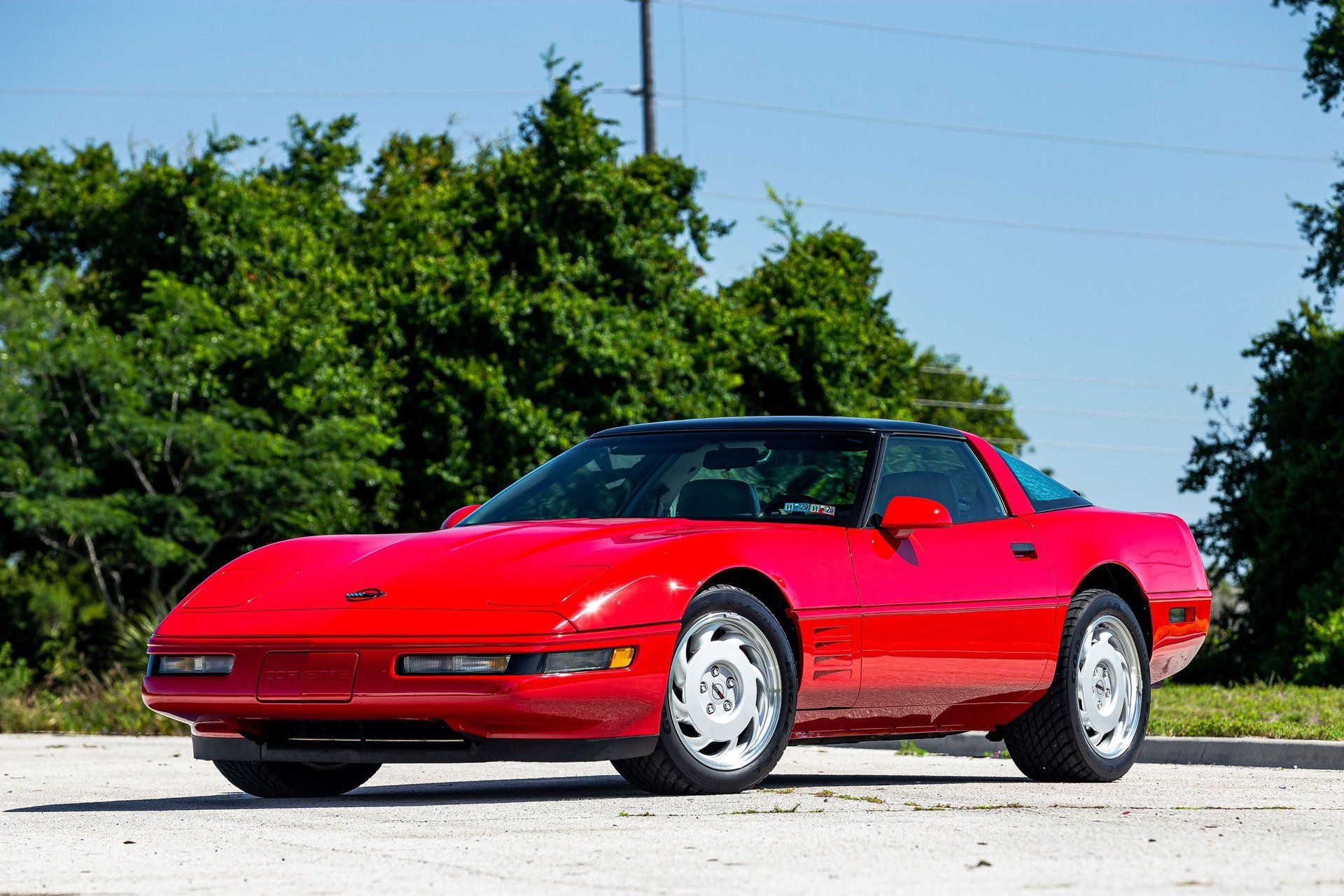 1996 Chevrolet Camaro VIN 2G1FP22PXT2164850 - STILL MISSING
1998 Ford Mustang GT Convertible - VIN 1FAFP45X5WF120374 - STILL MISSING