She has good taste in off-roaders.
---
When you're a wealthy celebrity you can afford all the cool cars. But, as they say, money doesn't buy taste, so we're often disappointed by the vehicle selections made by movie stars, musicians, and athletes. When it comes to Sydney Sweeney, who was in Once Upon A Time In Hollywood, she gets a big thumbs up for the beautiful restored first-gen Ford Bronco she posed with on Instagram.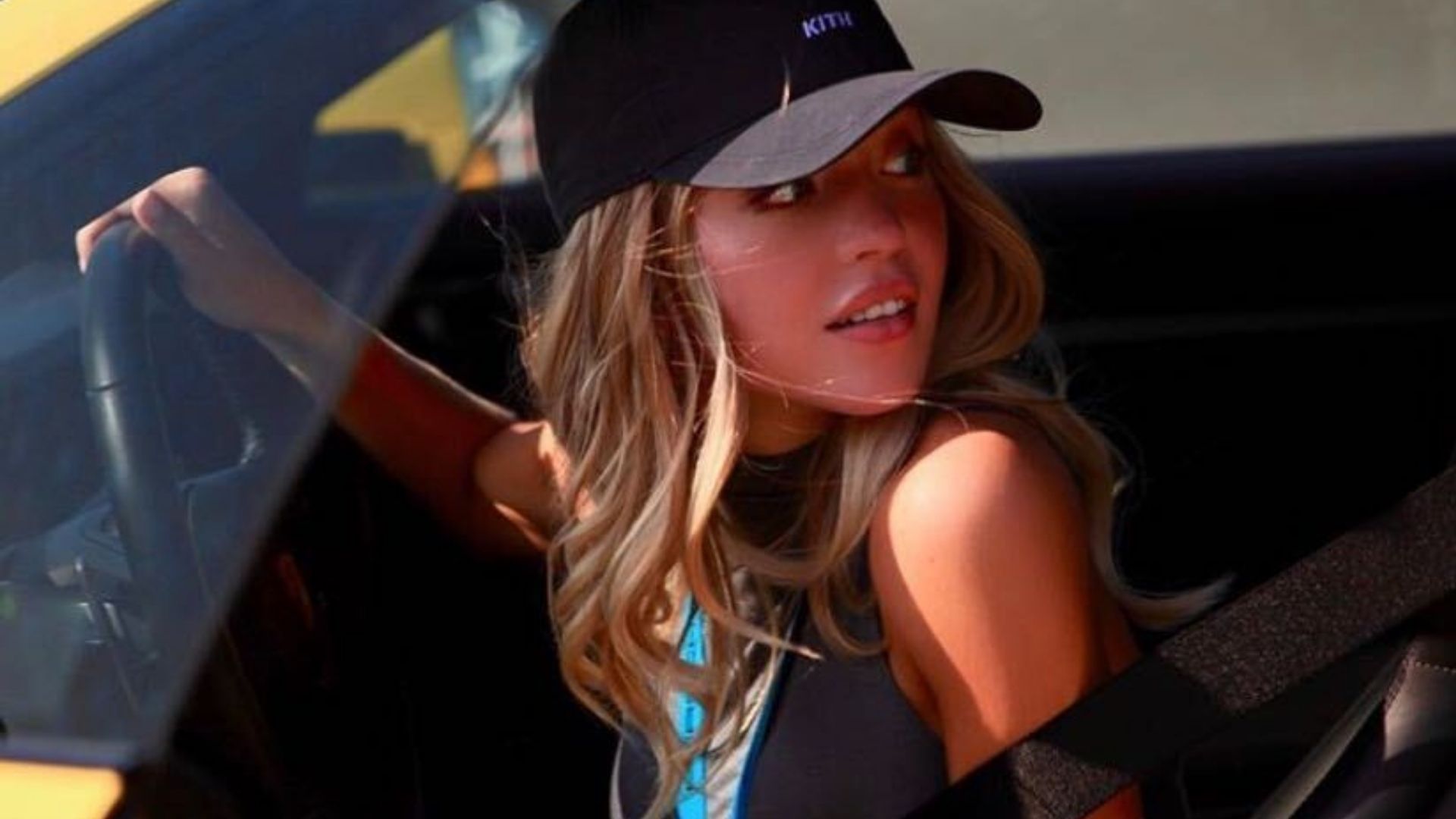 Sweeney revealed the vintage off-roader to the world by posting a photo of her and her dog in the Bronco on the beach. The post was apparently to thank everyone for wishing her a happy 23rd birthday on September 12. Considering this is the first time she's flashed the Bronco, we're going to go out on a limb and say maybe it was a birthday present to herself? That's not confirmed, but we'd certainly buy something like that for our own birthday.
The Bronco looks like it's been painted Sky View Blue, but it's difficult to be absolutely sure from the one picture. White rolls bars and a white interior certainly keep with the authentic vibe of the vehicle. What details we can see are mostly correct, so there's little doubt Sweeney paid a good chunk of cash for this Bronco, if it is indeed hers. There's always the chance this belongs to a friend and she just posed in it.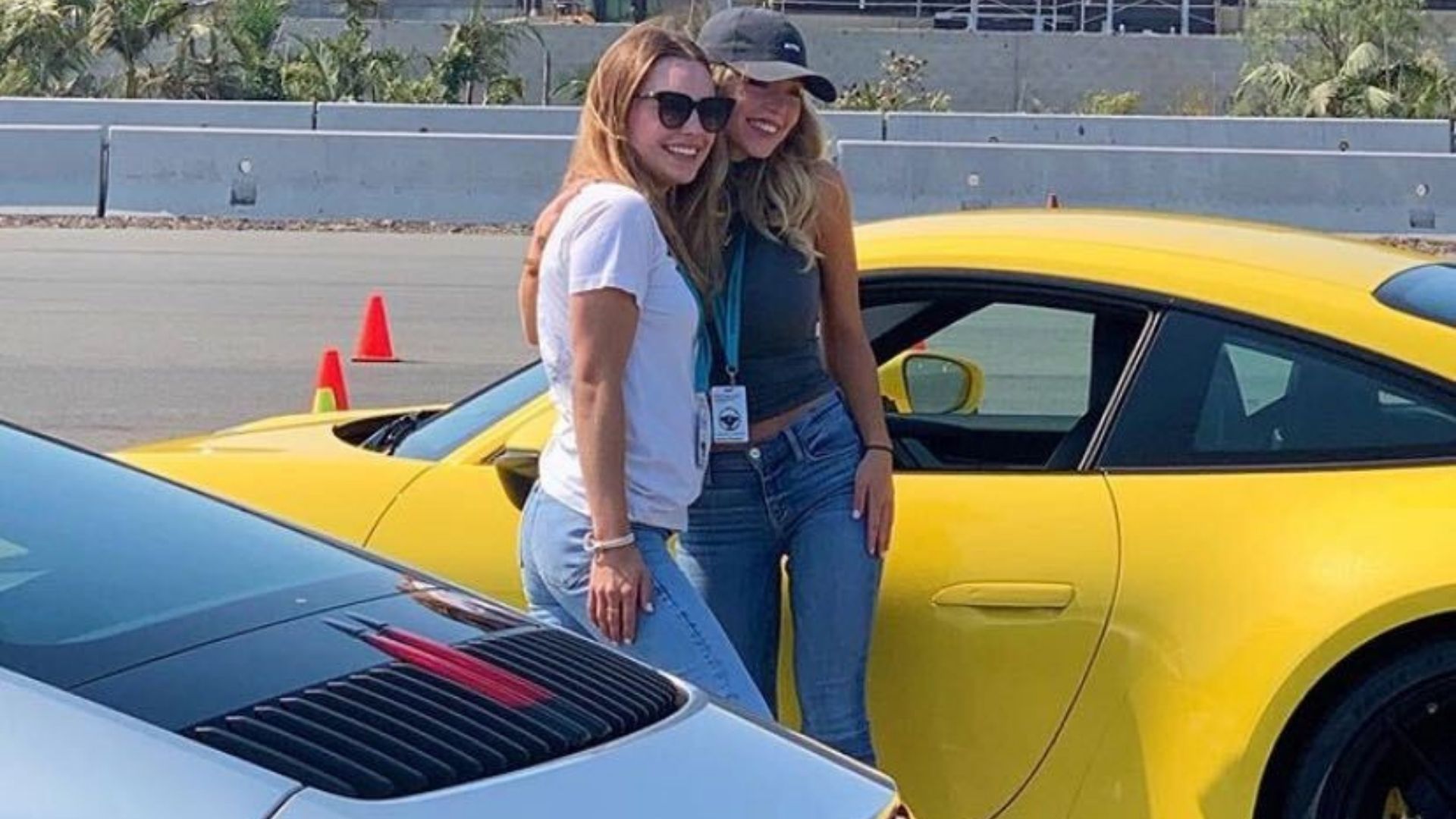 It seems Sweeney is a bit of a car nut, and we're not just basing that on her first-generation Bronco. Last month she posted several photos and a video of her at the Porsche Experience Center Los Angeles. While her Instagram account isn't flooded with more posts about cars, we're hopeful the actress sees fit to invest more of her accumulating wealth in some collectible vehicles instead of blowing it all on silly things like designer purses and spa days.