One man has spent over half a century collecting cars in Cairo.
---
It's a great big world out there, and we may not always understand each other. However, it seems that shiny paint, polished chrome, and horsepower are a universal language. Reuters recently caught up with car collector Sayed Sima, who owns over 100 cars in Cairo, Egypt.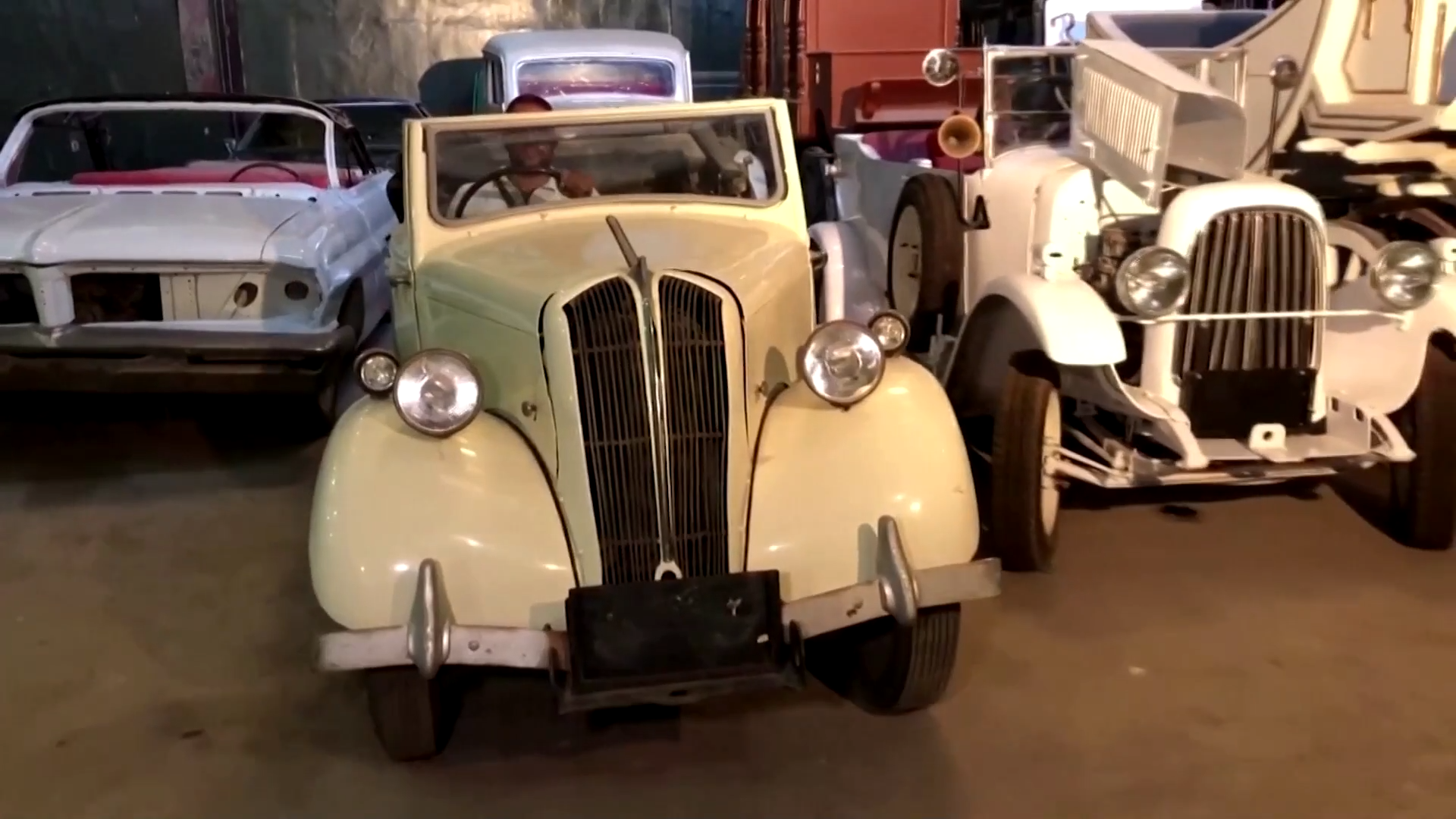 Sima has been collecting cars for decades, starting his collection at age 25. It's a passion he now shares with his 38 year old son, Ayman.
Sima is a nickname, taken from the Egyptian slang word for movie theaters. He's a movie buff, too, and he often loans his cars out for film productions that require a period touch. In this way, he can combine his two passions.
The oldest car in Sima's collection is a pre-war Auburn, which he purchased back in the 1980s. Sima is fascinated by the way cars used to be built, with wooden frames supporting the bodies.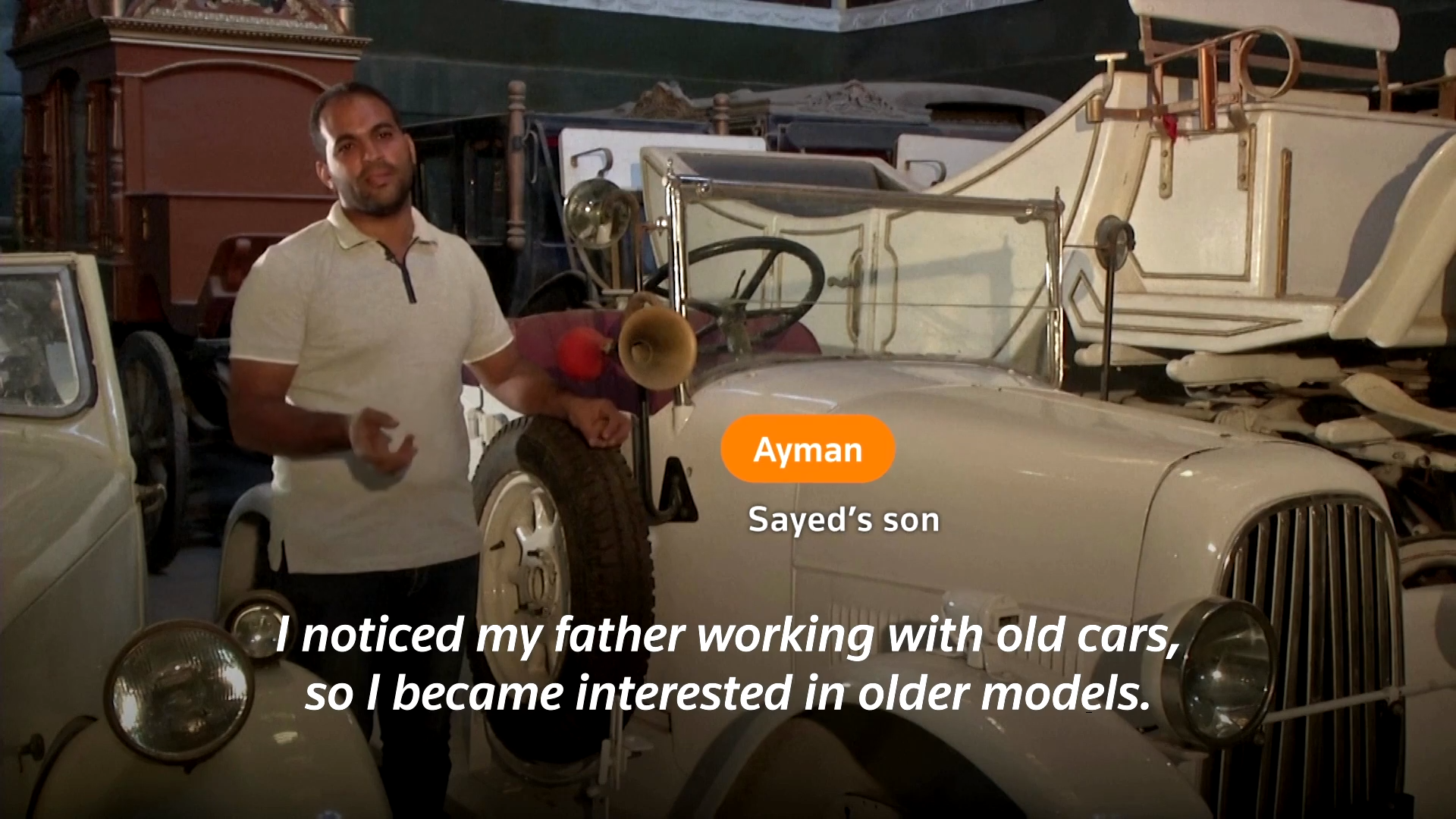 Their arcane controls are also fascinating to him. It took a surprisingly long time after the birth of the automobile for such things to become more or less standardized. These days, we take for granted that cars operate in pretty much the same way, whether it's an inexpensive subcompact or a million-dollar hypercar.
If you find yourself in Cairo, you might want to check out the collection. It's the result of a 55 year long love affair with the automobile. You might even rent one of the cars out for a special event, like a wedding or a state event. Sima once rented a car to Egypt's president.
It's interesting looking at different car collections. Car enthusiasts across the world may not share a language, but they share a passion for all things automotive.