Back in 1968, you had to live in California to get your hands on one of these special edition Mustangs. This one ended up in Texas.
---
Special edition Mustangs have existed since the model's earliest days. Back in the late 1960s, Ford experimented with regional special editions. Coloradans got the Ski Country Special in 1967, while folks residing in Tornado Alley got the Twister Special in 1970.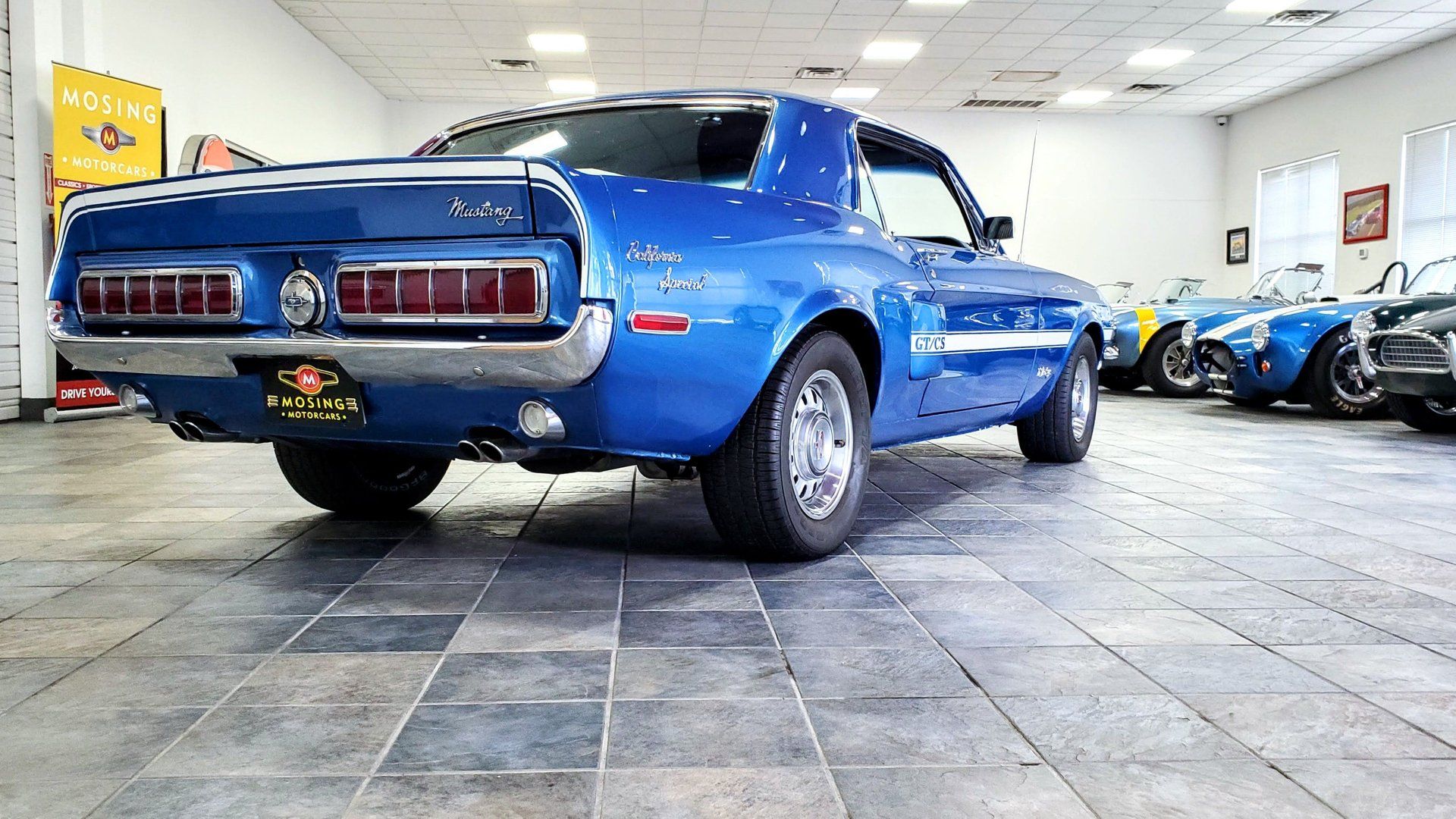 Perhaps the best known regional Mustang is the 1968 California Special (GT/CS). Ford had recently acquired Shelby Automotive, and leaned on them to develop the unique look of the GT/CS.
The most noticeable aspect of the California Special is the use of Shelby-style taillights taken from the 1965 Thunderbird. While Shelby Mustangs of this era were all fastbacks, all GT/CS Mustangs were coupes.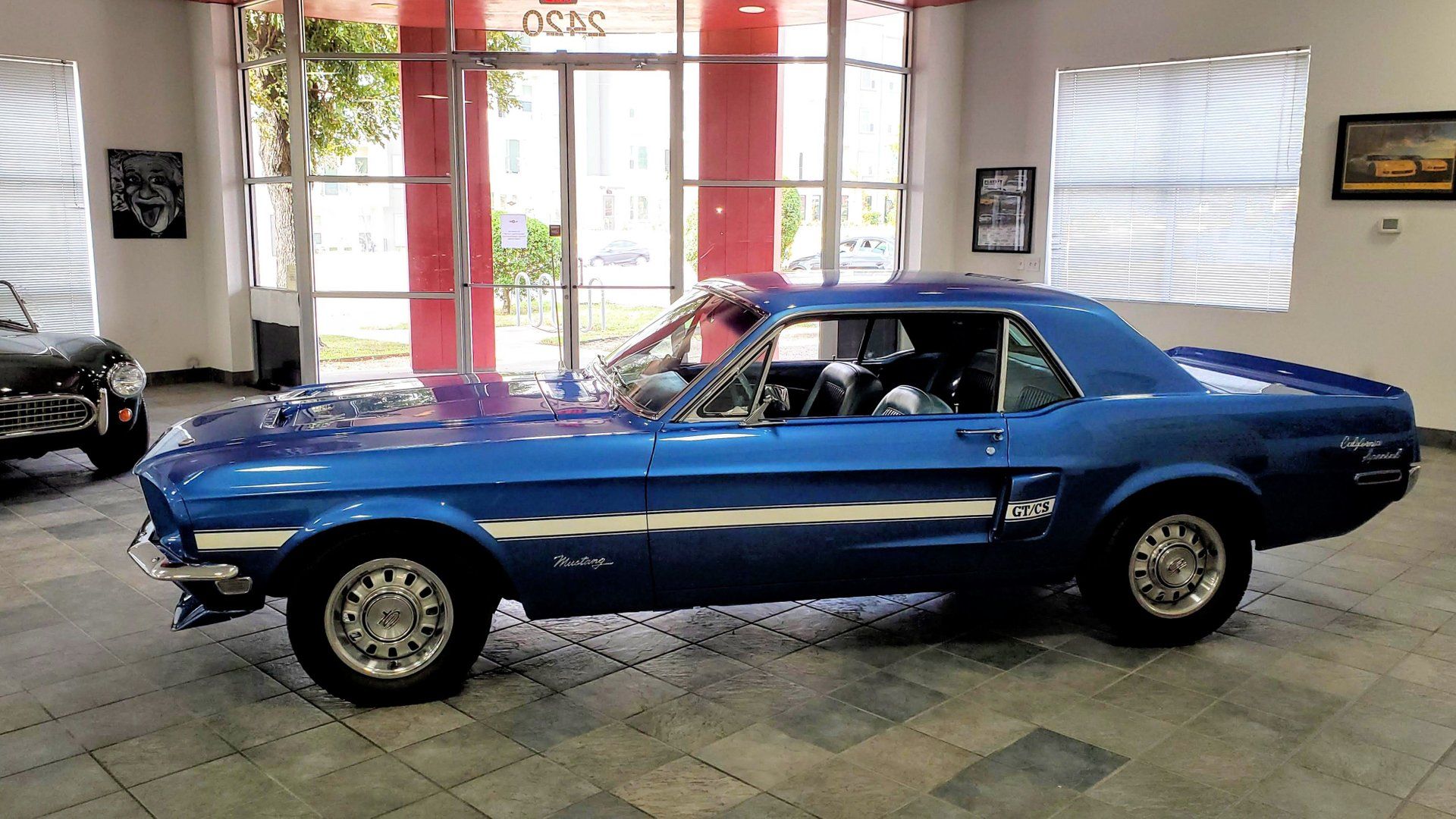 Other GT/CS features included side scoops, a decklid spoiler, hood pins, fog lights, a pop-open gas cap, and unique striping. These features gave the California Special Mustangs a "factory custom" look, similar to the modified cars that were running around Southern California at the time.
Just over 4,000 California Specials were built in 1968. This Acapulco Blue example has been recently restored, and shows just 32,000 miles on the odometer. Most California Specials were 289 V8/C4 automatic cars, and this one is no exception.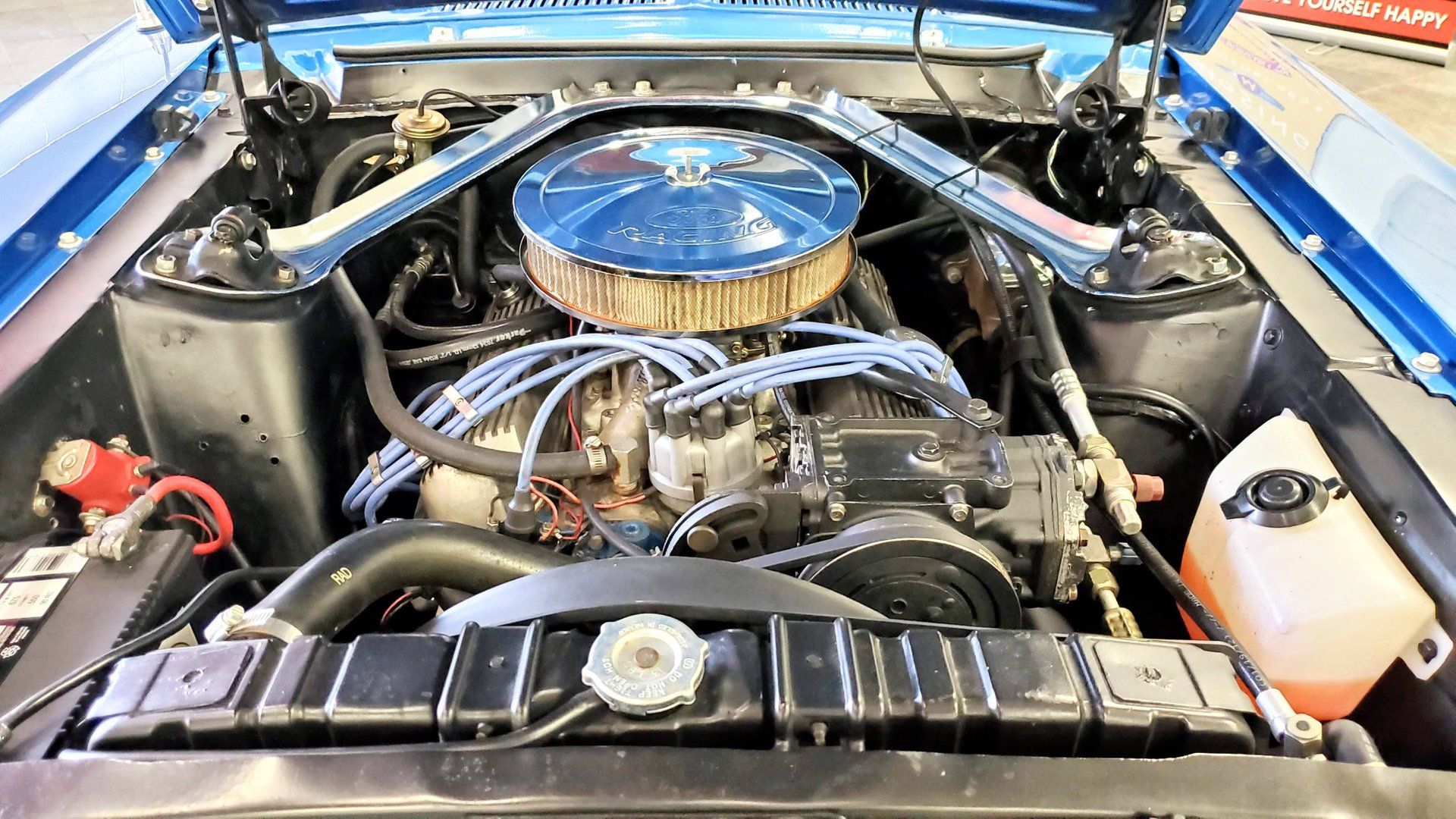 This one would make a comfortable cruiser. It has air conditioning, power disc brakes and power steering. If you live in one of the other 49 states, California dreamin' doesn't get much better than this.
Even though these were only sold new in California, you can find this one for sale in Texas, right here on Motorious. It's being sold by Mosing Motorcars, with an asking price of $37,999.