Yet another event falls victim to the pandemic.
---
This year has been like no other thanks to a global pandemic that has contained us to our homes for a couple months and has us wearing constricting masks out in public so we don't become infected with this airborne virus. Because of COVID-19, events everywhere have been canceled or postponed as to not hold large gatherings of people in one place as an attempt to try and get the pandemic under control. Even car events such as NASCAR, Formula One, and everything in between have felt the effects whether canceling, postponing, and holding races without spectators and fans. According to the Chinook Observer, the 2020 Rod Run to the End of the World is yet another casualty for this year.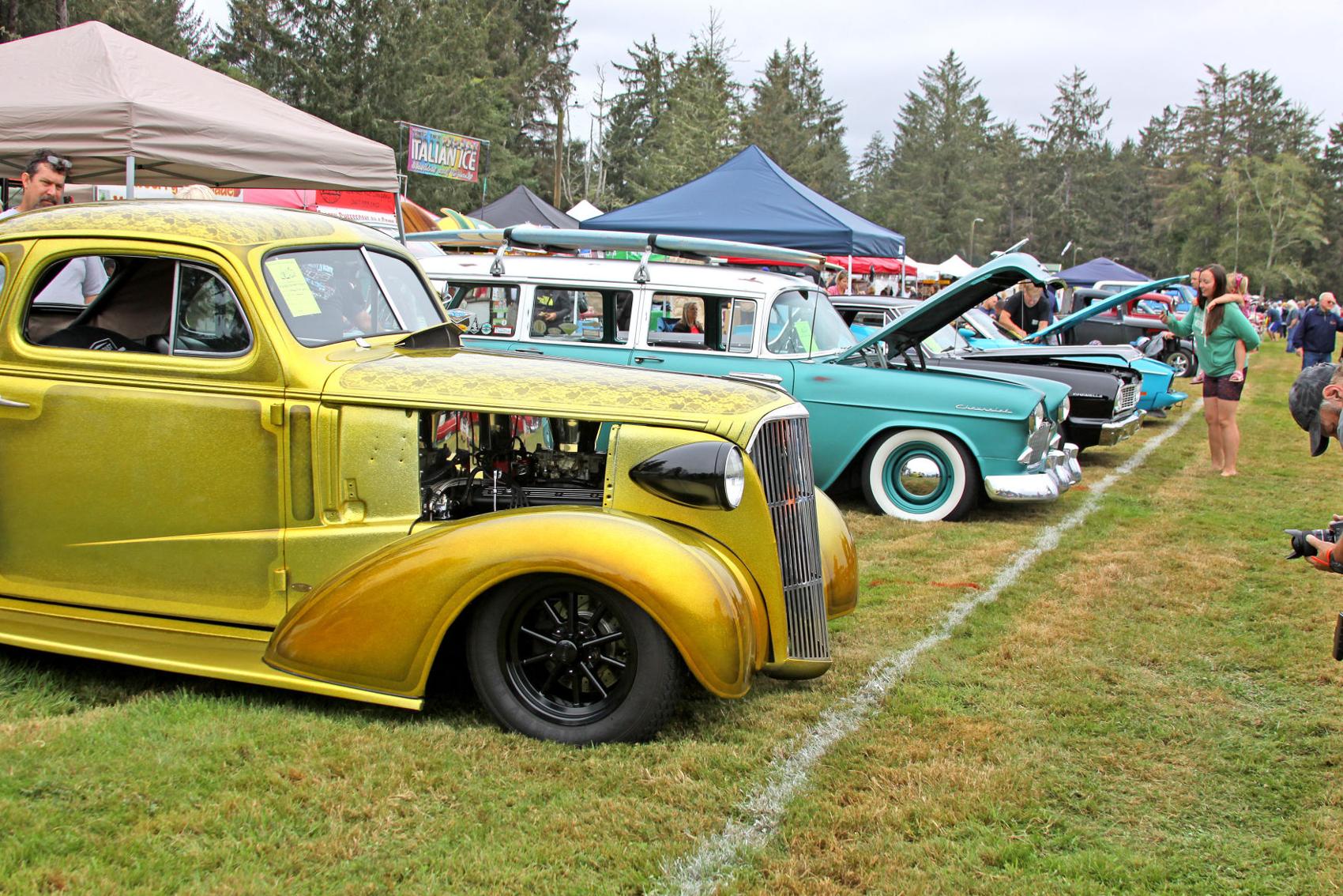 The Beach Barons car club held a meeting on July 6th regarding the event, and they agreed to ultimately cancel the event. Following the meeting, this was simply stated on the club's Facebook page was this, "Rod Run is canceled everyone. That is all."
Natalie Kinman, Club Treasurer, stated on the Facebook page for Rod Run fans that the decision was made after the Beach Barons car club was made aware of Governor Jay Inslee's Safe Start Plan. This plan will keep Pacific County in Phase 3 for at least another two more months, and this means that the club cannot plan for the event or collect any more costs regarding it.
The Rod Run event was scheduled for mid-September on the second weekend of the month. Club President Joe Natoli remained hopeful back in April that the event would go on and that attendance was about the same from prior years, even with the pandemic looming overhead.
What would have been the 37th annual Rod Run event is sadly not happening this year. Normally, the show brings in between 800 and 900 registered cars and a large crowd of enthusiasts. When it comes to the Ocean Park-Nahcotta region, this is the largest event when it comes to tourists as it brings in classic car enthusiasts from all over.
Source: Chinook Observer