This spring marks 70 years since Maserati not only competed in the first Formula One World Championship season, but also recorded a famous Formula One 'double' win.
---
This feat began with the 1950 Pau Grand Prix – an official but non-championship Formula One motor race – held on 10 April 1950 at the Pau circuit, in France. In what was regarded as the first race of the 1950 Formula One season, the 110-lap race was won by none other than legendary driver Juan Manuel Fangio in his Maserati 4CLT.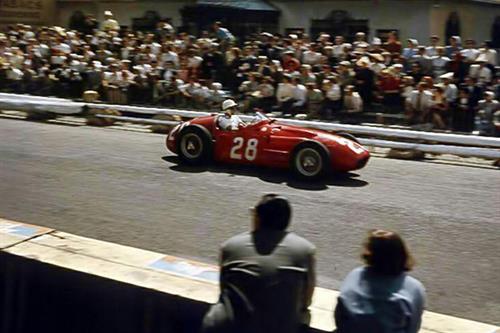 On the very same day across the channel, Reg Parnell completed a Maserati double in his privately-owned Maserati 4CLT, to lift the Richmond Trophy at Goodwood Motor Circuit, marking a Formula One 'same day double' win.
At the heart of both these extraordinary April 1950 wins, was the Maserati 4CLT. Developed in 1947, by Alberto Massimino, who became Maserati's chief engineer, he evolved the Maserati 4CL-derived 'sixteen-valve' Formula One/A car to become the 4CLT. The additional letter 'T' stood for 'Tubolare', reflecting the car's new tubular chassis frame.

The first pair of 4CLTs made their successful debut in June 1948 at San Remo. Alberto Ascari and Luigi Villoresi finished first and second, earning the model the name the 'San Remo Maserati', as they went on to complete an extremely successful season in the shapely new Fantuzzi-bodied cars.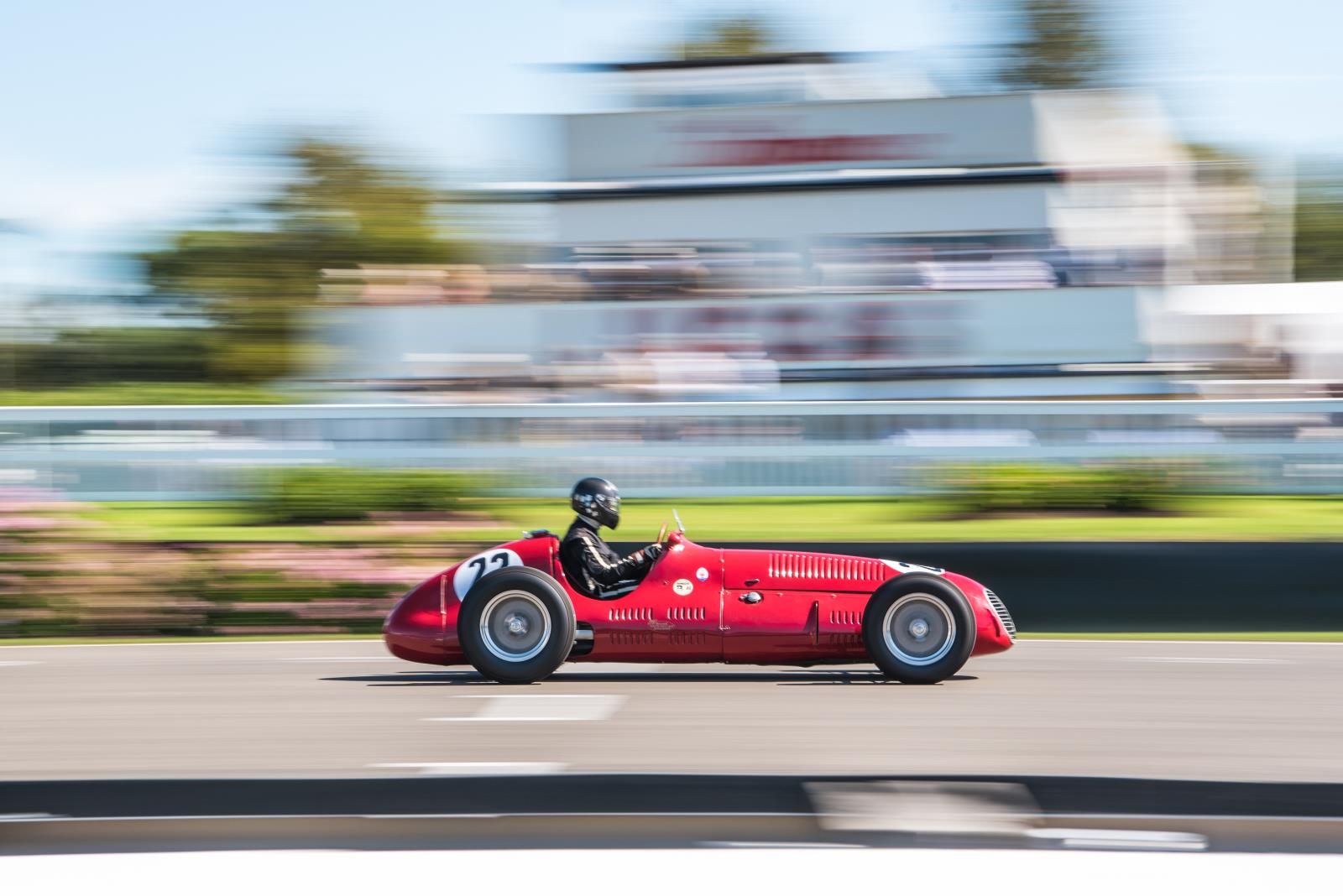 British driver and private Maserati race car owner, Reg Parnell, a haulage contractor from Derby in the North Midlands, became one of England's leading racing personalities in the 1940s, most notably behind the wheel of his pre-war Maserati 4CL. After acquiring his 4CLT in the years that followed, Parnell went on to win several Goodwood Trophies, as well as The Richmond Trophy both in 1949 and in April 1950.
Maserati went onto even greater success in future Formula One World Championship's, especially with the 250F, which saw Sir Stirling Moss finish 2nd overall in the 1956 season, and Juan Manuel Fangio win his fourth consecutive, fifth in total, World Championship title in 1957.
To this day, Maserati's racing DNA very much lives on, with the introduction of the high performance Levante Trofeo launched last year which celebrated Maserati's racing heritage, to the recently announced Maserati MC20 super sports car which will be unveiled later this year and becomes the natural evolution of the highly successful MC12, which was launched in 2004 and marked the return of the Italian marque to GT racing.