Times are changing everywhere thanks to the recent pandemic, and not even the auto industry is safe.
---
When it comes to sports cars, you would think that we couldn't live in a better time as automakers are competing more than ever to release factory cars generating impressive numbers right off the assembly line. The fastest street-legal production Mustang - the all-new 2020 Shelby GT500 - makes 760-horsepower out of a supercharged 5.2-liter V8 straight from the gates of the Blue Oval. But, there seems to be an ominous cloud looming in the near distance, one that has already caused massive destruction, much like a category 5 hurricane. That storm is named Covid-19.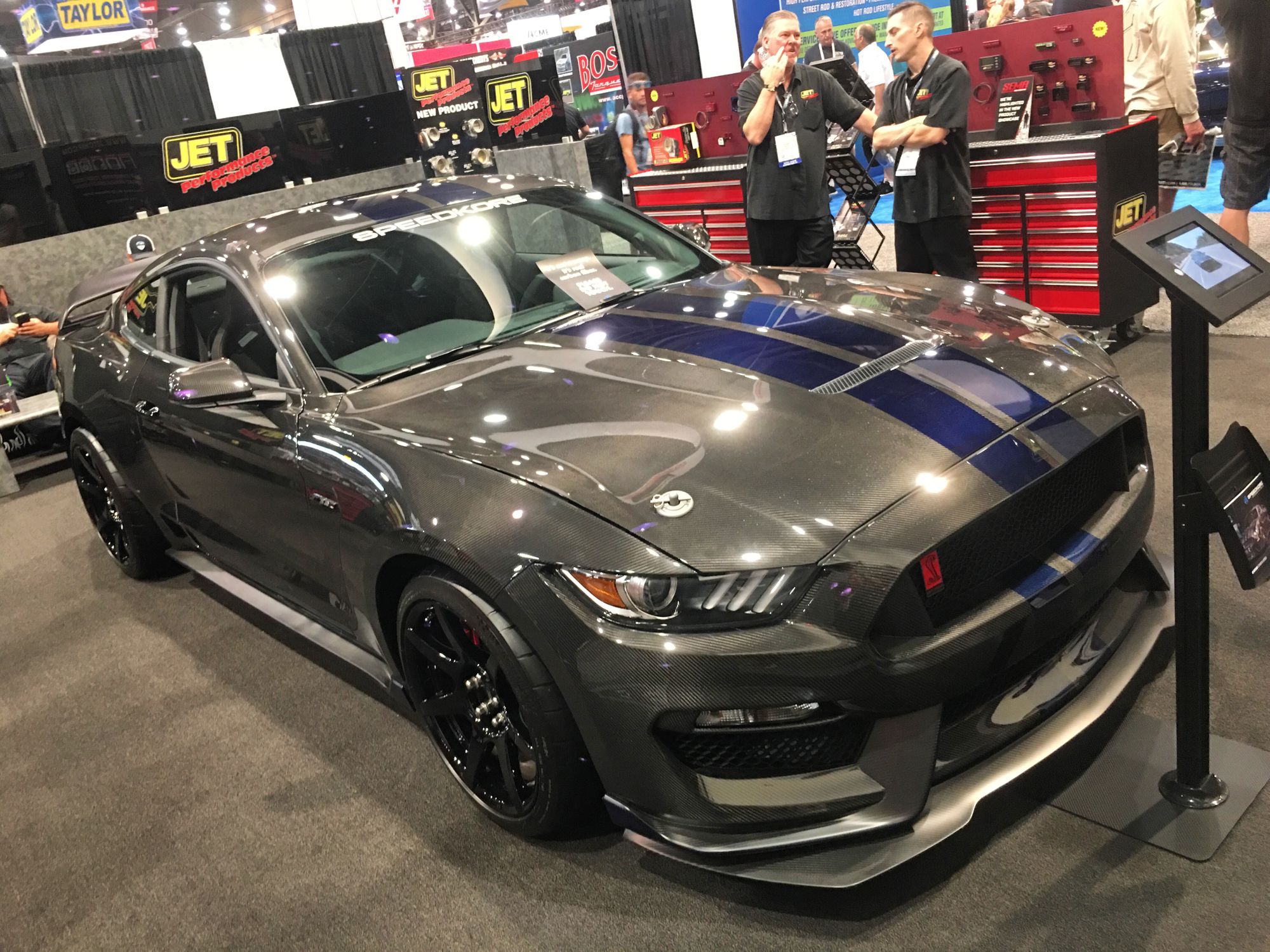 While we were celebrating and bringing in the New Year with hopes and dreams of the best year yet, little did we know that a pandemic would be unleashed on the world. People have been confined to their residences thanks to mandatory stay-at-home orders. With this all-new fear and attempts to get ahead of the pandemic, everything we knew as normal has changed. Closures of stores, salons, restaurants, gyms, drag strips, and everything in between, and some business are closing their doors for good because they just can't afford to take the hit any longer. Jobs were slashed everywhere. Events have been canceled. People are frantic. A time where we thought would bring people closer together - not physically due to social distancing - has actually been tearing us apart. Not that we have to break it down, everyone is being affected by this in one way or another. But, what does this mean when it comes to our beloved automotive industry?
There's no denying that times are incredibly tough right now, and it seems as if nothing is safe. Even the manual transmission is becoming a thing of the past with only 18 percent of people knowing how to operate the almighty stick-shift. So, here we thought we were living in times where the sports car world was at an all-time high. However, with this new pandemic sabotaging the entire economy, is this the fall of the performance car as we know it?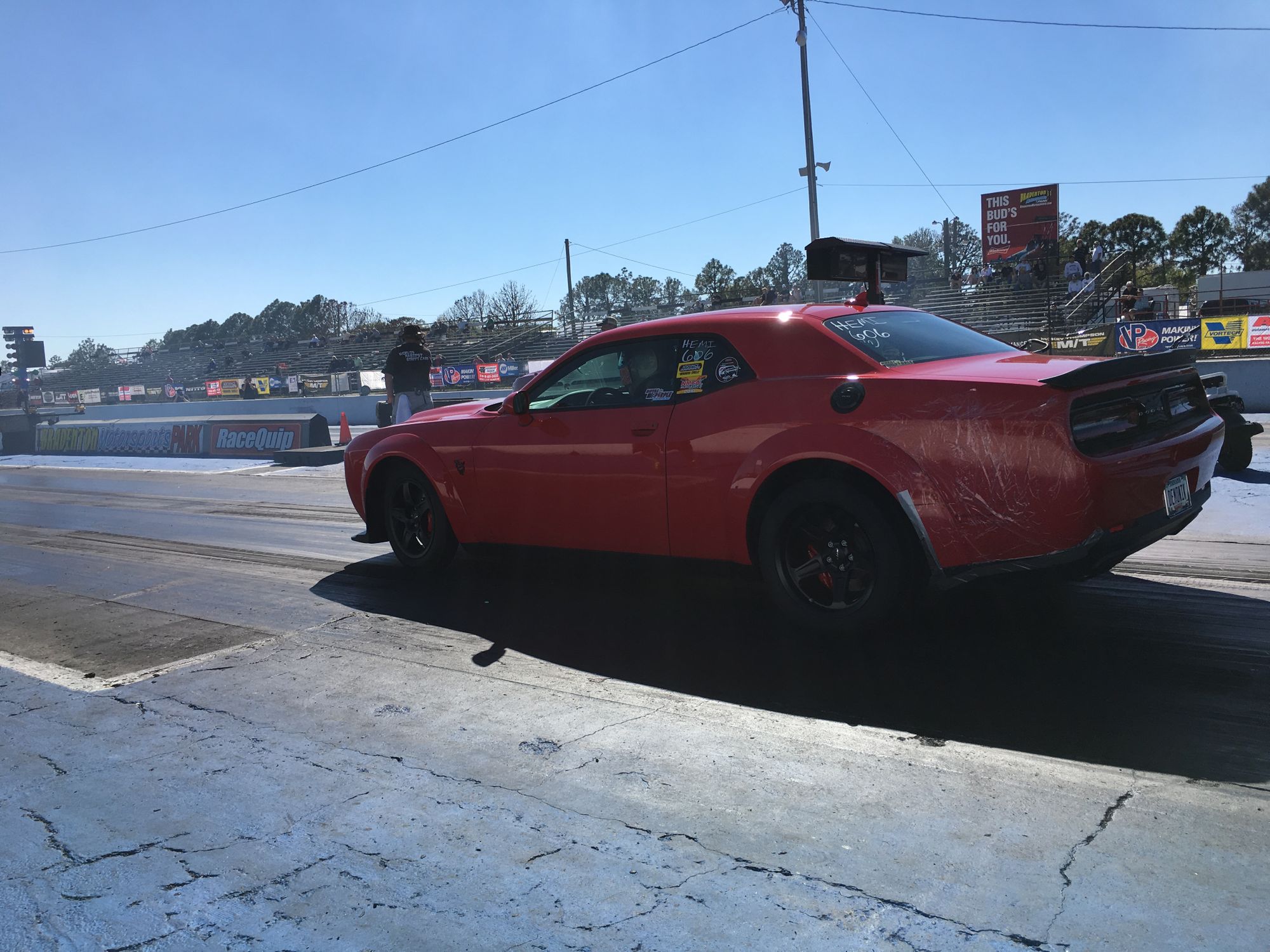 Every automaker has been producing more powerful cars with safety equipment that has never been better. Even the smallest of cars such as the Mazda Miata has never been more desirable offering plenty of power on tap compared to models past. Even the Ford Focus has an RS version that is performance-oriented and a hot commodity. We can't forget our Chevrolet Camaros and Corvettes, the ever-evolving Mustang, the Jaguar F-Types, Porsche Caymans and Boxsters, the new Toyota Supra, and so on. Dodge has its potent Hellcat lineup, and the American automaker released the Demon Challenger that can smoke pretty much anything in its path. But, it looks like COVID-19 is capable of smoking the Demon.
As mentioned above, the economy has tanked. Unemployment is at an all-time high. Automakers are forced to make cuts just to stay afloat. According to TheDrive, the saving grace will likely be crossovers, pickup trucks, and SUVs, if there is one. The automotive industry has been jumping on the electric bandwagon, and gasoline-powered cars are becoming less and less. As you know Ford recently brought back the Shelby GT35o for the S550 Mustang platform, one of the most epic Mustangs to hit the market in a long time. It runs on good old-fashioned pump gasoline beating through an all-new 5.2-liter naturally aspirated flat-plane crank V8 engine called Voodoo, and it redlines at a staggering 8,250-rpm.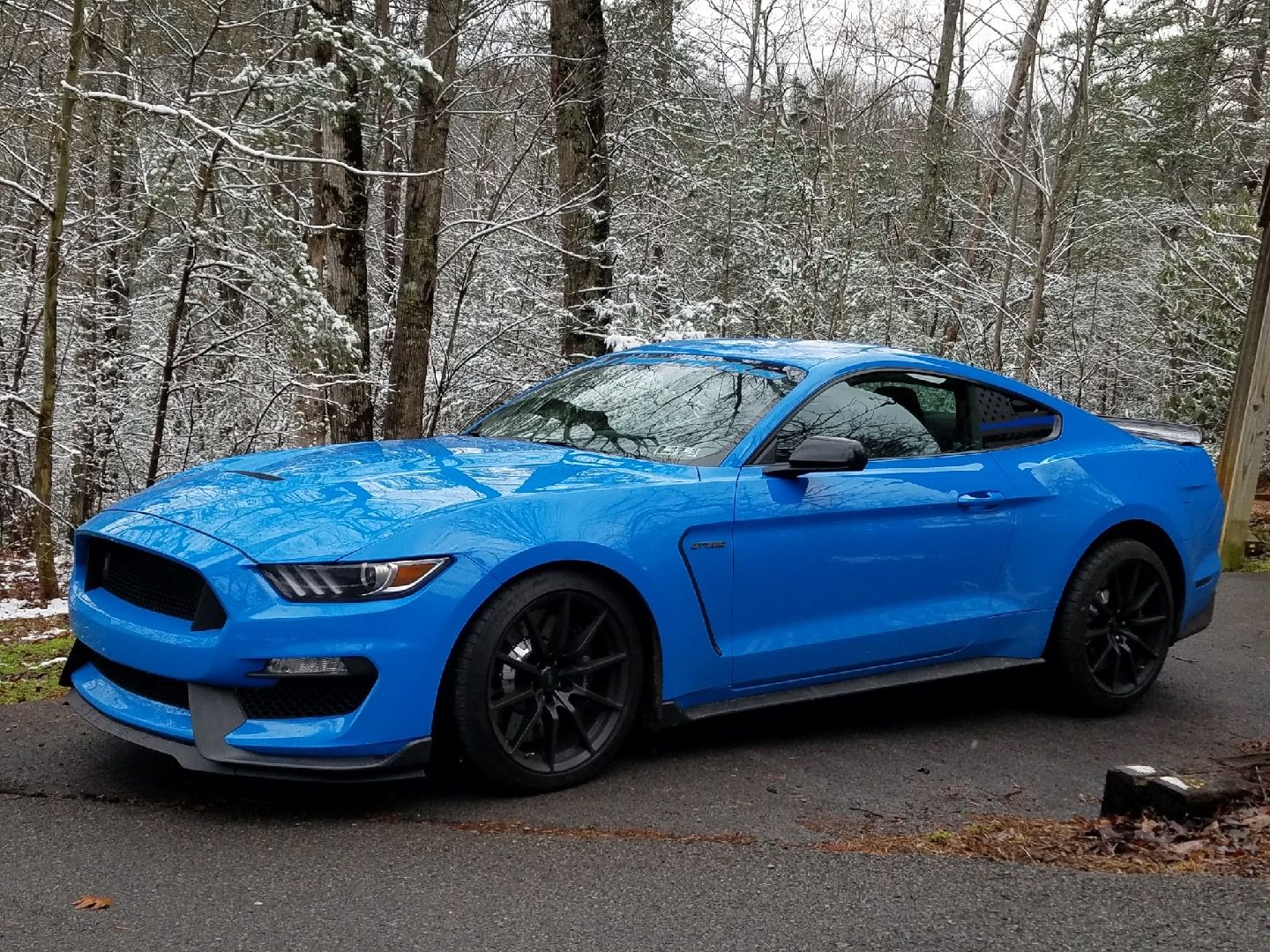 The new GT350 was given weight reduction, an adaptive suspension, torsional stiffness, and a finely-tuned rear-differential. For the first time offered on a production car was the addition of lightweight carbon fiber wheels wrapped with Michelin Pilot Super Sport rubber. Aerodynamics were a big part of the equation to keep up with the best of them, the Porsche 911 GT3 RS.
With this pandemic, this could be the last of incredible thrills in new octane-powered sports and "muscle" cars. Imagine what we went through in 2008, the Oil Crisis in the '70s, and the Great Depression, combine them, and then multiply it by who knows how many times. While businesses are slowly reopening, there are states and cities and beyond still in lockdown mode. While we start to reopen everything, there's a big chance of a second wave of this as people finally get together in large groups. That could mean a second shutdown and another blow to the economy that is already going to take years to recover from.
Sure, our health, our jobs, and the economy, among other things, top our list of worries. There's no telling what tomorrow will look like for all of us, or next week, or next month, or even next year. This pandemic has hit hard and has delivered devastating blows, and the auto industry, like the rest, is not safe. Change is upon us whether we like it or not.
Some auto manufacturers have not announced the debut of new models of existing cars. Some have, others have remained mum. Those that seem to be trudging forward are Volkswagen with the 8th-gen Golf GTI and Golf R, Toyota and the Supra, and the new C8 Corvette. But all of this was already in motion before the world was turned upside down and shaken like a snow globe. Sadly, it hurts to even think about the sports car dying before our very eyes, and hopefully that's not the case. But there's no way that things will remain the same once all this settles. Please let this be wrong.