You could see this pony in person…
---
Like a lot of you, we're big fans of Ringbrothers, so when we heard UNKL, a 1969 Mustang Mach 1 built by the guys in Wisconsin will be at Goodguys 23rd Summit Racing Nationals this year, we were excited. You might remember this custom pony from the 2019 SEMA Show, before everything went haywire, which is when it was debuted to the public. With all the COVID-19 restrictions in place, UNKL hadn't made another public appearance, until now.
Check out our favorite Ringbrothers builds here.
It's not difficult to see why Ringbrothers won the Ford design award at the 2019 SEMA Show. As we've come to expect from them, this '69 Mach 1 looks muscular, clean, and unique. Among the notable changes to this Ford is a front and rear widened by 2 inches, which helps account for its different appearance right off the bat.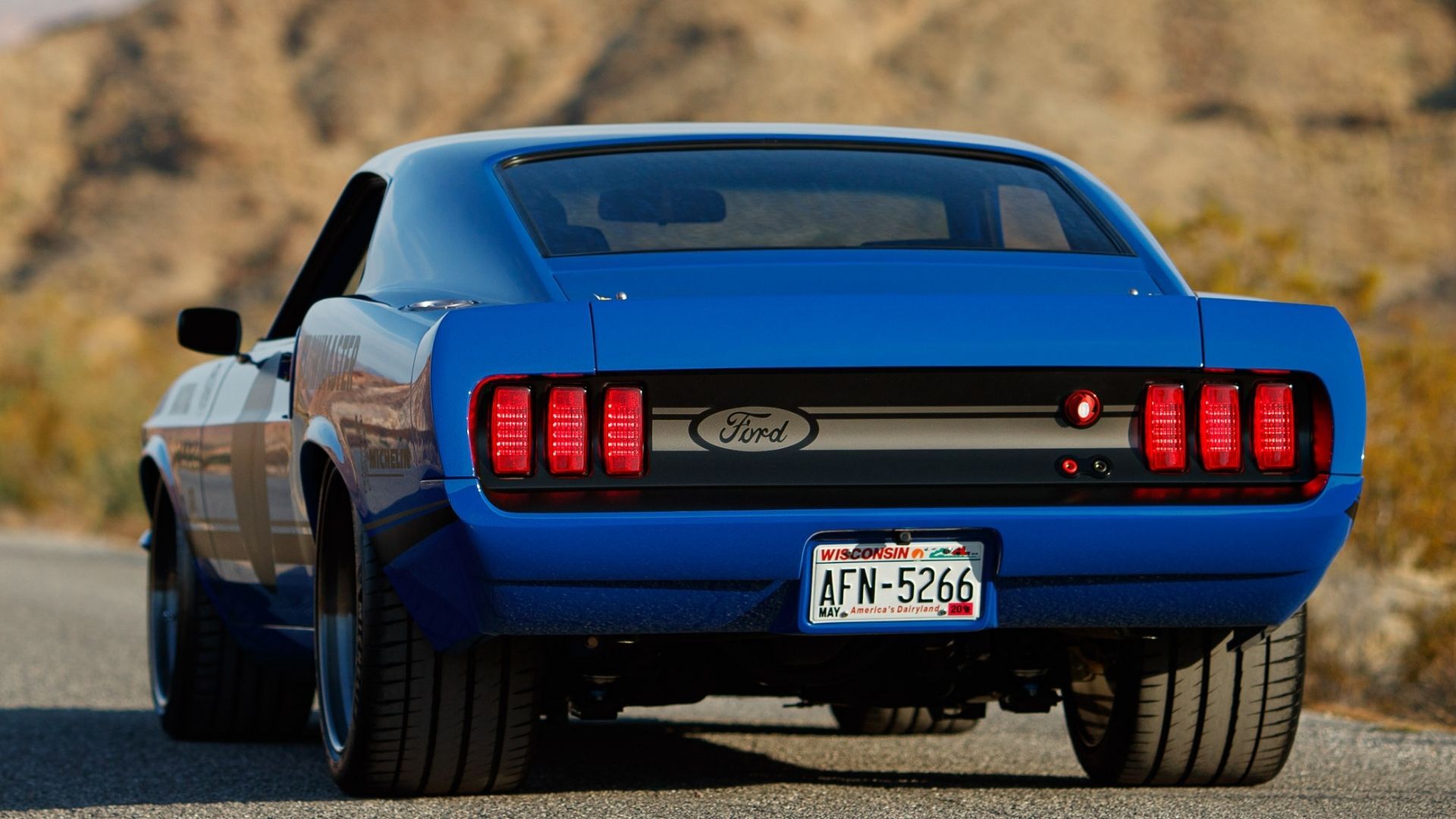 When it comes to performance, UNKL brings it. A John Kaase 520 Boss V8 with Holley carburetor produces a thunderous 700-horsepower for plenty of tire-shredding fun. That's backed up by a reworked Bowler 6-speed Tremec manual transmission. A QA1 carbon fiber driveshaft transfers power to the John's Industries 9-inch rear with 3.55 gears.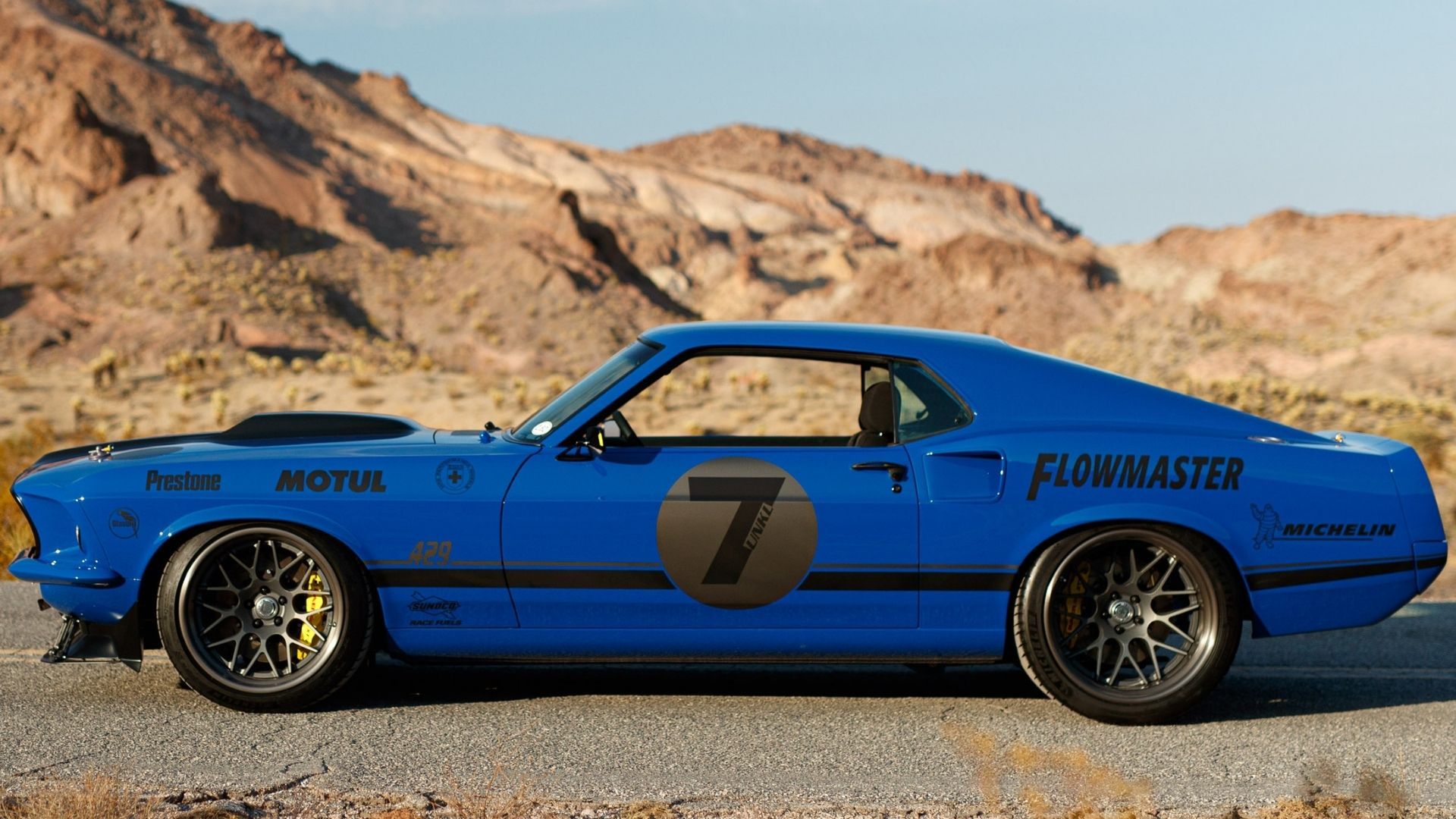 An area where Ringbrothers and any exceptional builder excels is in paying attention to the small details. From overall fitment to the selection of trim pieces, the composition of UNKL is absolutely perfect. While the exterior does feature an aggressive front splitter, lowered ride height, as well as neatly tucked HRE wheels and Michelin Pilot Sport 4S tires, it doesn't feel like this muscle car is screaming for attention, at least not more than any other 1969 Mustang Mach 1.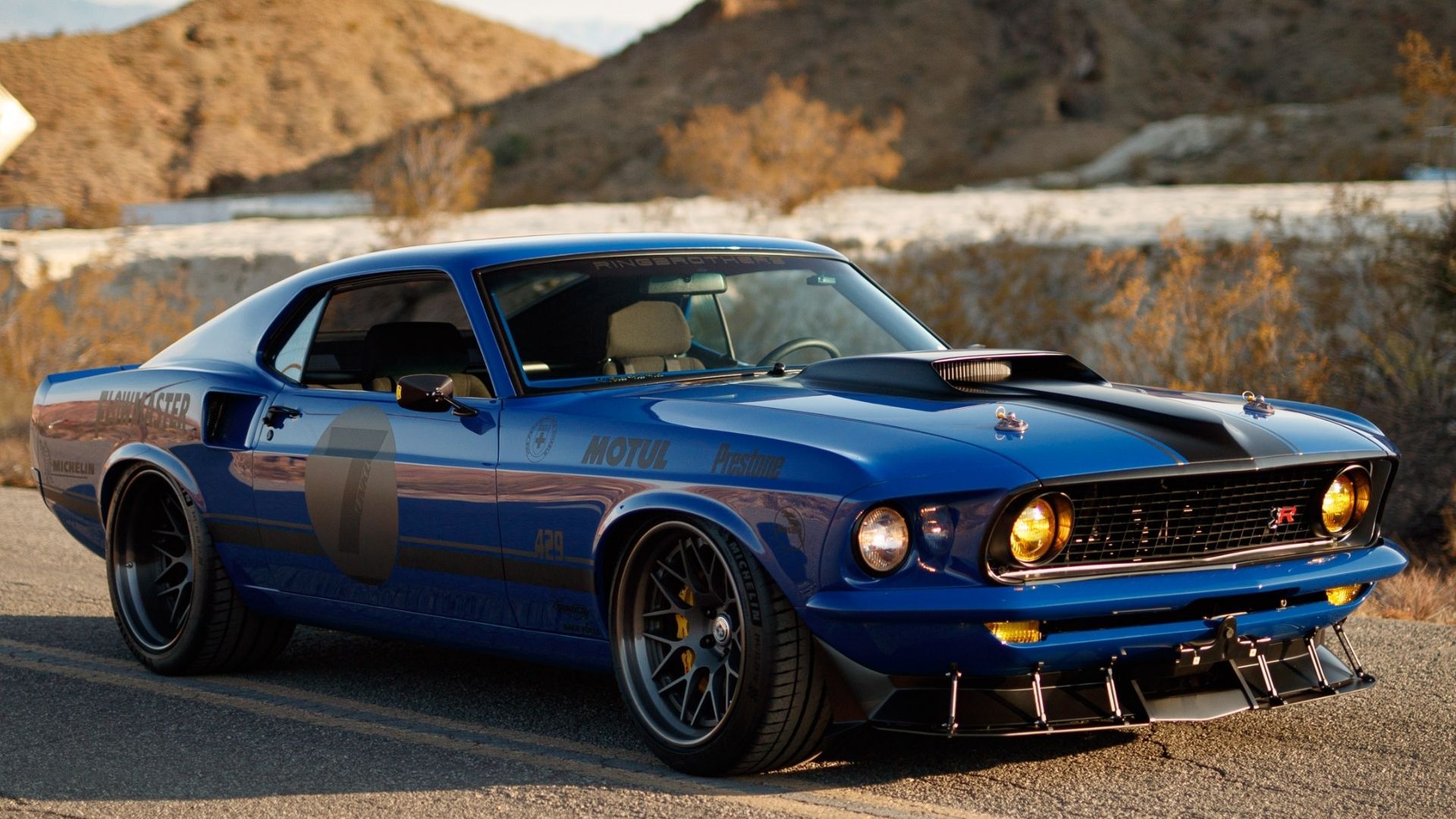 If you're interested in see UNKL in person, it will be at the Goodguys 23rd Summit Racing Nationals, which will be held July 9-11 at the Ohio Expo Center in Columbus, Ohio. The show has everything from a swap meet to autocross, so it should be a great time.