These cars are almost as fascinating as 'Ol Blue Eyes himself.
---
The Chairman of the Board, Frank Sinatra, is one of the most famous performers of all time. Generationally, nobody eclipses him, and it would be a heated argument to argue that any other name exactly as recognizable, maybe Elvis could stand up to the test. Regardless, Frank Sinatra was a very interesting man, with a famous love of the finer things in life. So what kind of cars did Frank Sinatra prefer? Let's dig in.
Find out which Frank Sinatra is soon to be auctioned here.
Chrysler Convertibles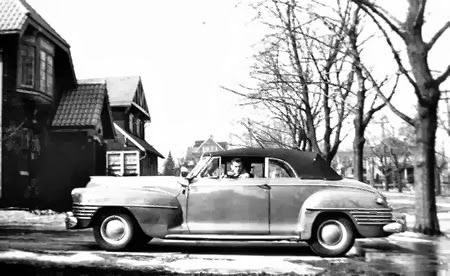 Before getting his big break, Sinatra rolled around in a green Chrysler convertible. The story about this car goes that it was the reason he got his break with the group The Four Flashes. It's unclear which year the Chrysler was, but it was in the 1930s when that happened, so it's safe to assume it was like a mid-30s model. There was another story about Frank taking Nancy on their honeymoon in a brand new 1939 Chrysler convertible, and Frank was pictured driving around in a 1942 Chrysler Convertible.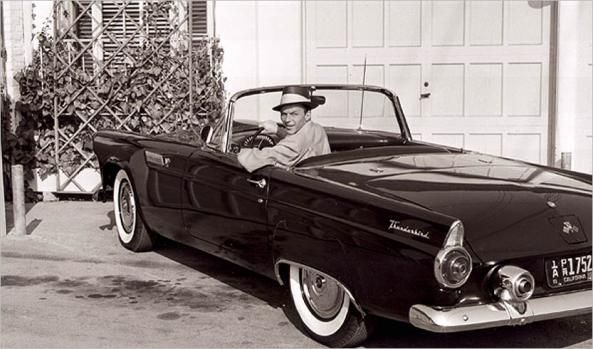 The 1950s were an interesting time for Frank, with him coming out on top in 1953 with a second Oscar win, pushing him into the spotlight as the most famous entertainer in the world. His 1955 Ford Thunderbird was giving to him by Capitol Records, since it was definitely in their best interest to keep him happy.
1956 Continental Mark II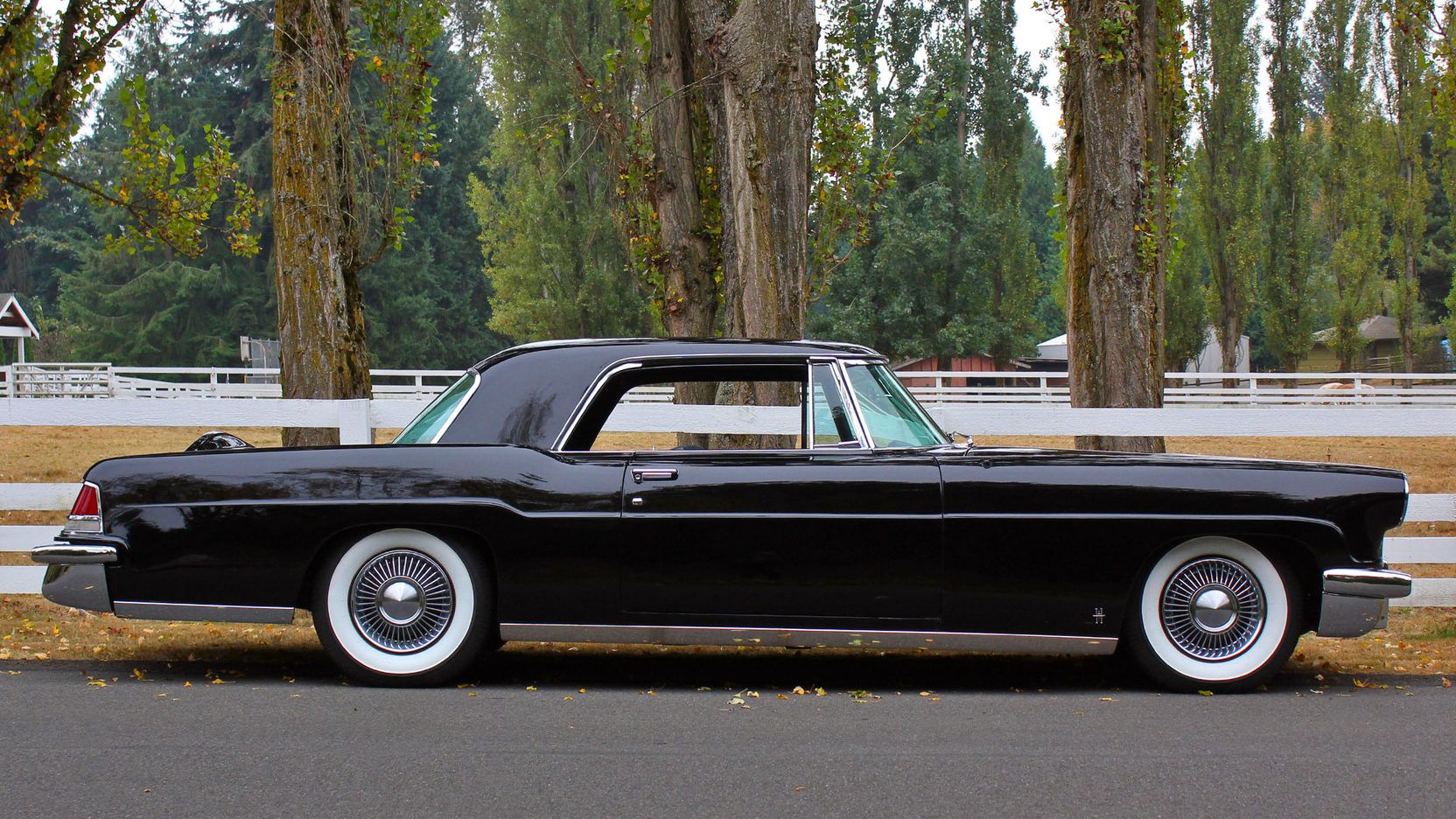 In 1956, the Continental Mark II was a vehicle of luxury and it was twice as expensive as a Cadillac. Since Ford still lost money on every one sold, they were very exclusive.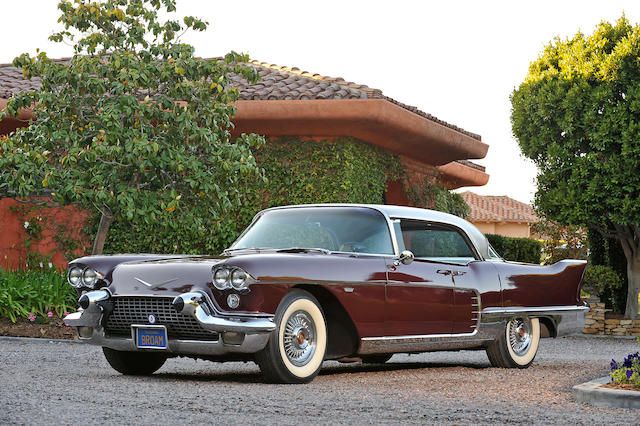 Frank Sinatra's sizzling 1958 Cadillac Eldorado Brougham sold through Bonhams to its 5th owner in 2009. The Rat Pack king's Caddy was made as one of only 700 built.
1962 Dual Ghia L6.4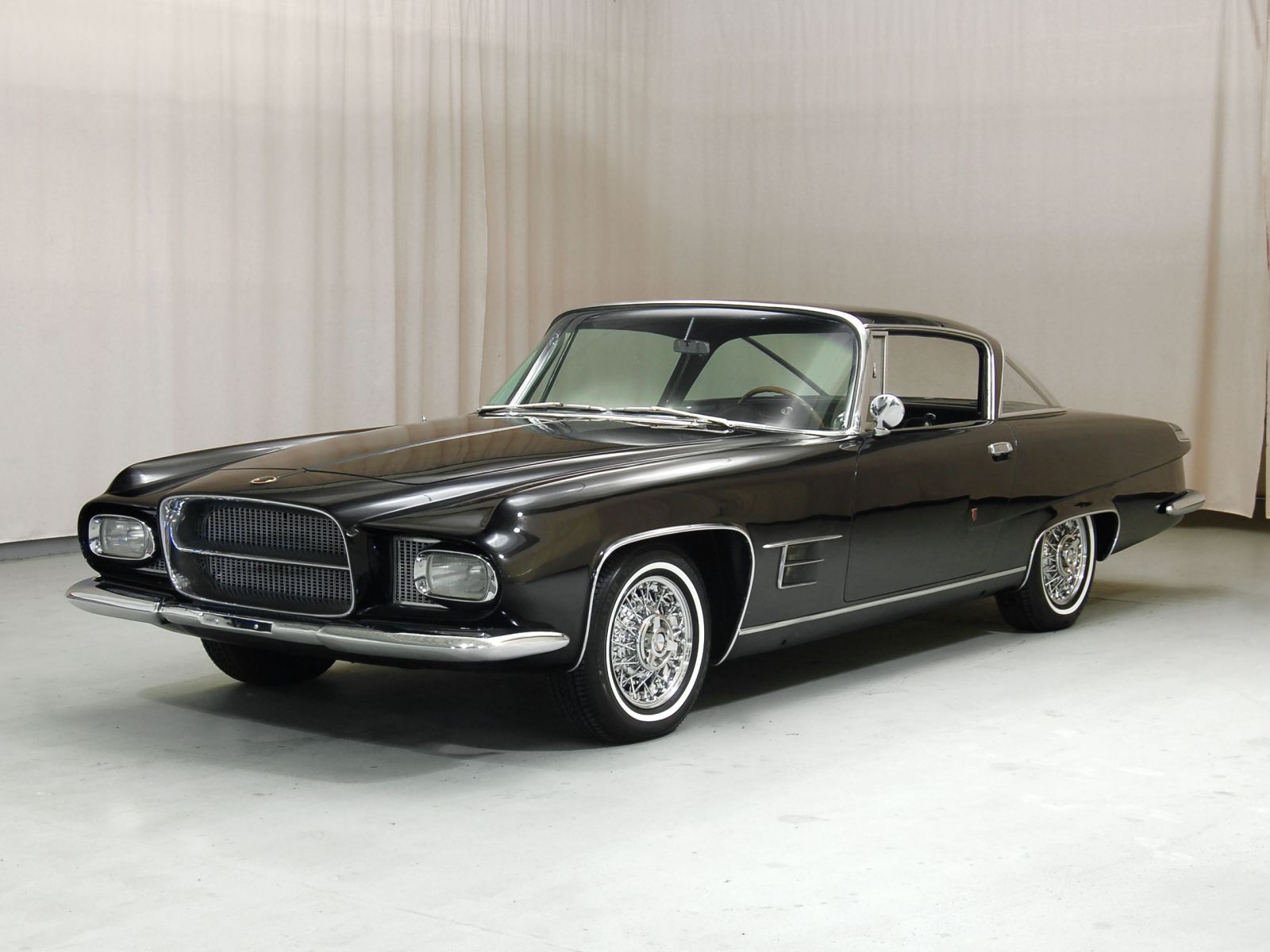 Dean Martin and Frank Sinatra both owned Dual Ghia L6.4 examples. This hand-built model was one of the most exclusive in the world with only 26 built in total.
1969 Lamborghini Miura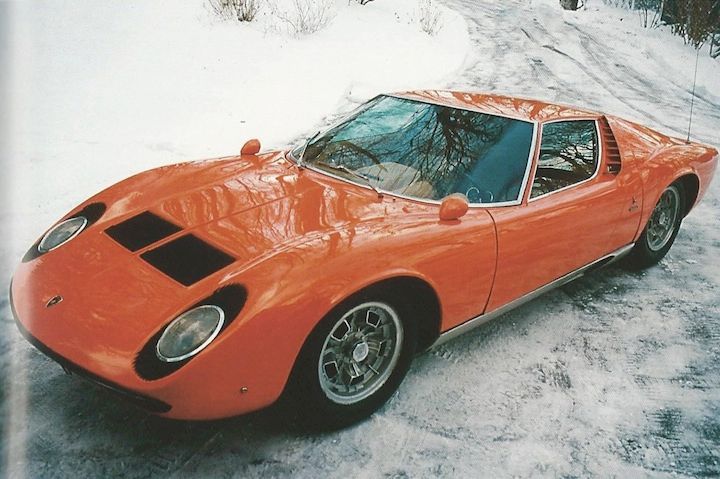 The Miura is such an intriguing car, so it's not surprising Frank took to one. He treated himself to the purchase for his 54th birthday, and it sold for a super low $150k bid, but that was back in 2004, we can't imagine how much it would sell for today.
1976 Jaguar XJS V12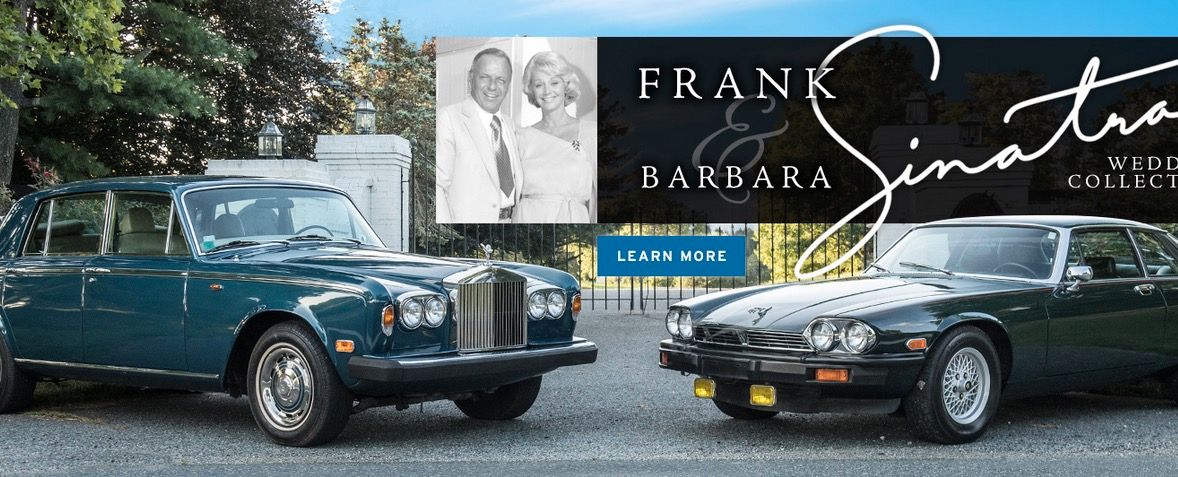 When Frank Sinatra married his fourth and final wife, Barbara Marx, they did a car gift exchange during their wedding. He gave the new Mrs. a baby blue Rolls-Royce Silver Shadow, and she gave him a racing green XJS.