All of them are classics…
---
When you're a former host of Top Gear and a current host of The Grand Tour, like Richard Hammond, you get access to some pretty amazing cars. That's why when the man listed off his top 5 cars while speaking at the London Classic Car Show recently it's something noteworthy. And even if you think he's off his rocker on at least 1 or 2 of his picks, it's still interesting to see what rides Hammond believes are the best ever made.
Learn what Richard Hammond is up to lately here.
One of the cars he mentioned was the Bentley Blower, a car which is iconic for the British and many others. He remarked that driving the classic was "epic." Considering how rare the Blower is, Hammond is among the few elite who have actually driven one.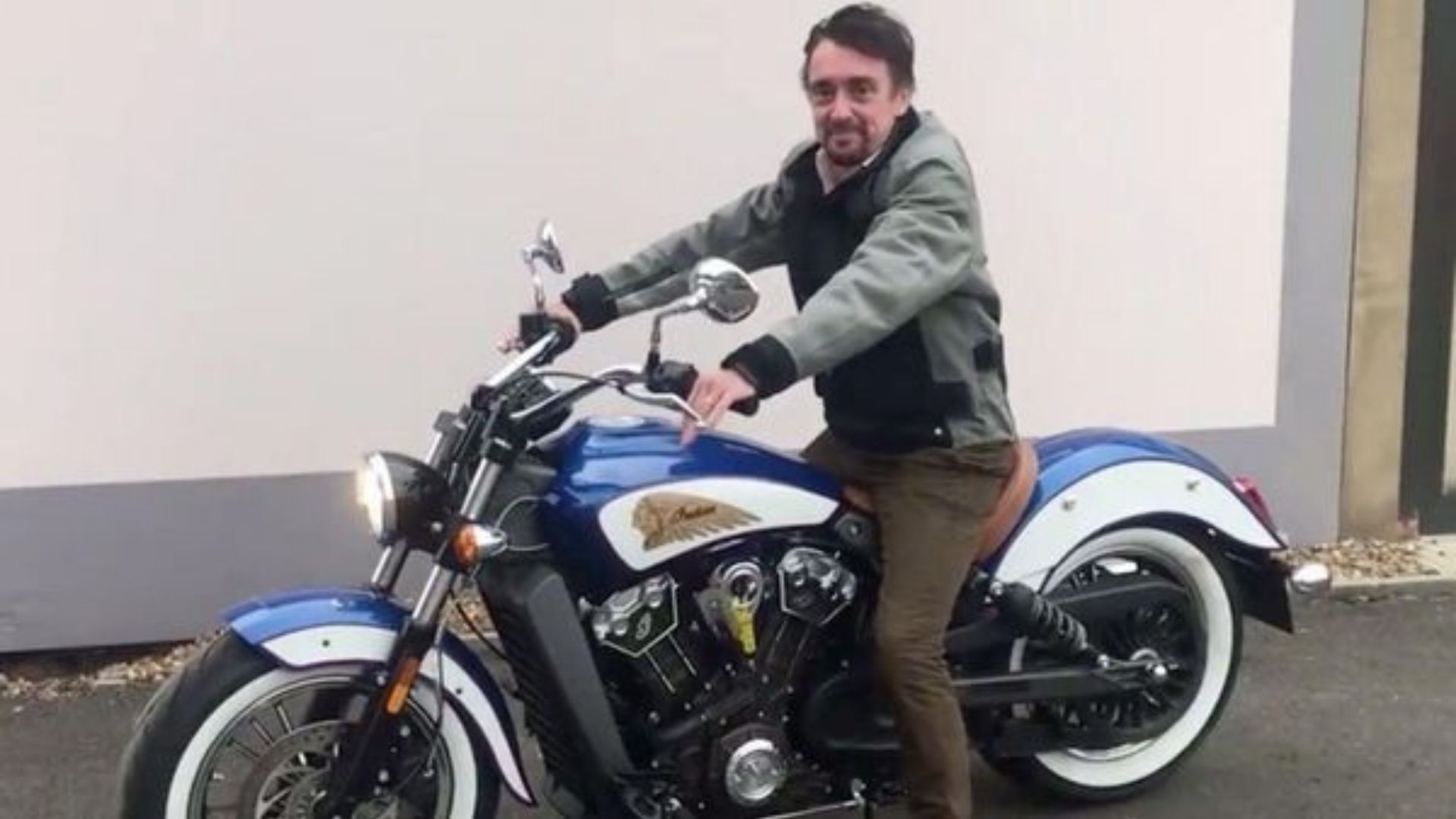 He also named the Opel Kadett in his top 5, a car Hammond held onto after filming the Top Gear Botswana Special. Named "Oliver," the Opel was the only car to return to the UK after production for the special wrapped and has since become a fan favorite.
Three of the cars Hammond named off were Lamborghinis, so the man has a strong preference for the Italian brand. One was the Lamborghini Miura, which some argue is one of the first supercars ever made. It's a thing of beauty and has an engaging dynamic which leaves drivers captivated. The one he drove belongs to Jeremy Clarkson, a man who really speaks his mind on what cars he loves and hates.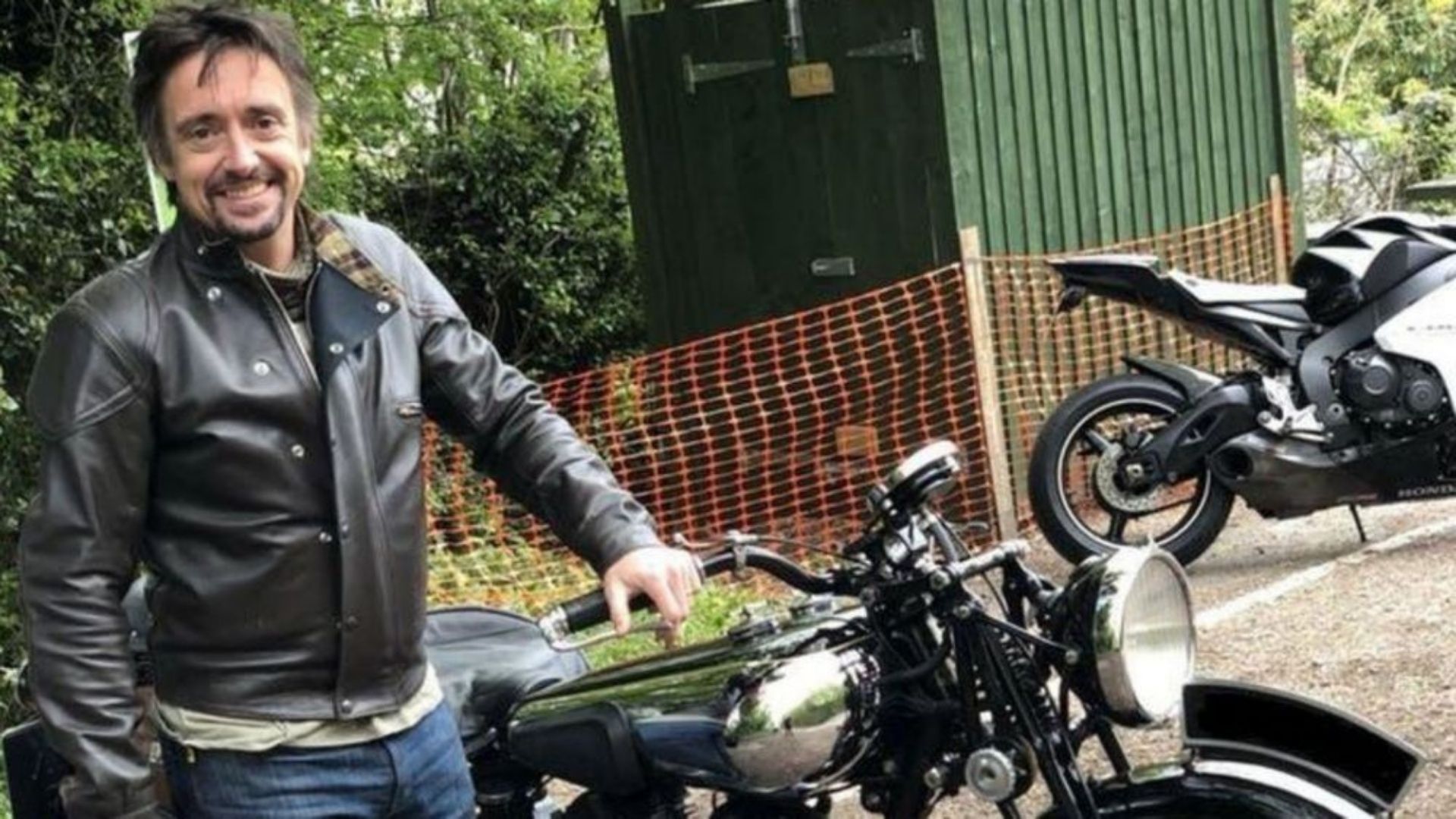 Then there's the Lamborghini Sesto Elemento, a supercar you might never see in person since only 20 were made. Hammond had the privilege of driving one, saying, "It's a staggering car."
Finally, Hammond said the Lamborghini Countach made the cut, although not for the same reasons as the others. "Although in reality, it's rubbish," he said. "Every time you drive one you think 'this is awful'. Then you get another invitation and you start salivating all over again but only until you get back behind the wheel."
Also, Hammond revealed more details at the London Classic Car Show about his new classic car restoration business, The Smallest Cog.
Source: Express