Can you really blame the guy?
---
We've already been warning readers that the coronavirus lockdowns are fueling dramatically-rising car theft rates. Numerous stories of cars stolen from not only from dealerships but private individuals have been in the news lately. If you're concerned, rightfully so. Richard Hammond of Top Gear and The Grand Tour is reportedly taking the possibility of theft so seriously he plans to build an ultra-secure barn for his vehicle collection.
This move isn't coming out of nowhere. Apparently, Hammond has already been the victim of theft when someone or a group of criminals allegedly stole some tractor parts which had been left outside. As you might know, thieves are like racoons: they keep coming back to get more if they've been successful in the past.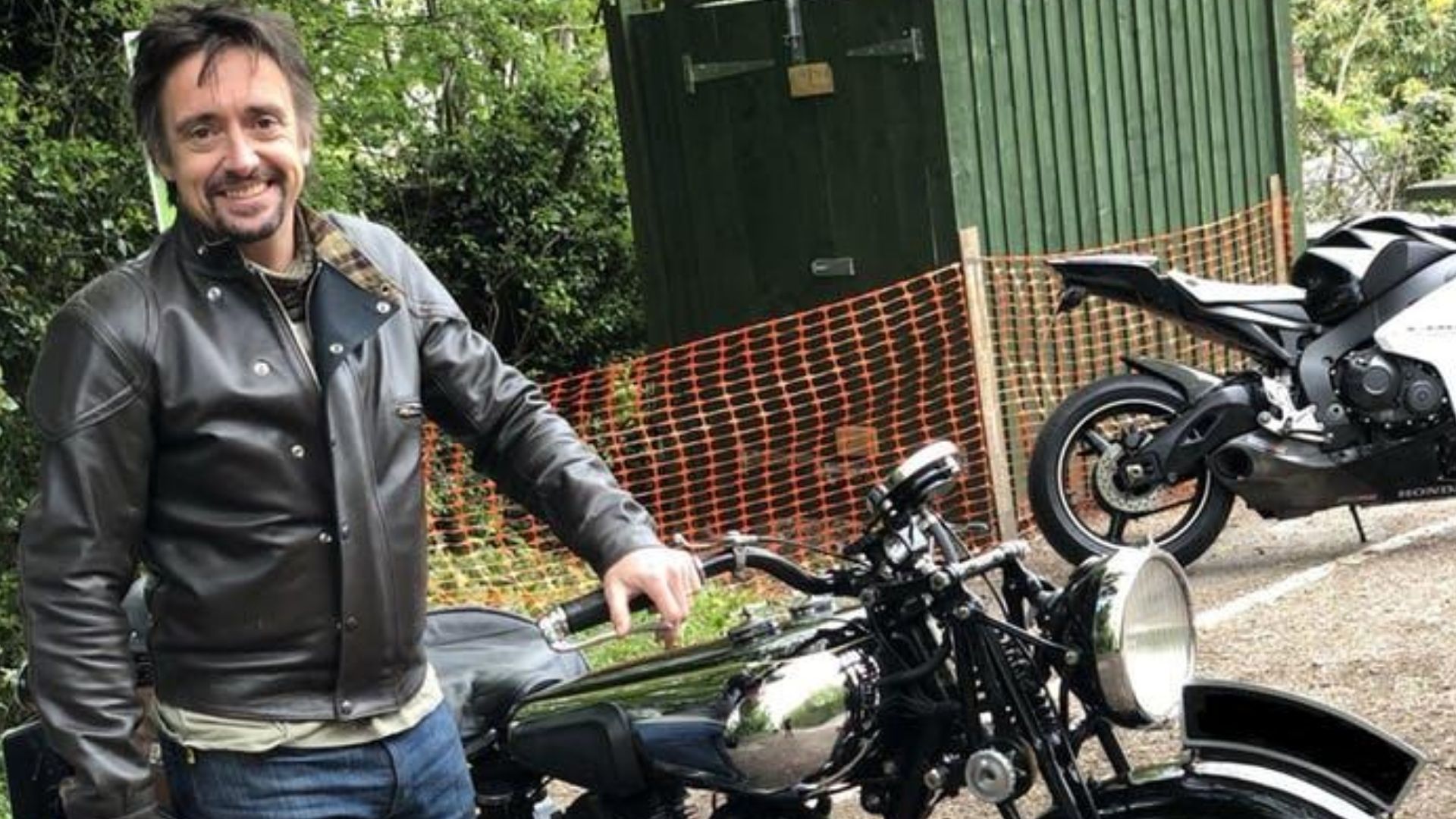 Many of Hammond's 30-plus cars and 50-plus motorcycles are parked outside, with some inside barns. He lives in a castle in the English countryside, but the remote location is apparently no deterrent for those looking to steal from the celebrity.
Legendary among so many gearheads, Hammond doesn't just play a car enthusiast on TV, he's one in real life. His impressive collection includes a 2020 Morgan Plus Six, 1968 Ford Mustang, 1985 Range Rover, 1969 Jaguar E-Type, 1969 Porsche 911 T, and 2015 Porsche 911 GT3 RS. As one might imagine, keeping any of those cars out in the open or in a rickety old barn with laughable security seems like easy pickings for those who want to earn their money in dishonest ways.
Hammond has been busy already constructing a barn on his estate. However, instead of housing his cars and motorcycles, it will contain a swimming pool, bar, and gym. His proposal to modify that plan to add en-suites to give guest bedrooms in the barn, plus a sixth bedroom, was rejected by Historic England for "harm(ing) the aesthetic and architectural value" of the castle.
Source: The Sun, Daily Mail