Motorious was in Mooresville, NC to watch the Great Race roll through.
---
The Main Street Downtown Mooresville, North Carolina was shut down over the weekend and the 2021 National Great Race Tour made a stop in town.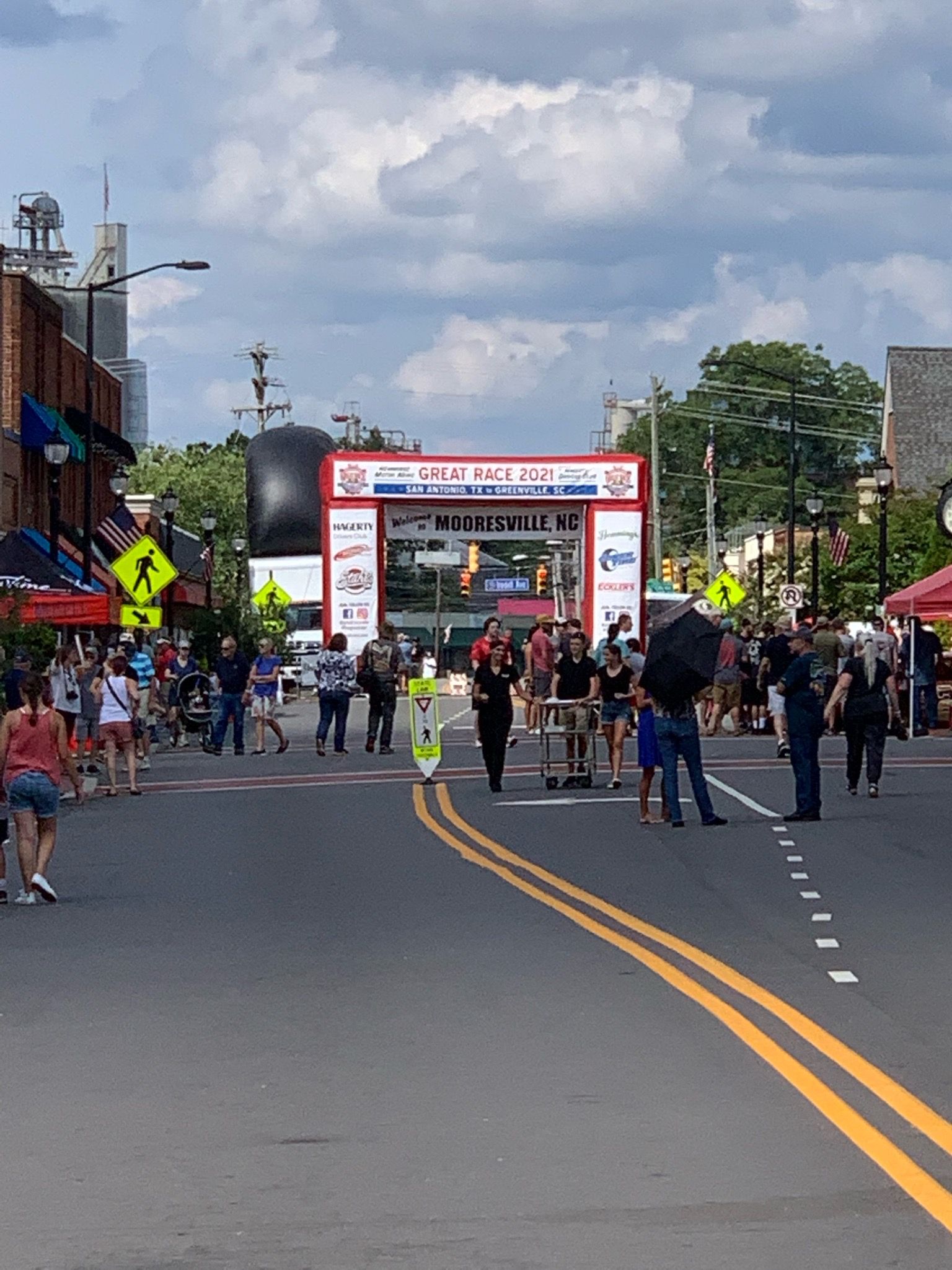 This concluded nine day tour snaked through 19 cities in Texas, Oklahoma, Missouri, Kentucky, West Virginia, Virginia, North Carolina, and South Carolina.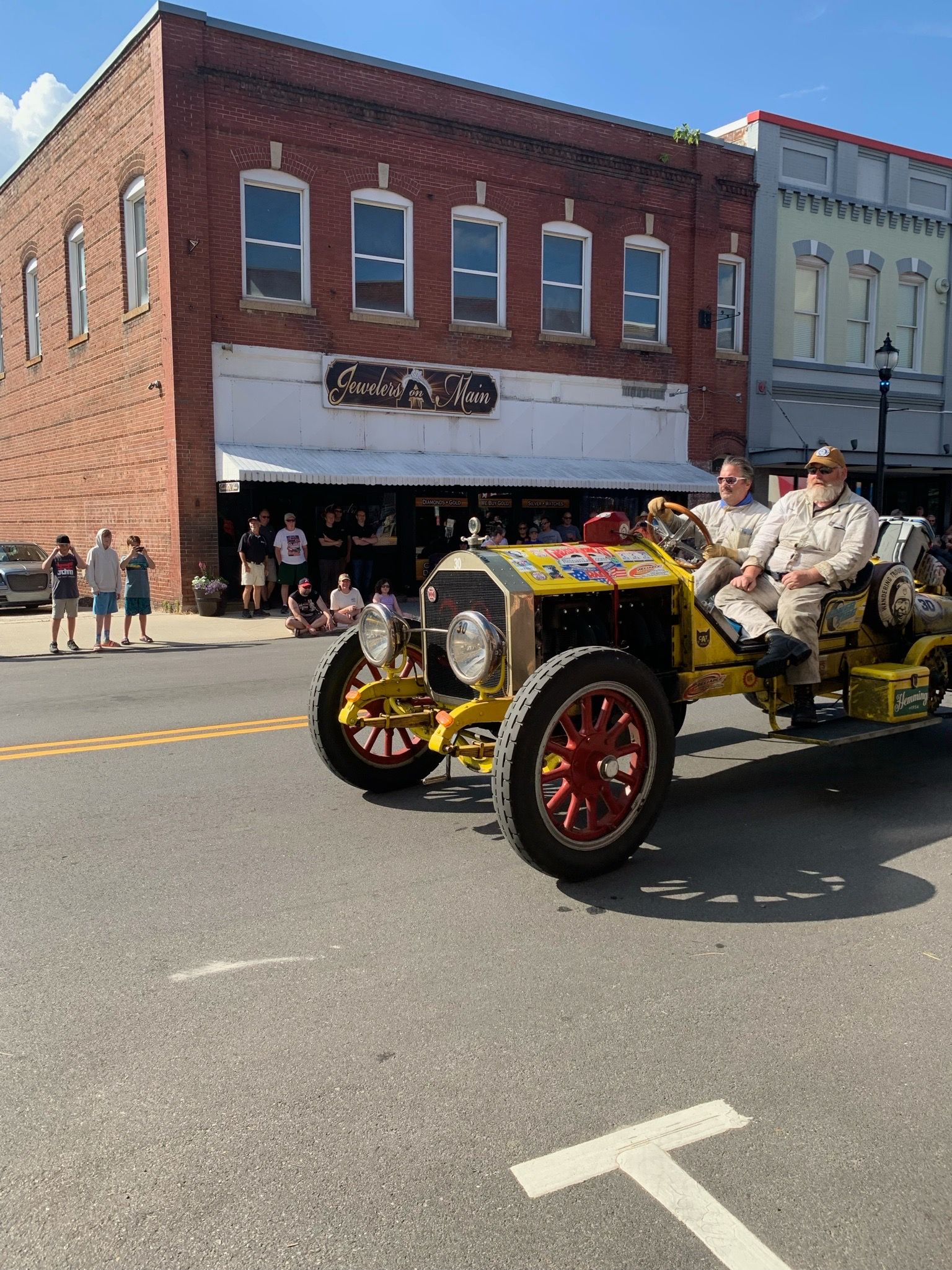 120 of the finiest antique cars made their way through Mooresville Saturday, June 26th as they head to Greenville, South Carolina from San Antonio, Texas.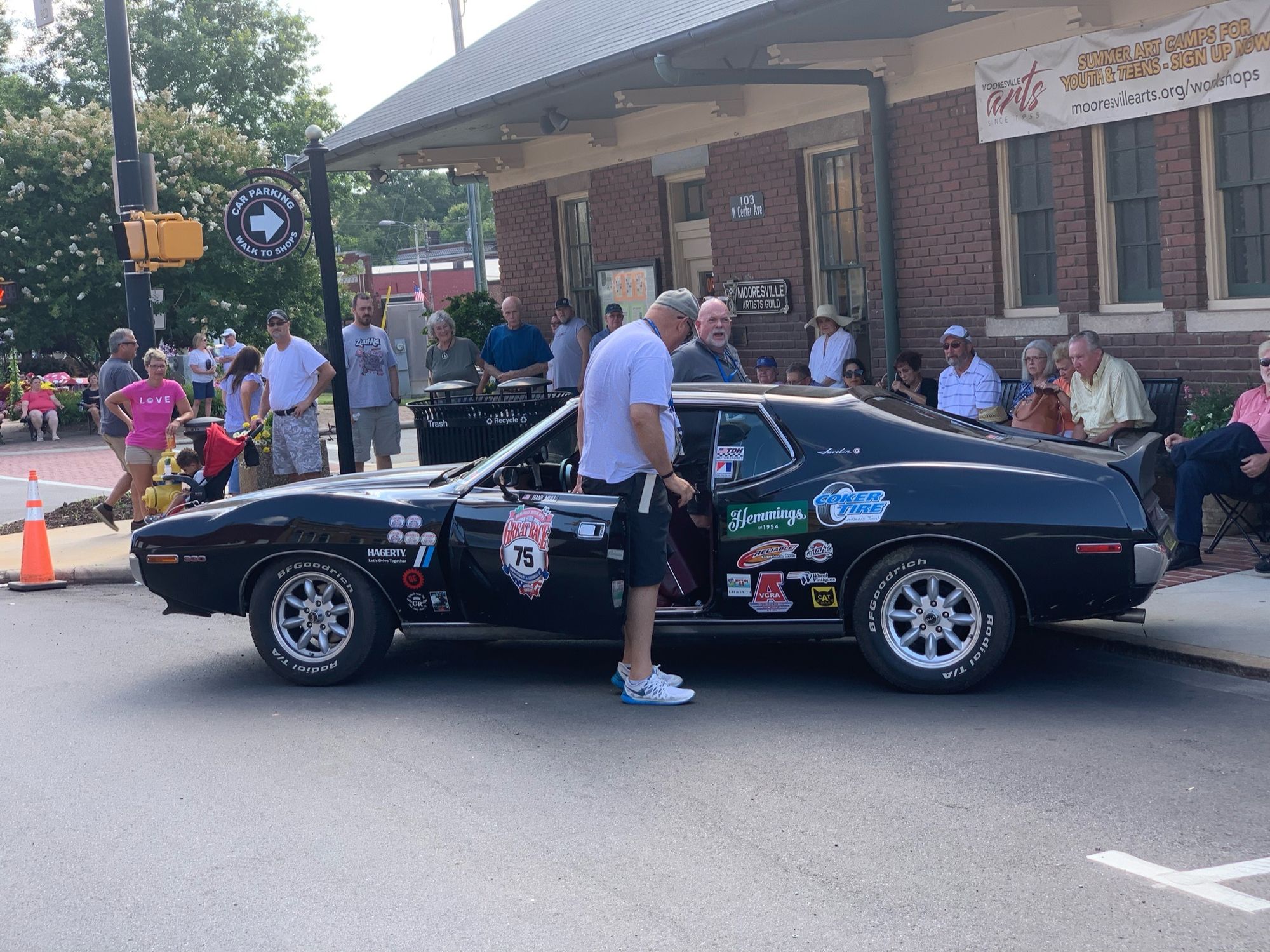 During the Mooresville leg stop of the Great Race, the cars rolled in around 5:30 pm, with cars rolling by every minute for approximately two hours.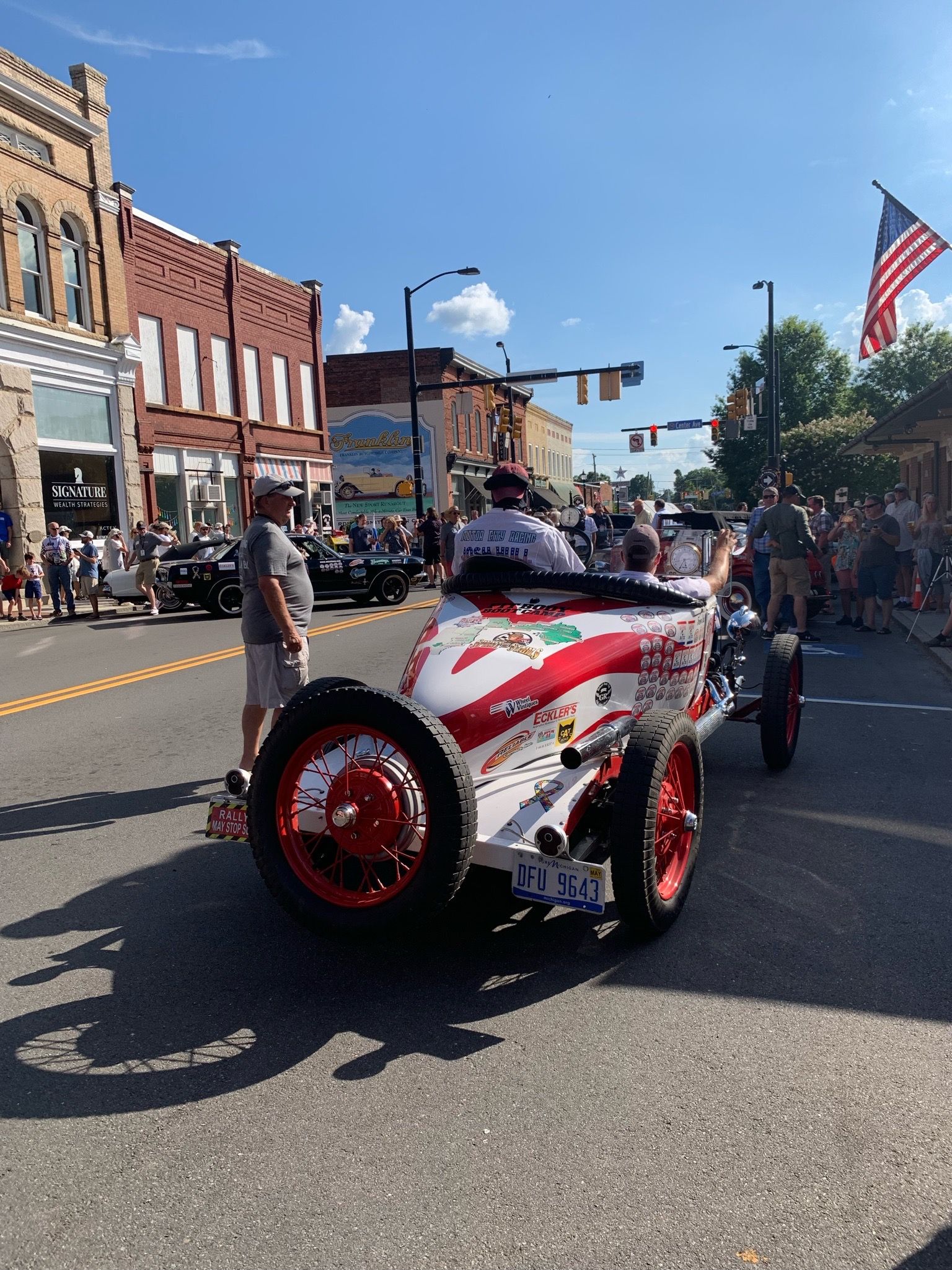 Main Street was flooded with spectators there for the car and much more.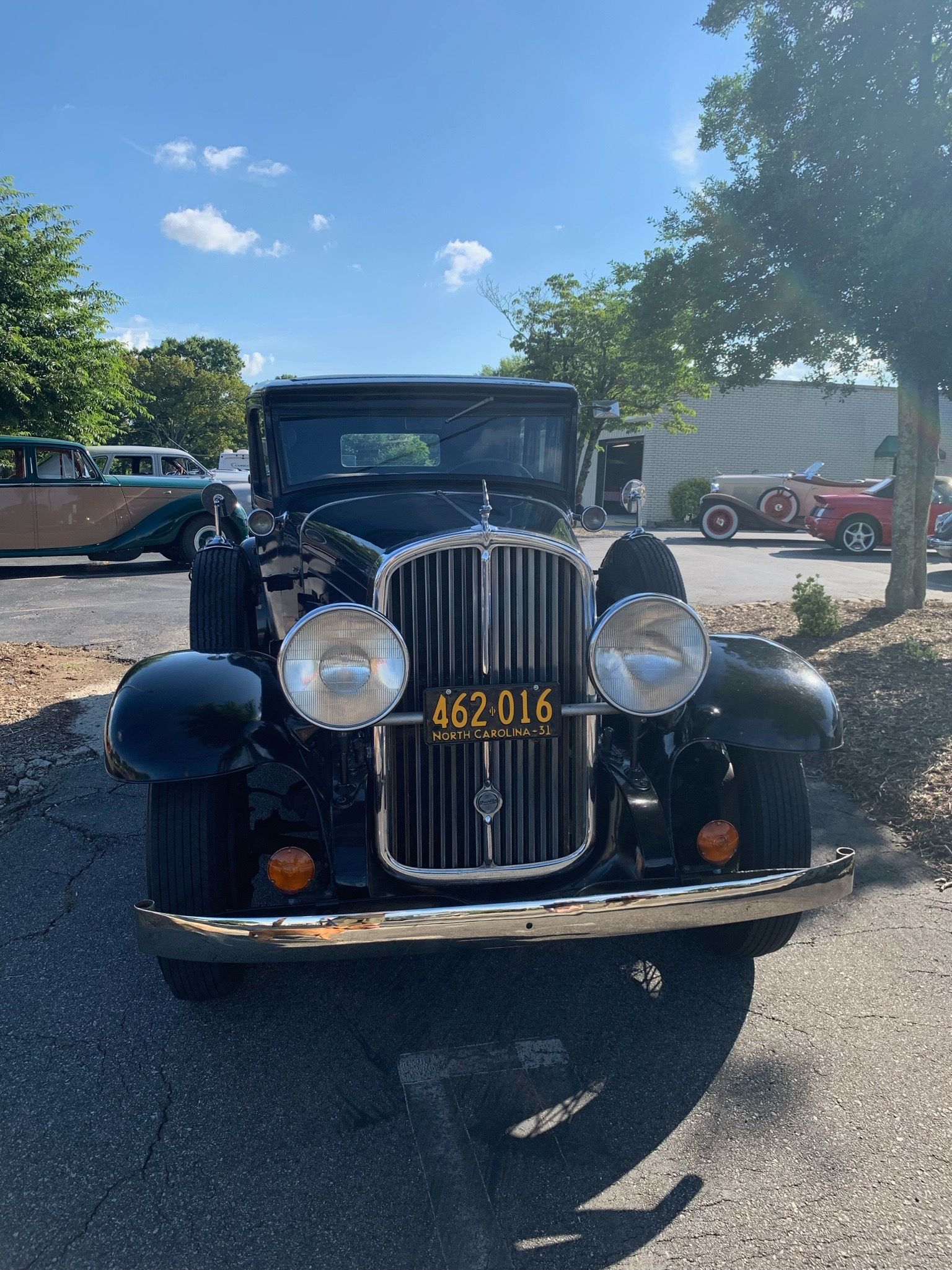 From around noon to 4 pm for music, food, and beer gardens.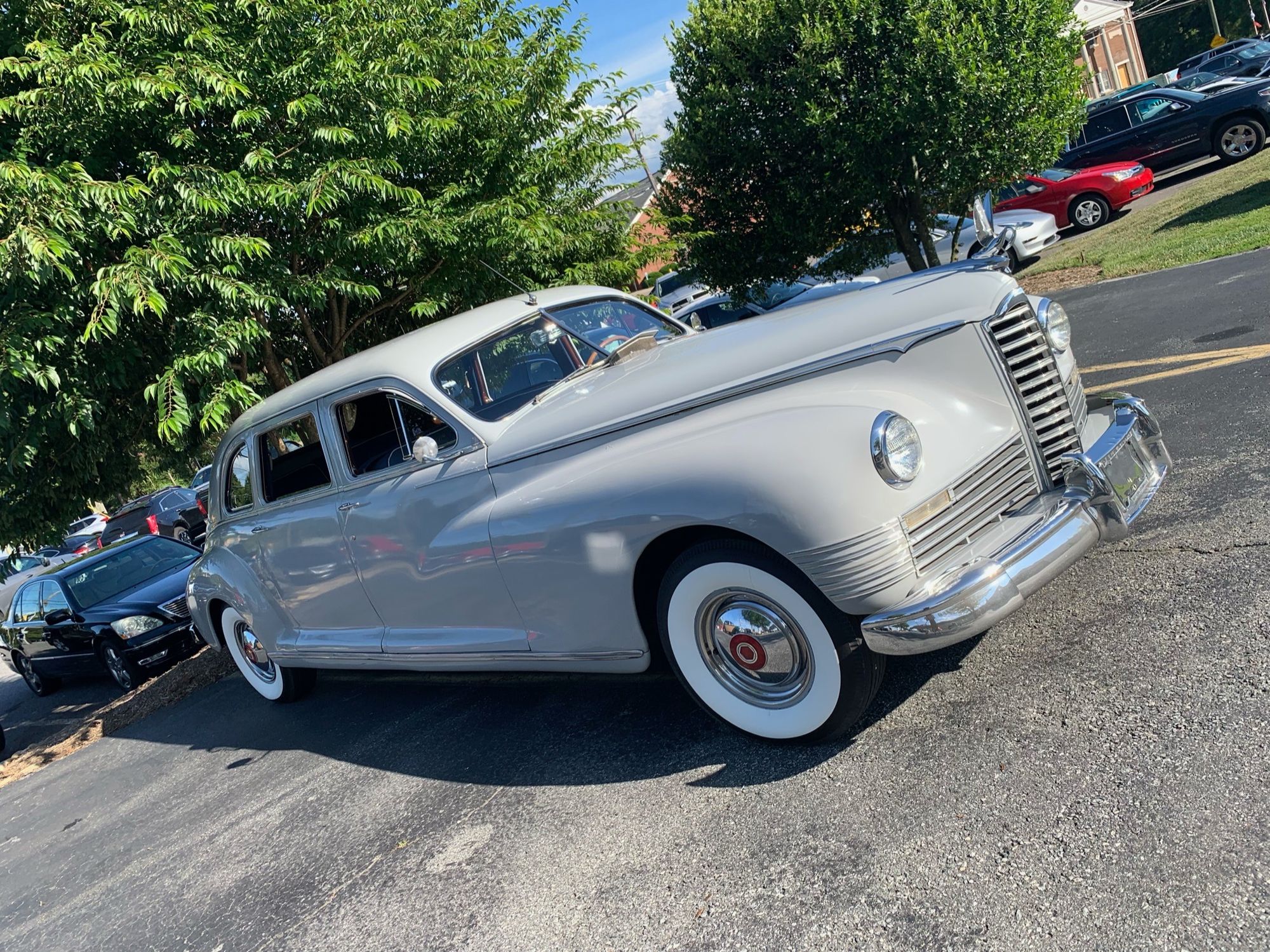 The event was free to attend, and a car show that included 75 VIP cars drew people out of their homes to enjoy the summer sun and sites of rolling automotive history.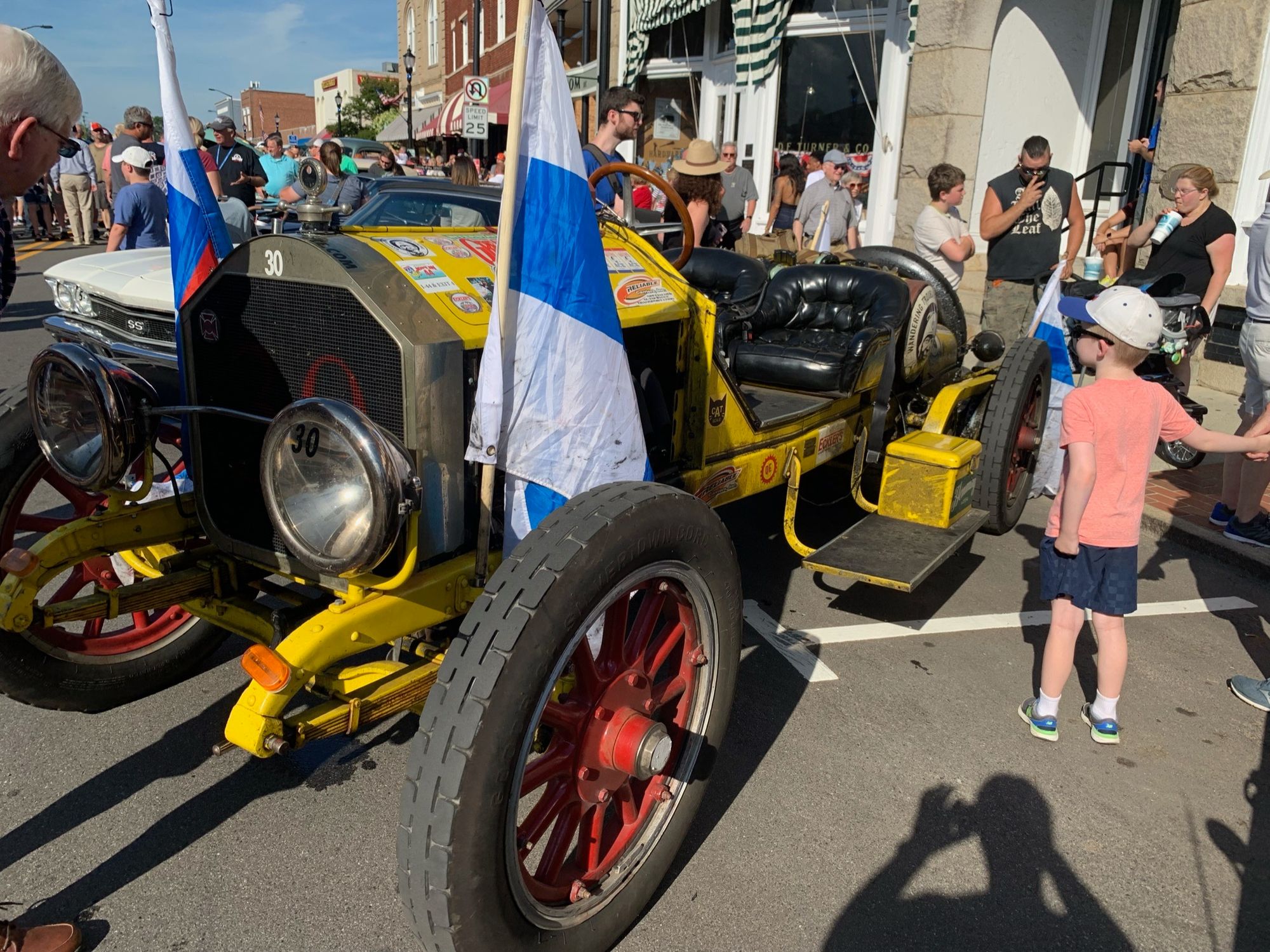 During the car show, before everyone cleared out to watch The Great Race roll through, prestige cars from CCCA stole the show in the pre-war parking area.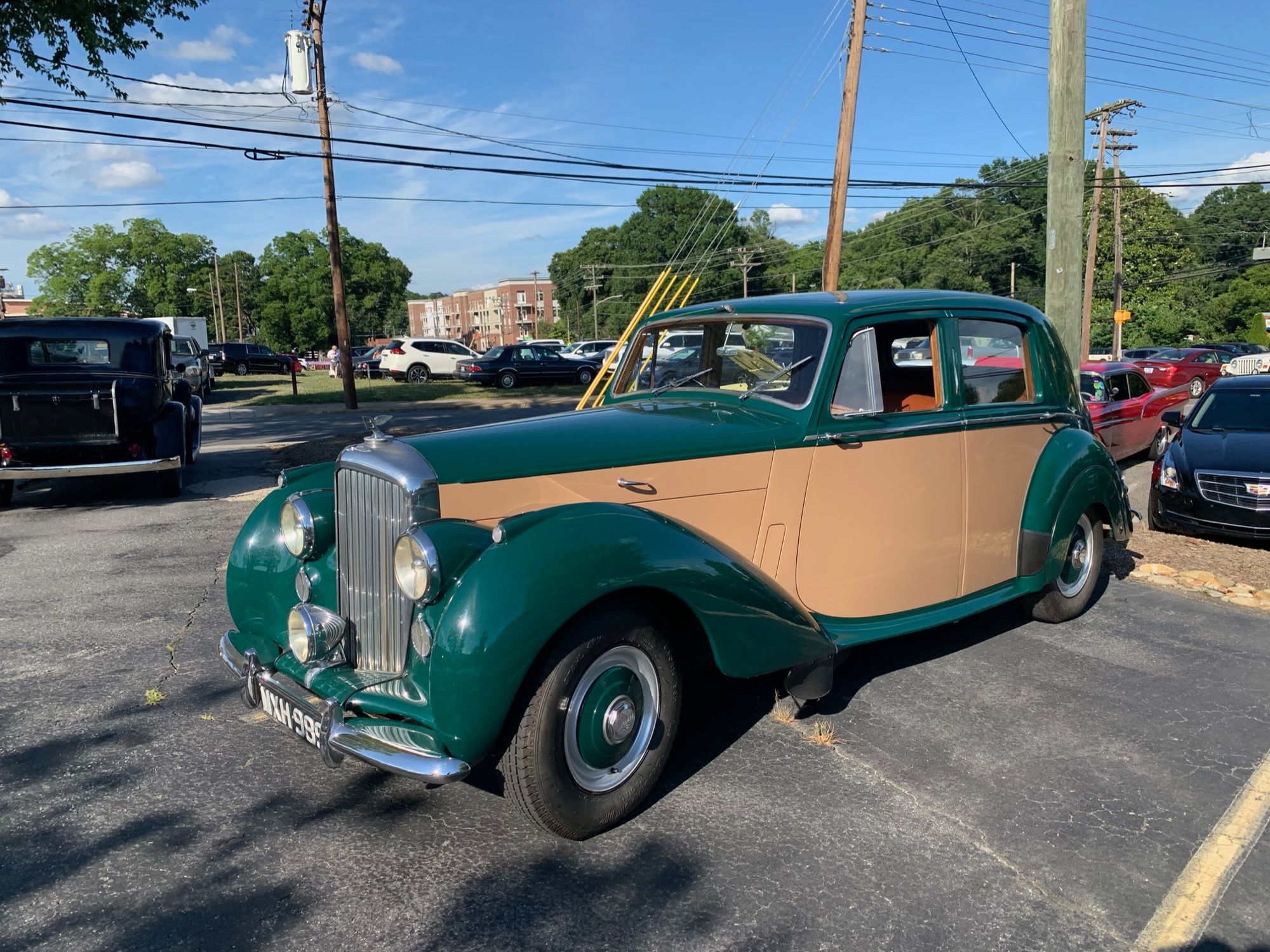 There was something there for everyone, and a lot of younger people were in attendance, which gives us hope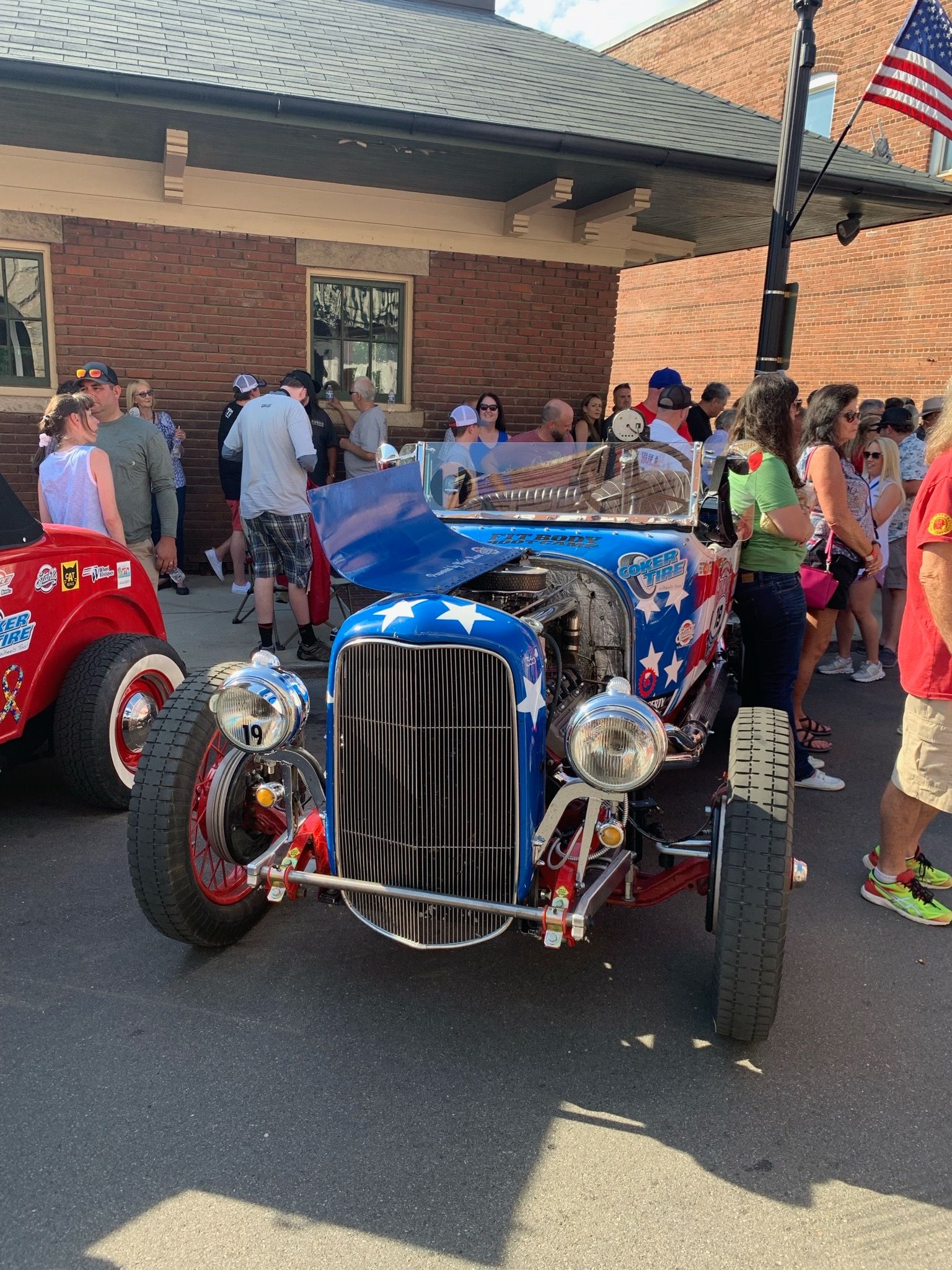 And of course, we had to capture and share this picture of a beautful Belgian Malinois police dog being the goodest of boys.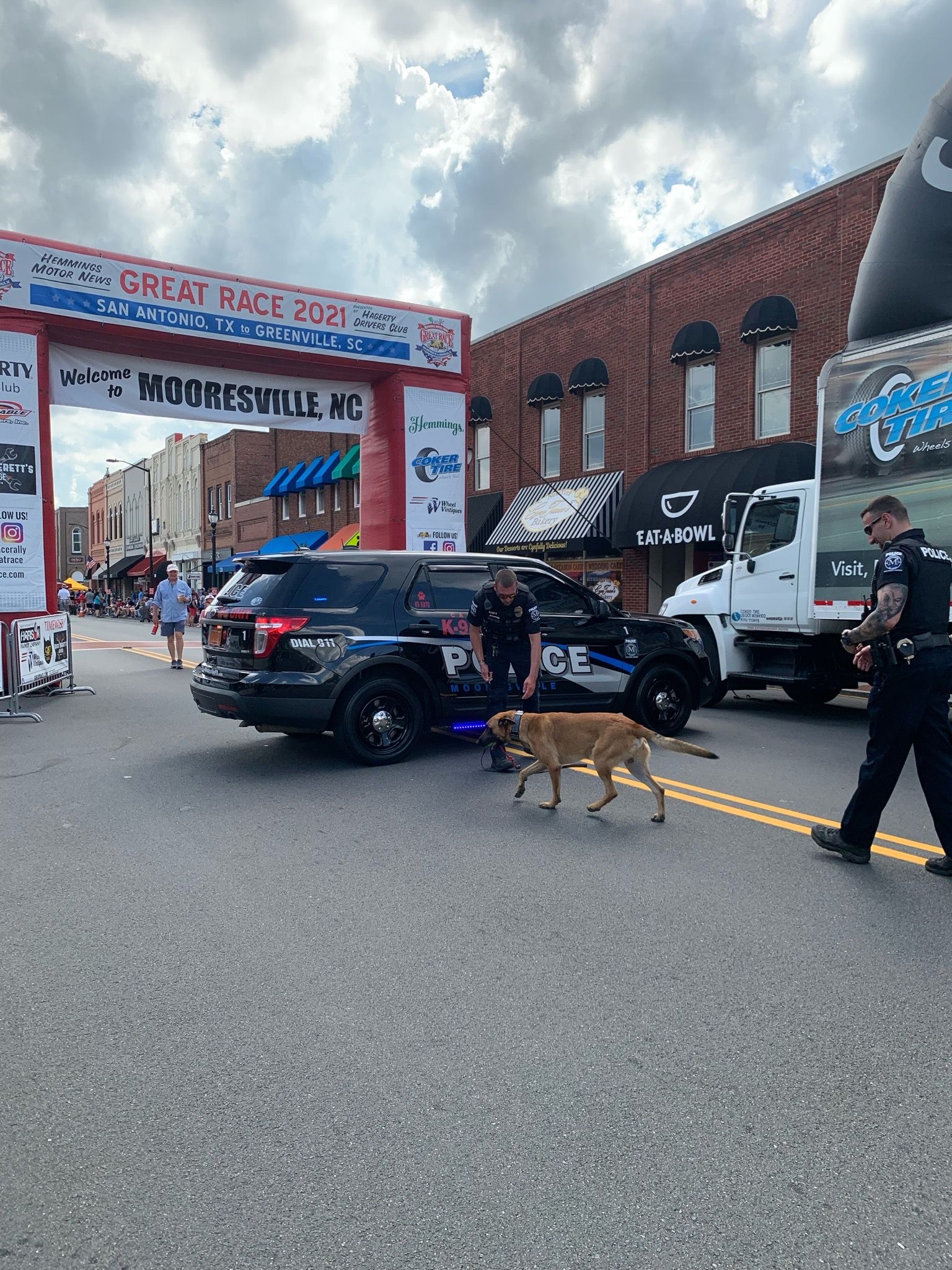 After rolling through Mooresville, the cars continued on their journey to Greensville, SC the next day to wrap up this legendary tour. The car scene is back and stronger than before!