But it still sold for a lot of cash…
---
Update: After a phone bidder and an individual online engaged in a furious back-and-forth for over 15 minutes, the car finally sold for over $800,000. That was short of the $1,000,000-plus estimated by experts. Still, that amount was enough to make it the third most expensive Holden ever sold, which is pretty remarkable.
Original Article: Here in the United States any Holden is a pretty rare beast, but a 1977 Holden Torana A9X like this which is headed to the auction block this weekend is exceptionally rare. That's one of the factors which has led to auction experts predicting this Australian car will snag a winning bid of at least $1,000,000 if not more when it crosses the block.
This car is poised to break the previous record, which was set by a ute you can see here.
That's not a wild prediction at all. Another Holden Torana A9X went for $910,000 back in December, so there's a precedence. Plus, early bidding has already pushed the price to $275,000 and climbing. While this car might not look like much to those who know nothing about Holdens, only 33 Torana A9Xs were made, so each one is highly sought after.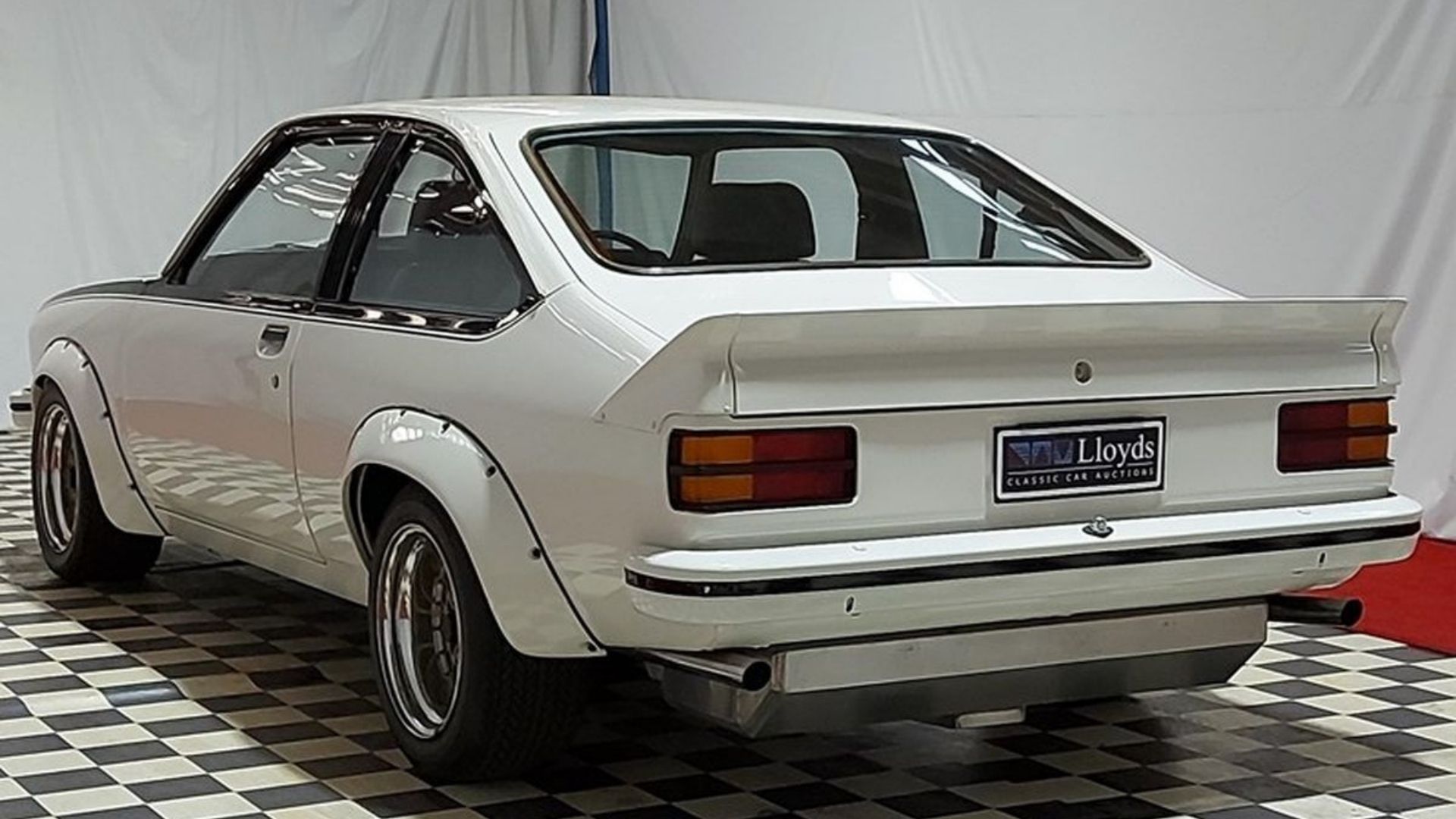 This particular one has just 475 km on the clock and it looks pristine inside as well as out. Someone obviously understood the future value of the ride, even if they didn't predict it would be worth 7 digits. There's even talk this car could set a record for Holdens auctioned.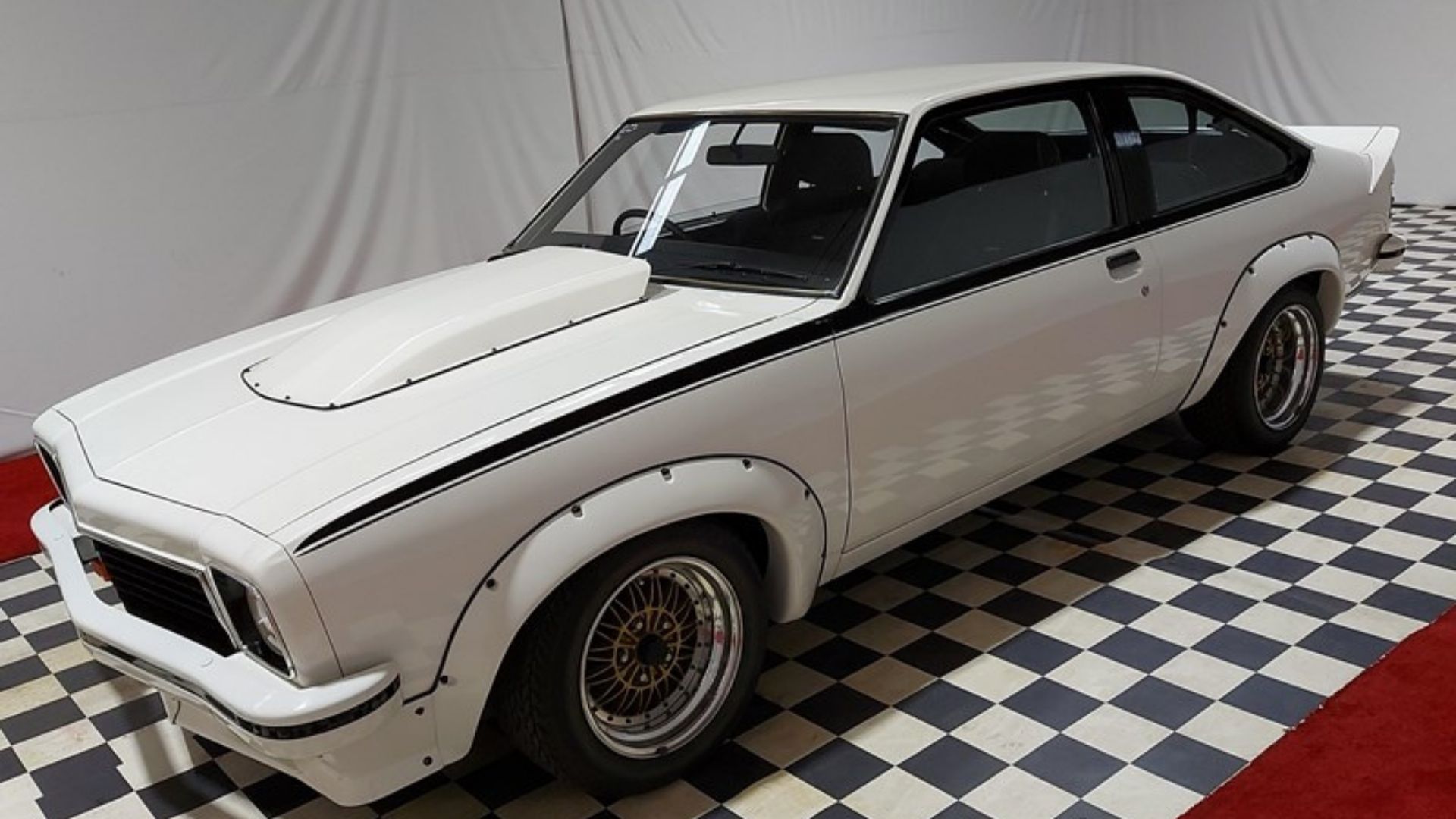 As noted in a local report, this is perhaps the most sought-after Australian muscle car on the island nation. It's the sort of thing Aussies fantasized about when they were younger. Now that those youths are grown and have considerable financial means, they're hell-bent on being one of the few to own a Holden Torana A9X.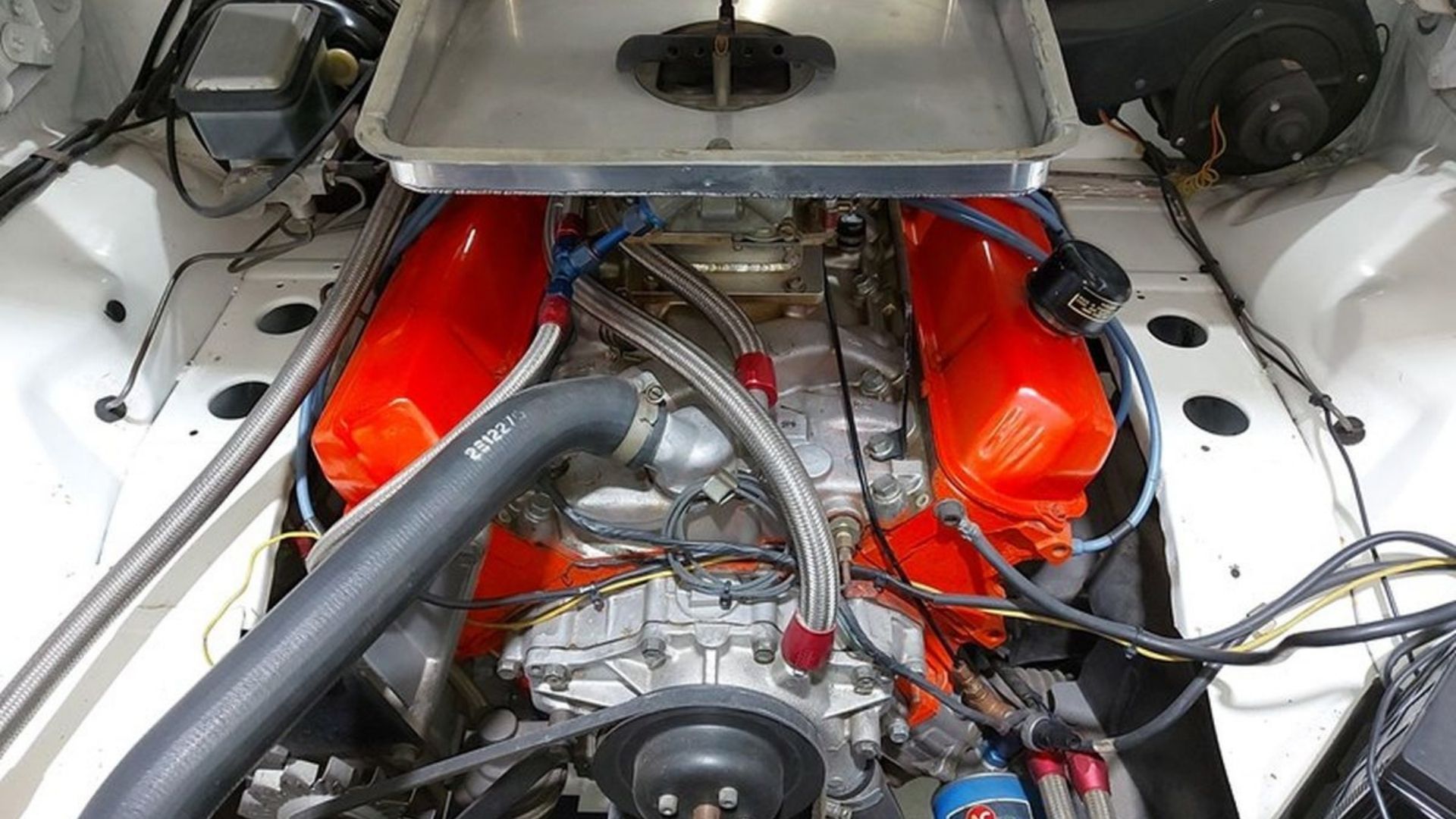 "This is the holy grail of Holden motor collector cars in Australia," said Lee Hames, Lloyds Auctions chief operations officer. He also noted the unbelievable appetite for Aussie muscle cars has been fueled by the final shuttering of Holden, not to mention Ford pulling the plug on local production.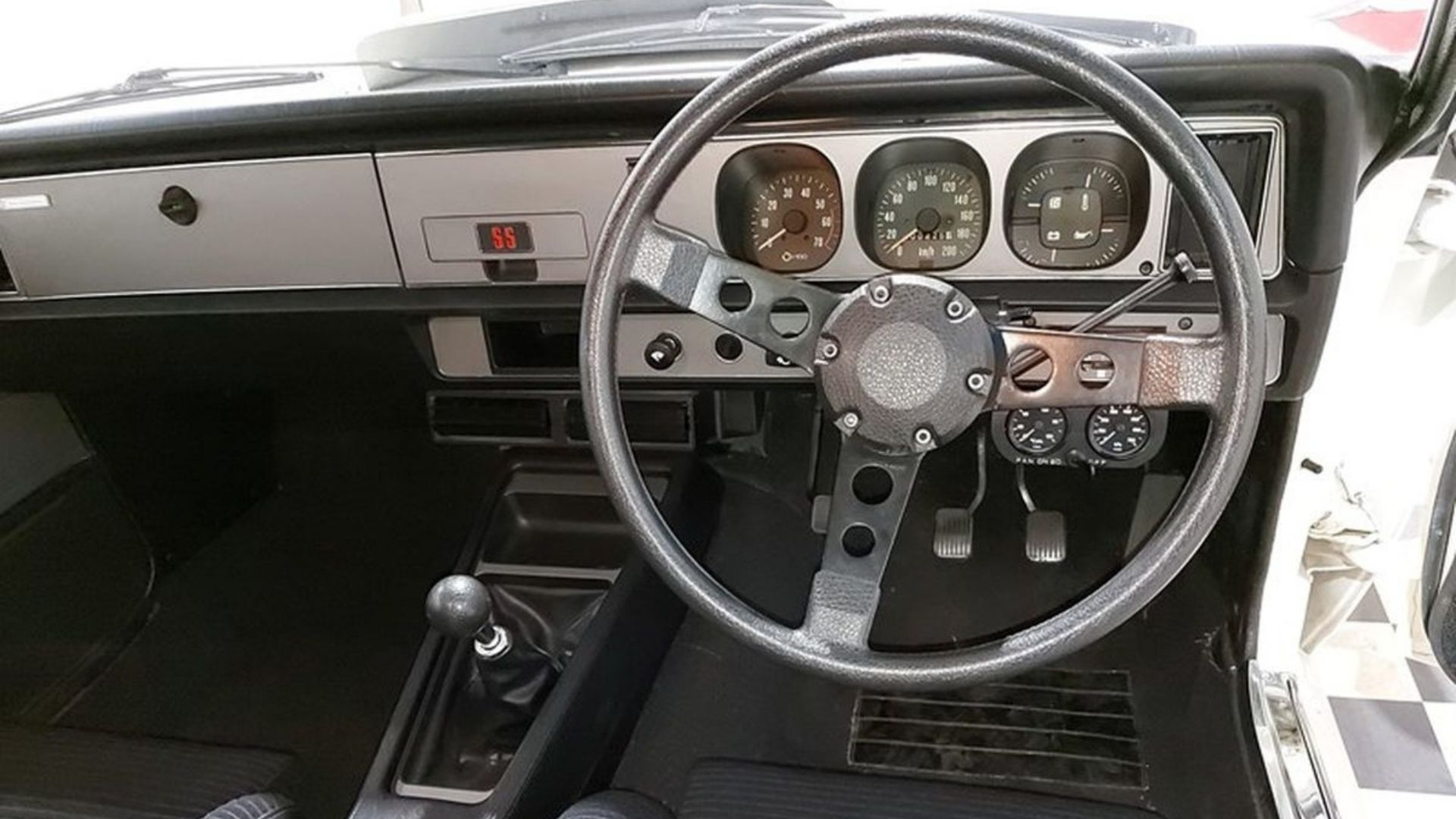 We get a horrifying view of what might be in the United States if people allow any forces, be they overzealous government regulation, social movements, or anything else to obliterate American performance cars. May that never happen.
See the lot listing here.
Source: News.com.au