The car now heads to the AACA Museum.
---
With the recent 99th birthday of famous actress Betty White, there has been a lot of reflecting on her past. One unexpected area of this reflection is her vast repertoire of automotive history. The actress had quite the fascination for Cadillacs, going so far as to name her prized pieces after birds. One such creature was a 1977 Seamist Green Cadillac Seville, which she named Parakeet.
Take some virtual museum tours here.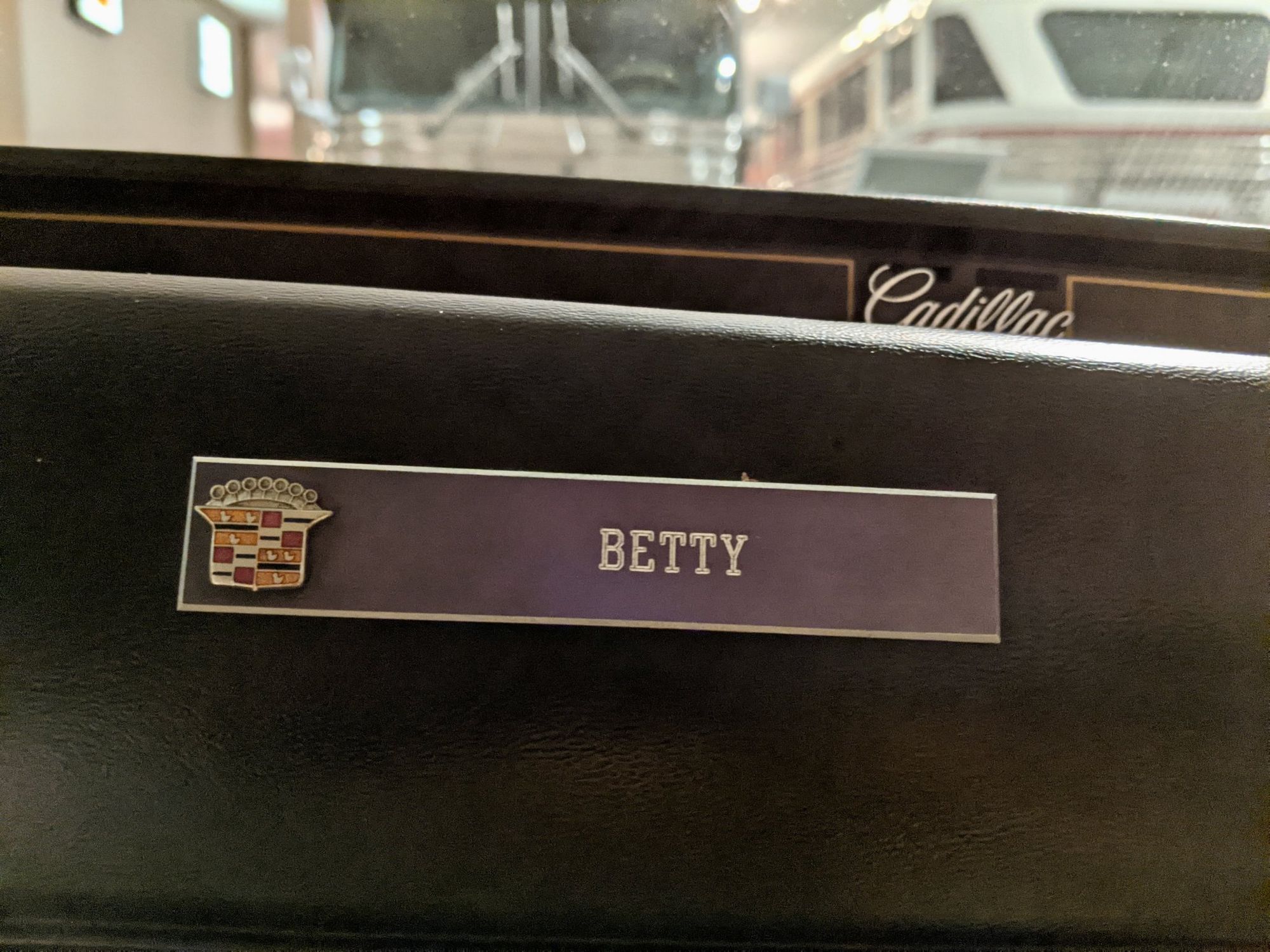 Given to her as a birthday gift from her late husband Allen Ludden, it was a dream on wheels for her. The car was finished in a pale-green, Seamist Green, which Ms. White described as "...one of my favorite colors". She's also had a yellow Cadillac which she named Canary, and is currently the proud owner of a silver Cadillac named Seagull. The actress eventually donated the car to the Los Angeles Humane Society because of her love and compassion for animals.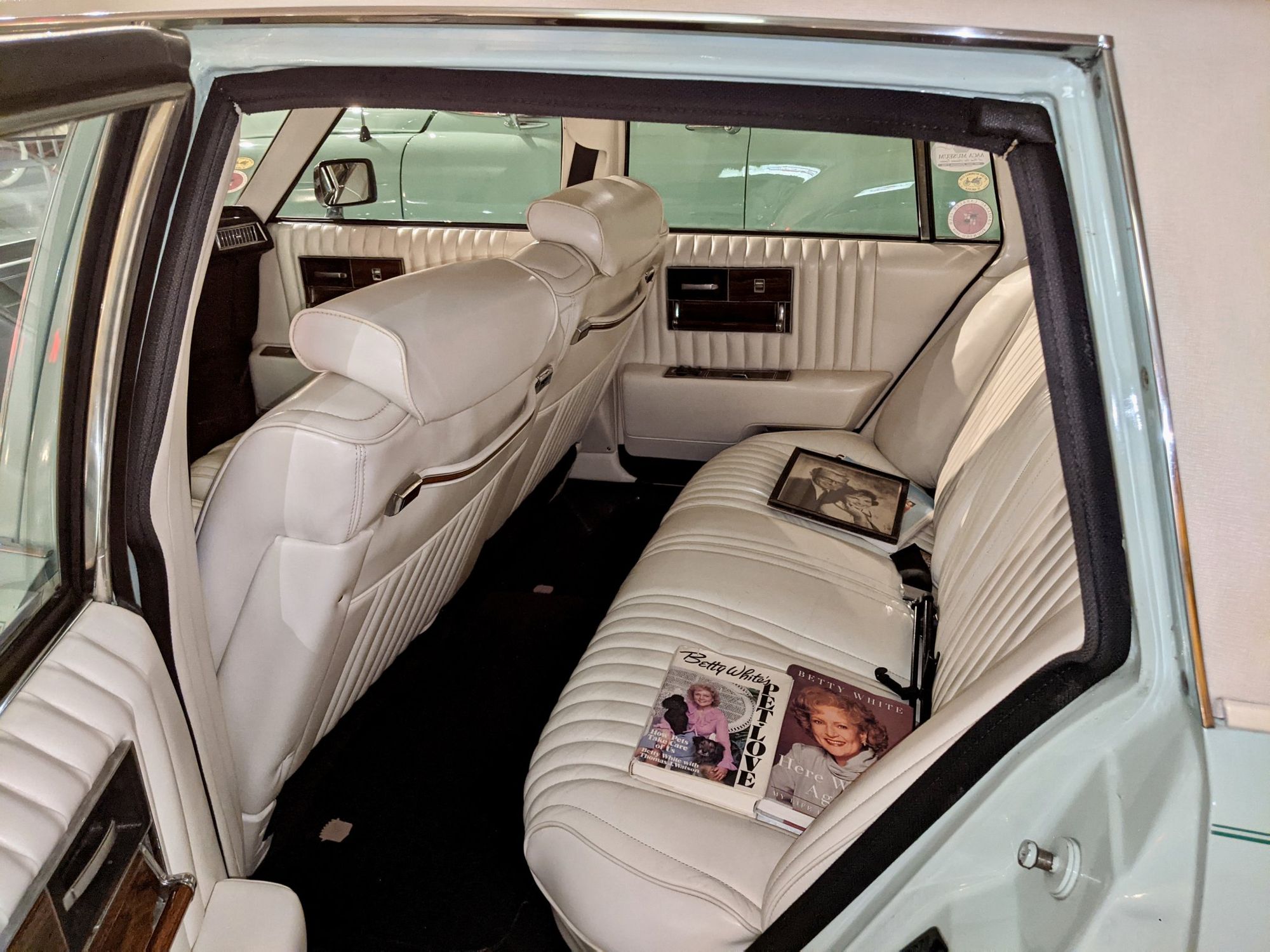 She said that she loved the car and stated that, "The day they came to pick it up, I just couldn't look." The car was of great importance to the famed actress. She has also gone on to say that her life is split up between acting and caring for animals, stating that she couldn't have gotten a better deal of things. In the end, she donated the car to help support the cause that she cared for so deeply.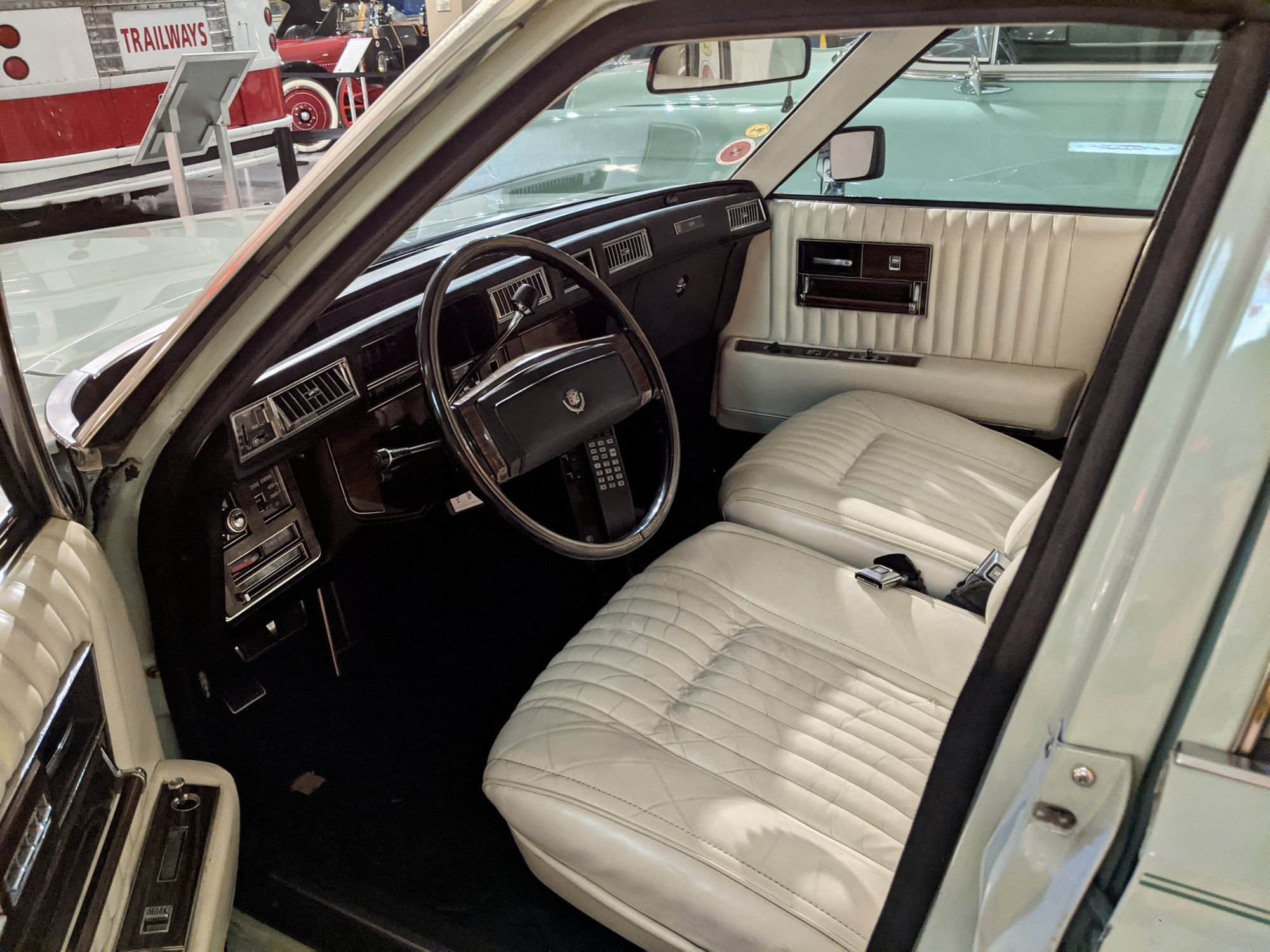 The car now rests in the AACA Museum in Hershey, Pennsylvania to showcase the car as an important piece of both automotive and film history. Betty White is now 99 years old and widely regarded as one of the most memorable actors of her time. It was a pleasure to learn about her affinity for automotive birdies, as well as her passion for Animals. For now, the car sits in the museum for generations of automotive and show-biz enthusiasts to learn from and remember.