Never officially having an owner, you can buy a 'new' 2015 Challenger Hellcat.
---
Dodge has a reputation for making some of the most incredible muscle cars on the market today. The most notable example of Dodge's innovation in big, snarling gas-powered supercar slayers is the Challenger Hellcat. Since the Hellcat's release in 2015, the Dodge muscle car has become the proverbial haven for car enthusiasts who just want more power. Following through on this request is certainly not an issue for Dodge's signature kid, however, this particular Hellcat has more to offer than just raw power.
Check out the Hellcat used in Liam Nesson's upcoming move here.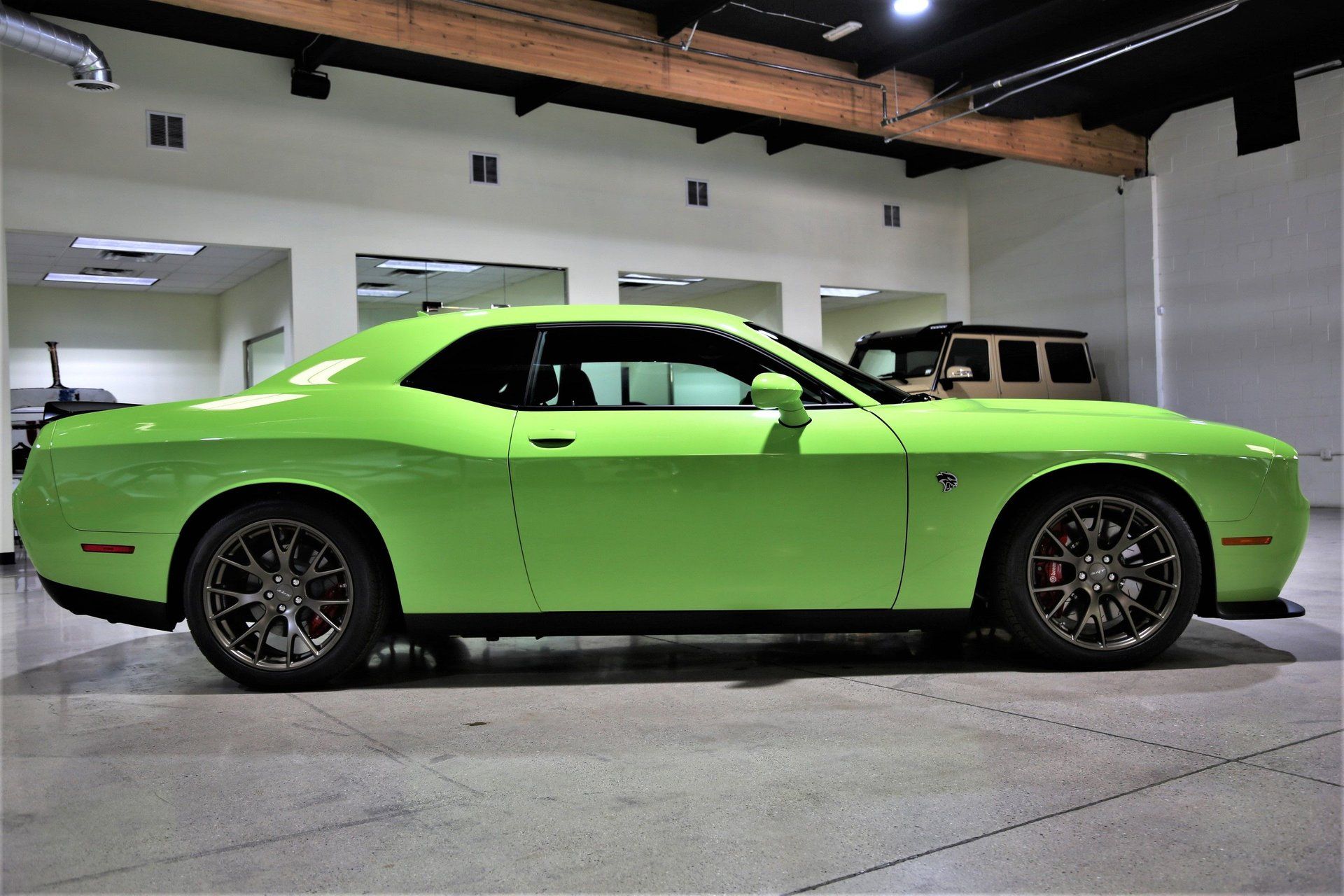 Dodge helped to cement its position in American car culture through the use of a creative color repertoire which they called "The Colors Of Muscle" since then Dodge has continued their endeavors into color and styling. This Hellcat is the very first Sublime Green Hellcat to ever be delivered, this one-of-a-kind Hellcat has also only been driven 69 miles which were put on before delivery. The car comes with many additional factory features including red seat belts, engine block heater, Uconnect radio, and 20 x 9.5-inch Brass Monkey forged SRT wheels adding up to a total MSRP of $62,270. Being the first of its kind to be delivered, the current price sitting at just $7,000 over the original sale price is a steal.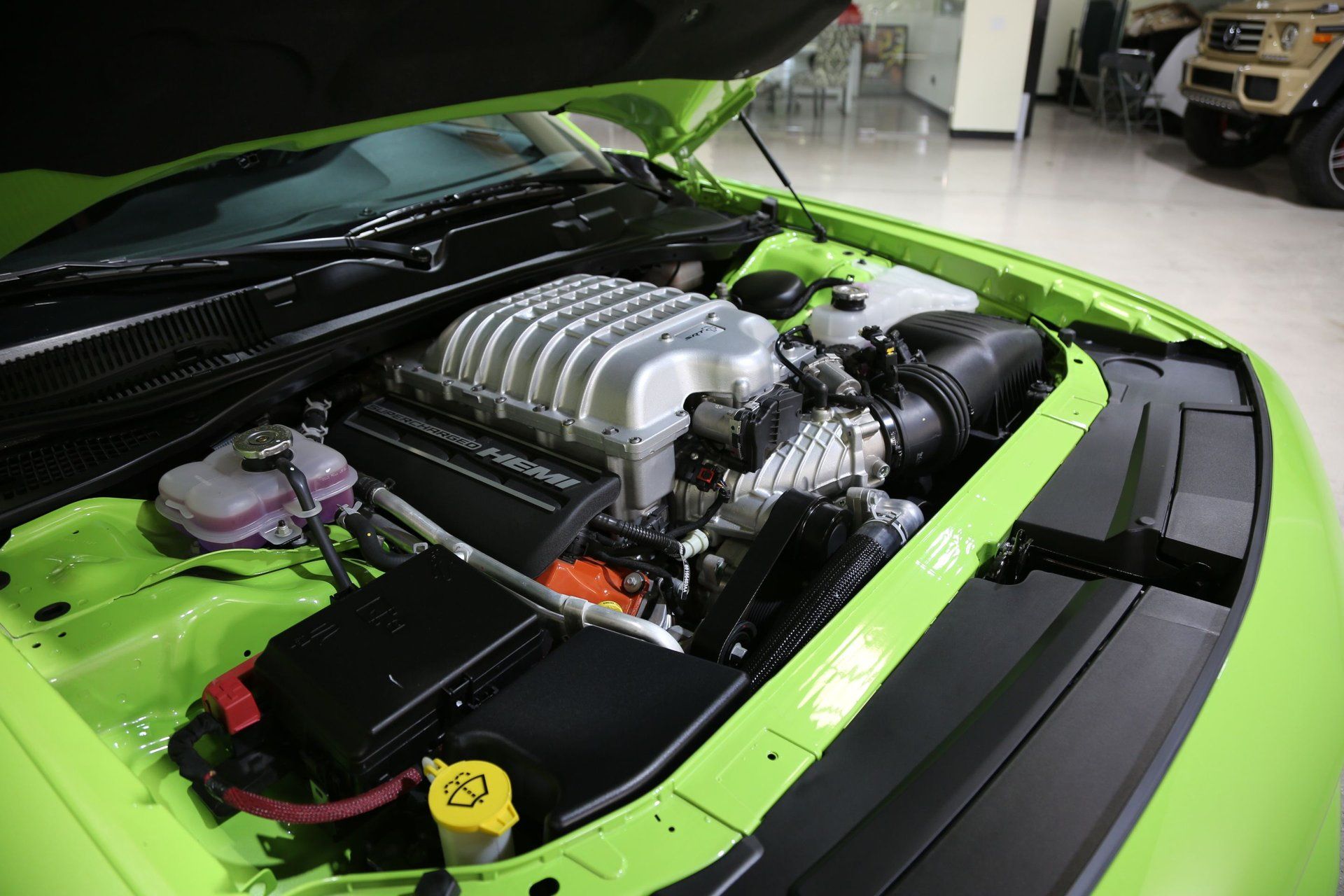 Another feature of this car is that it has never been registered and the MSO is open, this means that whoever buys this car can be its first owner or keep the MSO open for future sale. These future classics will one-day command prices worthy of their value, in particular, this car will become more and more valuable as time passes. Provided that this car is kept in good shape, we may one day see the Hellcat provoking the attention of classic muscle car enthusiasts due to the timeless styling and extreme hype over them. Whatever the future holds for this future classic, purchasing this ride will be the greatest buy of your life. See it here.