The other car selected is a real Duesy…
---
Two more cars have been recently added to the National Historic Vehicle Register. That brings the total number of vehicles on the list to 28. One is an old muscle car and the other a classic luxury car.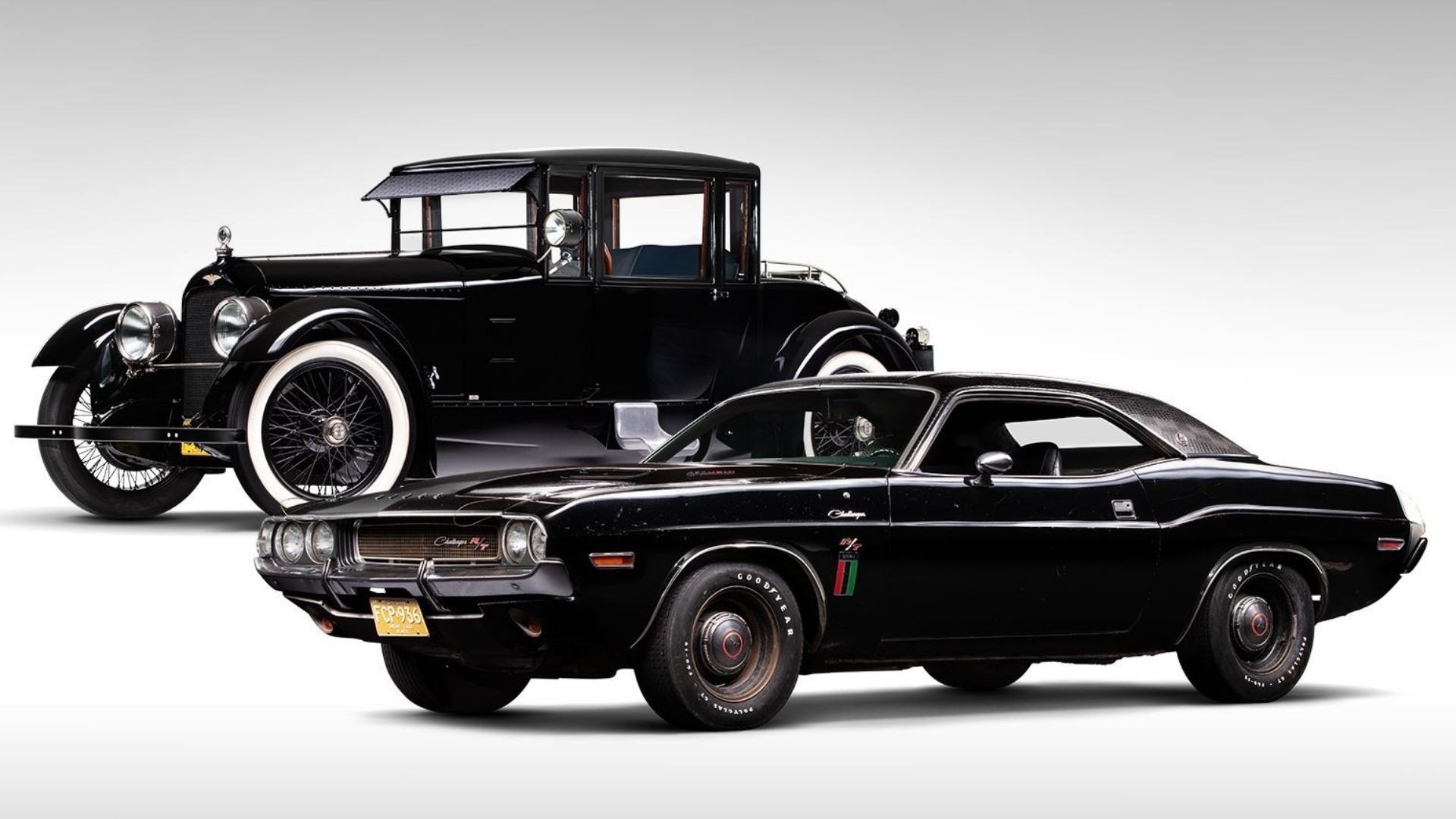 We'll start with the car we think all of you will be most excited about, a 1970 Dodge Challenger R/T SE. The Register selected this as a classic example of an American muscle car as vehicle number 28 on the list. Godfrey Qualls ordered this Dodge new with plenty of factory options. He couldn't resist the temptation to secretly street race in Detroit, then eventually handed the Mopar down to his son.
Even more amazingly, this Challenger remains unrestored. In addition to the 425-horsepower Hemi V8, the car comes with a Hurst shifter, 4-speed transmission, vinyl roof, and a sinister black over black color scheme.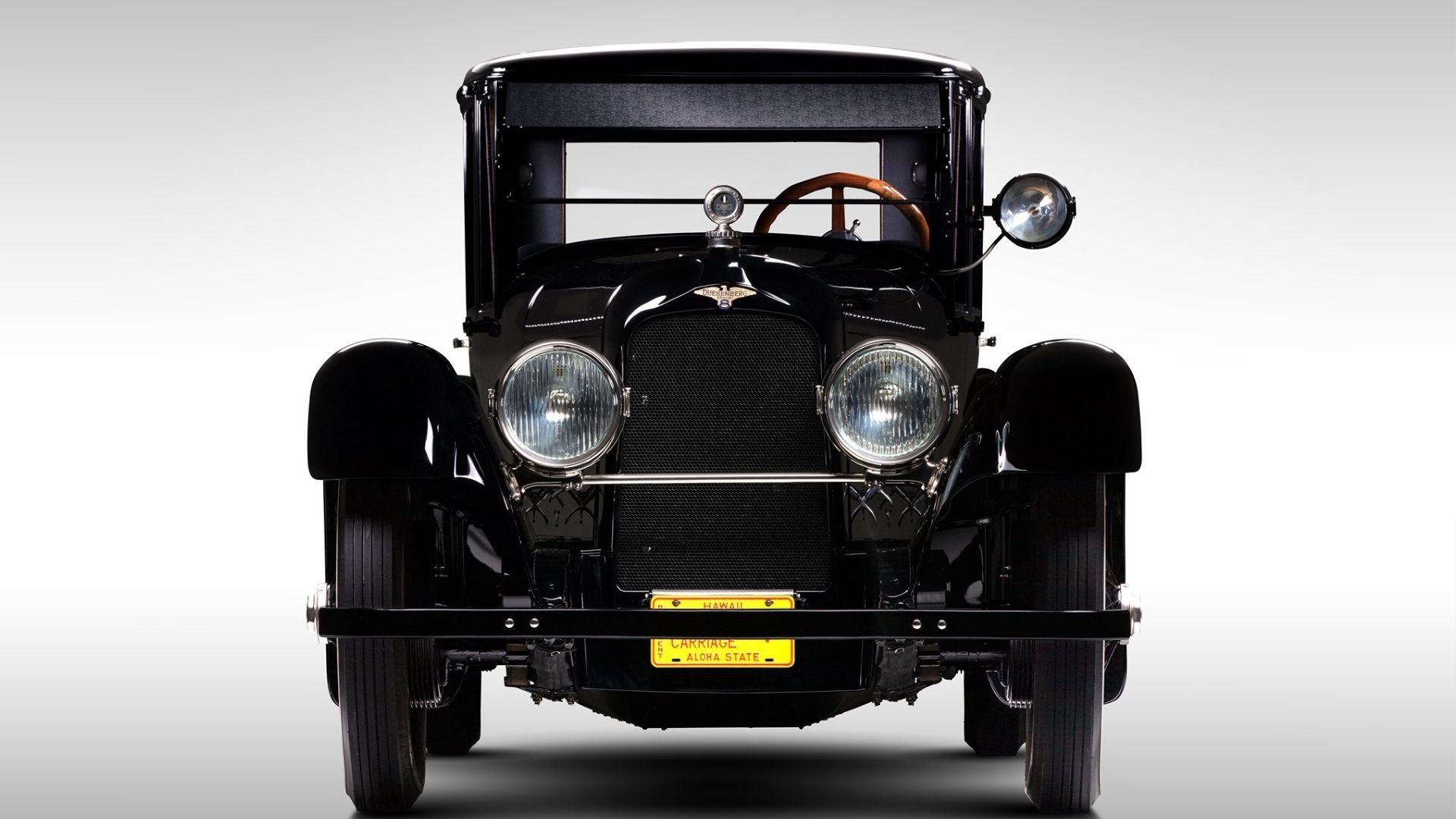 The number 27 car on the National Historic Vehicle Register is the very first Duesenberg sold to the public, a 1921 Duesenberg Straight Eight, which was later called a Model A. It was ordered new by the Castle Family. If you're not aware, during its heyday Duesenberg was considered one of the premier car brands in the world, not just the United States, providing a mix of undeniable performance and plush luxury, as well as amazing designs.
Among the interesting facts about this Duesenberg is that it came with the first straight-eight engine in a passenger car. The Duesenberg brothers had innovated hydraulic brakes for motorsports and outfitted this car with them, something which became an industry standard later. That aluminum body was made by Bender and this car came to be known as the "Castle Duesenberg." The family kept it for almost a century, finally donating it to the Auburn Cord Duesenberg Automobile Museum late last year.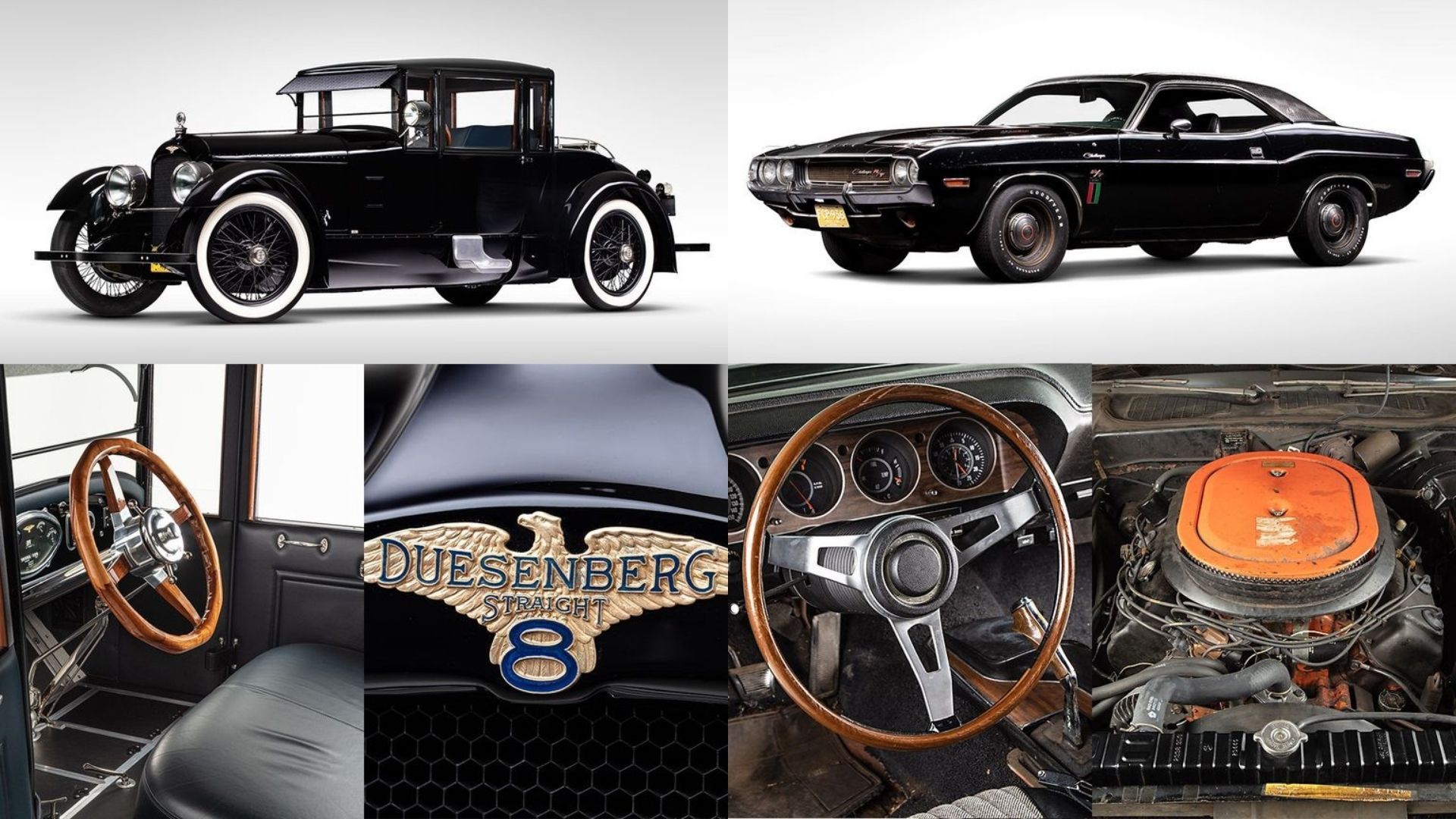 The whole point of the National Historic Vehicle Register is to preserve the automotive history of this country for future generations. With the efforts of the organization, future generations might not even understand how we got around and why we admired the rides of the 20th Century. It matters what cars are added since those provide that kind of representation. The Register has only been around since 2014, which is pretty shocking because other historical objects have been preserved for some time.
Each car on the Register is documented more thoroughly than a trust fund kid's McLaren on Instagram and YouTube. All the photographs, documents, and other materials are stored in the Library of Congress.