All Duesenbergs are special, but these eight are true standouts.
---
The Auburn Cord Duesenberg Museum focuses on some of the most prestigious cars ever made, and a new exhibit shows eight more examples of what makes a Duesenberg so desirable among collectors. The exhibit, "Duesenberg: The Evolution of America's Finest Motorcar," opened on September 1st, and it assembles a collection of Duesenbergs that the museum says have never been seen together before.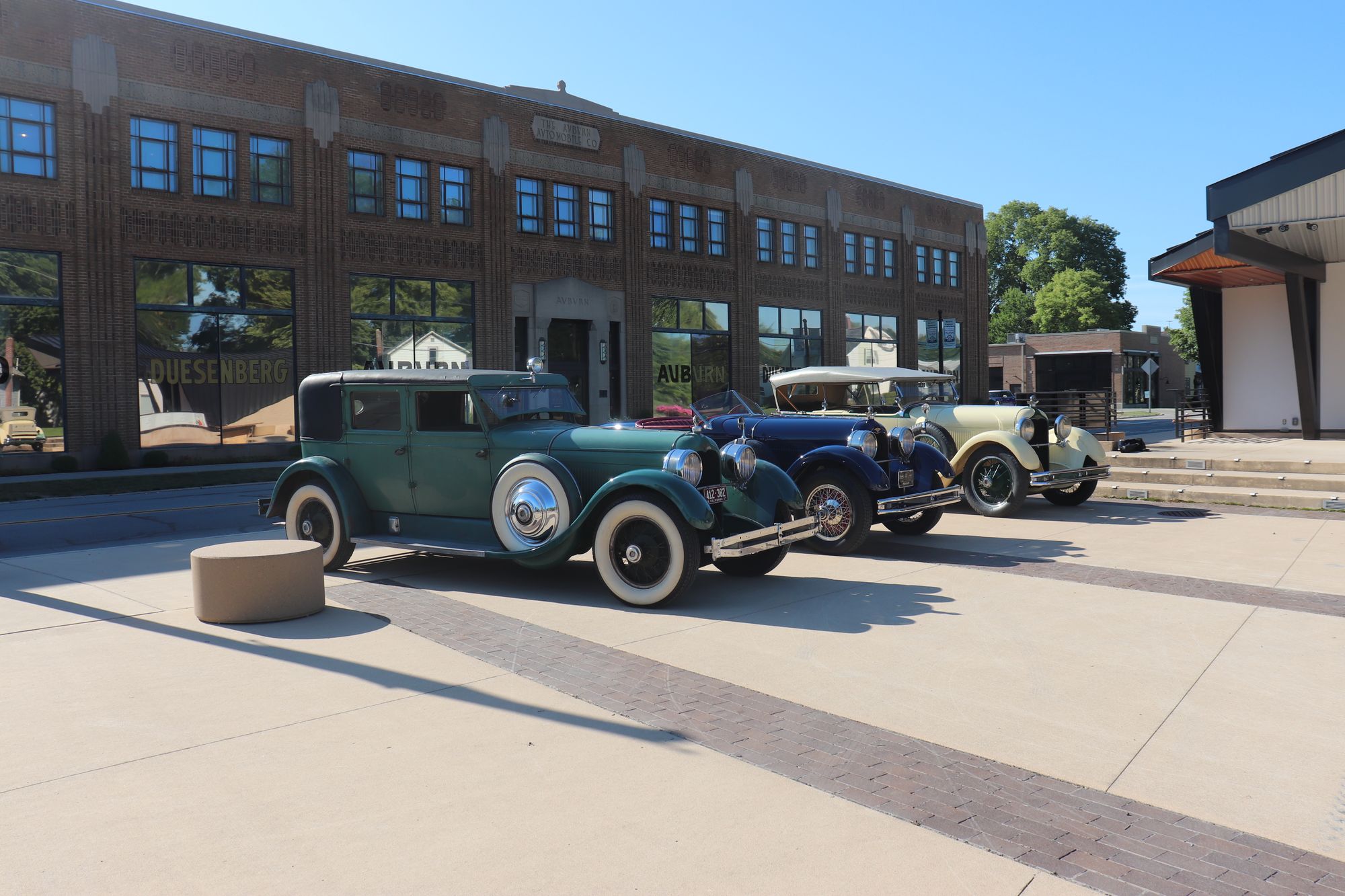 Museum visitors are able to see some of the most significant Duesenbergs of all time including the "Castle Duesenberg," which was the very first Duesenberg ever sold to the public. This exhibit also features Augie Duesenberg's 1926 Model A, three of the four existent Duesenberg Model X prototypes, the one and only Duesenberg Model Y and one of the first Model Js ever built. In addition to these cars, this exhibit includes a Duesenberg Model A engine and Model J engine.
Duesenberg automobiles are among the most prestigious, technologically advanced and stylish of the Classic Era, and these elegant pre-war cars are commonly seen as best-in-show winners at concours d'elegance events. The Duesenberg Model A was introduced in 1920, and it was America's first production vehicle with a straight-eight-cylinder engine car and the first American vehicle produced with four-wheel hydraulic brakes. In 1926, Errett Lobban Cord acquired controlling interest in the Duesenberg Automobile and Motors Company and issued a single challenge, to build the most powerful and extravagant passenger car to date. The result of that challenge was the Duesenberg Model J, a grandiose automobile unlike any other, which utilized some of the most talented and brilliant minds of the era.
Located in Auburn, Indiana, the Auburn Cord Duesenberg Museum is housed in an original, Art Deco-style showroom used by Auburn Automobile Company from the 1930s. The museum features three levels of exhibits including more than 120 cars on display.