That was certainly unexpected…
---
The streets of Detroit have been a lonely place for racers ever since the Black Ghost Challenger was retired off the street. However, for a while, it was common knowledge that the car was in a safe place with its family. As the son of the original owner tells the story, his fathers last wish was for him to keep the car in the family. As wonderful an idea it is to keep the heirloom, things happen and the family seems to have made a very interesting decision.
Read more about the Black Ghost here.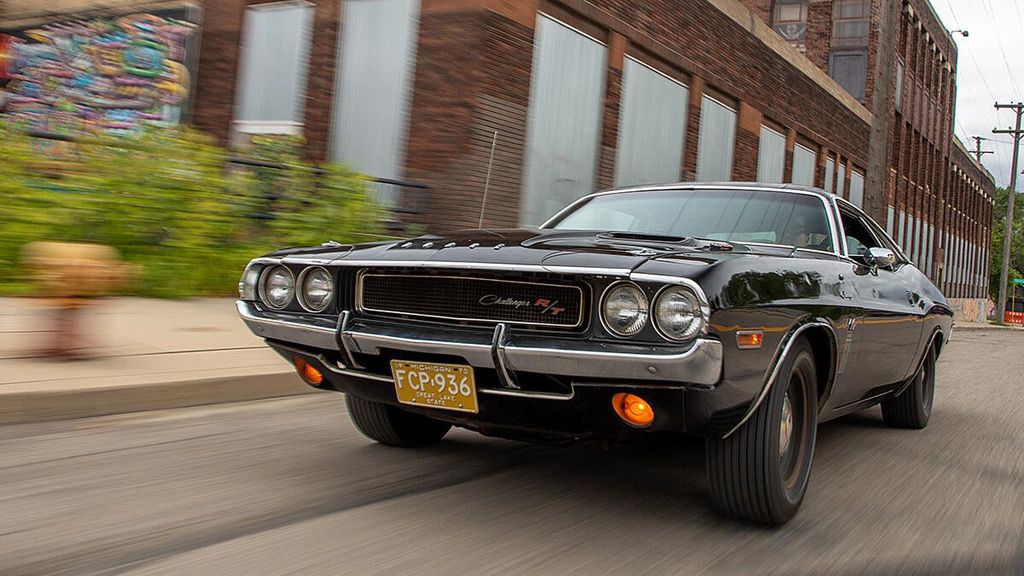 In 2015, the original driver, and local badass, Godfrey Qualls signed over the title to his 1970 black dodge challenger to his son. Before that time, Qualls had used the car in a myriad of races. That 426 cubic inch hemi V8 under the hood really made the car stand out in terms of performance. It was always rumored that the 426 hemi was one of those incredibly underrated cars engines from the factory. This was pretty much confirmed as the engine within Qualls his car was said to have been making over 500 hp. Keep in mind, that's without modification.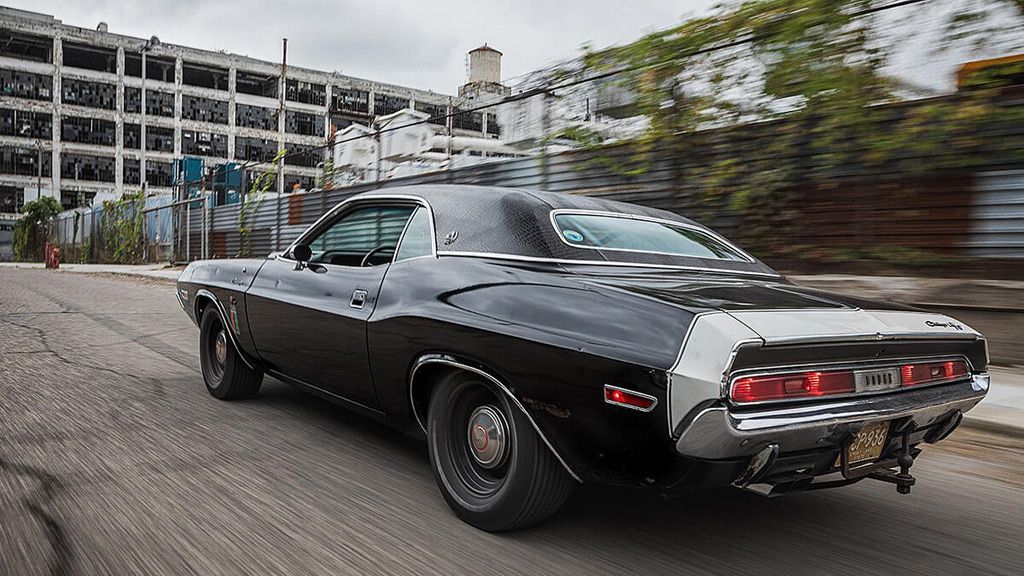 Qualls himself was a military man and a police officer, which is why he only liked to race at night when concealing his identity was far easier. His car was black to blend in and run from the police that he probably worked with, he wasn't the kind of guy to go bragging about his illegal accomplishments, and when his race was run he retired the car in 1975. It was obvious that Qualls was a man of great restraint as well as strength, which is perfectly represented by his vehicle. Nowadays, while he would've probably liked for the car to stay within the family, the current owner has decided it's time for the car to move on and at least we can all rest assured knowing that the car won't go to waste due to its great reputation. Hopefully the car goes to somebody who can maintain it and maybe even get it back racing on the track. But for now, time will only tell.