So, what do you think?
---
It takes a lot of guts messing with a classic muscle car like the 1969 Chevrolet Camaro Z28. You run the risk of really screwing up an iconic vehicle, one many feel is perfect in every way. A careful approach would be to do some subtle, sensible customizations, but this artist decided to go large and dramatically alter it. The result is a Camaro with even more polarizing looks than the current Camaro.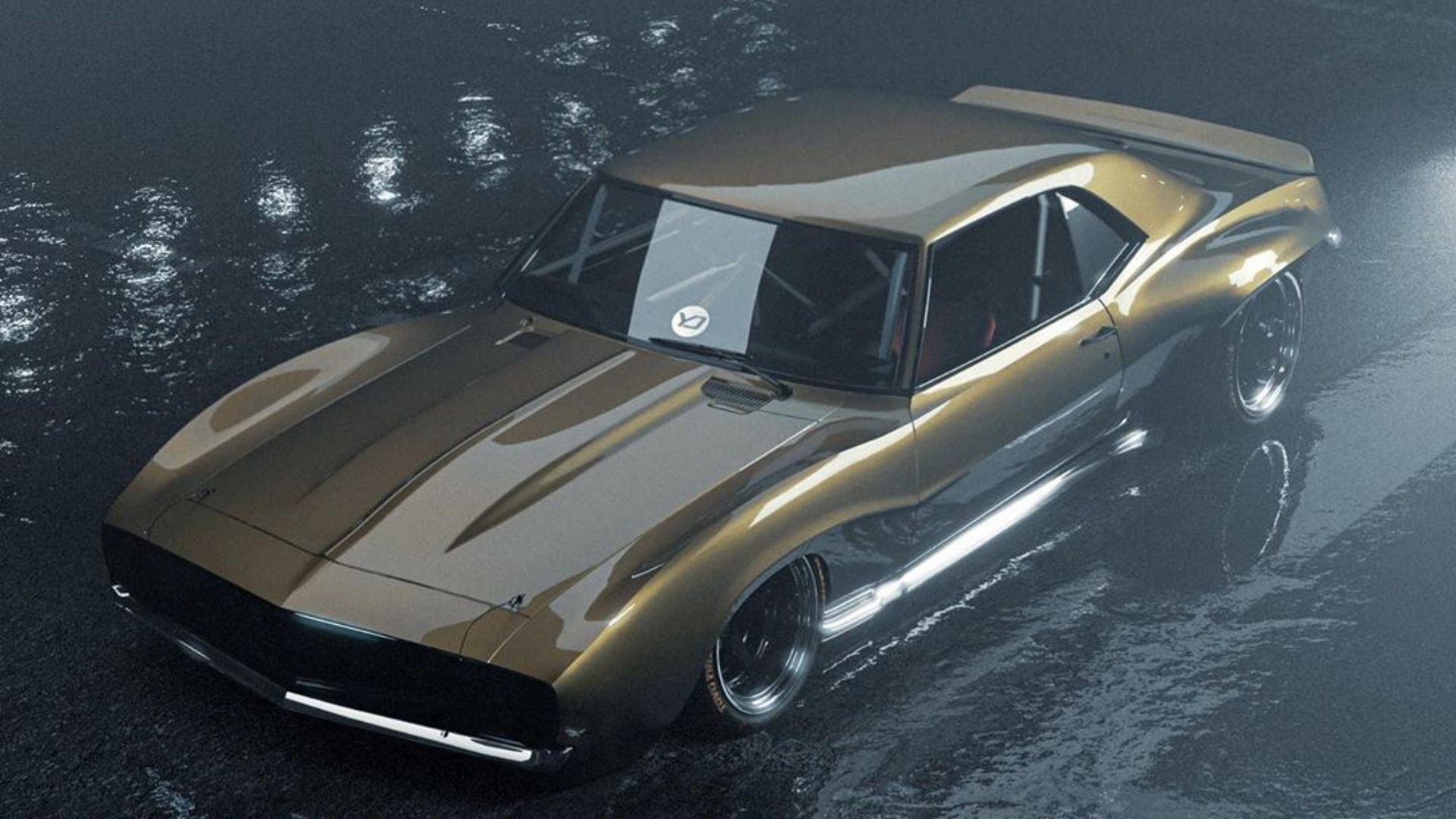 The first thing anyone notices looking at this rendering is how low to the ground the Z28 sits. In real life it would need an air suspension, or it couldn't be driven much of anywhere. Some people are going to really be offended by slamming a '69 Camaro Z28 within a hair's breadth of the ground.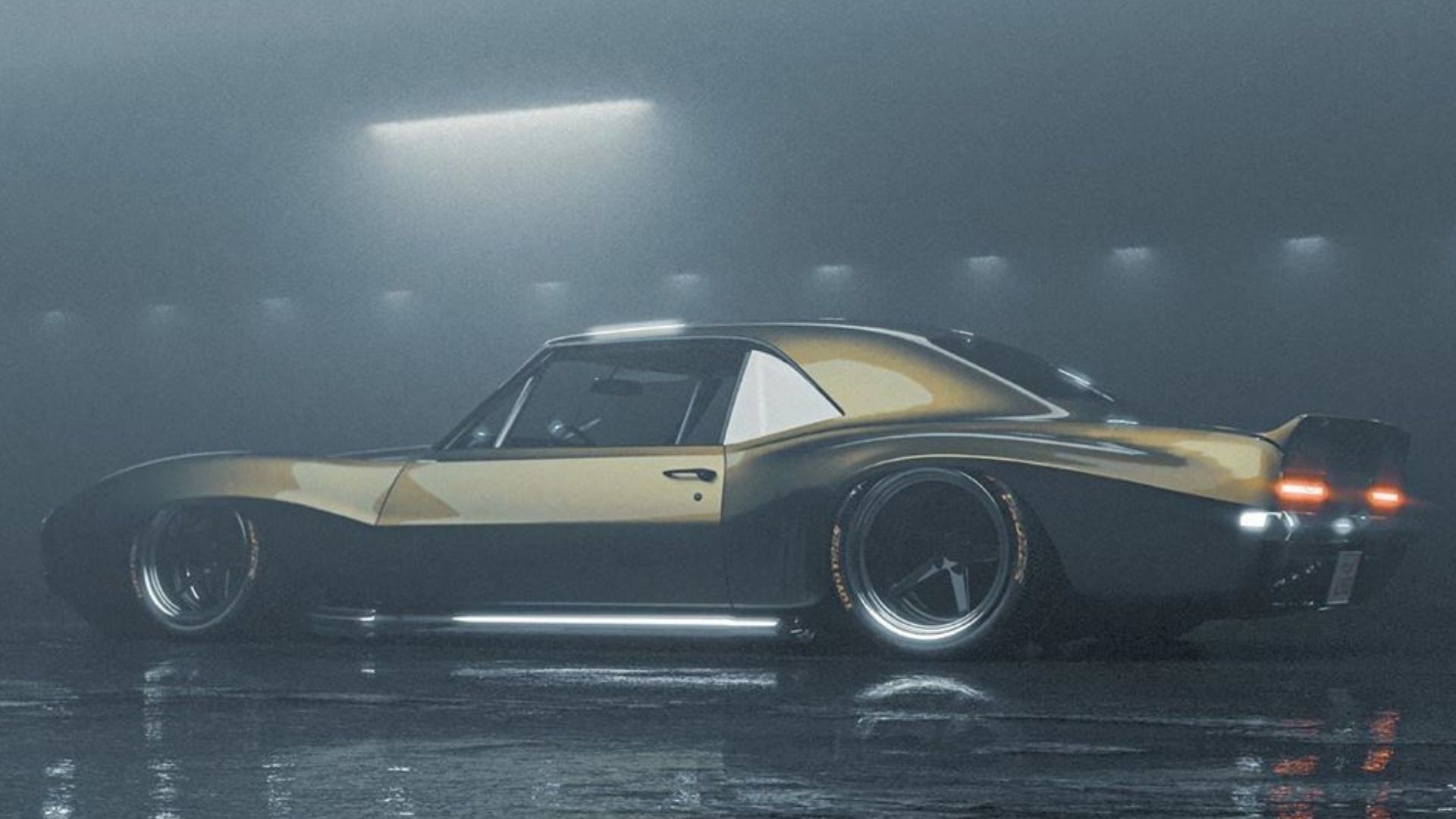 Next up is those fenders, which the artist says are inspired by the C2 and C3 Corvettes. We can definitely see the resemblance, but we're also sure a fair amount of you might not be fans. Those rear fenders are flared out big time to accommodate some big tires.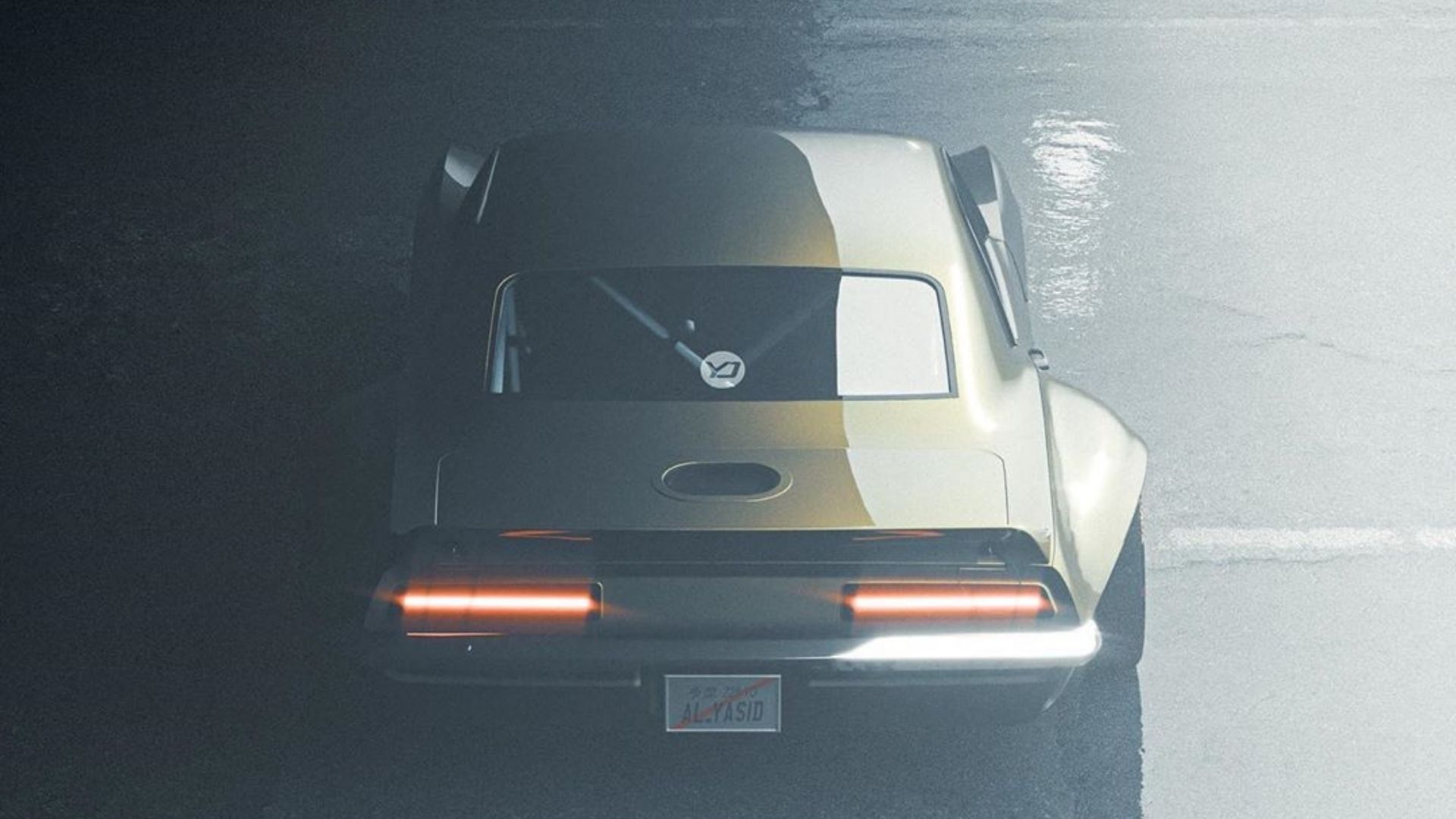 At first glance, it looks like this Camaro has an LED strip mounted at the top of the front fascia. A closer inspection reveals it's just the imaginary light catching the mirror-finish chrome grille surround. It looks like the headlights are tucked behind the dark grille, but the pictures really obscure that area so it's just an educated guess. Around back are some LED taillights which mimic the size of the factory originals, only without the divided sections. It's not clear where the reverse lights would be housed.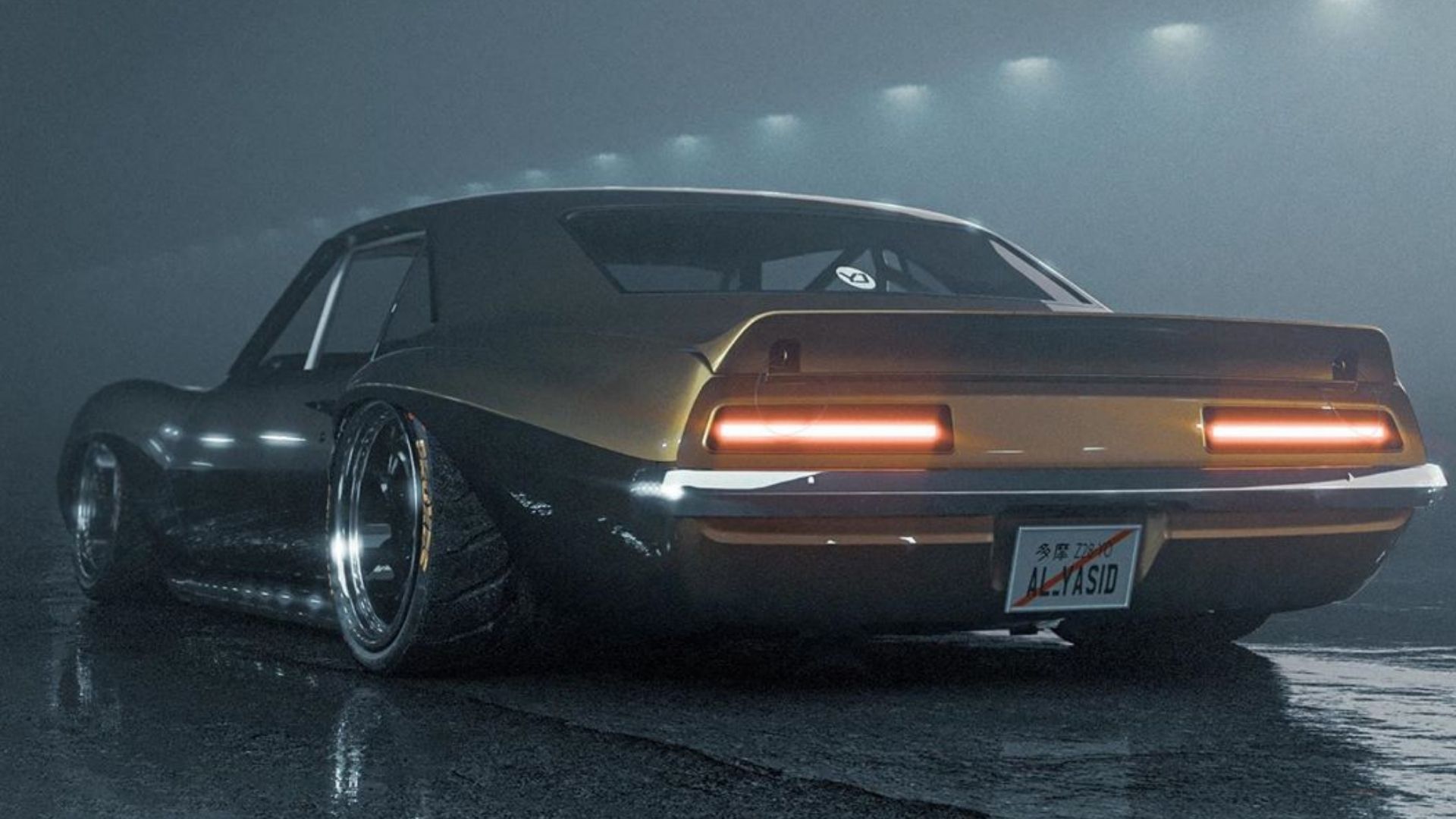 The rear decklid spoiler has been exaggerated no doubt for dramatic effect. A requirement in renderings of modernized classic American muscle cars is a full roll cage visible through the glass.
Behind this rendering is the London-based artist Yasid Oozeear. Camaros are exotic rarities on the other side of the pond, but do you think he captured the spirit of the muscle car in his work? Or do you think this is a swing and a miss?