We learn a little more about this mysterious project…
---
Not too long ago, we detailed out how Lingenfelter flashed some photos of a tuned C8 Corvette Stingray with black and yellow Continental livery. It was an interesting move since not many tuned versions of the newest Corvette are out there, considering the ECU is supposed to be locked up like Fort Knox. Absolutely zero details were provided, leaving us and everyone else to analyze every last detail and theorize about what might be coming.
Now we have a little more to go off of, thanks to a new video Lingenfelter dropped on YouTube, which is attached to this article. In it, you see the Continental C8 Corvette and another Stingray driving on what appears to be the Pittsburg International Race Complex, which is easy to identify with its unique water tower.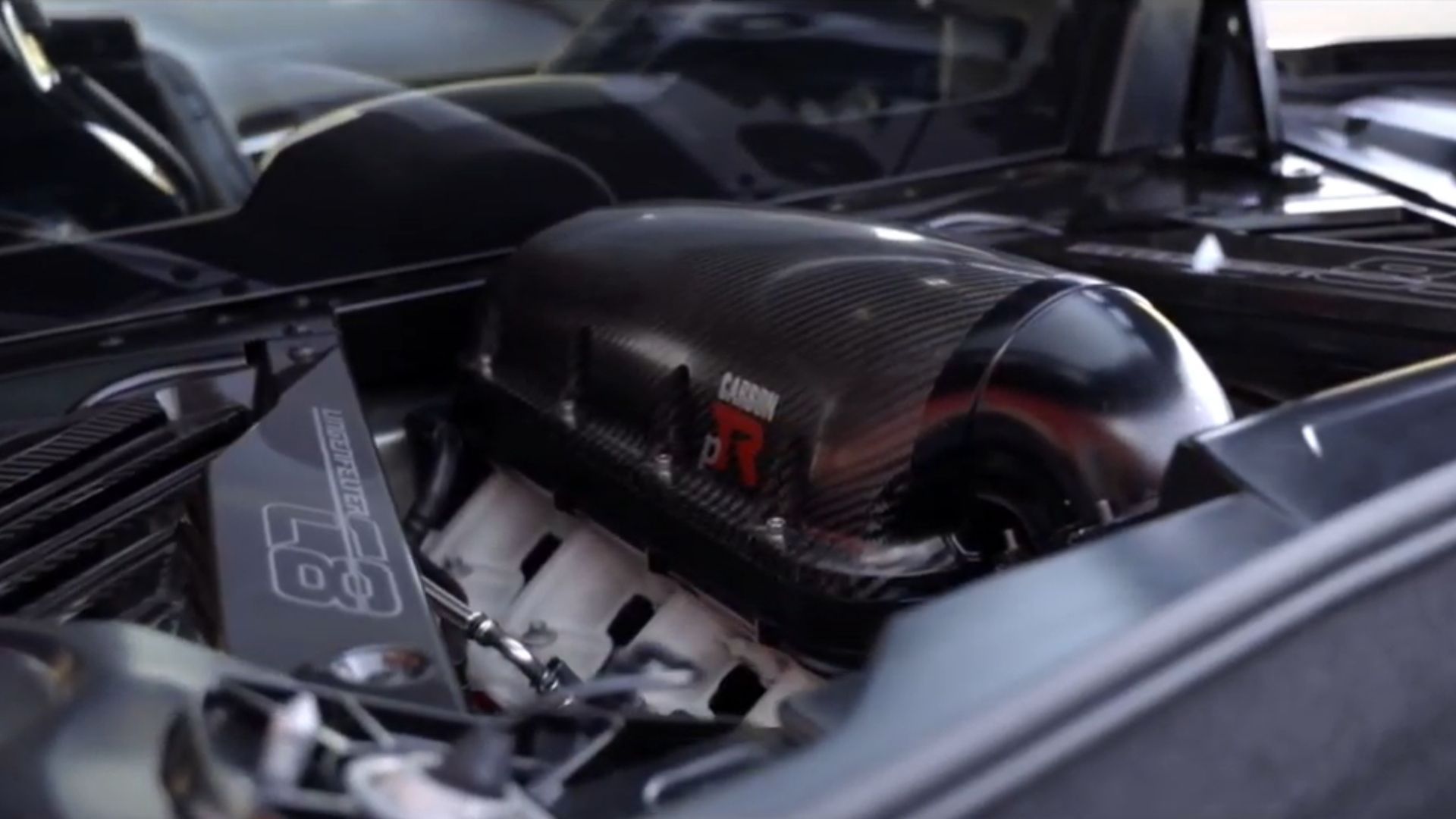 Unlike before, Lingenfelter gives us a view of both engine compartments with the rear glass lifted out of the way. In one we see plenty of carbon fiber. The other shows off what appears to be aftermarket exhaust headers. One of the cars wears a carbon-fiber front splitter and rear wing, too.
We also get to hear the C8 Corvettes under load and they both sound rather aggressive. In other words, these modifications should make your neighbors super happy.
The purpose of taking the two tuned C8s to the track was to conduct some preproduction package testing. Lingenfelter Performance Engineering says the two cars passed the tests "with flying colors." Since there are two vehicles, it's an easy guess that there will be two packages offered by Lingenfelter initially. Being able to tease the two cars on YouTube was just a bonus marketing move.
Lingenfelter says more info about what it has in store for the C8 Corvette will be released on November 9. Until then we all get to keep theorizing about what it might be.