Oh, this is interesting…
---
For a long time, Lingenfelter Performance Engineering has been catering to GM fans by offering a whole range of performance upgrades. While the company has marketed its products and services for a number of Chevy, Cadillac, and Pontiac models, the one car which has been arguably the main focus is the Corvette. With that history in mind, it's really no surprise that Lingenfelter is now teasing a C8 on its Facebook page. In fact, we've been wondering when it would happen, not if.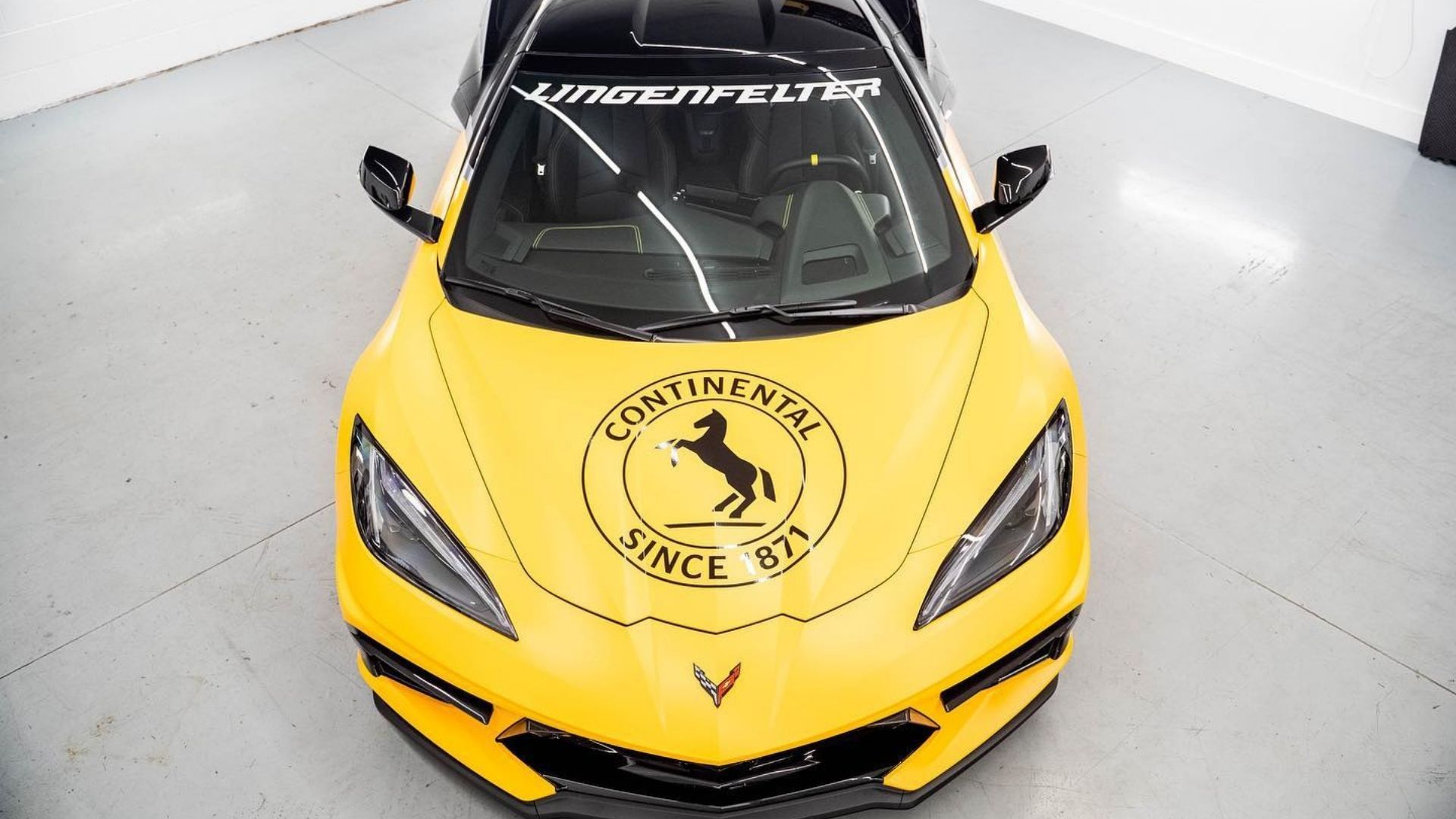 At the moment, Lingenfelter is staying tight-lipped about this C8 Corvette, but obviously it's been tweaked at least a little bit, if not a lot. Considering the company merely said "big stuff coming soon" when it posted the pictures to Facebook, we're going to say it's more likely the changes are dramatic.
That leaves a lot of possibilities open. Could it possibly have forced induction? There's nothing indicating as such, but we just don't know. There's no supercharger visible through the rear glass, although a centrifugal system is a possibility but not likely. With no added cooling upgrades in the form of a snorkel, roof scoop, etc. forced induction plain seems unlikely, but it's not completely out of the realm of possibilities.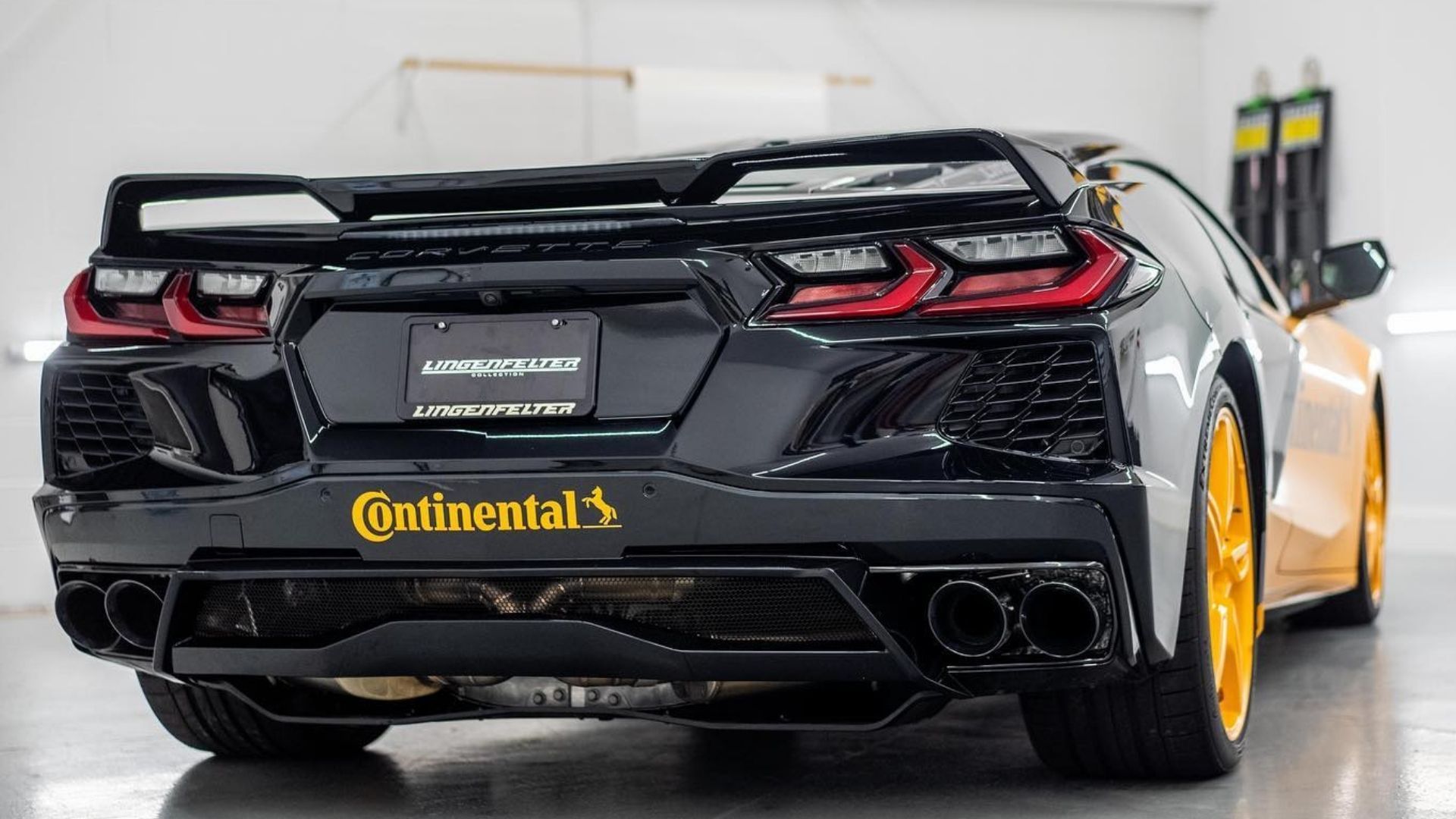 The exhaust has most definitely been upgraded with tips which are much larger and the pipes themselves also seem to have grown well beyond factory spec. Plus, if you look through the mesh in the lower rear fascia you can see what appears to be some nice aftermarket headers.
We also know from the Facebook pictures that Continental is a sponsor for this build. That's incredibly obvious, but it could offer a clue about the C8 wearing some special rubber. It cold indicate Lingenfelter is looking to race this car, since that exterior certainly looks like a motorsports livery.
Answers should be coming soon enough, but in the meantime we're left to speculation.