This could be your chance to own a Lambo on the cheap!
---
For many, the goal of one day owning a real Lamborghini looms large in their life, but sadly most don't attain such a lofty thing. After all, when a car costs as much as many people's homes, if not more, they're not something for the average Joe. If you're willing to have an open mind you could still own a classic Lamborghini for a relatively affordable price, a rare 1962 1R tractor to be specific.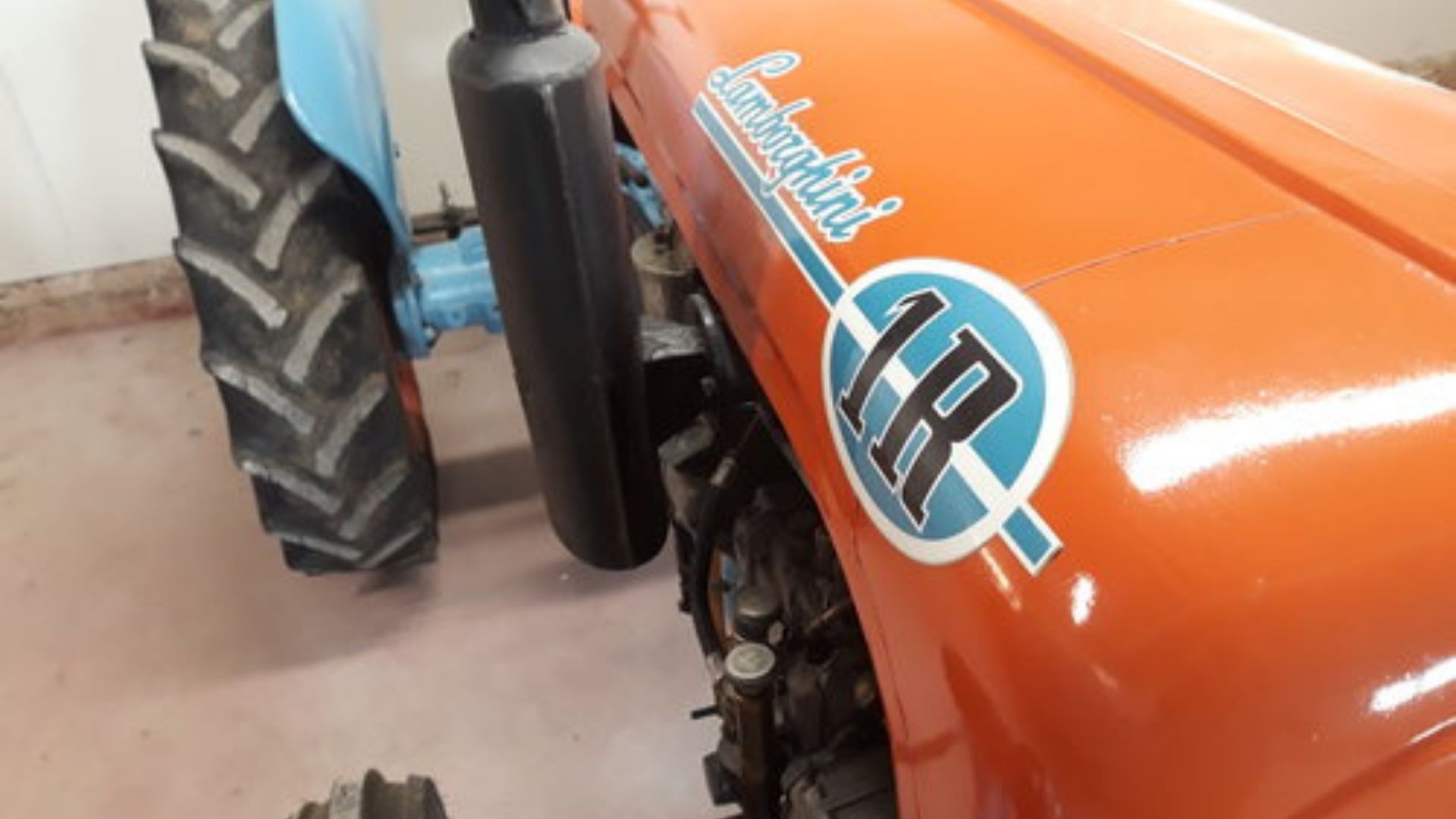 Yes, your dreams probably weren't of the agrarian type but instead likely involved one of the more angular, geometric Lambos like the Countach or Diablo, but this Lamborghini 1R is cool in its own rite. After all, as the listing proudly declares, this was one of the first tractors made by Ferruccio Lamborghini himself.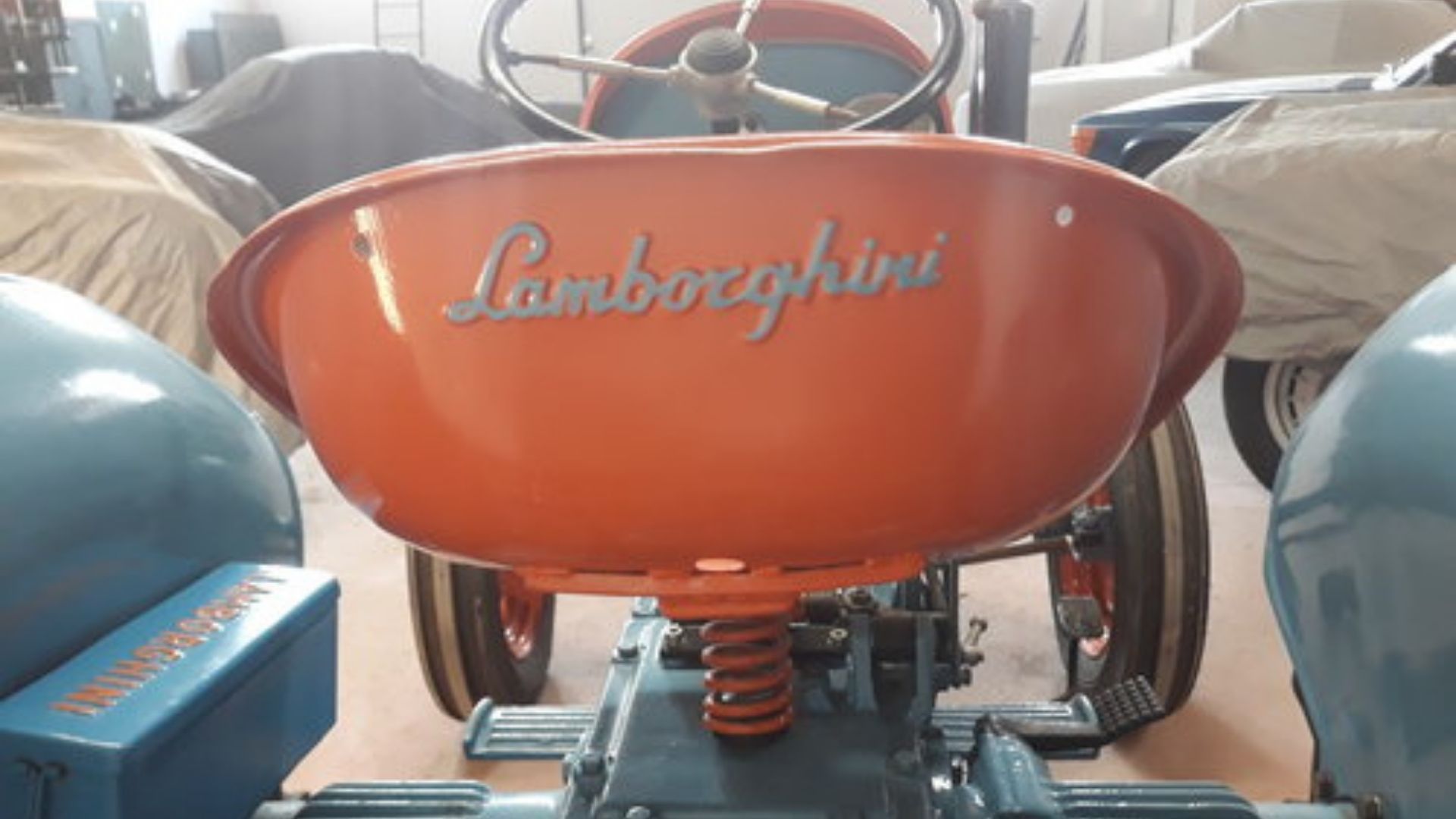 Quite a few people don't realize the beginnings of Lamborghini were so ordinary. Just keep in mind Lamborghini was still reaching for the stars, because the Miura was a contemporary of this tractor.
Fully restored, this Lamborghini 1R looks nice with a flashy orange and blue paint scheme which will really stand out among all the green John Deere tractors. The seller says the engine has been redone and everything works as it should, so you're ready for harvest time in the fall.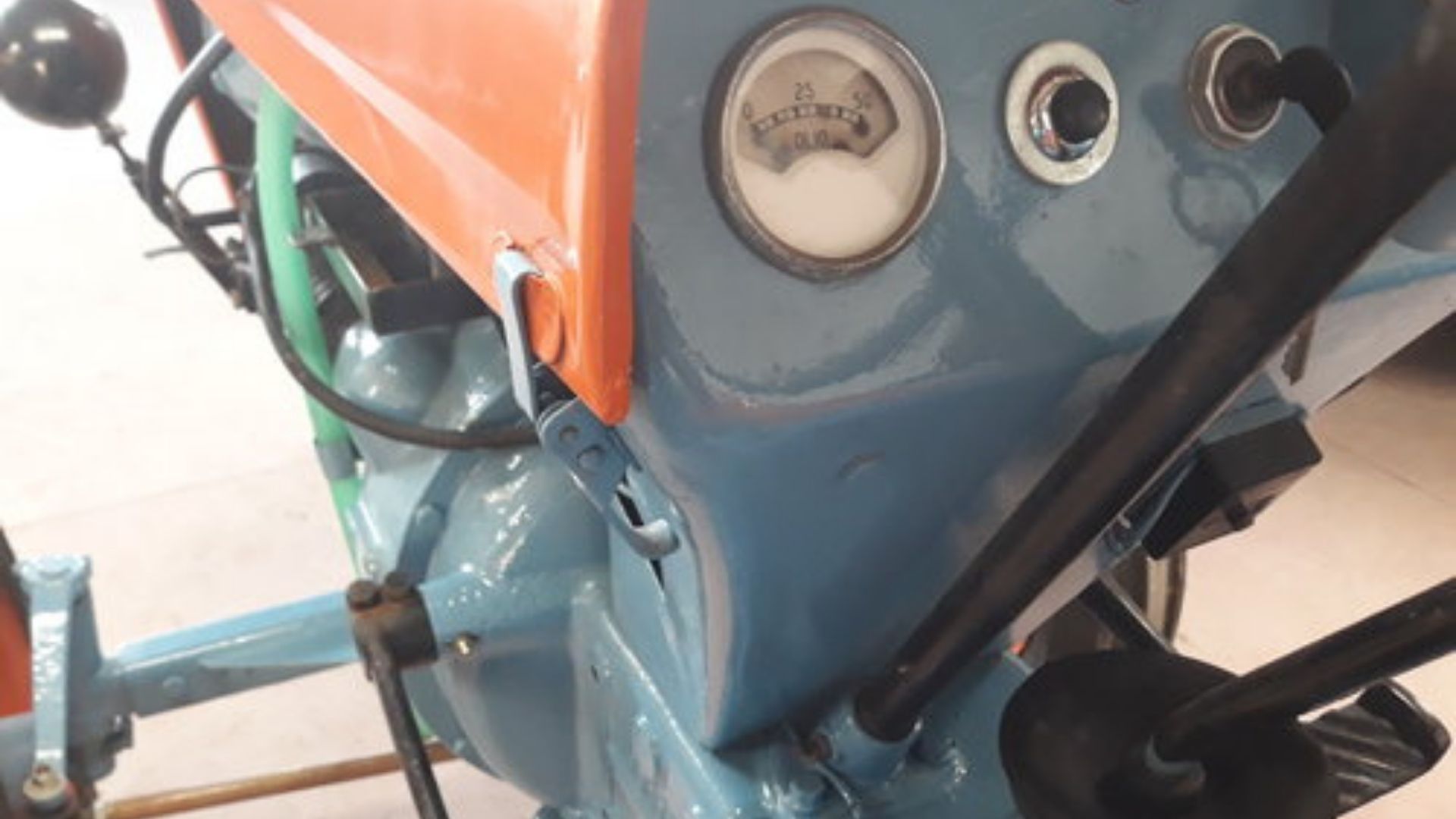 For those in North America who are truly interested in this fine piece of classic Italian farm equipment, there is one issue: the Lamborghini tractor in question is for sale in Italy. That means you'll have to figure out the process of importing it, paying any subsequent government fees, including taxes. Either that or you'll have to find a way to store it in Italy, perhaps in some quaint barn in the pastoral countryside.
If you're interested in this 1962 Lamborghini 1R, it's being sold through UK classified site Car & Classic.