He was not afraid to drop some cash into restoring the classic car!
---
Andy Griffith is an American icon, not only in Hollywood but also in the households of anyone lucky enough to be alive in his prime. Just like many famous actors, Andy had a bit of an affection for the automobile. A 1935 Packard 1202 Convertible was once one of the prized automotive ventures for Mr. Griffith, before donating it to Kruse Automotive And Carriage Museum in Indiana.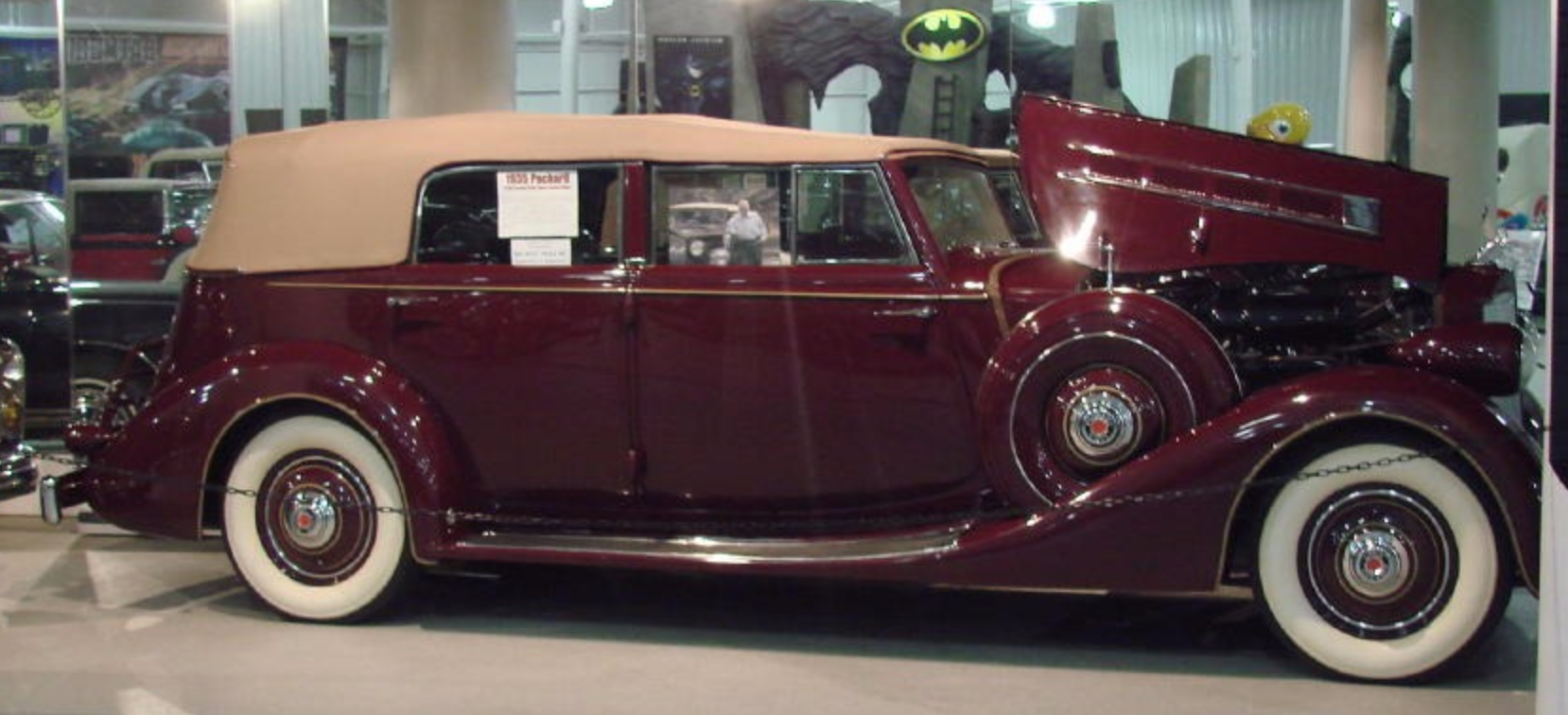 The Actor was reported to have spent between $425,000 and $581,000 restoring the vehicle, and when all was said and done the car was worth around $400,000 although coming from the king of the American heart himself the vehicle would be worth millions today. This classic Packard is currently in the hands of a collector in Kentucky.
The Andy Griffith Show was produced in a time of simplicity about a small town of wholesome and humble people. This car is an exact representation of that time, becoming a living representation of a less complicated past. This piece of history has been kept alive for 86 years first having been restored by the American legend and then retained as a work of art in a museum then eventually settled in its current home.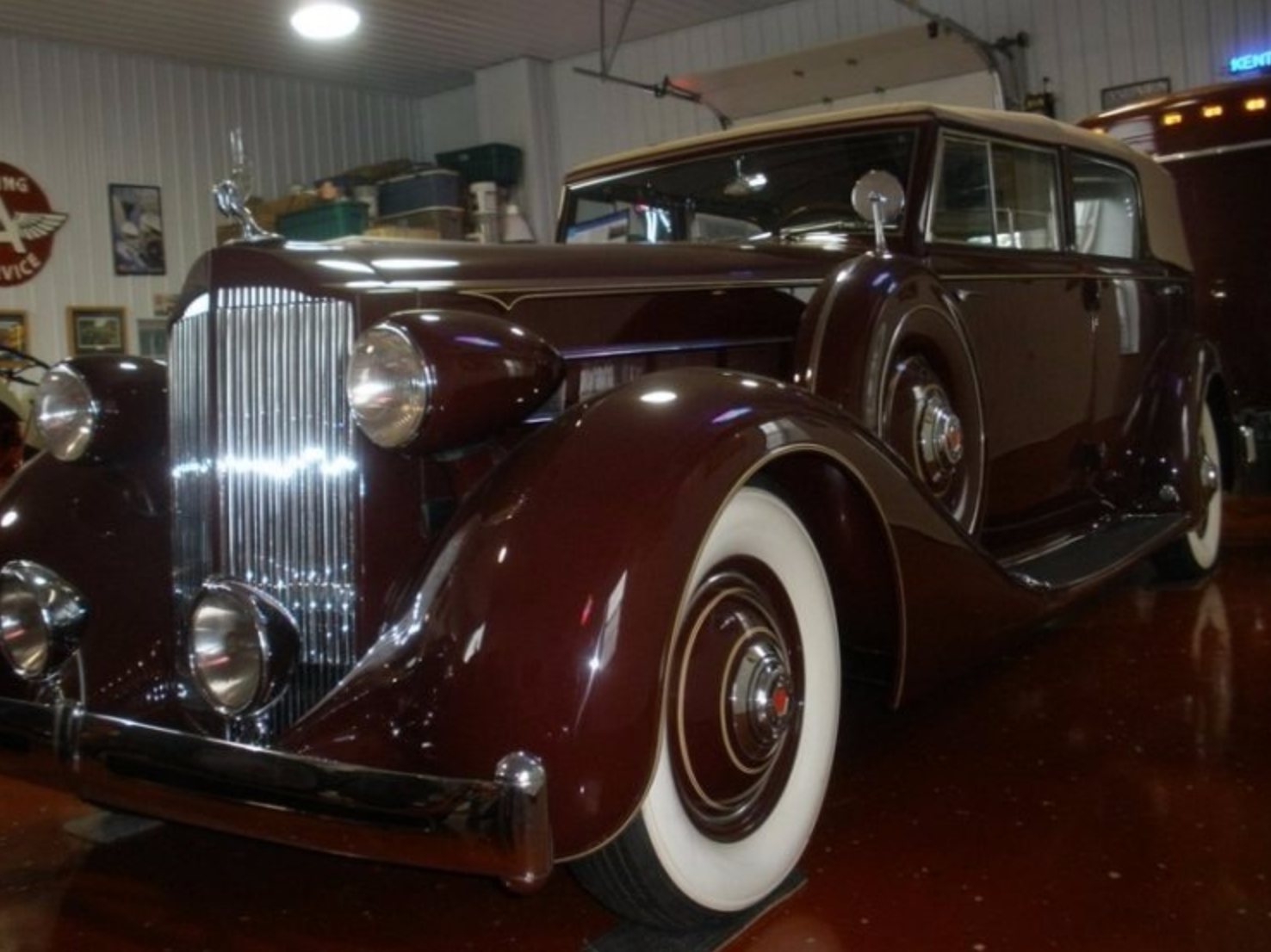 The things that this car has seen are tremendous, and the life that it has lived is extraordinary, to say the least. All of the time and effort it takes to restore a car eventually seeps into the owner's work over the ages and this car is proof of that. Andy Griffith gave this car the gift of his personality which is present throughout this whole car. The wholesome family-focused actor spent so much time, money, and effort to make this car a piece of art that reflects his style and he succeeded.