The legendary racer was 59.
---
After a stellar racing career, Jim Pace has died at the age of 59. According to his family, Pace died after contracting COVID-19. He passed away on November 13 in Memphis, Tennessee. Condolences and shock have poured in from the motorsports community as people mourn the loss of a legend.
Pace as an 18-time starter in the Rolex 24 and the overall winner back in 1996 when along with Scott Sharp and Wayne Taylor he piloted an Oldsmobile to take the checkered flag. During his Rolex 24 at Dayton debut in 1990, Pace was a GTU class winner. He was also victorious at the Twelve Hours of Sebring in 1996, capping a rare accomplishment.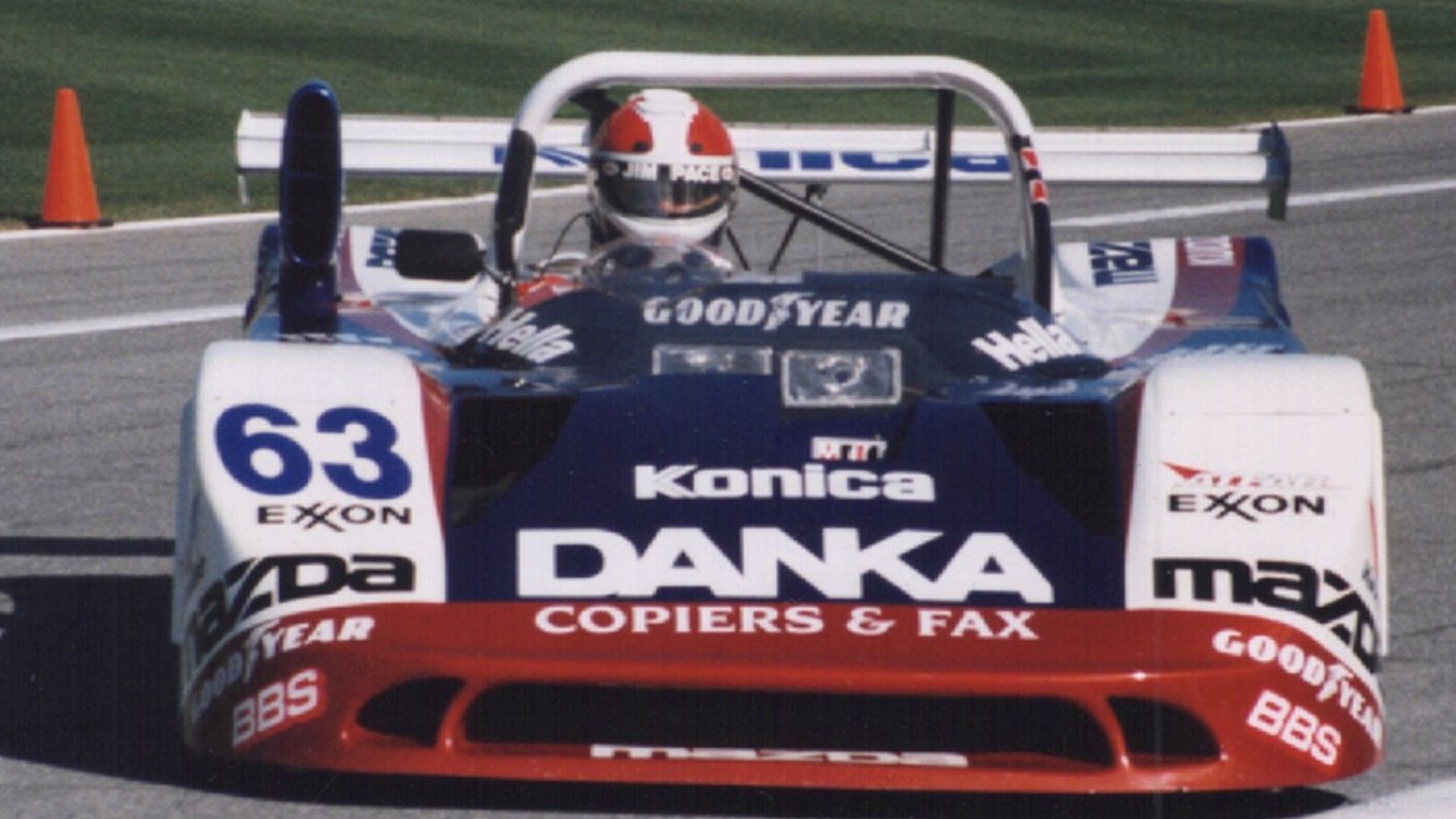 His racing career began back in Barber Saab in 1988, but Pace quickly showed off his skills behind the wheel and moved to racing sports cars in short order. From there his victories stacked up until in 1996 he took overall honors.
Many have fond memories of Pace. Wayne Taylor commented that Pace was "one of the nicest people and one of the best teammates I ever had."
To help with future generations of racers, Pace contributed at the Skip Barber Racing School. He coached many up-and-coming racers and handed out advice whenever it was requested, making him a favorite go-to.
Even as he aged out of most racing competitions, Pace still climbed behind the wheel for the 50-Plus Racing/Highway to Help. The effort helped to raise funds for Alzheimer's awareness. Back in 2012 during the 50th anniversary of the event, Pace co-drove with Brian Johnson, AC/DC's lead singer, and the two claimed 12th place.
Back in 2015, Pace had acquired an ownership stake in Historic Sportscar Racing (HSR), so he was very much involved in the business end of motorsports in his later years. The family has asked for donations to be made to Wounded Warriors or Alzheimer's Research in Pace's name in lieu of flowers or other tokens.