This is a huge loss for the classic car community.
---
Volo Auto Museum announced that its co-founder, Bill Grams, passed away at the age of 77 on May 12, 2020. Grams, along with his brother Greg, started the museum in Volo, Illinois in 1960, and it has become a must-see destination for automobile enthusiasts whether it's for visiting the interesting collection of cars in the museum or purchasing a classic car.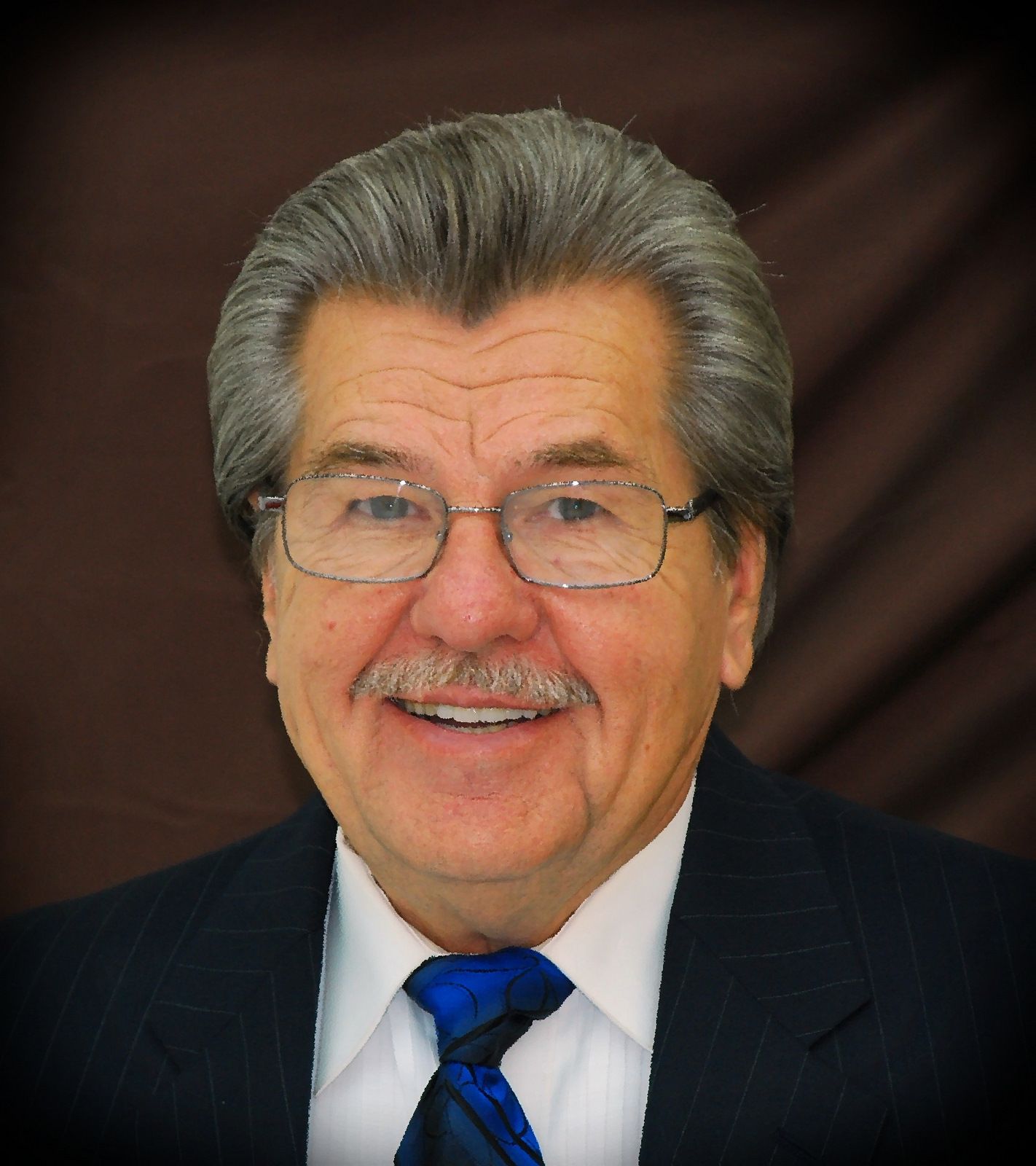 According to Daily Herald, Grams was so prominent in the car collector world that his bidder number with Mecum Auctions was no. 4! The Grams brothers got into cars at a young age when they started restoring old farm cars as teenagers, and the passion really hit high gear when they later sold one of their fixed up hot rods for $25,000. In recent years, Grams continued his desire of vehicle restoration and customization by creating "whimsical curiosities" from Model Ts including the Kodak camera car and circus car pictured below.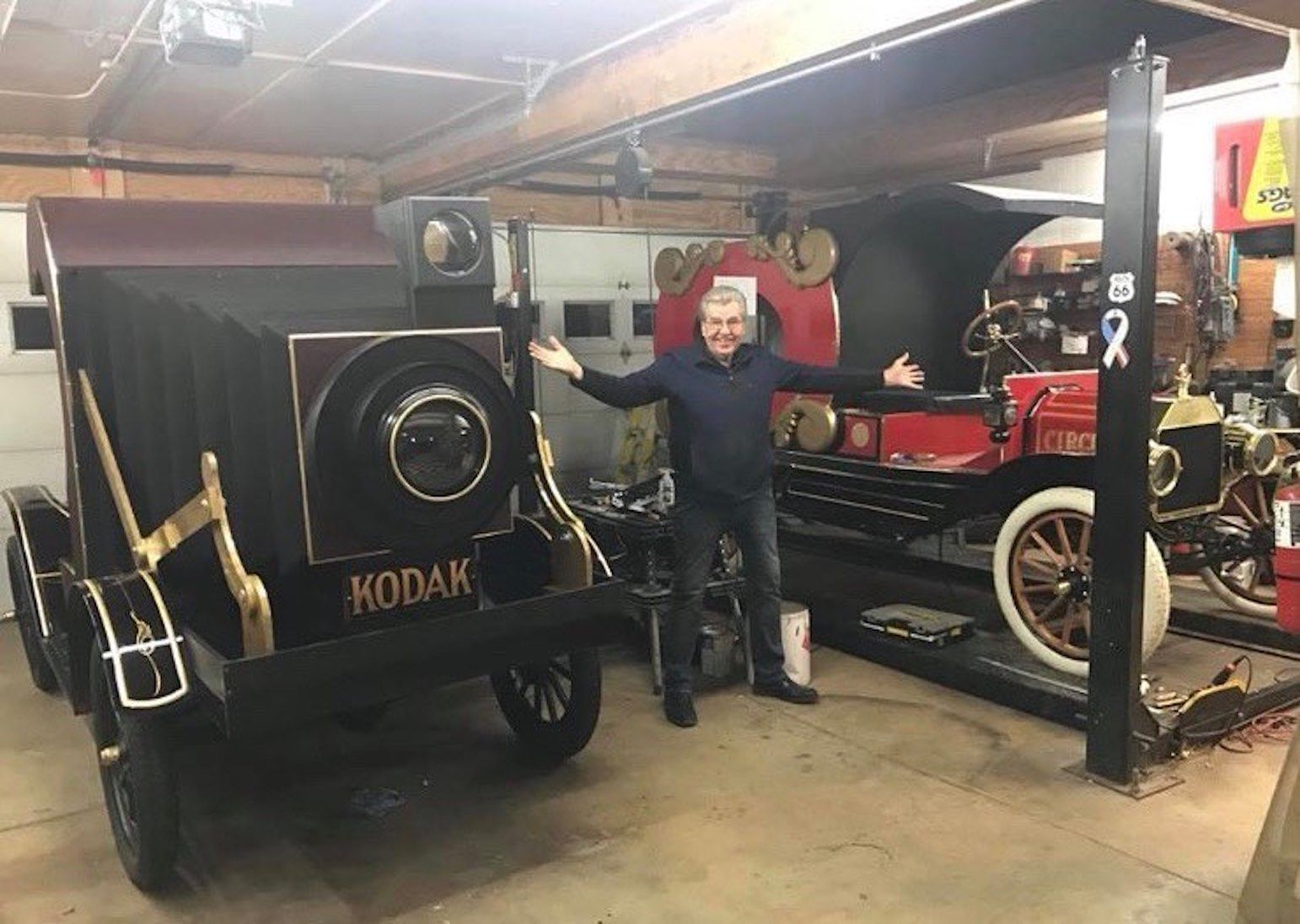 Today, the family-run museum sits on 35 acres of property located about 50 miles north of Chicago, and it draws in more than 250,000 visitors each year with unique and interesting exhibits that include around 400 cars and displays. Bill Grams' passion for cars is obvious in the collection assembled in the museum as well as the classic and collectible cars offered up through Volo Auto Sales. The Volo Auto Museum is planning a memorial exhibit in Bill's honor.
The Daily Herald report says that Grams died of a heart attack following a fight with cancer. Our condolences go out to the Grams family and everyone at the Volo Auto Museum.
Source: Volo Auto Museum
A Sampling Of Volo Auto Museum Exhibits...