Brother of Don "Big Daddy" Garlits, NHRA Hall of Famer Ed Garlits was more than a force to be reckoned with on the track.
---
The Garlits brothers were a fearsome force in the drag racing world. Sadly, we have been informed that Ed Garlits, younger brother of "Big Daddy" Don Garlits, has passed away after a long fight with an illness.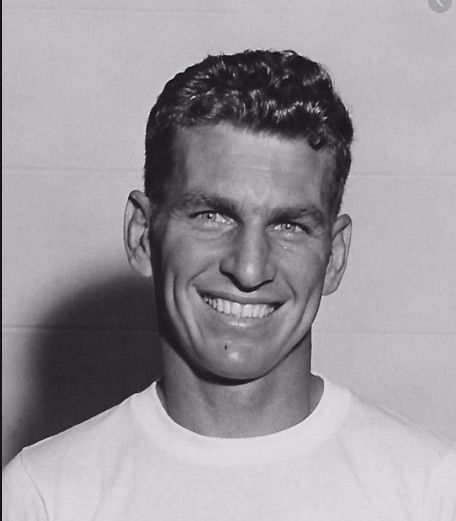 For many years, Ed Garlits was competitive on the track and cemented his name in the NHRA Southern Division Hall of Fame, International Drag Racing Hall of Fame, and came out victorious at the AHRA World Finals in 1961 with his single-plant rail taking out Lefty Mudersbach's dragster sporting twin engines. During that same event, he was close to overtaking a Top Fuel car for Top Eliminator honors.
Soon after that, Ed decided to sell his car and focus on his home life with his wife. That hiatus didn't last long as he was back at it soon after racing at local drag strips. Ed proved himself as a force to be reckoned with at tracks all around the southeast as he traveled within a day or two of the Tampa area to get his fix, and his brother Don was sweeping races across the country.
Big Daddy opened up "High Performance World", and Ed drove the business while his brother traveled to race events. In need of someone to be his crew chief in the 1970s, Ed jumped in and the two achieved great success as a pair at the track. When things finally became tiresome, Ed retired from drag racing and went settled in yet again in the Sunshine State.
In the 1990s, Don "Big Daddy" made yet another comeback to the sport and was in need of a clutch guy, so again Ed made his way back to the trackside to help his brother. After helping his brother again, he decided to focus on fishing. Many drag racers will never reach the status that Ed did during his racing career.
While many sibling rivalries happen, it didn't here and the two always had each others backs, and it was like trying to stop a freight train once the pair combined forces on the track.
Rest in paradise, Ed Garlits.
Source: 4motortrader
Read More News Here...