Is this true?
---
Apple pie, football, and Jeep– can you get more American than that? According to a lot of people, no. An annual survey by Brand Keys found the Jeep brand is viewed as more patriotic than all others included, beating out the likes of Walmart (#2), Disney (#3), and Ford(#4). It's an interesting perception we're sure is influenced in part by jeeps being instrumental in WWII.
See an old Willys MB Jeep go on an epic off-road journey here.
We're also sure people who prefer other brands and consider themselves to be patriotic will take exception to this result. After all, Jeep will be facing some serious competition from the Ford Bronco and Bronco Sport, and we expect to see quite a few patriotic modifications to both, just like we see on Jeeps.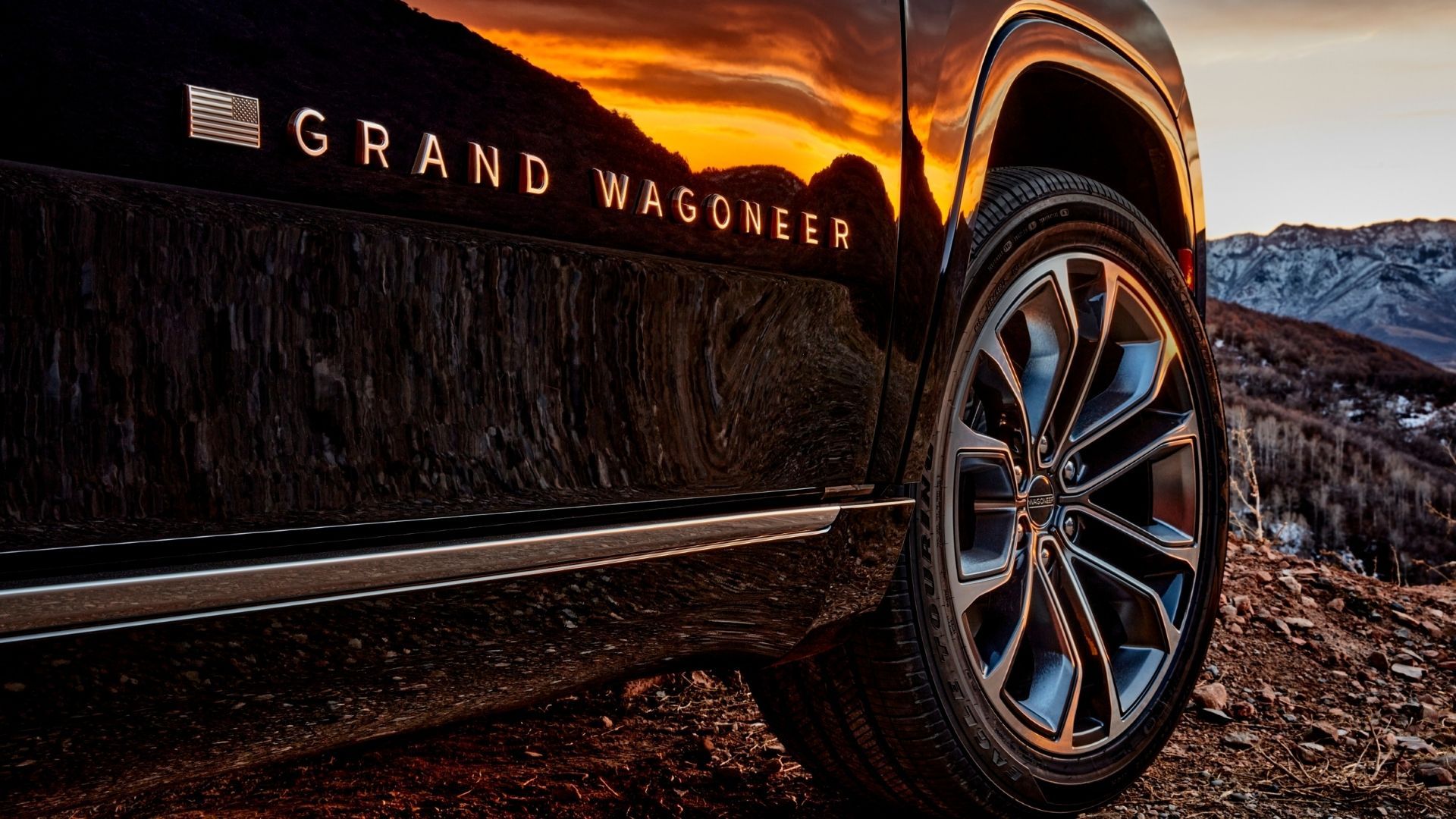 Just keep in mind, Jeep was named most patriotic brand in American last year, too. And Brand Keys says the result of consumers viewing any brand as patriotic is huge for profits, which could help explain why jeep is such a cash cow.
For 19 years now, Brand Keys has surveyed people about different brands, asking which they find to be the most patriotic. Not everyone will find the conclusions of the survey to be legitimate, considering Tesla was included in the top 50 for the first time.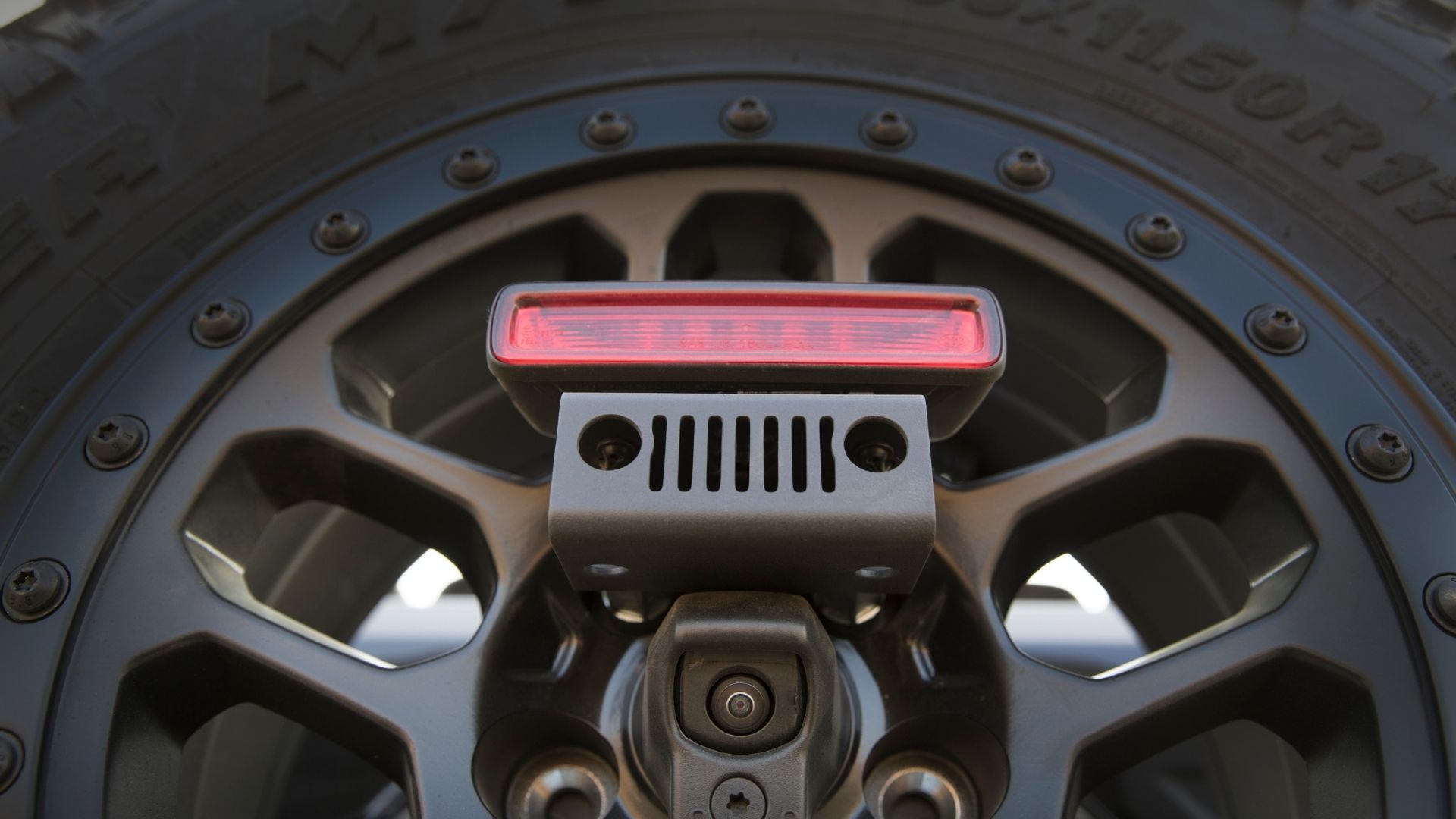 To draw these conclusions, a sample of 5,804 consumers aged 16 to 65 were used. Brand Keys claims there's a balance of gender and political affiliation. Those surveyed were pulled from 9 different US Census Regions. A total of 1,172 brands were included for evaluation by these people. An admitted fault with this method is plenty of people won't want to go through that many brands, and there's the possibility that partway through participants were just filling in whatever because they were getting bored or had something else to do. In other words, we wouldn't take this result as gospel truth, but it is interesting that Jeep landed on the top.
What do you think of the results? You can check out the survey for yourself here.