The pony car sales war continues…
---
After leading the pony car pack for some time, the Ford Mustang has been outsold by the Dodge Challenger for Q2 of 2021. Likely, this news has sent shockwaves through the Blue Oval as people scramble to ensure there's not a repeat for Q3. Even though it wasn't a complete trouncing, the fact the Mustang gave up such a commanding sales lead should be enough to really shake things up.
Meanwhile, the Camaro is in serious trouble. Learn why here.
To better understand what's going on, you have to first look at the sales results. Dodge sold 15,502 Challengers during the second quarter of this year for a 52 percent uplift over the same period in 2020. That's definitely impressive, before anyone says it was anything but.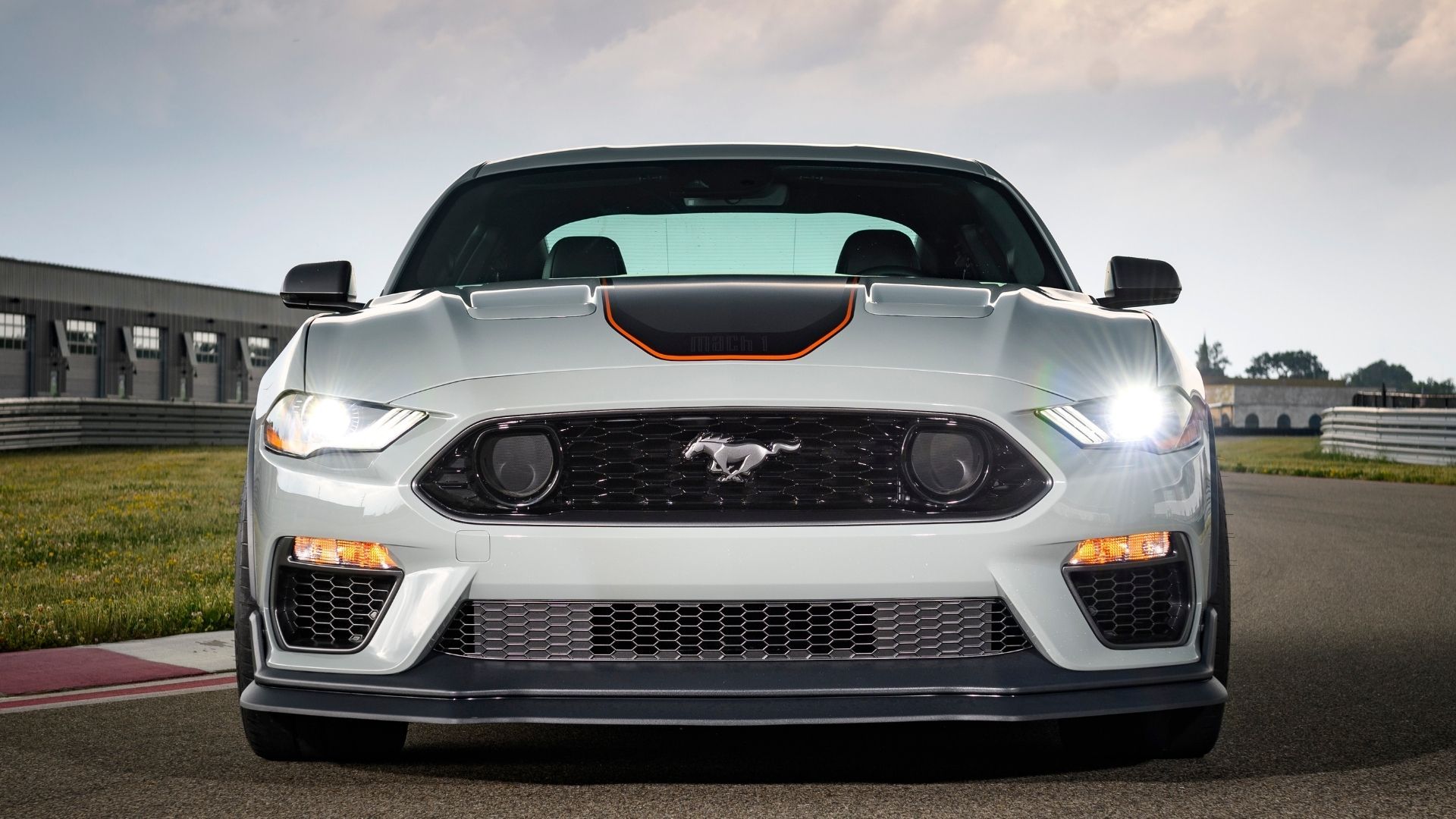 On the Ford side of things, the Mustang racked up 14,676 sales during the second quarter, so it was bested by less than 1,000 units. However, that figure is a 6.6 percent drop versus Q2 of last year. That means Mustang sales are going in the wrong direction and now the Blue Oval has to figure out how to stop the slide before things turn worse.
Sure, the Ford faithful are confident this was just some fluke and in Q3 the Mustang will be back to dominating the pony cars sales war. After all, production was hurt significantly because of the chip shortage, something which affected Ford the most out of all automakers in the United States last quarter. But keep in mind we're not out of the woods as far as the microchip situation yet, and we might not be until deep into next year.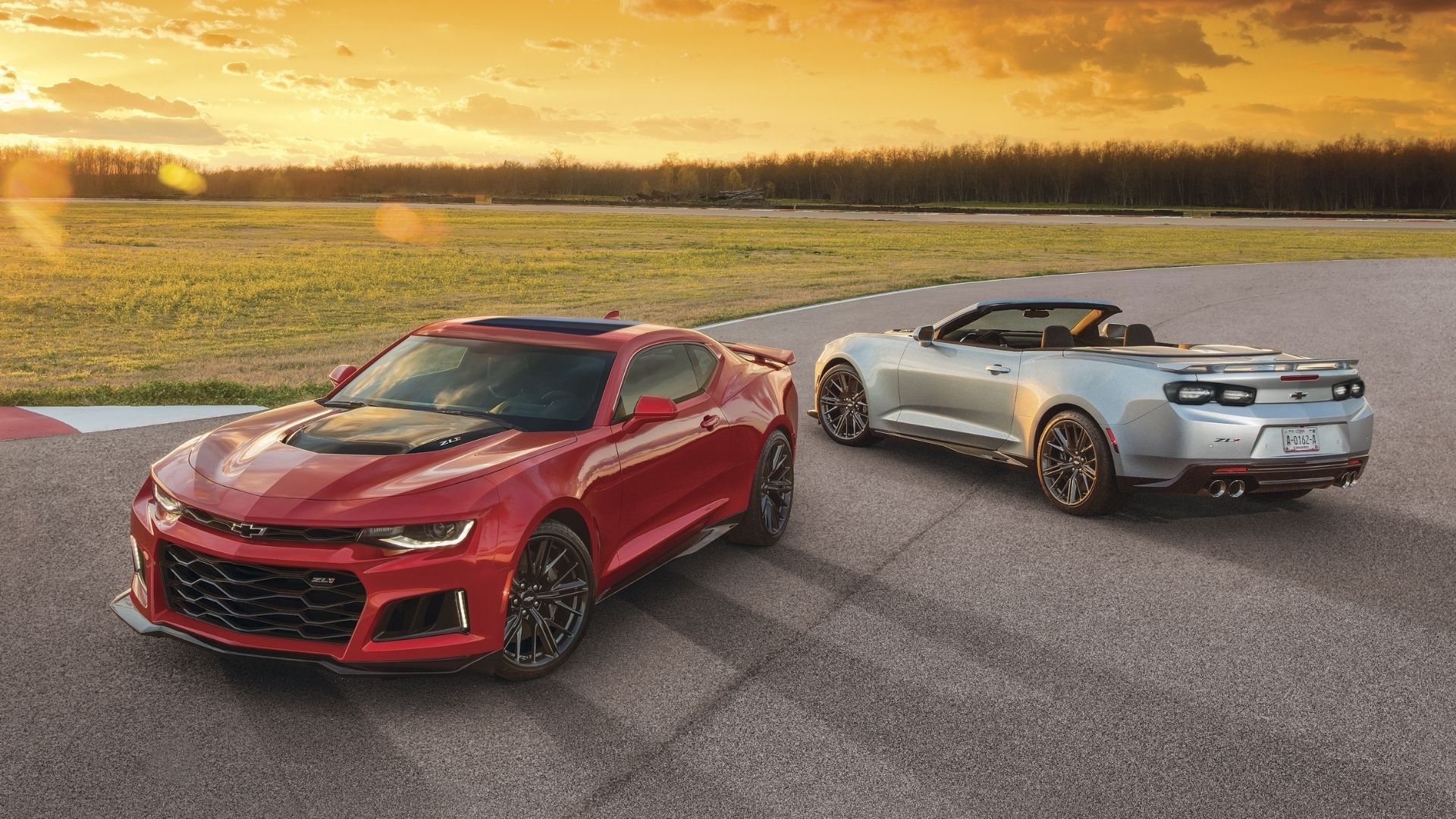 To make Ford fans feel a little better, let's take a look at Camaro sales. Chevrolet says a mere 2,792 were sold during Q2, which is abysmal. Considering GM has shut down production twice this year, including one stint that was almost 2 months long, we didn't expect many sales. With General Motors sacrificing the Camaro on the altar or the microchip shortage, things look pretty grim for the future of the pony car.