You'd better not run from the cops in Florida!
---
Jacksonville Florida's FHP is not messing around when it comes to speeders. While they have used fast unmarked cars in the past to combat aggressive drivers, their new muscle cars are a game-changer. The latest recruits are a Dodge Challenger R/T with a 370-horsepower V8 engine and a 460-horsepower Mustang GT that will be used to patrol the highways in Troop G's Duval County district.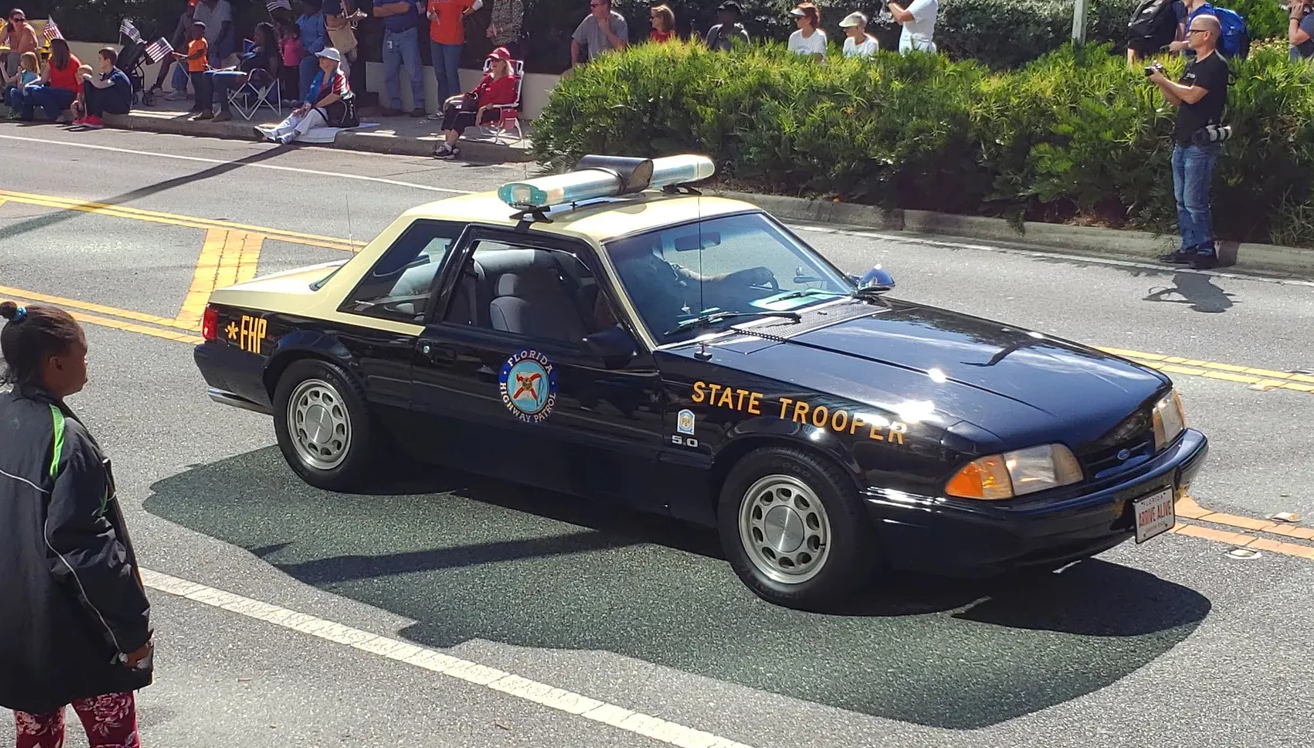 Both cars can sprint to 60-MPH in under 5.5 seconds with the latter being a bit faster than the Challenger. Although the cars will even the playing field when it comes to the majority of the cars on the road, they are still at a disadvantage when compared to both model's big brothers the Hellcat and the GT500. Likewise, the cars still may struggle to keep up with a ZL1 Camaro as well, but the cars are expected to help the highway patrol crackdown on some of Florida's most dangerous drivers.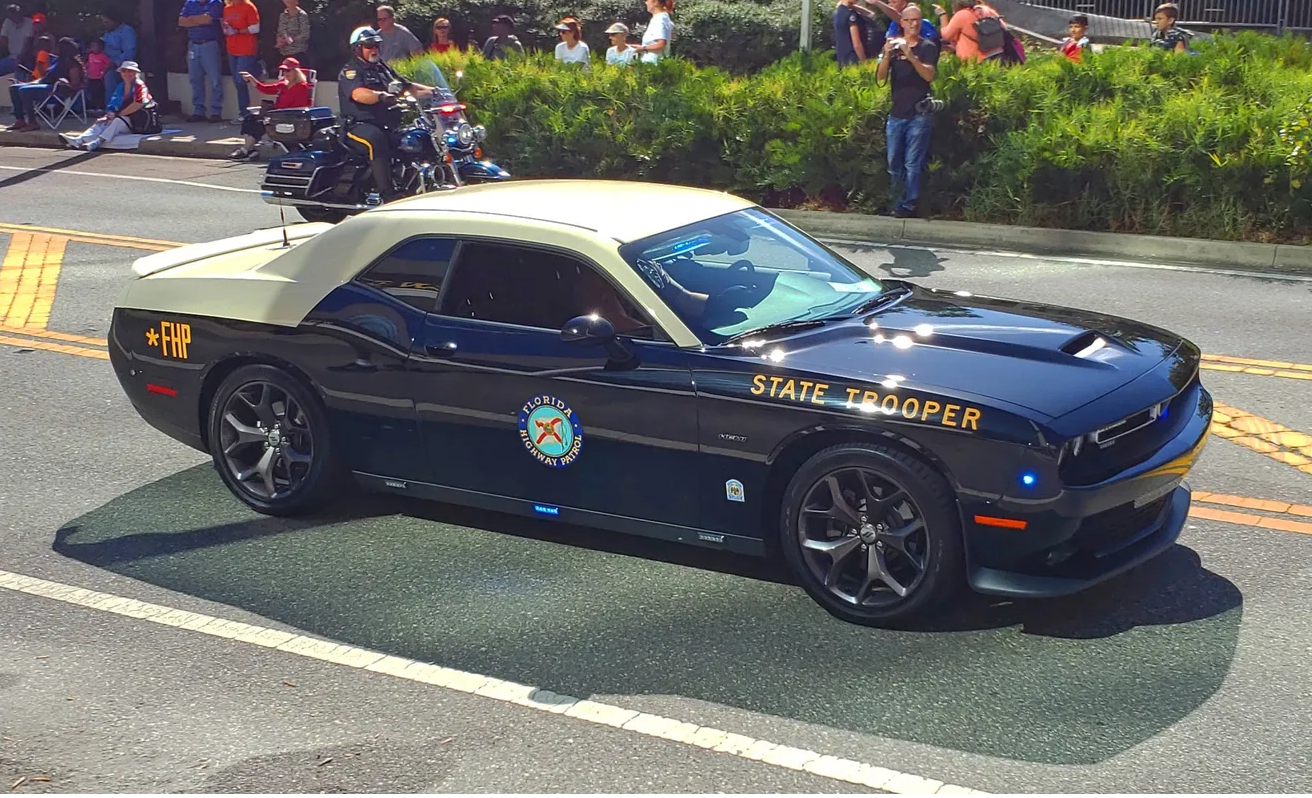 Like the majority of the Mustangs and Camaros that FHP has used in the past, the Challenger is hard to miss with its yellow and black color scheme but the new Mustang GT will likely be a stealthier shade. Both vehicles will be equipped with hidden lights so as to not draw any immediate attention from would-be lawbreakers but both vehicles will be sporting FHP license plates and at least the Challenger is fitted with a 360-degree HD camera for evidence collection.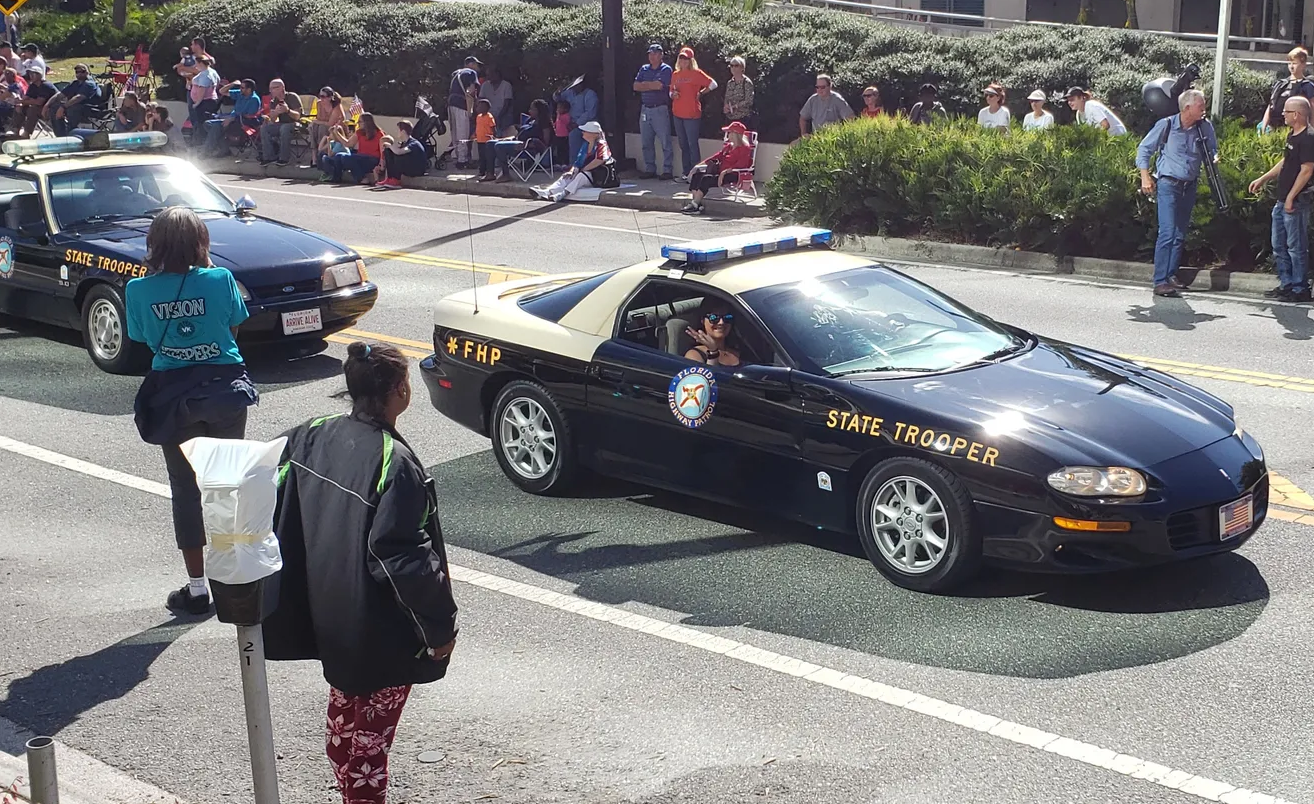 The cars were purchased with funds that came from the Highway Patrols annual budget and have been used as recruitment and traffic safety public relations tools, making appearances in parades and events. However, according to Master Sgt. Dylan Bryan, the specialty vehicles' main purpose is to blend in with traffic to get the jump on aggressive drivers and to keep Florida's highways safe.