The Pontiac GTO continues the legacy of crazy horsepower delivered by an unexpected source.
---
In the early 2000's Pontiac, was looking to revamp some of its old street cred from years past. They needed to create something to catch the eye of the public again, something that would turn heads and bring back nostalgic memories of years past while also retaining its vibrant nature, something like the Pontiac Aztec. No, I'm just kidding, it was the GTO, this American muscle car had been an icon and a legend being praised and regarded as America's first muscle car. Back in 1955 there was a terrible accident at the 24 Hours of Le Mans and 84 people died with 180 others being severely injured, this caused The Automobile Manufacturers Association to put a 'ban' on all racing.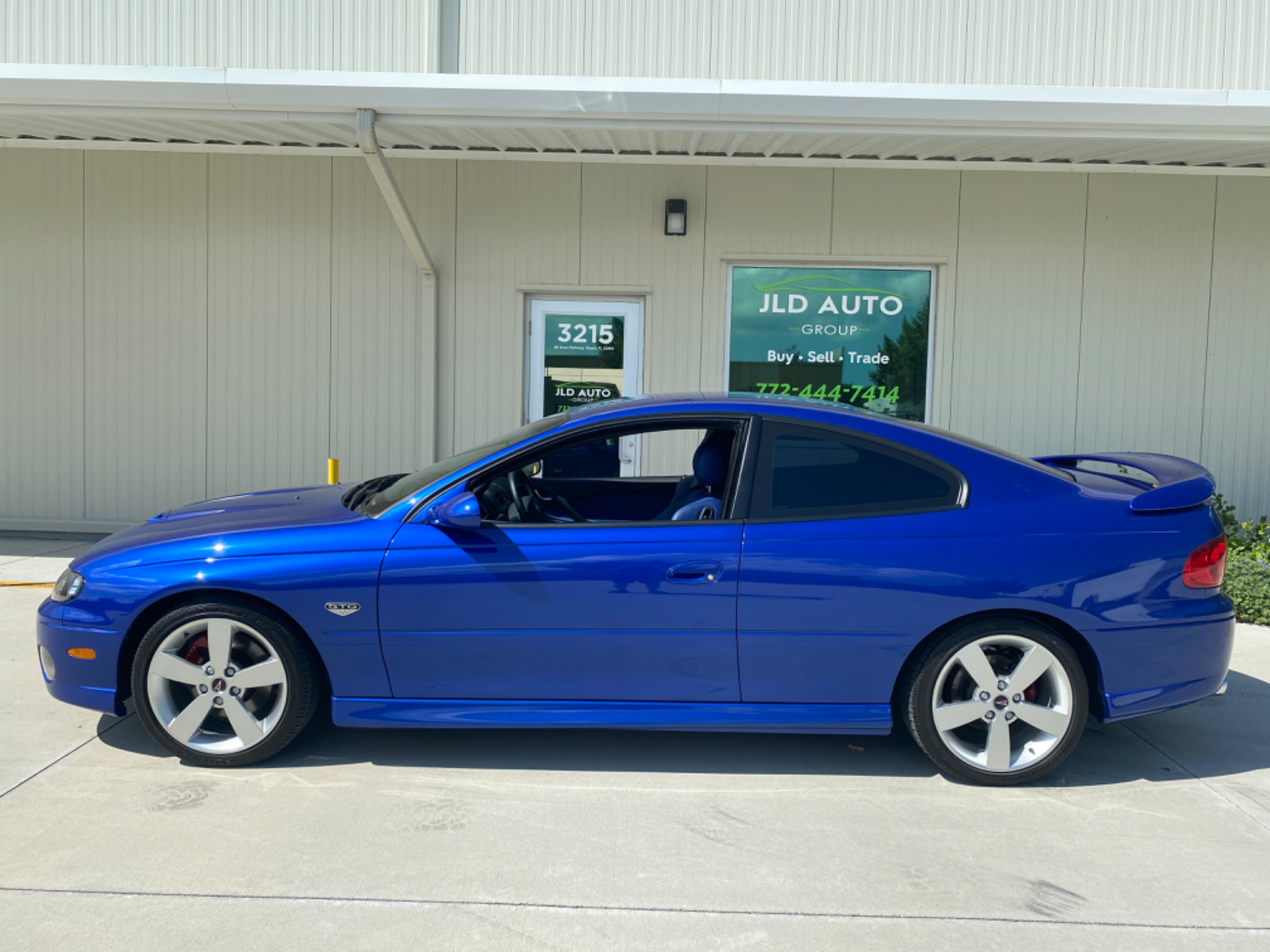 They released an official mandate that stated that rather than focus on speed their new cars had to be safety-oriented. Basically, they weren't allowed to make cool cars anymore however the official mandate stated that no engine bigger than 330 cubic-inch inches were allowed to be used in their mid-sized cars, luckily it didn't say anything about the small-sized models. So Pontiac being GM's self-proclaimed performance band they took advantage of this loophole, and thus the GTO was born.
The new car would be built upon the Pontiac Grand Tempest platform and went through several stages of development before finally being released in 1964 for as the Gran Turismo Omologato (a call back to Ferraris GTO) or you know some people just called it the Grand Tempest Option but the other thing is cooler.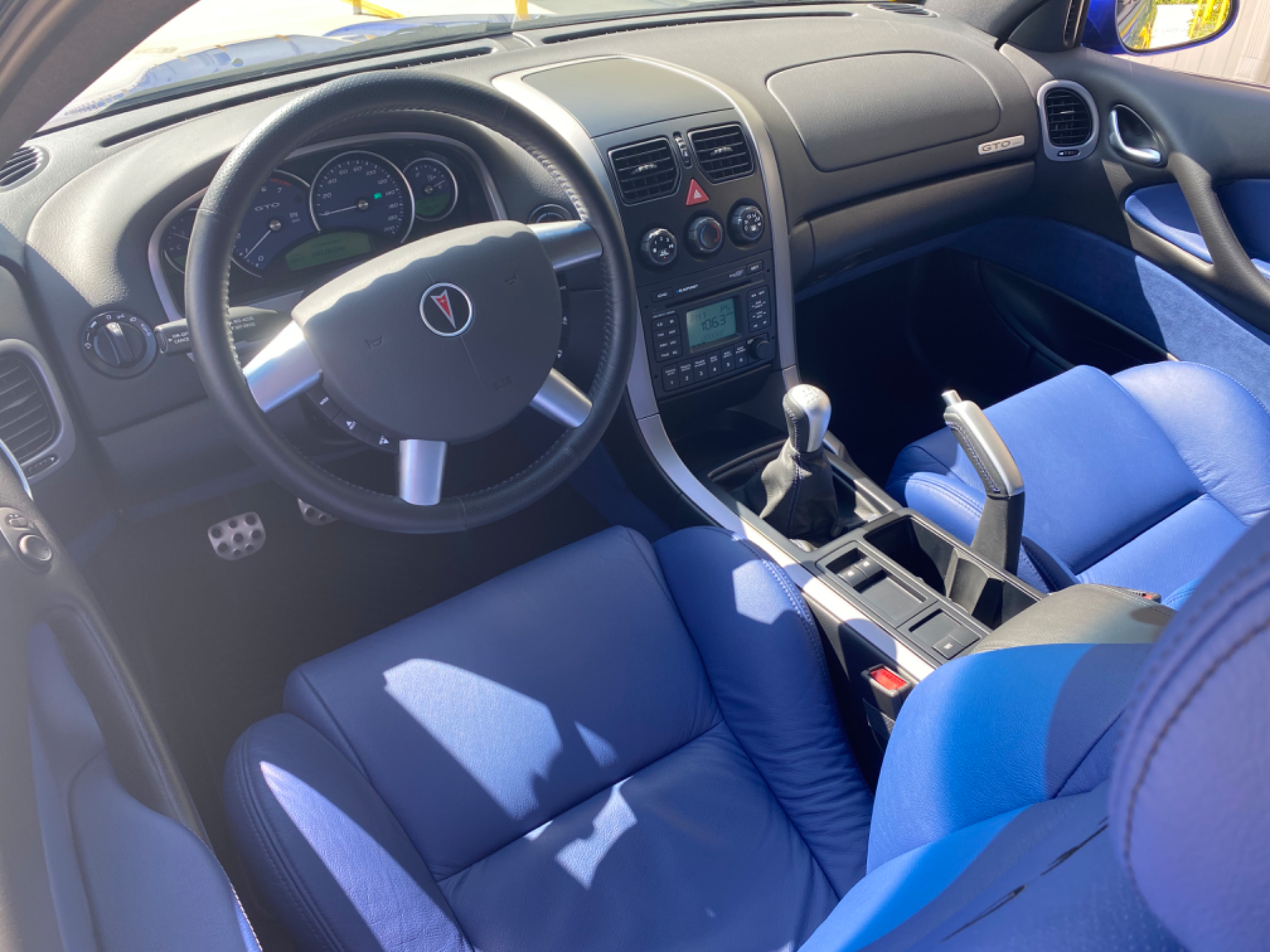 The car came equipped with a 6.0L V8, dubbed the Ls2, that was pumping out a whopping 400hp. This example, for sale now through Awesome Joe Auctions, is a rare bird that you can bid on now.