No, this was not a stunt…
---
Bam Margera of the old Jackass TV series has someone pull a stunt on him, only he wasn't the one laughing this time. His Bentley was parked at a gas station in Vista, California on the night of January 26 when it was stolen and crashed. He did what any sensible person would do in that situation and took to Instagram to complain and gather sympathy. With 2.2 million followers, he got plenty of latter.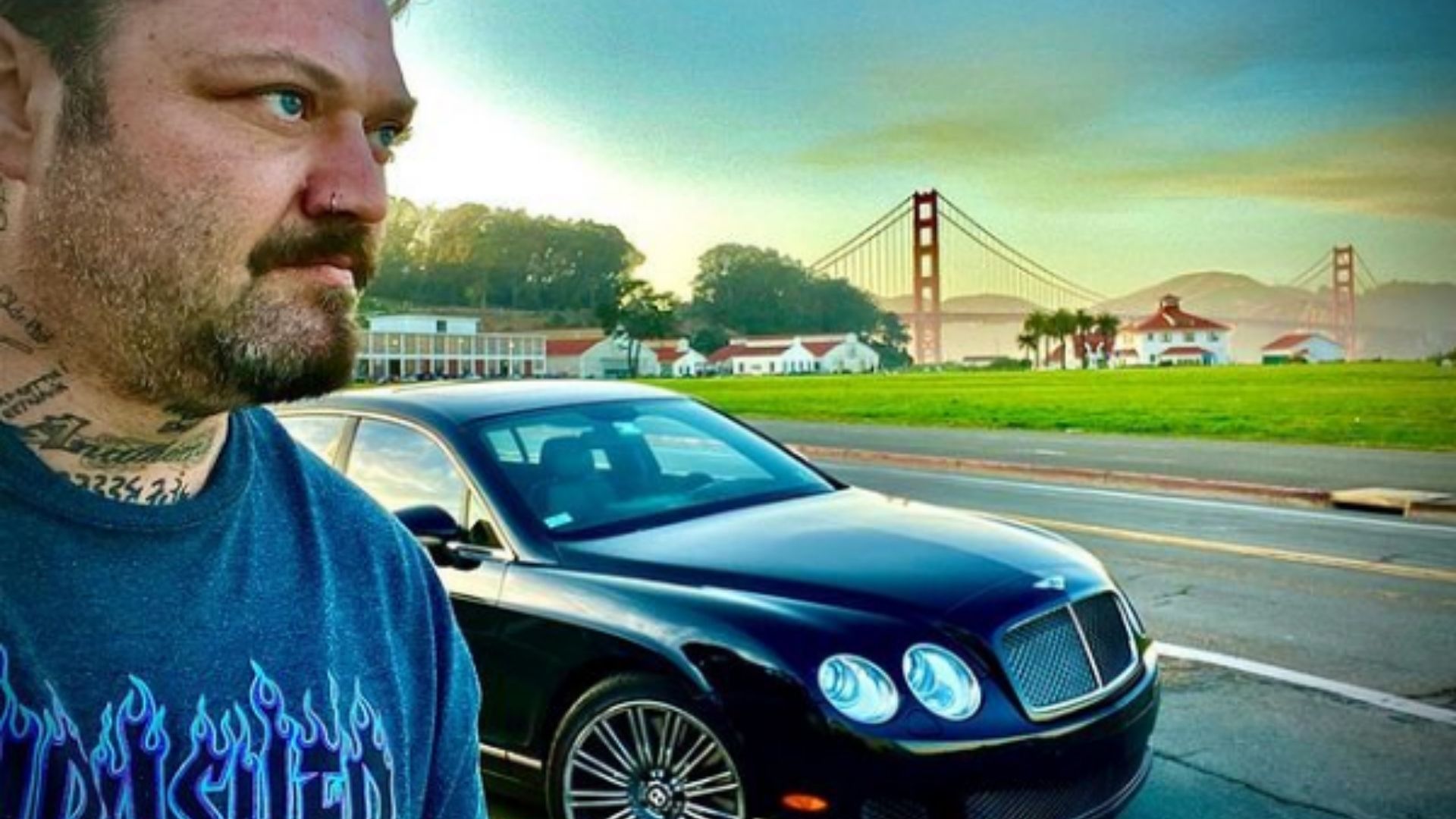 The video post was of the 41-year-old stuntman, reality TV star, filmmaker, and skateboarder recounting the tale of the crime to Danny Way, a professional skateboarder. It all went down quickly as Margera stopped at the gas station, so the thief wasted no time boosting the luxury car.
Margera called the cops and they tracked down the Bentley, but the thief led them on a high-speed chase. Eventually, the British automobile proved to be too much car for the guy and he crashed it into a home.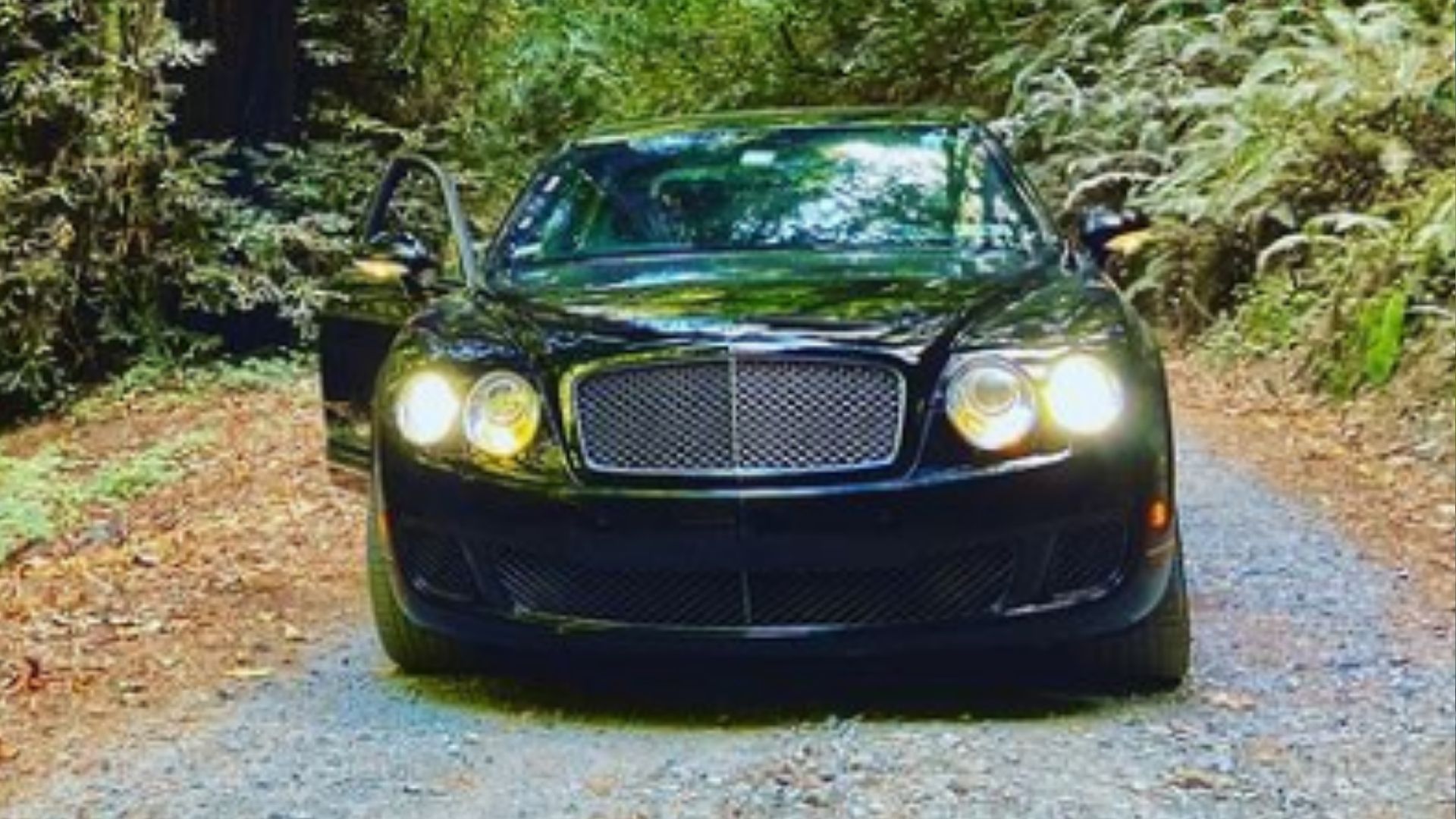 While you might expect Margera was stopping at the gas station to get gas, one of the most common reasons for visiting such a place, he was also there to charge his phone. Apparently with all his wealth and owning a high-end luxury car doesn't mean the guy has a simple charger for his smartphone to use while driving, something most people have these days.
It was while charging his phone that the car was swiped. He looked outside and it was just gone. The guy wasn't sure how the car was stolen, but we think it's highly possible he left the key fob in the cupholder, you know since he's so well organized that he also has a charger for his phone in his ride. He also didn't know the extent of the damage, but we're going to go out on a limb and say if the Bentley crashed into a house it's likely totaled. Next, Samcrac will show us how for $150 he was able to have it back to better than new after winning the Copart auction.
Actually, in the report some unnamed sources supposedly say the car wasn't totaled. Those anonymous sources sure seem to know a lot of things, so not sorry if we're skeptical.
Source: Daily Mail