Such a disappointment…
---
Batman has driven a wide variety of vehicles called the Batmobile, which have ranged from cheesy to downright militaristic in their nature. And while everyone has their own favorite version of Batman's ride, we're guessing not even the most hardcore Corvette enthusiast would include this newest Batmobile in their top 3. Actually, make that their top 10 – yes, it's just that bad.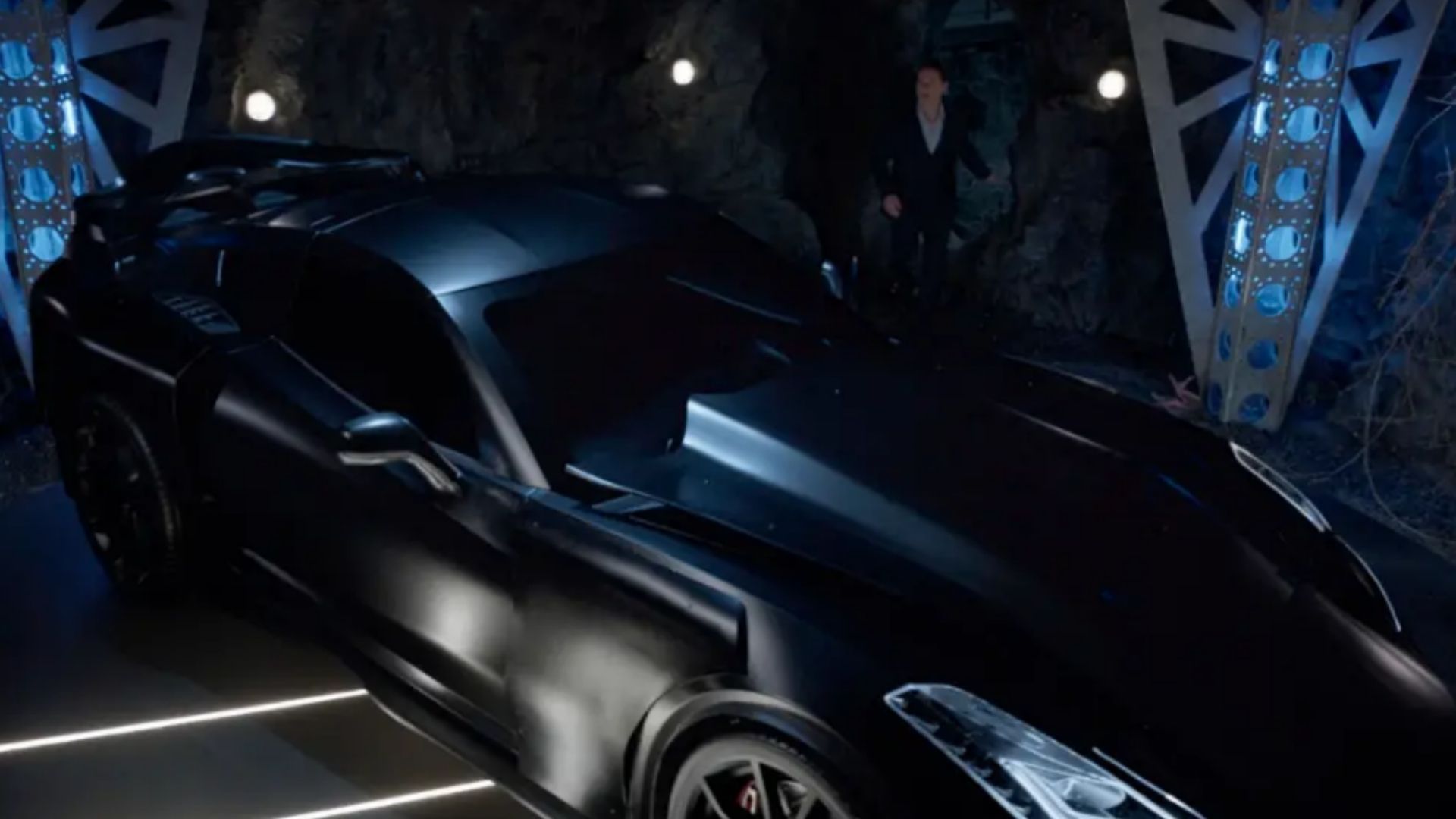 Usually, the Caped Crusader drives something heavily modified if not downright bespoke. That's why the reveal of the newest Batmobile in The CW's Batwoman series has left so much to be desired. After all, it's a C7 Corvette with an aftermarket hood as well as some other add-ons and a matte black wrap. Yep, that's it, that's the whole thing. Bruce Wayne, a man with vast wealth and amazing resources, decided this was the best vehicle to drive for his crime fighting career. But don't worry, it shoots flames out of all four tailpipes, a la 2 Fast 2 Furious, which signals it's like super fast or something, right?
According to staff working on the show, the design is supposed to be reminiscent of the C8. That begs the question of why they didn't just get a C8 Corvette and add the matte black wrap? Usually automakers are eager to donate their hot new sports car to a show which will make it look good. It's almost like GM wasn't convinced Batwoman would help with the C8's image or they looked at the viewership numbers for season one and realized nobody would see it.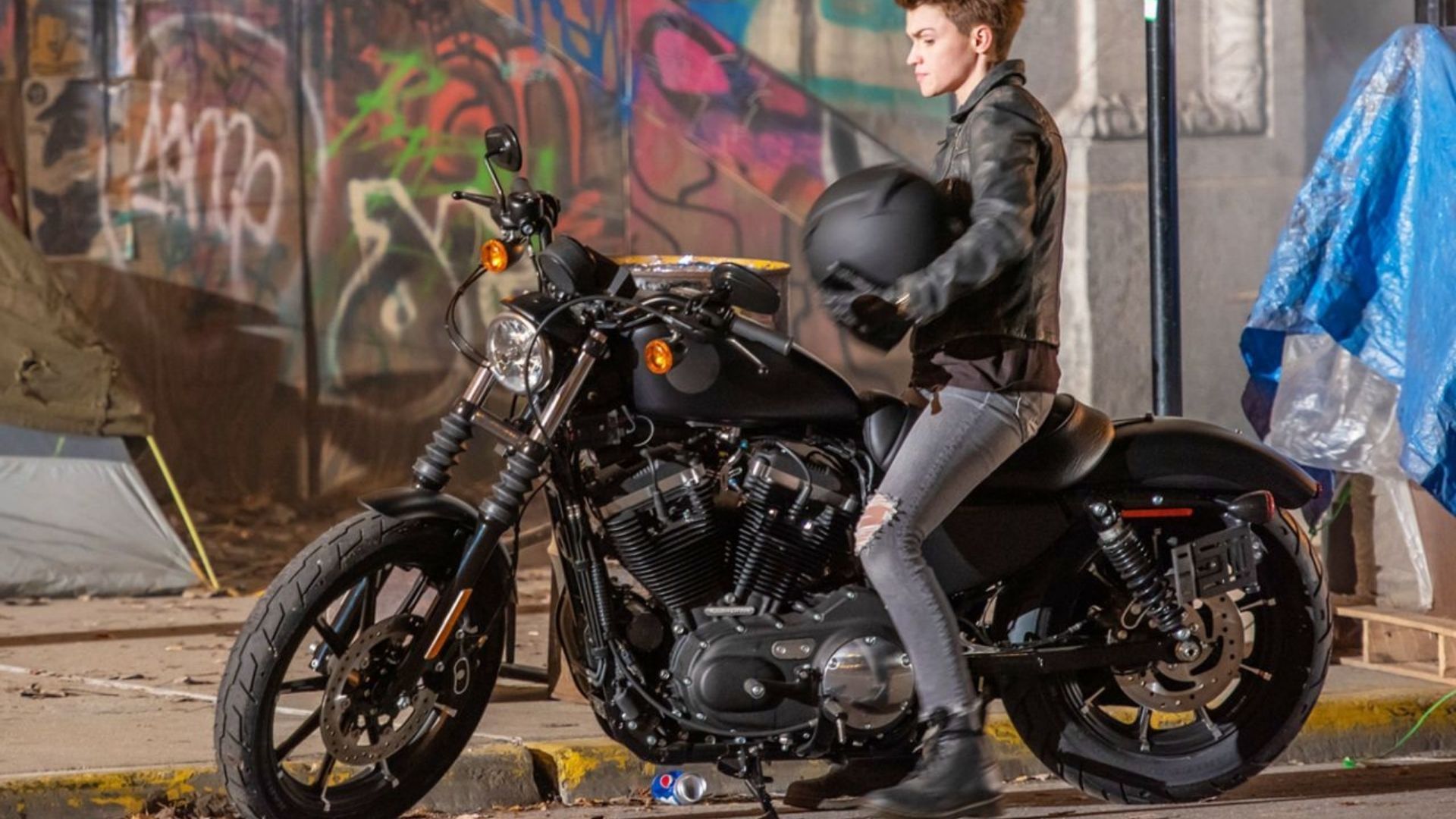 Batwoman was rolling around Gotham on a motorcycle last season, more specifically a Harley-Davidson Sportster Iron lovingly referred to as the Batbike, but without any apparent modifications.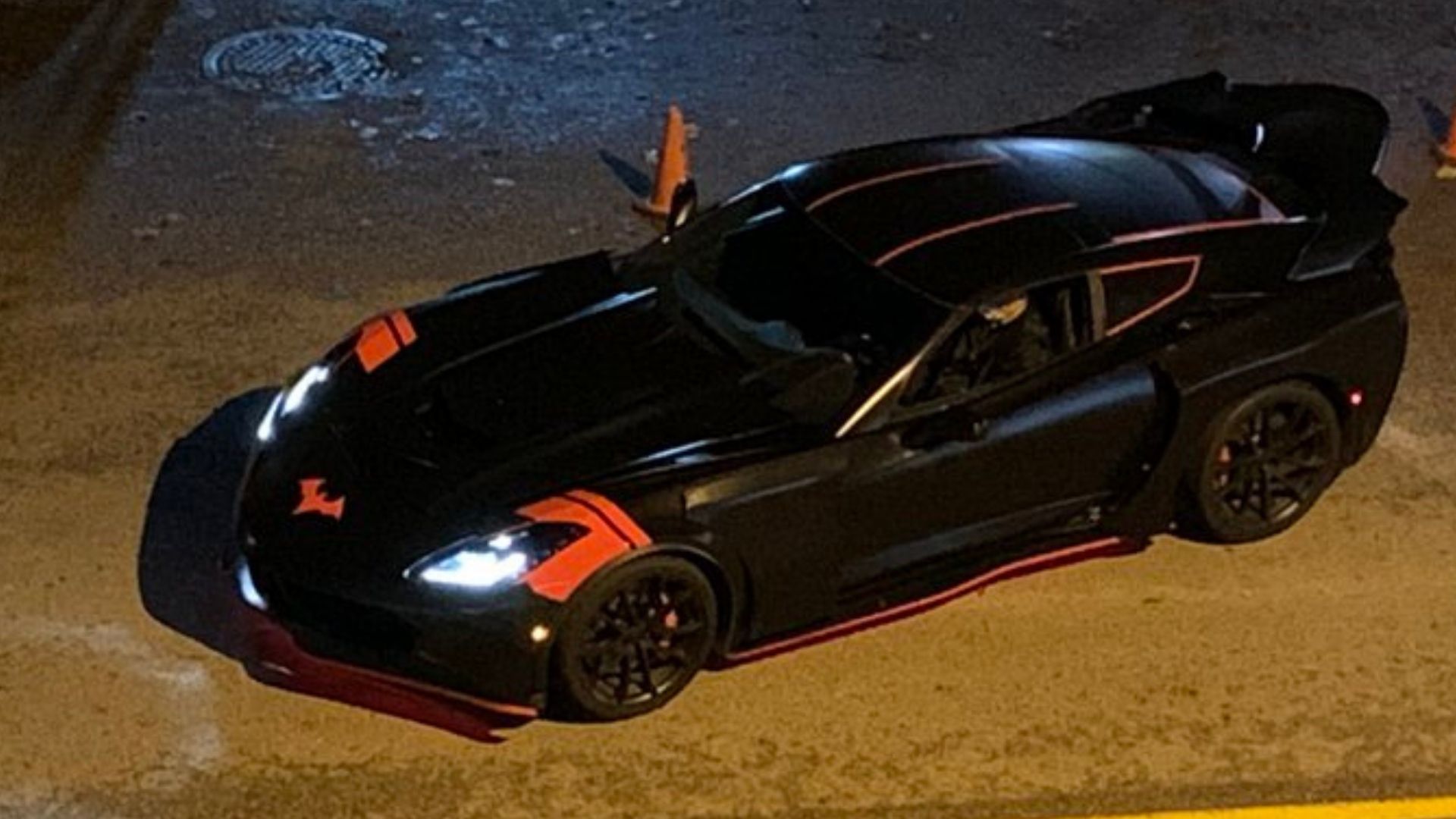 It's possible this C7 Batmobile could be getting some additional cosmetic flair in later episodes, not that we'll be watching to see if that happens. In photos leaked last fall, the Corvette has a red bat insignia on the nose, red fender stripes, plus red pinstriping around the quarter windows as well as on the roof. Also, in one shot there's a red underglow kit, we kid you not. It's very taste-specific. Showrunners are also saying viewers will see the inside of the Batmobile at some point, so the suspense of seeing more low-rent mods is just killing us.
And this, we're pretty sure, is the worst Batmobile ever, even when compared to Robert Pattinson's, which is really saying something.