The case started in Washington state and went from there.
---
In these turbulent times of coronavirus lockdowns, riots, and increasing vehicle theft the scammers aren't taking it easy. In fact, we've seen all kinds of alleged criminal schemes in Florida and elsewhere. This latest one began with police making a bust in Washington state and ended in Volusia County, Florida where three vehicles and a stash of cash were seized.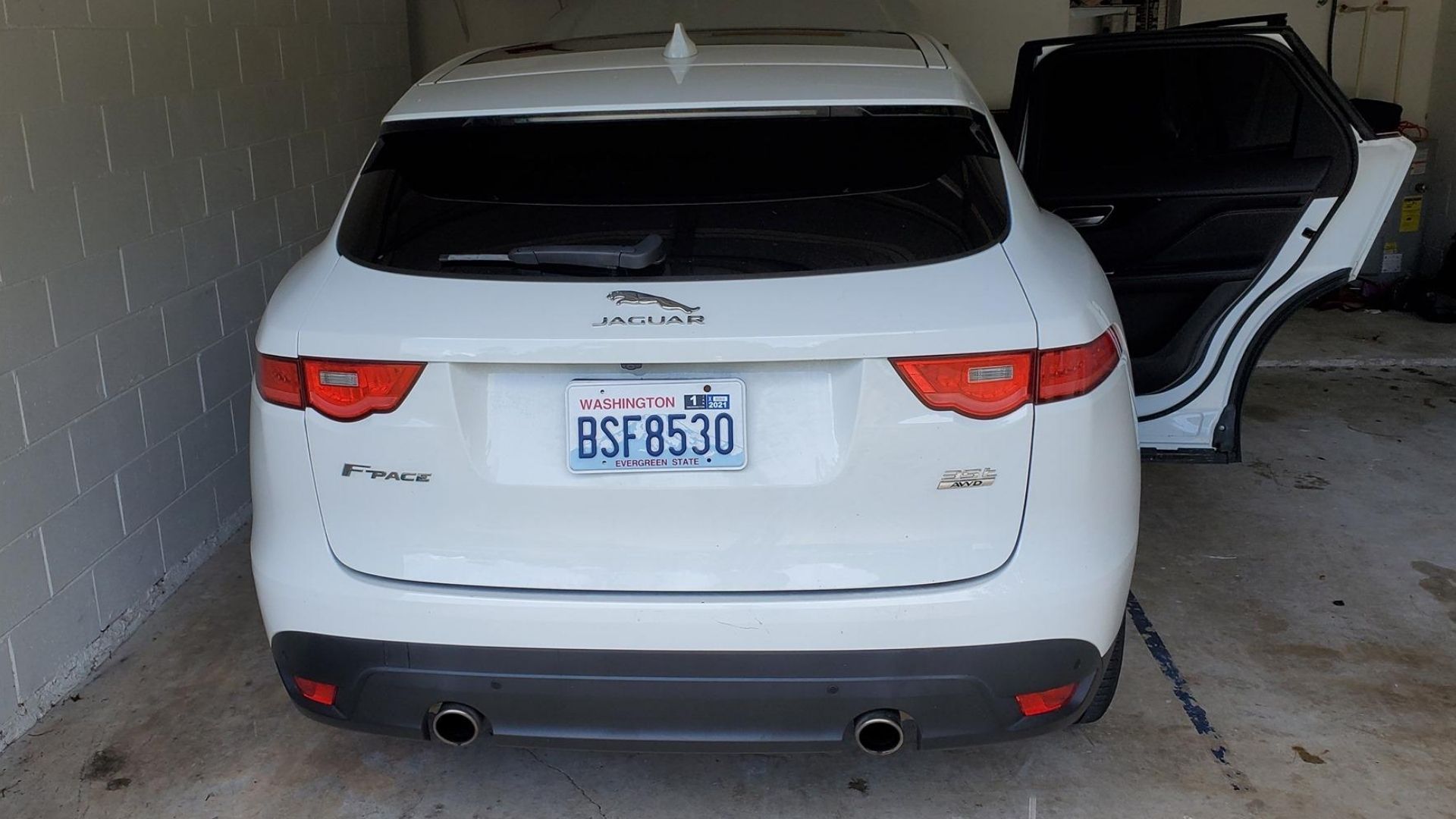 According to the Volusia County Sheriff's Office, deputies had received a tip from police in Washington that Arthur N. Wilcher of Deltona might be involved in the theft of multiple luxury cars. Two Washington license plates associated with vehicles believed to be stolen were supplied, and both turned up in the Volusia County license plate reader system.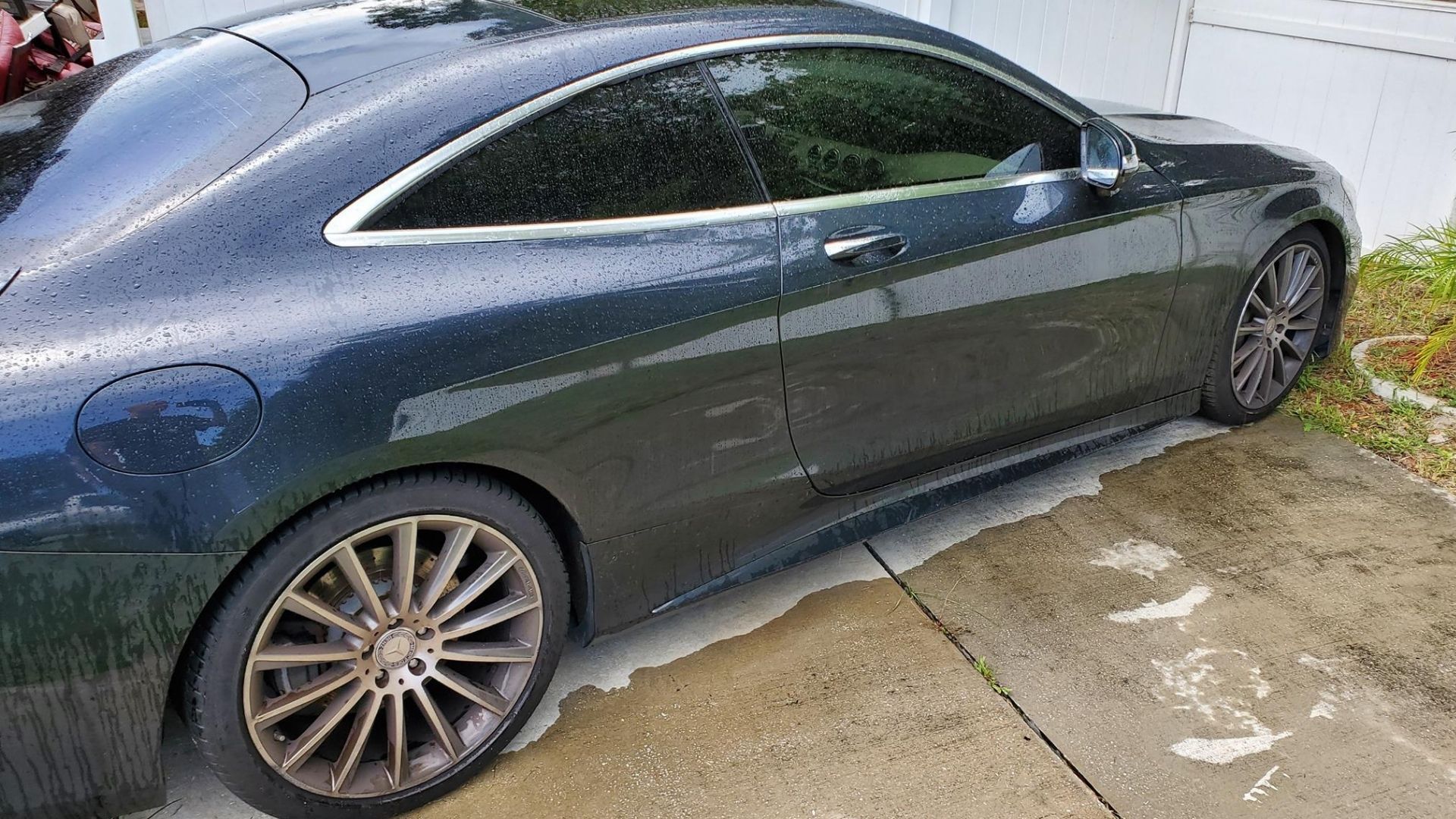 From there, deputies conducted surveillance on Wilcher's home and investigated him for about a month. After gathering enough evidence to move on him, they seized three luxury cars they say were stolen: a 2017 Mercedes-Benz S-Class Coupe, a 2017 BMW 750i with absolutely awful wheels, and a 2018 Jaguar F-Pace. Wilcher was leaving his house in the BMW when he was arrested.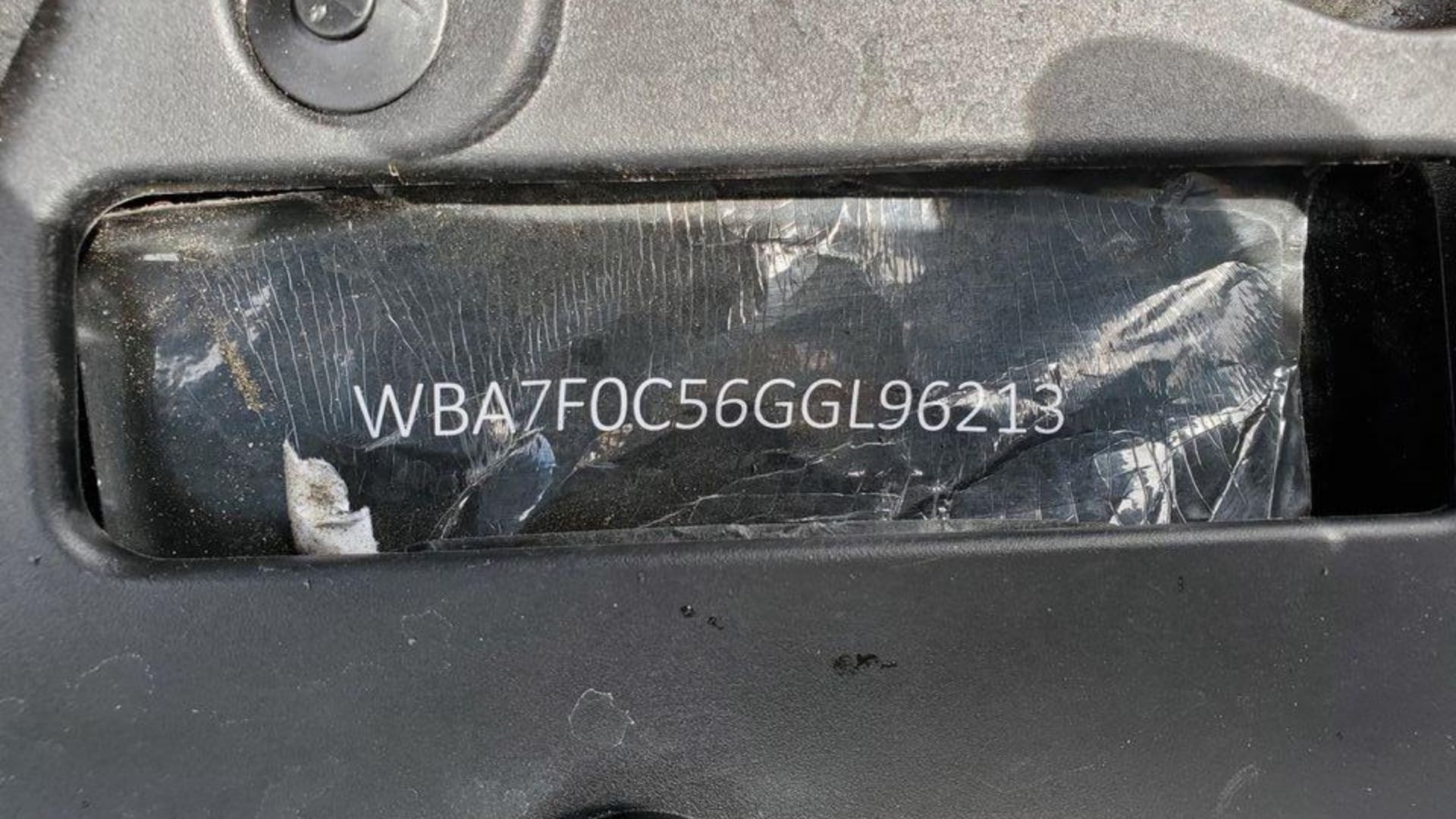 Authorities claim the BMW and Mercedes were both stolen in Georgia. As for the Jaguar, it was stolen in Miami Gardens. The National Insurance Crime Bureau was on the scene to conduct its investigation, where they say an agent found all three luxury cars had fake VIN stickers placed over the originals on the dashes, doors, and engine blocks. From the sound of things, someone either had experience covering their tracks with stolen vehicles or knew someone who did.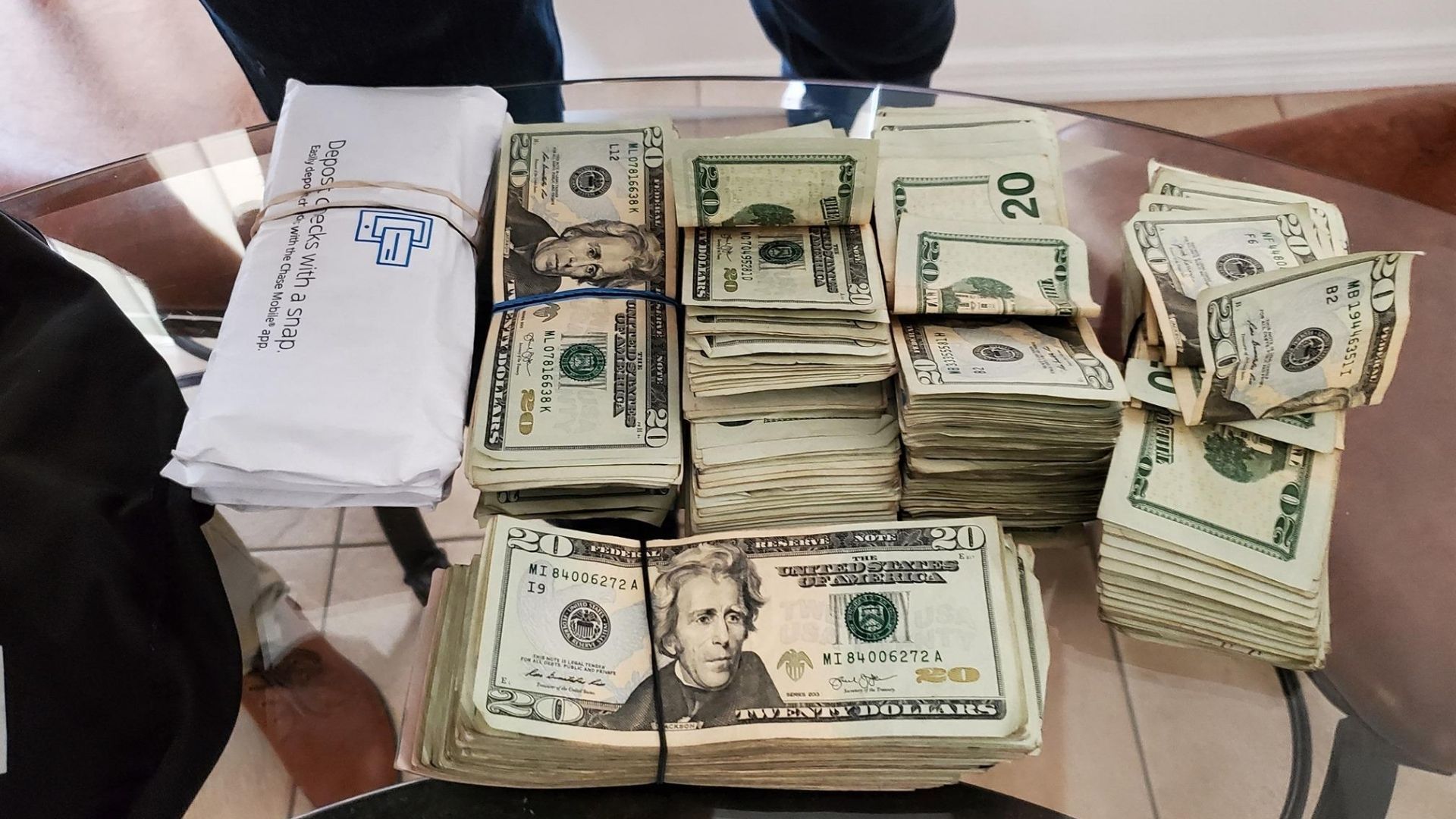 In the trunk of the BMW was a bag containing $46,000 in cash, say deputies. The Jaguar allegedly contained a Louis Vuitton purse with another $4,000 in cash.
Now Wilcher is facing several criminal charges, including three counts of grand theft of a motor vehicle and possession of a vehicle with an altered VIN, plus operating a chop shop. Unsurprisingly, he was able to post the $25,000 bail and was released from the Volusia County jail.