Demons be gone!
---
Back in 1991 Hennessey Performance had its humble beginnings. To celebrate the important milestone of 30 years making cars, trucks, and SUVs faster and more enjoyable, the Texas tuner is releasing a special Exorcist Anniversary Edition Camaro ZL1. Production will be limited to just 30 units, one for every year the company has been open, so they'll no doubt disappear in a hurry.
Find out what the future fate of the Camaro might be here.
The Anniversary Edition will complete the 100-unit run of the Exorcist Camaro ZL1 by Hennessey. It was designed as an answer to the awesome Dodge Demon, hence the name, since GM wouldn't go ahead and really juice up the Camaro ZL1 in response.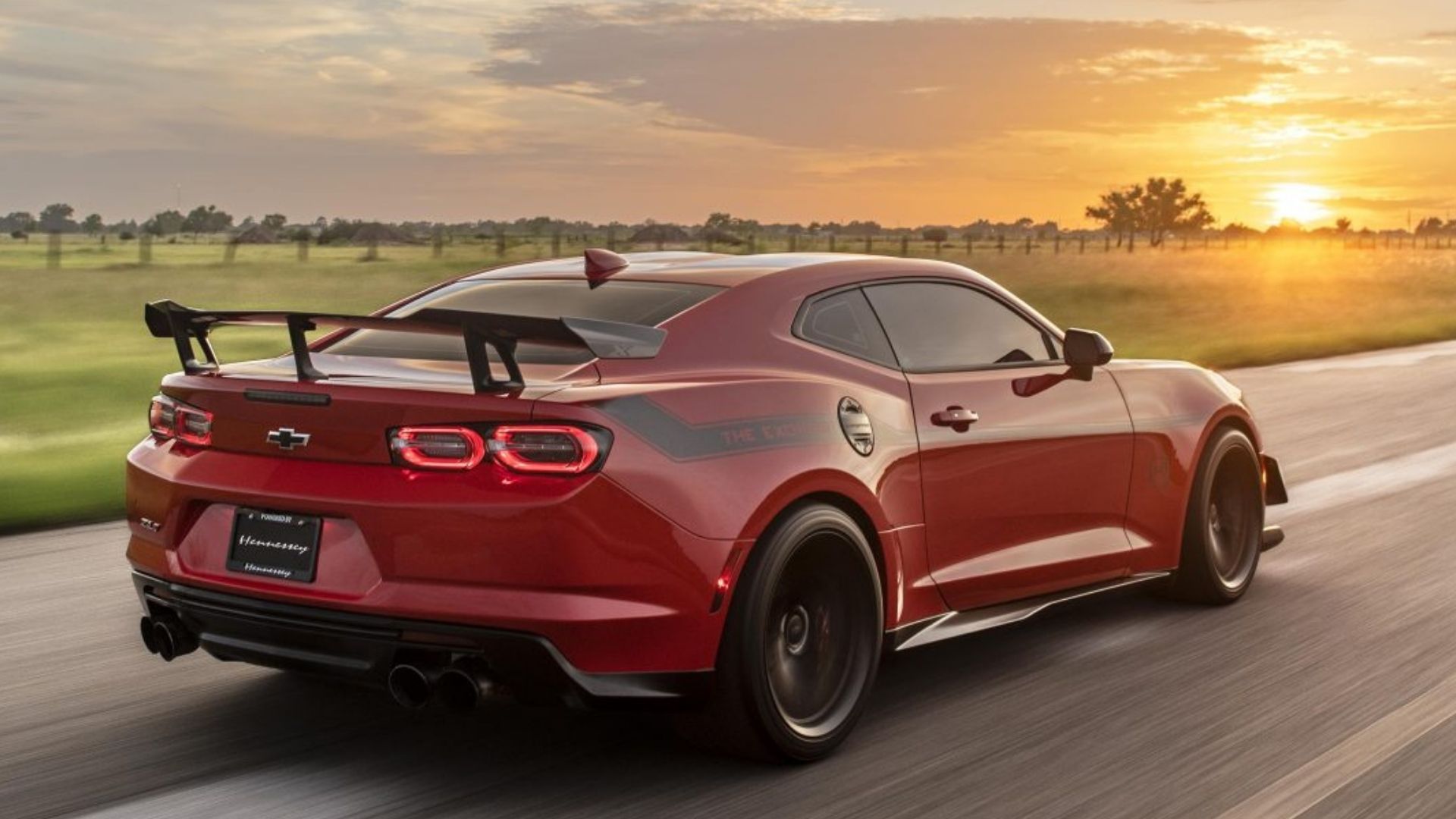 Distinguishing the Anniversary Edition cars from other Exorcists will be most obviously the anniversary logo on the front fenders. There will also be a Anniversary Edition chassis plate with the build number for each of the 30 cars.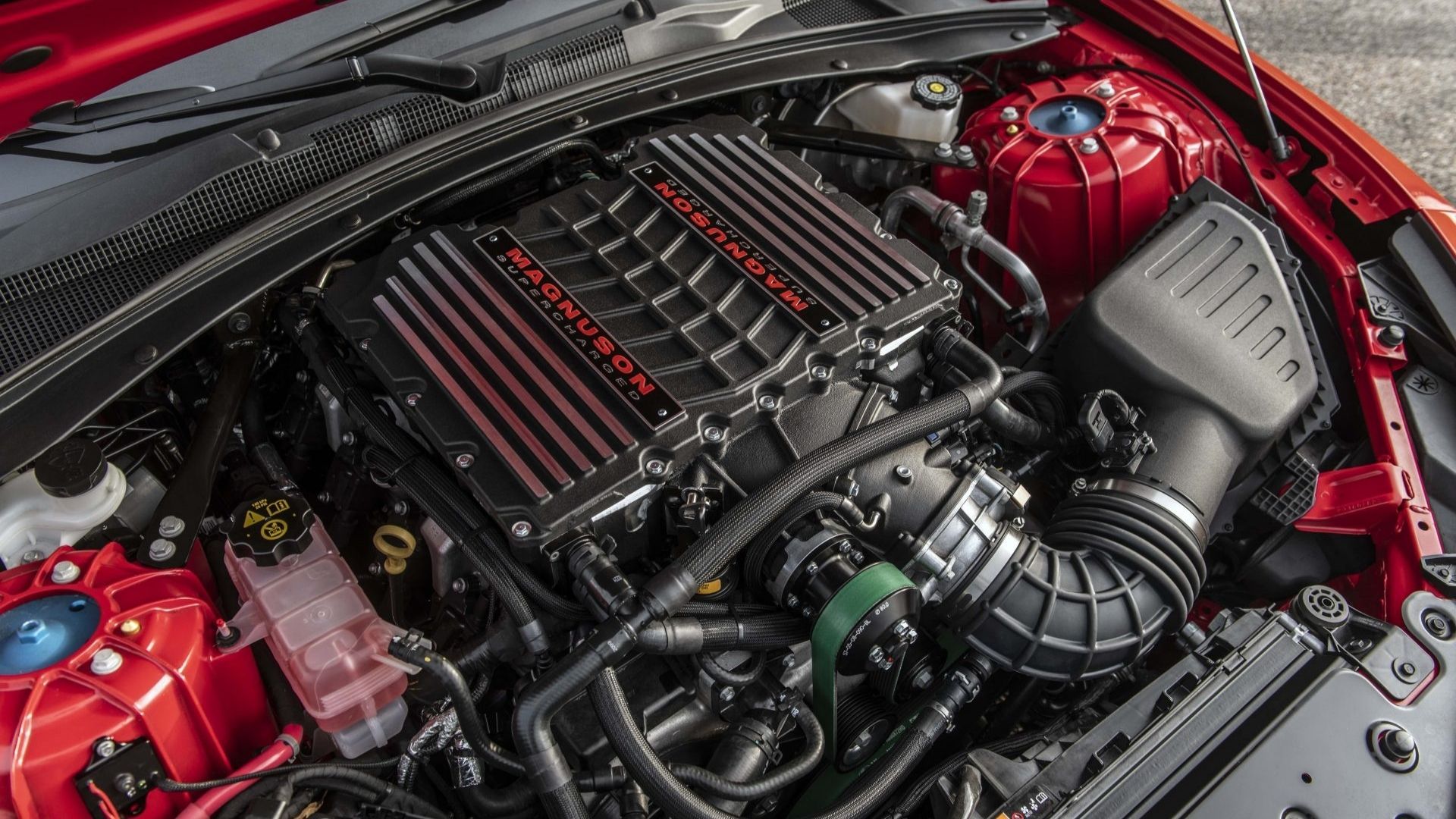 As a refresher, Hennessey Performance dialed up output from the Chevy Camaro ZL1 to 1,000-horsepower and 883 lb.-ft. of torque. That's accomplished using a high-flow supercharger and air induction system, custom camshaft, upgraded valves, upgraded pushrods and lifters, ported cylinder heads, long-tube headers, plus high-flow cats. To take advantage of these additions, Hennessey also upgrades the fuel system and recalibrates the ECU, which now will get you into big trouble in California, so don't say we didn't warn you.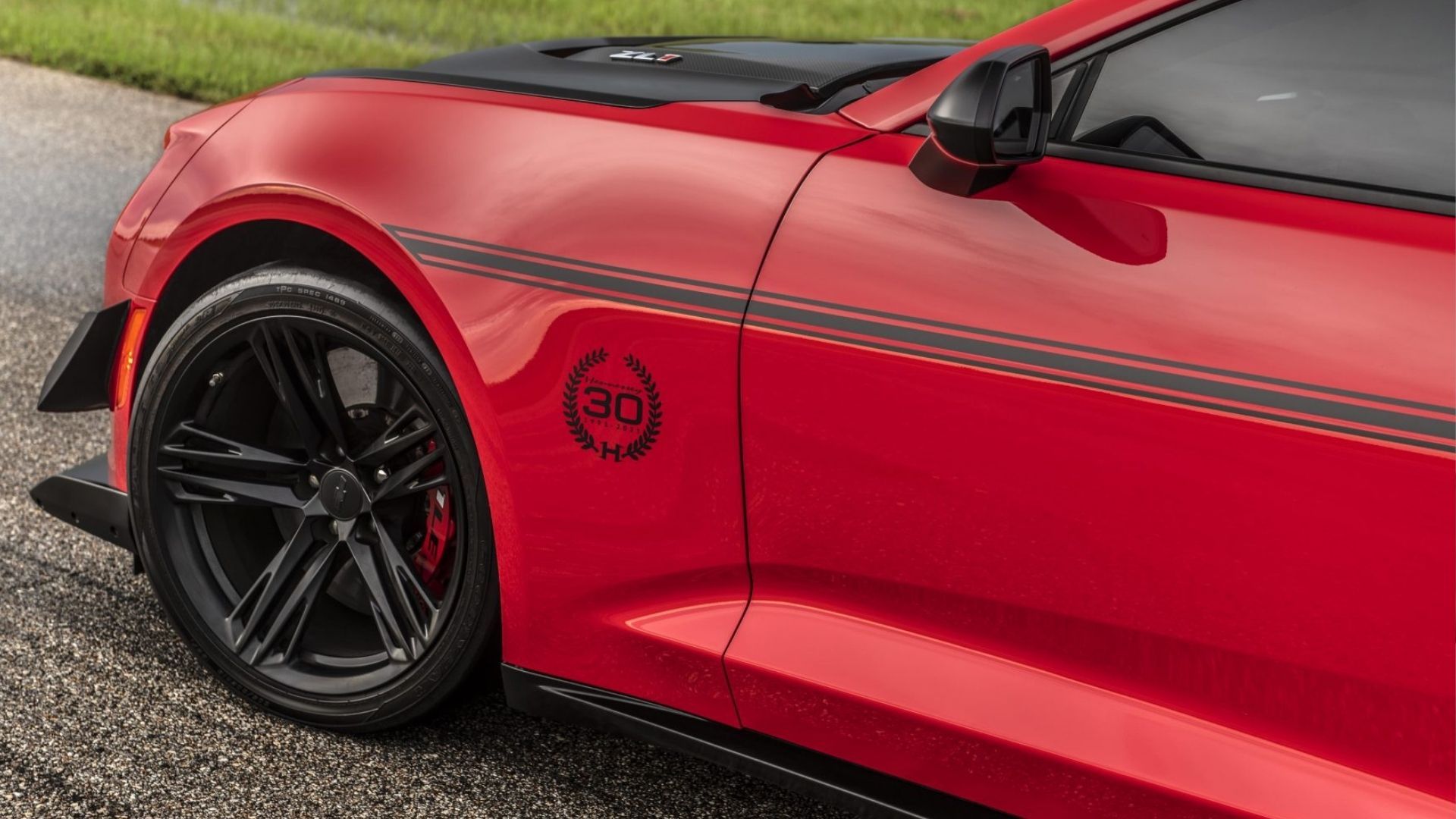 With that kind of power, the Exorcist is able to do 0-60 in a scorching 2.1 seconds and run the quarter mile in 9.57 seconds. The muscle car can also hit a top speed of 217 mph. Hennessey offers the Exorcist as either a coupe or convertible and with the manual or automatic transmission.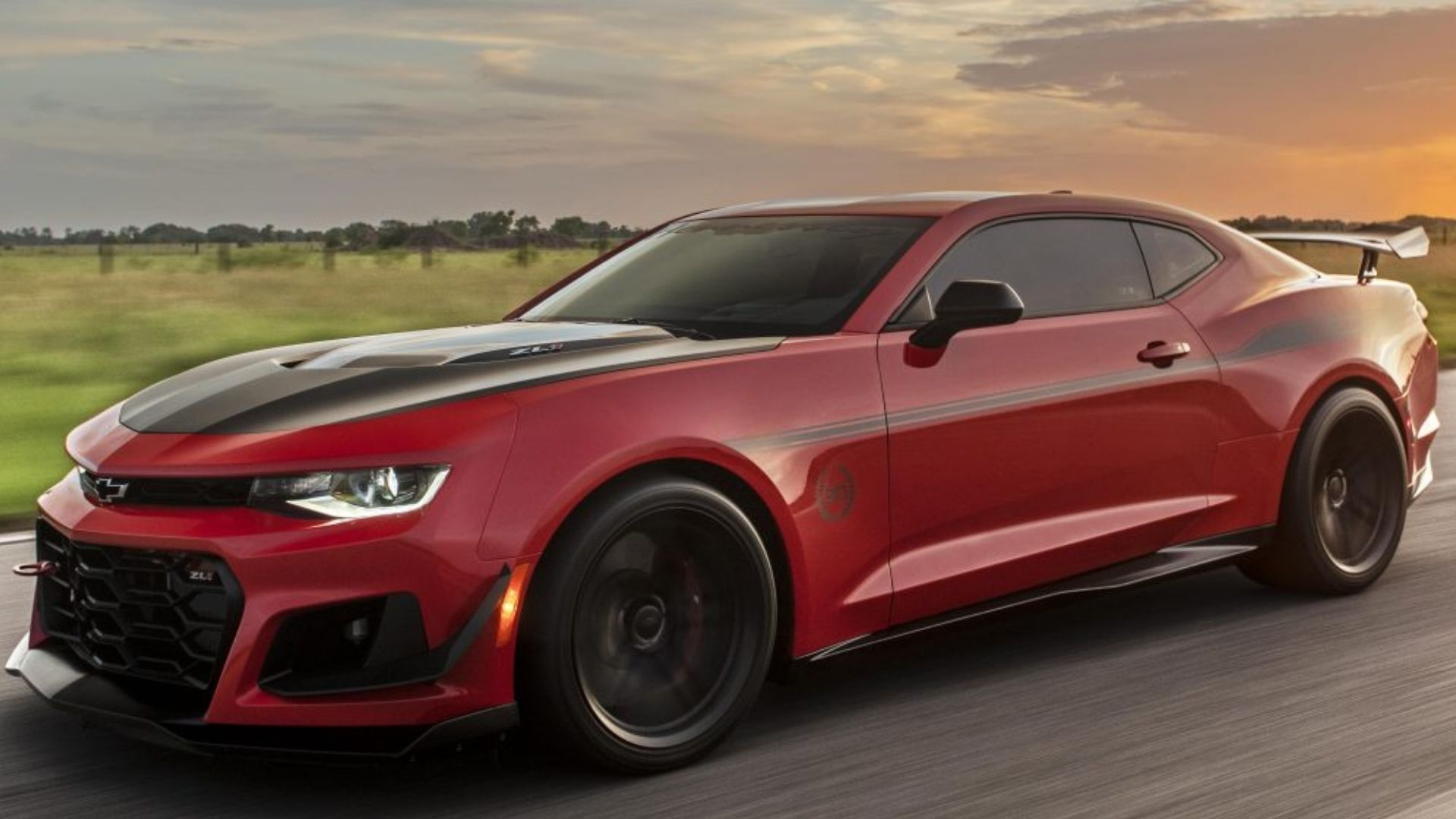 While we hope some of these will be terrorizing Fords, Mopars, and other GM cars at drag strips, we also know that with a price tag of $135,000 – which at least includes the Camaro ZL1 – some of these will be garage queens as their owners will strictly view them as investments.