The upcoming Cord & Kruse Auctions event is hosting a slew of cars in need of some love.
---
Running through August 20-22, the upcoming Cord & Kruse auction has been marketed to highlight barn find cars, projects car, and unrestored/survivor cars to bring a different flavor to online auctions. Due to popularity and demand, they put the call out to all wayward cars looking for a collector ready to restore, or preserve, these pieces of automotive history, and here's what they came back with.
1969 Plymouth Belvedere GTX 440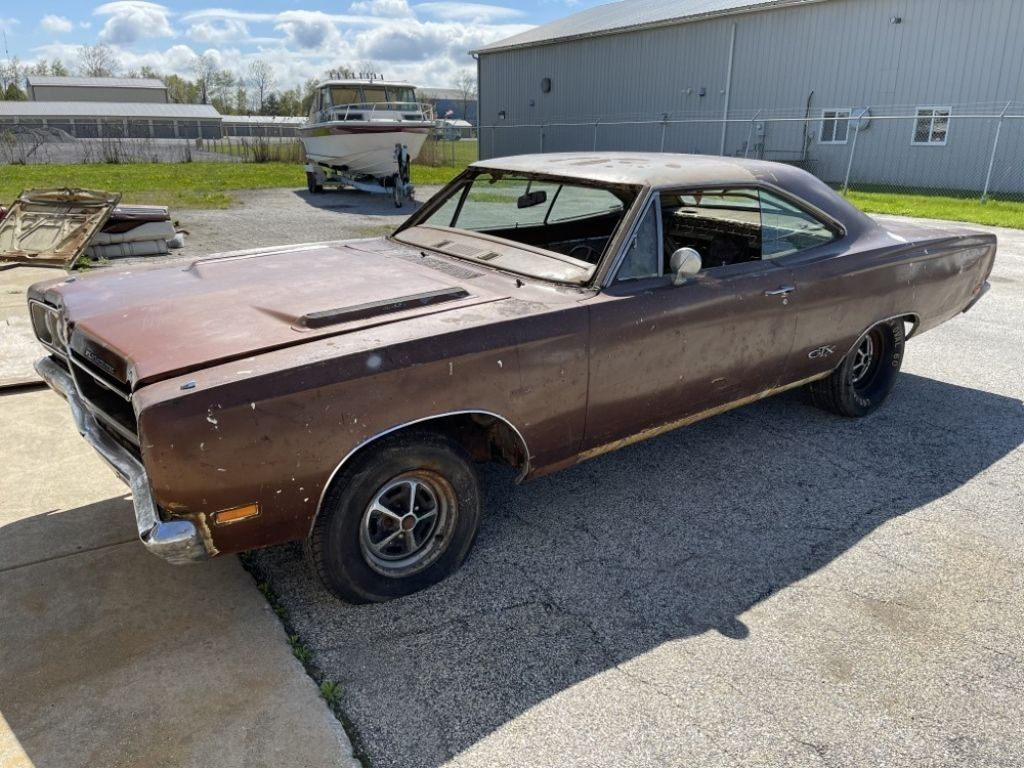 This Plymouth project car doesn't run, but the massive 440 cubic-inch engine does turn over, and it's largely original. It is a one owner car with the original title. It's in moderate condition, and could easily be restored to its original glory.
1990 Toyota 4 x 4 Truck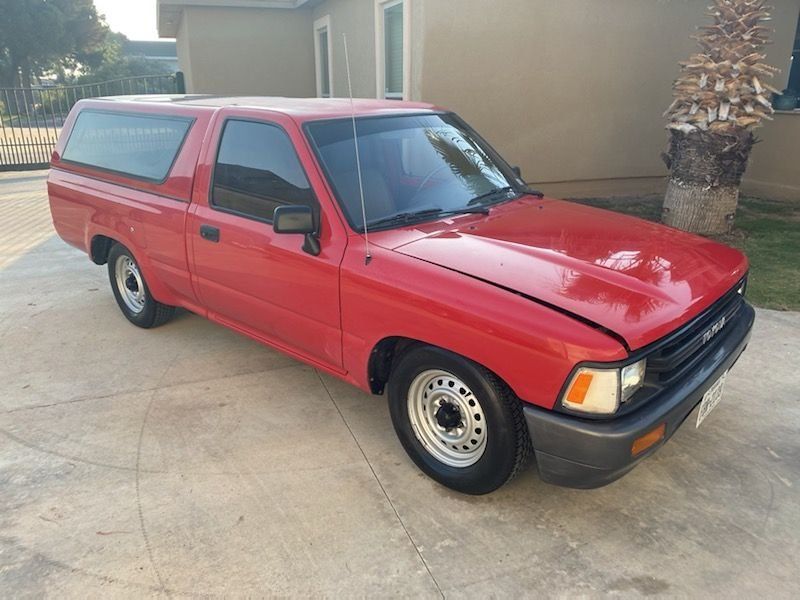 With the rise of the popularity of the 1990s truck, now is a fantastic time to add one to your collection. This 1990 Toyota truck is a usual candidate for a project car, but the value of these is steadily climbing, so it might be a good investment to take on.
1966 Volkswagen Beetle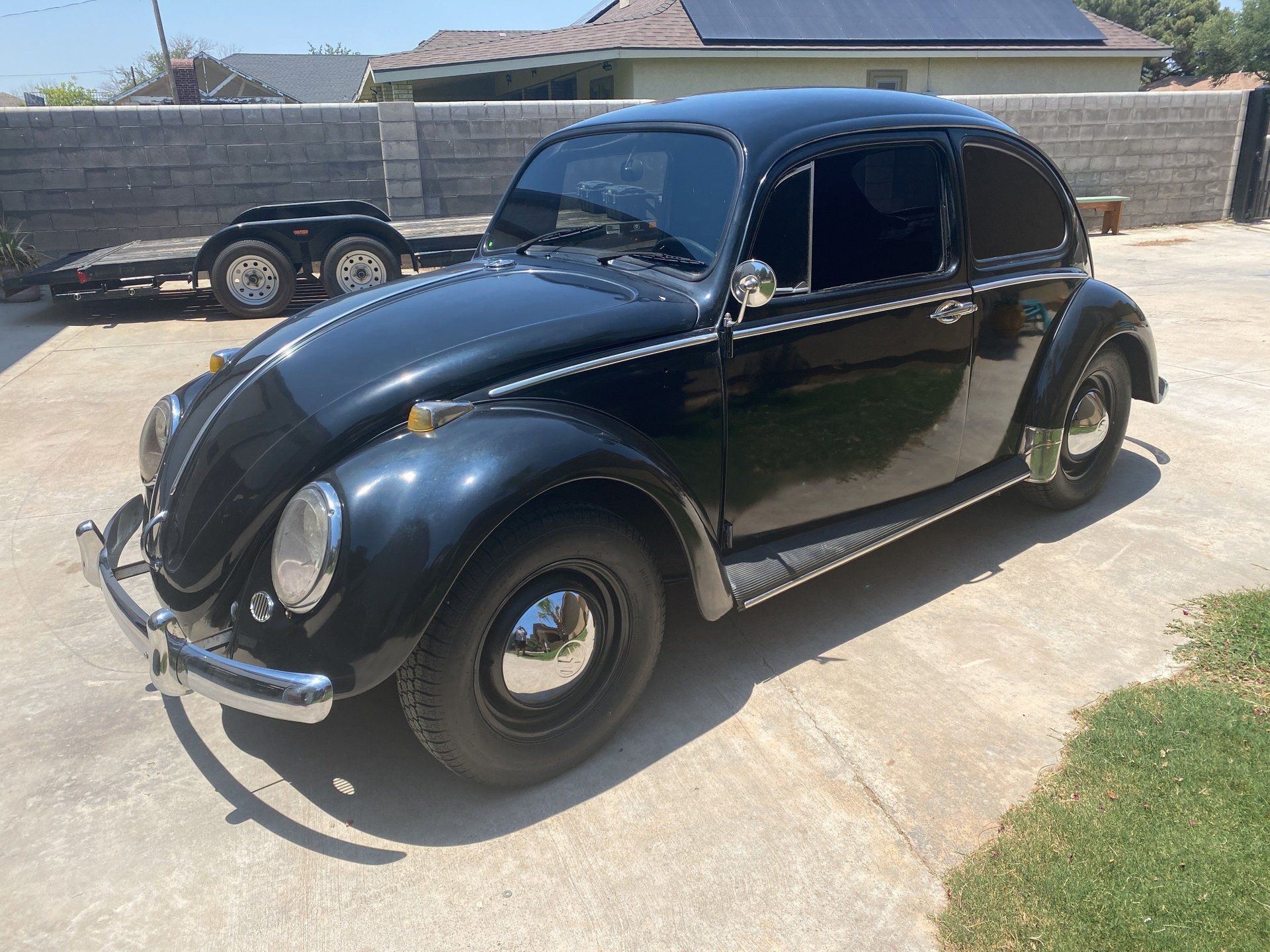 This mean looking little VW Bug doesn't have a radio, so the high revving four-cylinder will have to be plenty enough for the next owner. It's got a little work done, but has a whole lot of potential left.
1974 Mercedes-Benz 450SL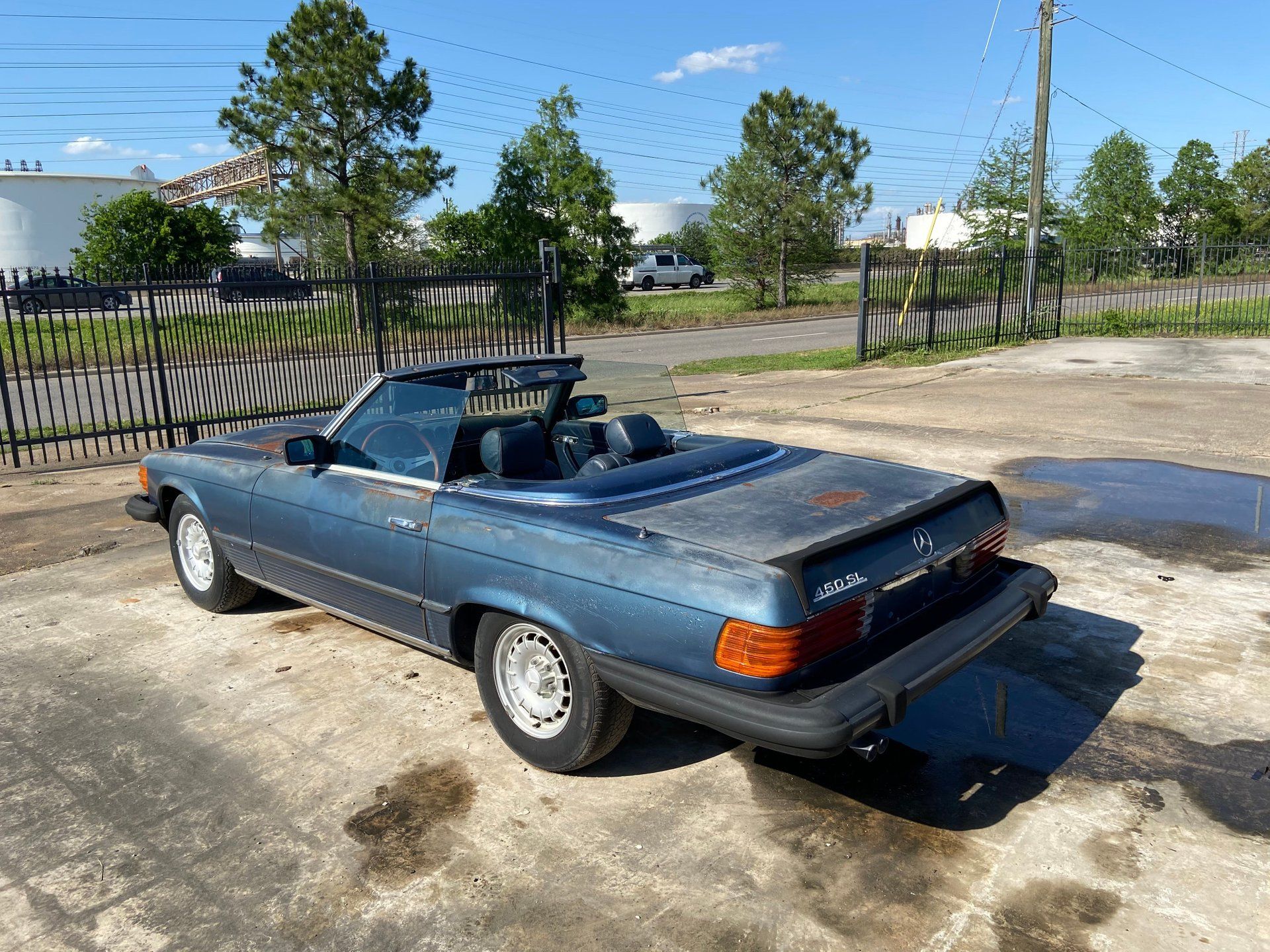 This classic Mercedes is going to need quite a bit of work to restore it to its glory days. The 4.5-liter V8 doesn't run, and the body needs to be addressed as well. For the motivated, you could have a nice little project to keep you busy.
1999 Chevrolet Corvette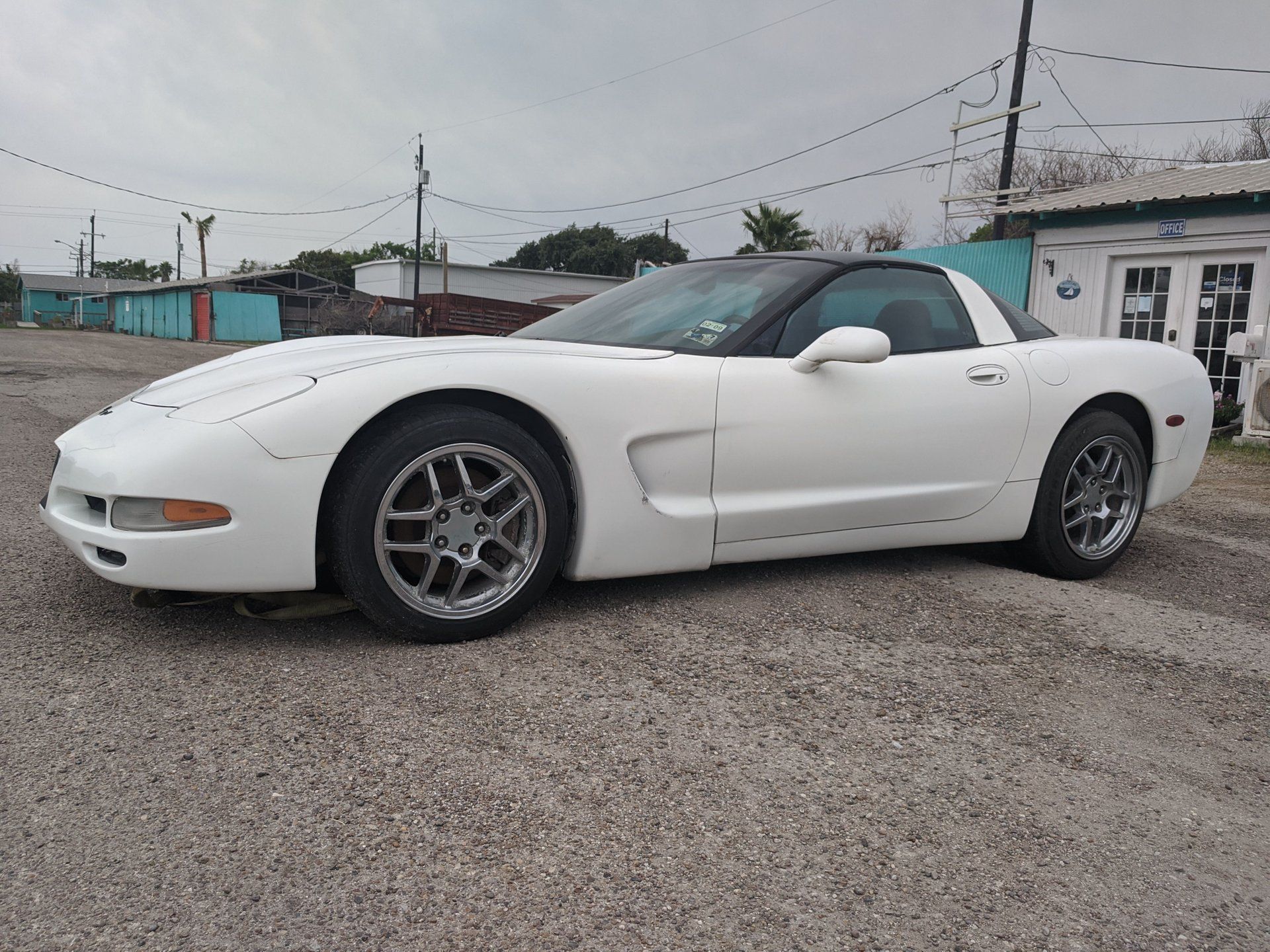 It's a little strange to think of a C5 Corvette as a 'survivor', but they're definitely reaching that level where it's getting very difficult to find one in both good and unmodified condition.
1983 Mercedes-Benz FINNJET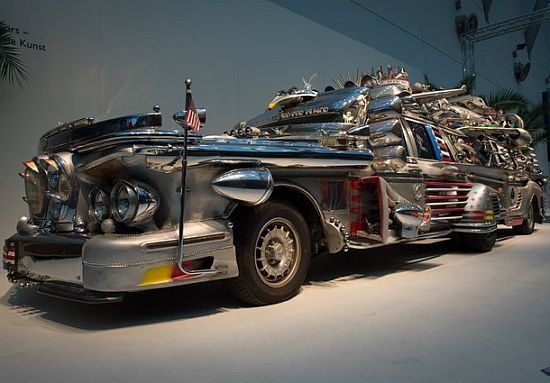 This is the busiest car we've ever seen, so we're not sure if the project is complete or not. It would definitely make for an interesting talking piece in any collection.
1977 Pontiac Grand Prix SJ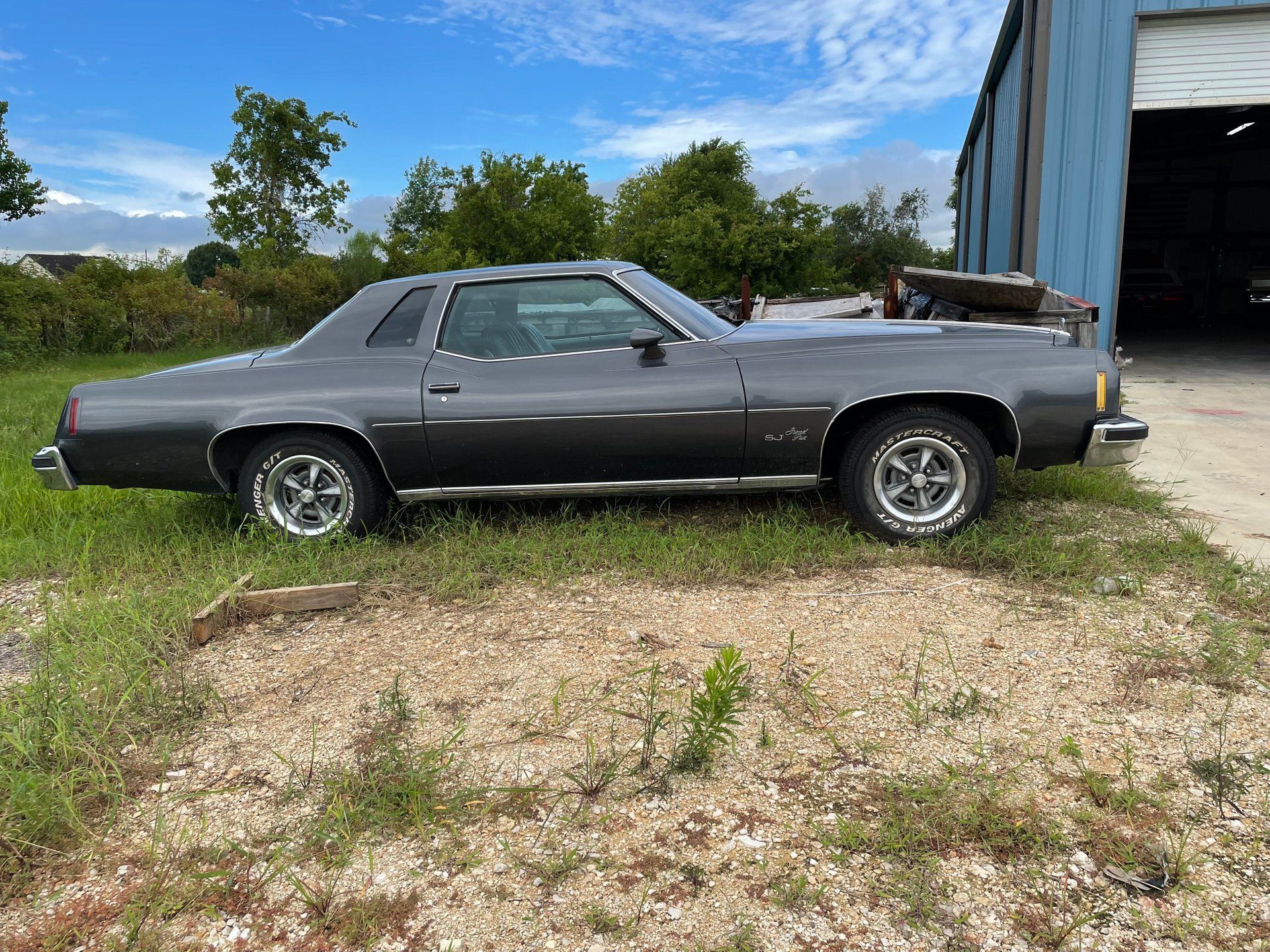 This 6.6-liter V8 equipped Pontiac needs some engine work, and then some. If you're looking for a Poncho project car, this is a unique example available.
You can see these cars and more here, and get ready to bid.