Can you top this story?
---
As a big BMW fan, Emile Bouret was super excited when the E46 M3 was first announced. Getting his financing together early, he was able to order one of the first cars in the exact spec he'd dreamed of driving. However, as you already know, the process was anything but a dream and he puts the blame squarely on the dealer.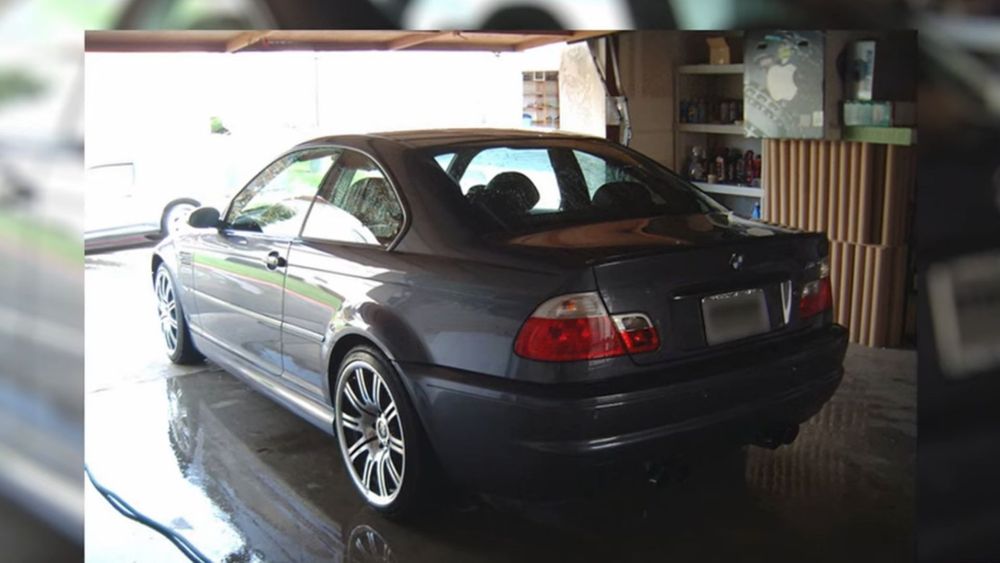 For many people, the E30 M3is the BMW M car to own. That's pushed prices into the stratosphere. However, Bouret is a huge fan of the E46, a choice which isn't nearly as popular but will probably be more respected in the future. You can find out in the video all his reasons for preferring that car and decide for yourself if he makes good points or is off.
The sad part is Bouret makes it clear he chose the dealer because of its solid reputation. There were other options closer to his house, but he drove further to enjoy what was supposed to be superior service. That probably made the problems even more insulting, because when you're anticipating a stellar experience to get the exact opposite is insulting.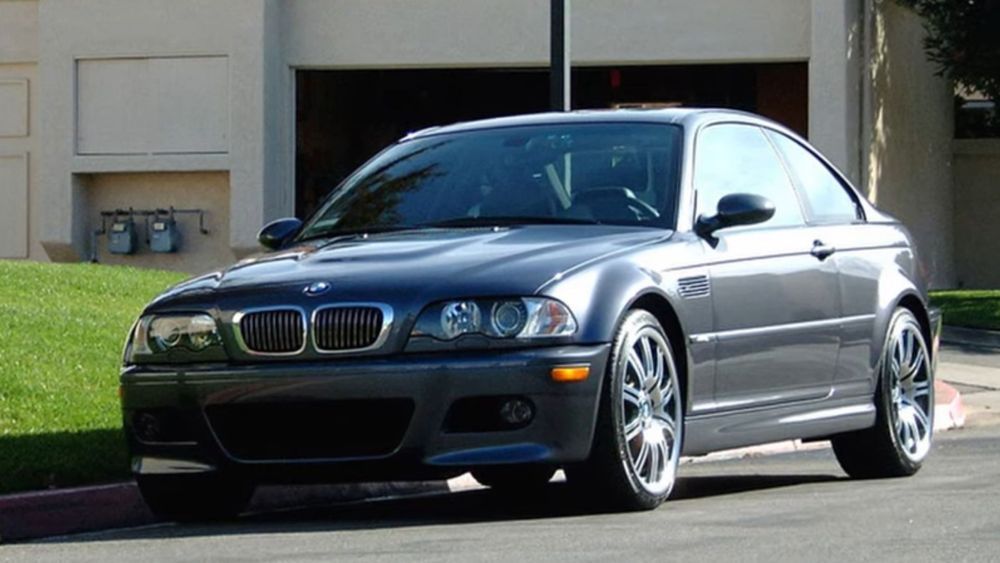 Bouret details out all his problems in the video, but it centers on the 1,200-mile inspection of the E46, which is when the car is broken in. BMW advised owners to not go fast, accelerate hard, etc. before that inspection, so the guy had been driving his performance car lightly and understandably was excited to finally get to drive it hard.
That anticipation no doubt put him more on edge, something the dealer service department should have been dialed into, but people in the industry can become jaded to the customer experience. We don't know exactly what happened since we're getting this story second hand, but we can imagine it was a combination of factors.