This AMC/BMW mashup might be the ultimate sleeper!
---
The best part about car enthusiasts is that there's literally no end to the level of customization they will make to their vehicle, and this 1975 AMC Hornet is a perfect example. From the outside, this looks like little more than a lightly modified AMC Hornet hatchback, but dig deeper and you'll find that this classic body has been customized to fit on chassis of one of the sportiest cars of the '90s, the BMW Z3 M Roadster.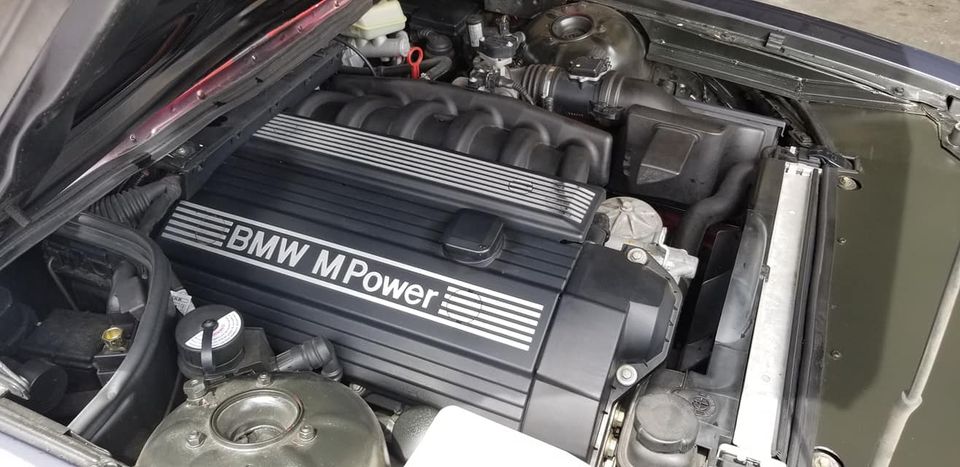 It's amazing that the proportions of both cars lined up so perfectly, and it looks like the only modification required for the body swap was moving the AMC's fuel filler from behind the license plate to the passenger side of the car. In terms of looks, this Hornet has a killer stance sitting low on the BMW's factory five-spoke wheels, and the gray paint job with dual racing stripes is actually pretty conservative for the amount of work that went into this car. That only means this car will be a true sleeper on the street!
Only the body shell of the Hornet was used, which means the BMW's full chassis, suspension, driveline and even the interior were used on this custom car. We can't imagine it was easy converting the BMW's modern interior into the classic AMC, but it looks pretty good for the most part. There's no rear seat and very little storage room, though, carrying over the typical traits of a sporty roadster.
While the Hornet was offered with the choice of an inline-six or V8 engine, the BMW Z3 M Roadster came solely with a powerful inline-six. From the looks of the engine cover, it would appear that this Z3 M donor car was a 1997 to 2001 model, which means BMW's S52 engine is found under the hood with a 240-horsepower output. All M Roadsters had a five-speed manual gearbox, and they were equipped with upgraded brakes and a stiffer chassis for improved handling.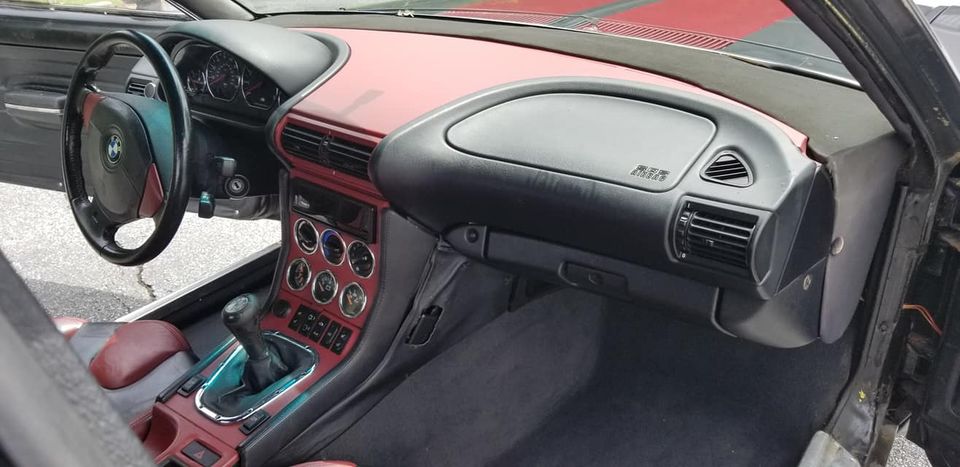 This classic AMC/BMW M roadster mashup is an excellent example of a cool custom car, and it's up for sale in the Atlanta area for $15,500.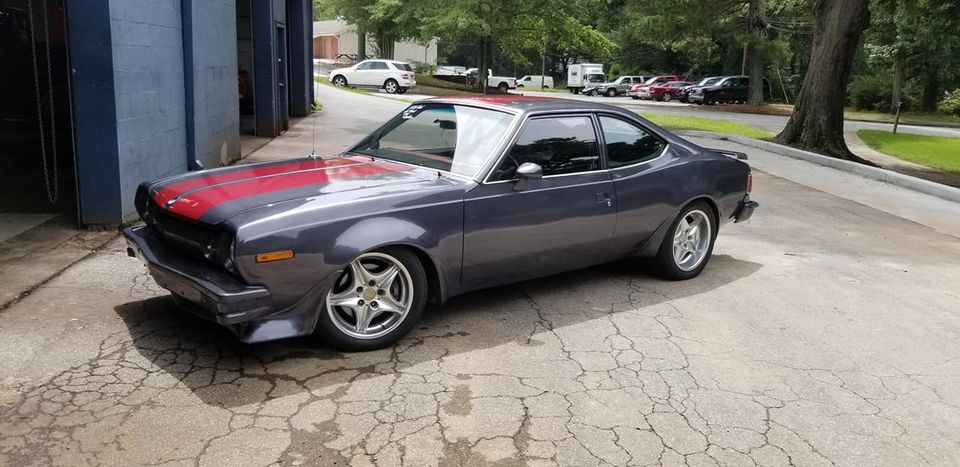 Source: Facebook Marketplace