This is a true masterpiece to add to your collection.
---
Many gearheads not only have a cool car or a whole stable of them, but also some high-end models in their house or office. For those in the know, Amalgam is the premier car model brand in the world, with such detailed and correct builds that you if photographed correctly they would fool most into believing it was the full-scale car. That's why the recent announcement of a Ferrari SF1000 model.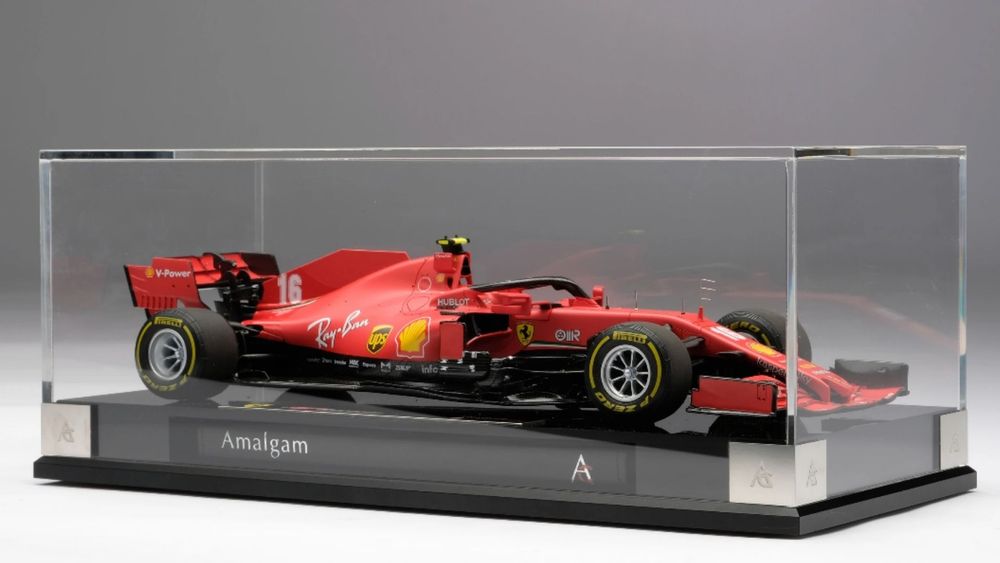 This new Formula One race car was revealed back in February to commemorate the thousandth Grand Prix Scuderia Ferrari has competed in, a legacy which is worthy of celebration. Understandably, plenty of people are excited about the new racer, which made its debut on the Mugello circuit.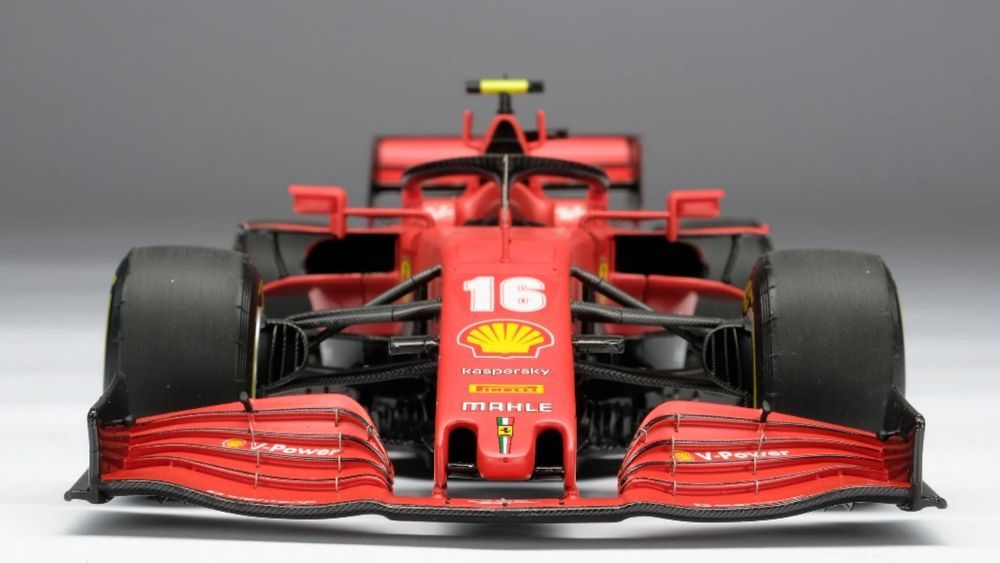 Piloted in the 2020 season by world champion Sebastian Vettel and Charles Leclerc, it will be carried over to the 2021 race season thanks to disruptions in 2020 from the COVID-19 pandemic. However, it's anticipated some updates will be added to the car for the new season.
Amalgam's model will be based on the 2020 Ferrari SF1000, complete with the same race livery. The car marks a huge leap forward from the SF90 used for the 2019 season. Among the big changes is the bigger overhang for the front wing support structures, which in turn boosts downforce for better stability at high speeds.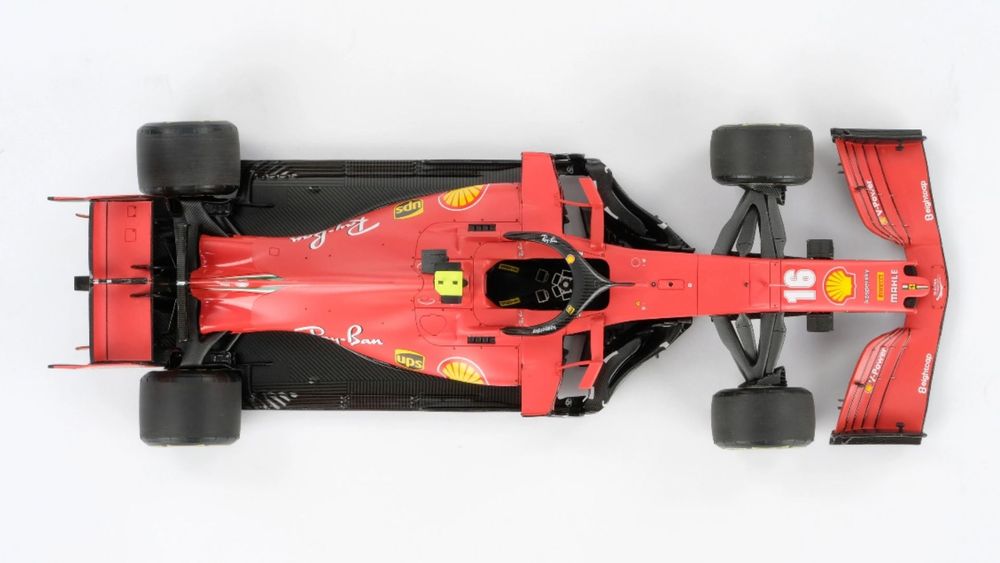 This 1:18 scale model of the Ferrari SF1000 will be crafted by hand, like other Amalgam models. The British brand has worked closely with the Ferrari Scuderia engineering and design teams to ensure complete accuracy to the most minute details. A mere 500 will be produced and the price has been set at $795. That might seem steep to some, but hardcore collectors will consider that a deal and won't hesitate to pony up the cash.