We'll file this one right here in the garbage can…
---
Leyang Bai, a digital modeler at GM, likes to post zany car renderings on his Instagram account, including some of what he calls the Chevrolet Corvette C9/5. Basically, it's a new Corvette with a front engine and retro styling cues, wrapped up in a hot mess. No, I'm not a fan, even though some people are drooling over the possibilities at the moment, which they absolutely can do.
Don't worry, GM designers are cooking up something extra special for the future Camaro. See what they have in store here.
If you squint hard, you can tell the front end is lifted right off the C3 Corvette. Actually, it's not too hard to see that especially with the angular front fascia and that long hood. As for the canopy, it looks part 'Vette and part The Homer. Add big rear haunches to the mix and the effect of being confused about what this car is trying to be is complete.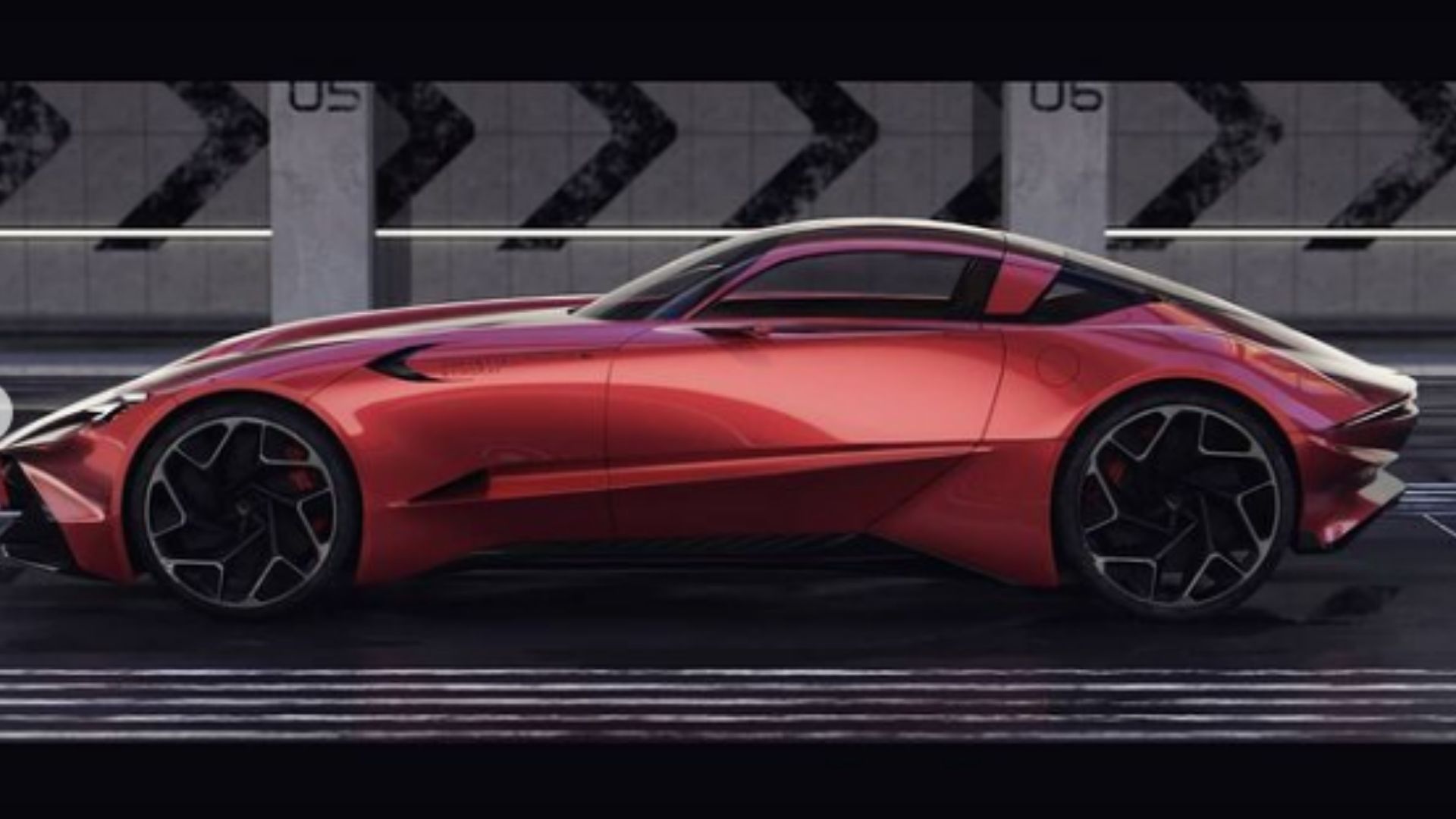 A side view of the rendering helps emphasize the swooping lines of this rendering, although with how they're angled it gives the effect of the middle of the car being angled upwards. That those wheels, which are an interesting design, are pushed to the four corners is an interesting approach, likely putting the engine behind the front axle for better handling than the C3 ever offered. Still, this thing looks too cartoony to be taken seriously.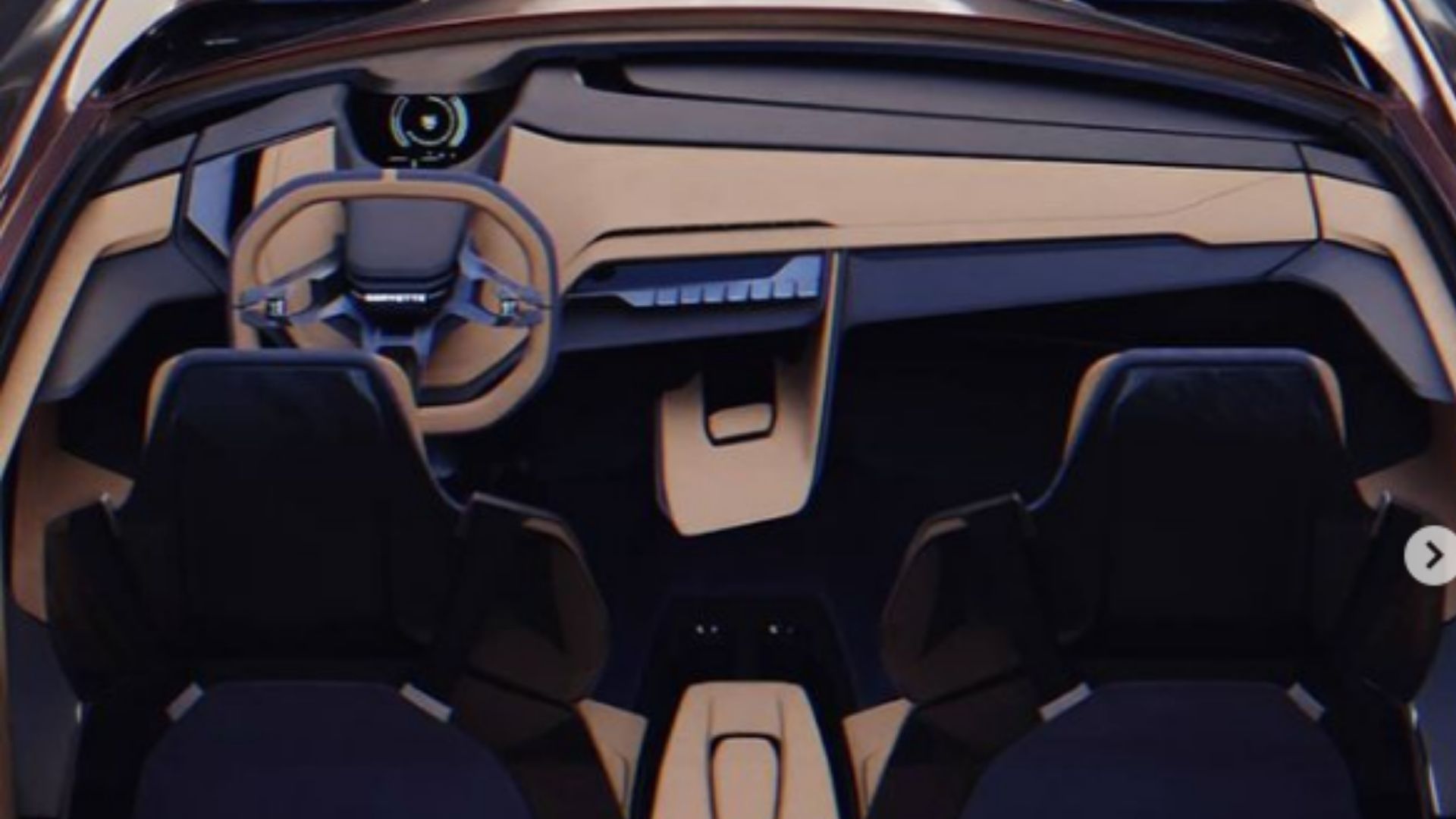 At the very least, Bai could've dropped the weird steering wheel from the C8. Some people say it isn't that big of a deal, and I can't weigh in on the functionality since I've yet to drive a C8 Corvette. But it just doesn't look that good. At least he didn't go with the long strip of controls joining the center stack to the center console, which is even more ridiculous of a design cue.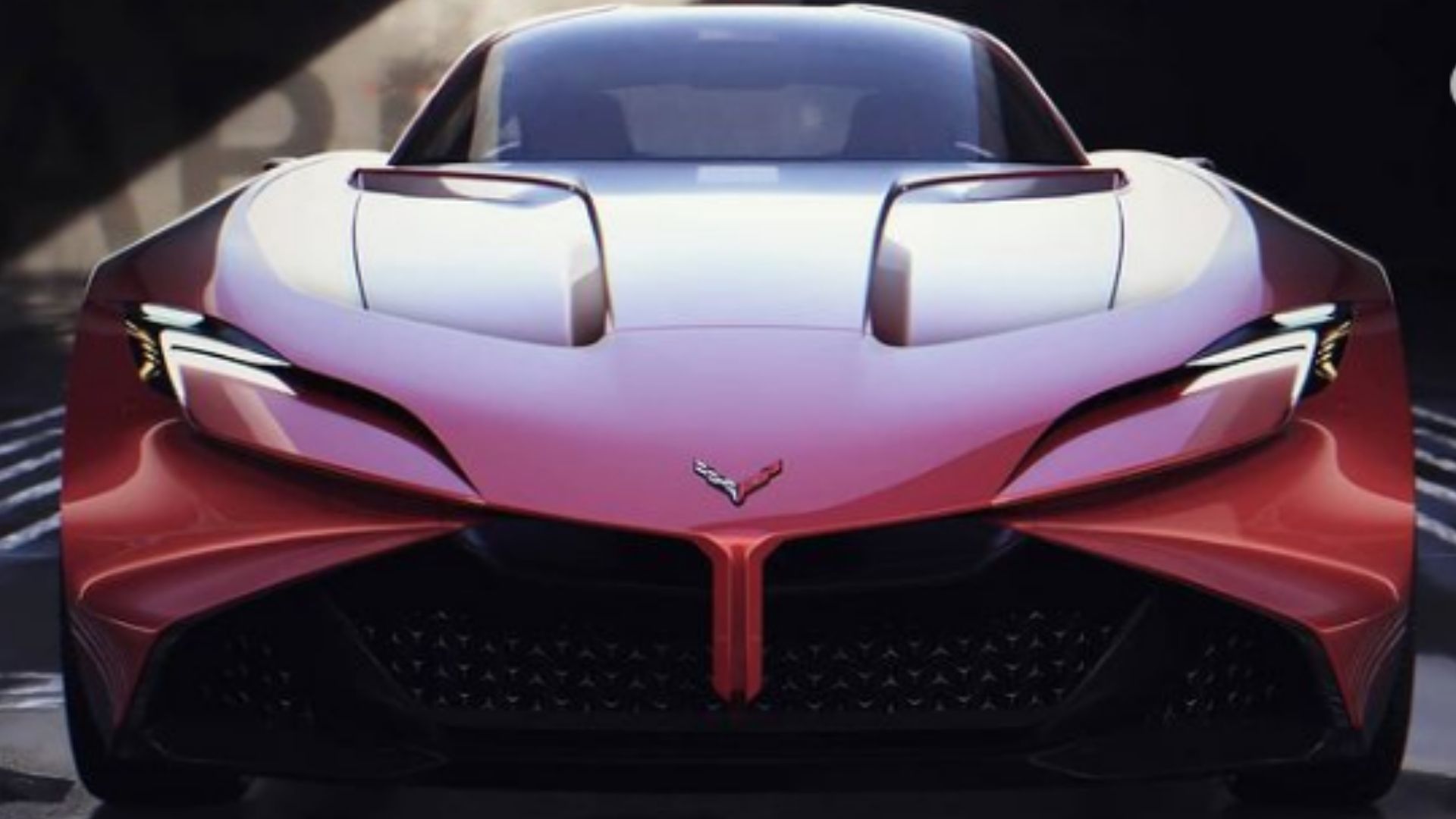 Despite the accusations of some, I'm very much into pushing artistic boundaries, but sometimes designers just cross the line. To not call them out would be doing a disservice to the automotive community, like if Batman were to let Joker away because he didn't make sure Robin remembered to put oil in the Batmobile. This rendering crosses the line in several critical ways, but none of us have to worry about it becoming reality.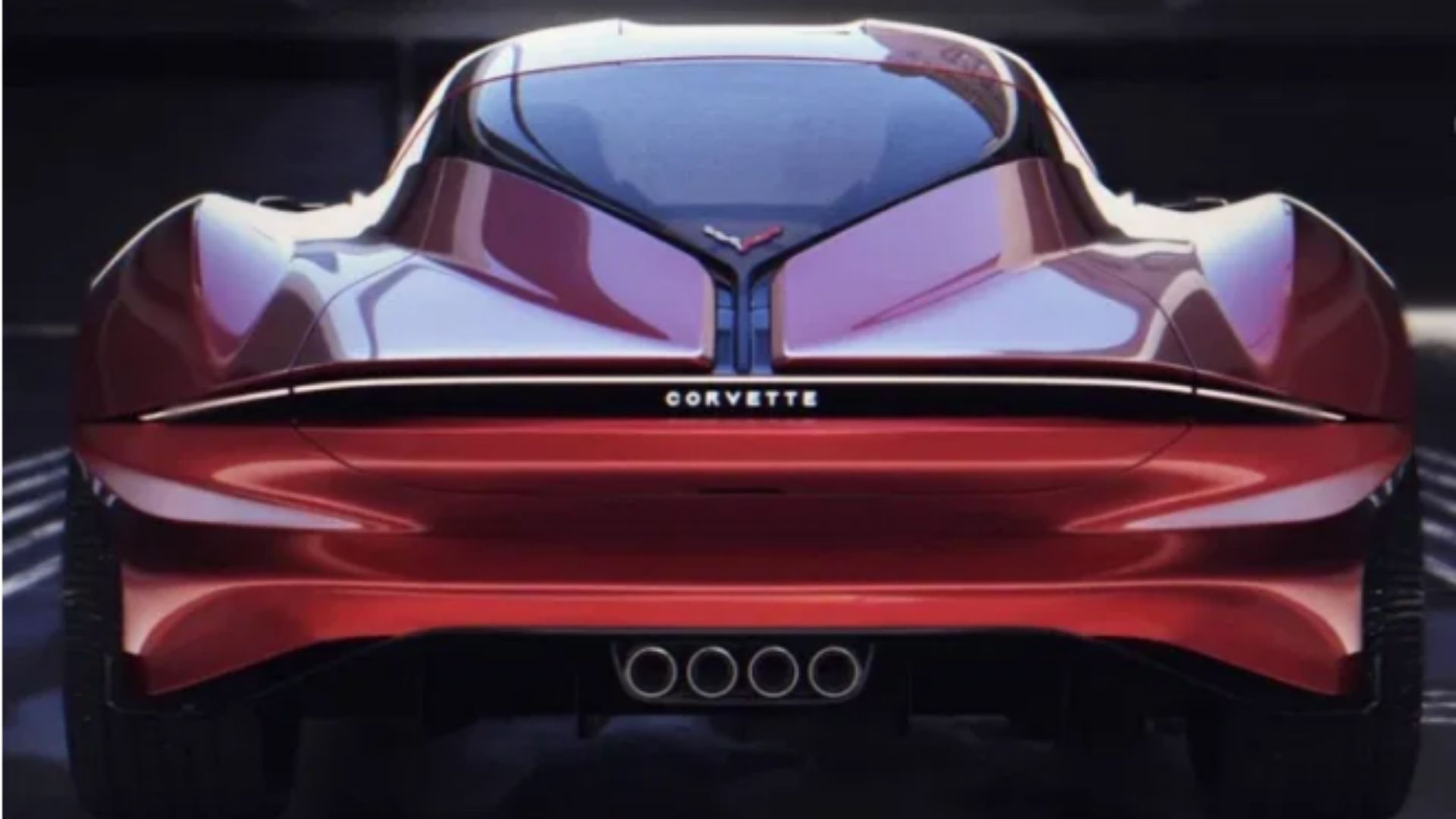 In the end, GM won't go back to a front-engine layout on the Corvette. The C8 has been a tremendous success, providing a new level of performance and looks, generating such intense interest there's no way the automaker will undo the switch to a mid-engine platform. If that makes you upset, there's always the Camaro, at least until it gets canceled again, a rumor which just keeps popping up.