But it's probably not for you or us…
---
If you thought ownership of a new Ford GT was a little too exclusive, wait until you get a look at the new Studio Collection. The first one unveiled by the Blue Oval is gorgeous with Shadow Black paint and Competition Orange graphics. Just know these are for the truly special people since a mere 40 will be made, each one with a bespoke design.
See Tom Brady's car collection here.
We have to hand it to Ford, the automaker become masterful at assuring its supercar is highly desirable and collectible right out of the gate. Instead of just cruising off the exclusivity of the current GT program, it keeps innovating to give people even rarer versions so you don't arrive at the country club in the exact same vehicle as some other guy.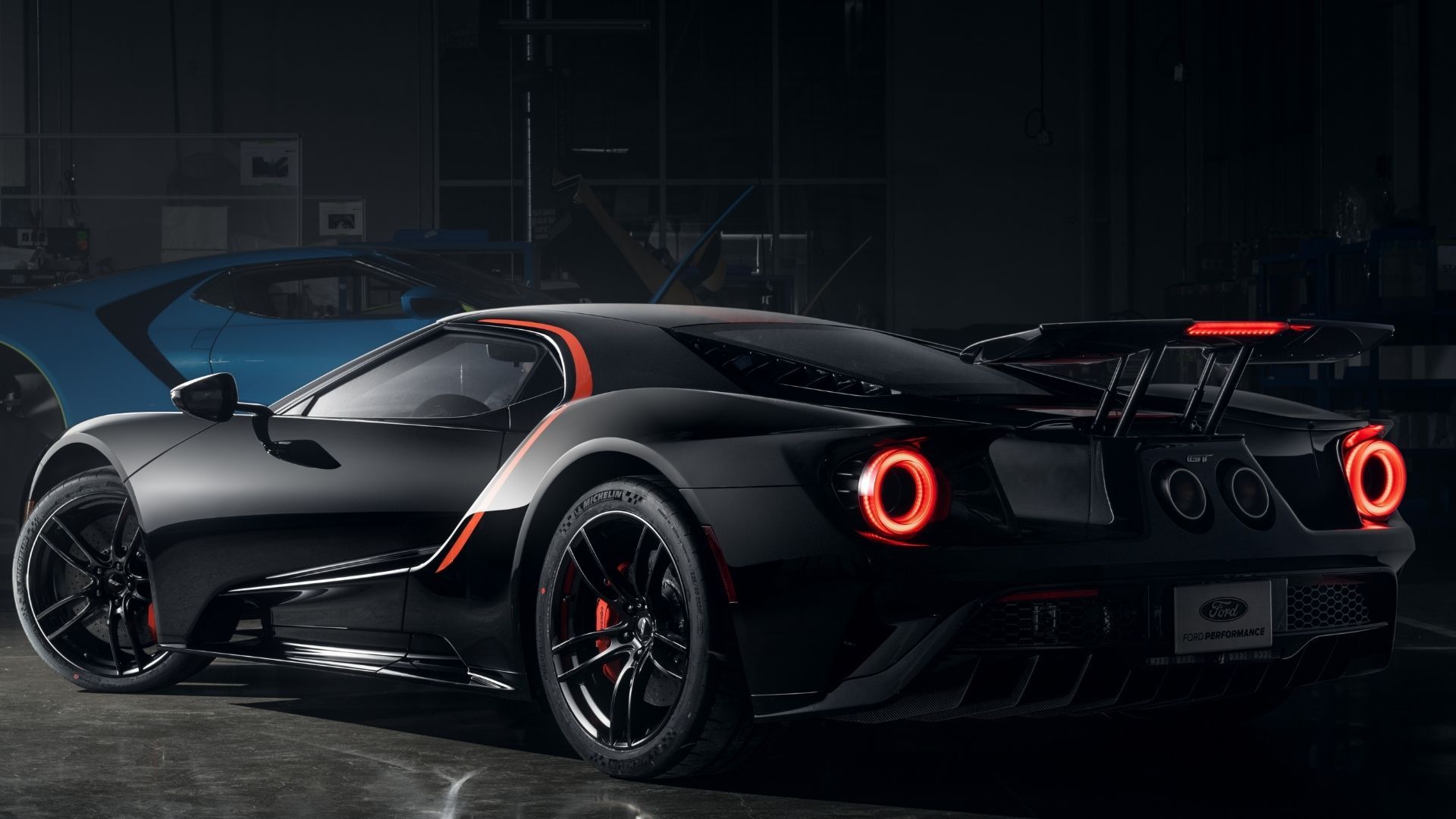 By now you're probably eager to know what the Studio Collection even is and we're here to tell you all about it. Basically, it's a graphics package. Yep, that's it. How could Ford possibly improve on a "perfect" EcoBoost-powered supercar? Apparently the only way is by making it look cooler.
Those few lucky owners get to choose custom colors for highlighting different body elements. Since we've only seen one example so far, we're not entirely sure what to expect, but it sounds interesting. Pricing hasn't been revealed, but if you have to ask about that detail you undoubtedly can't afford the car anyway.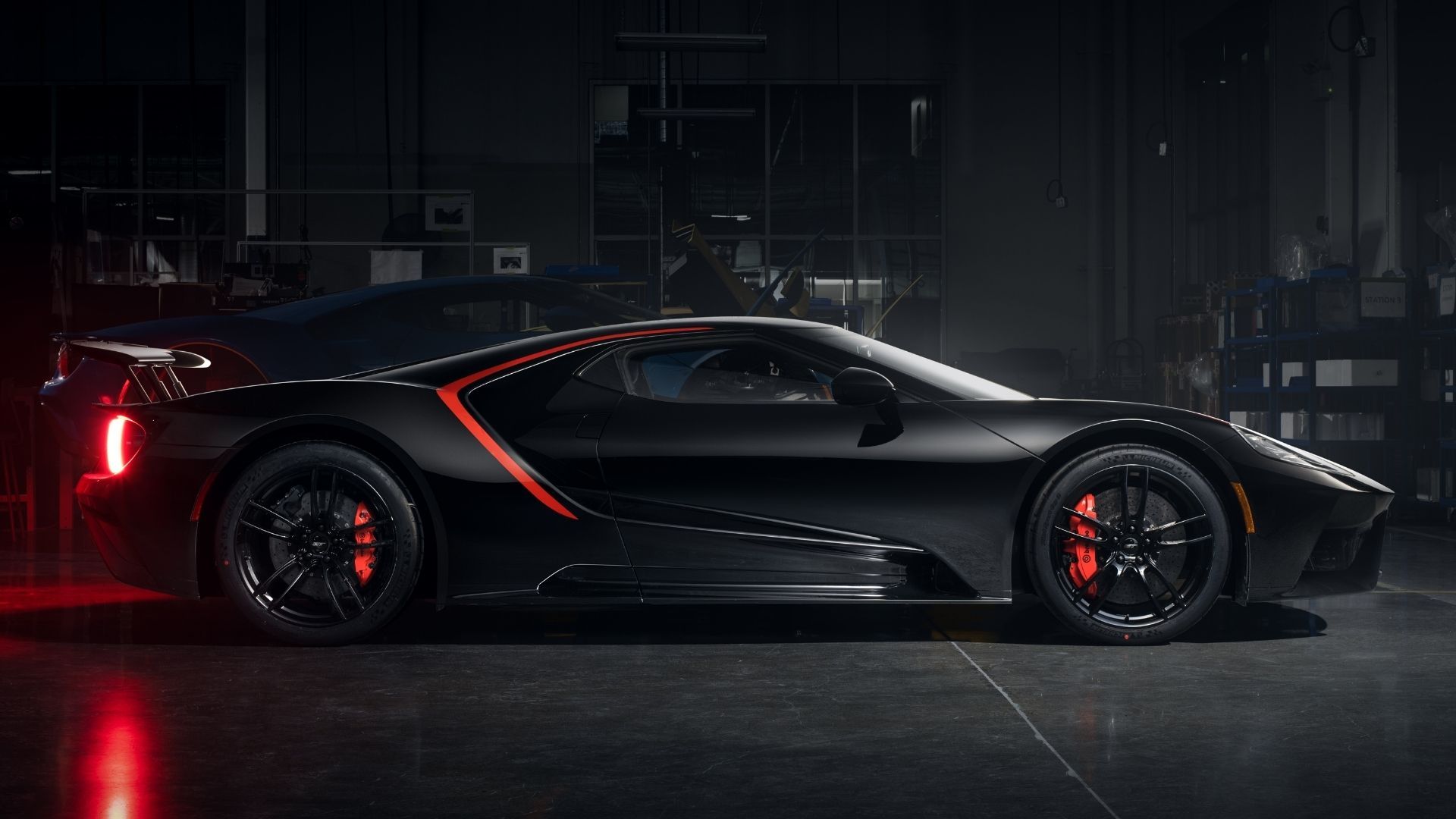 Another graphics package has been added to the Ford GT lineup for the 2021 model year, and it's one we really like. The Heritage Edition has been a favorite of enthusiasts since it was applied to the first-generation Ford GT, as clearly reflected in final bids when one goes to auction, although the look of the graphics have changed from when it was first introduced.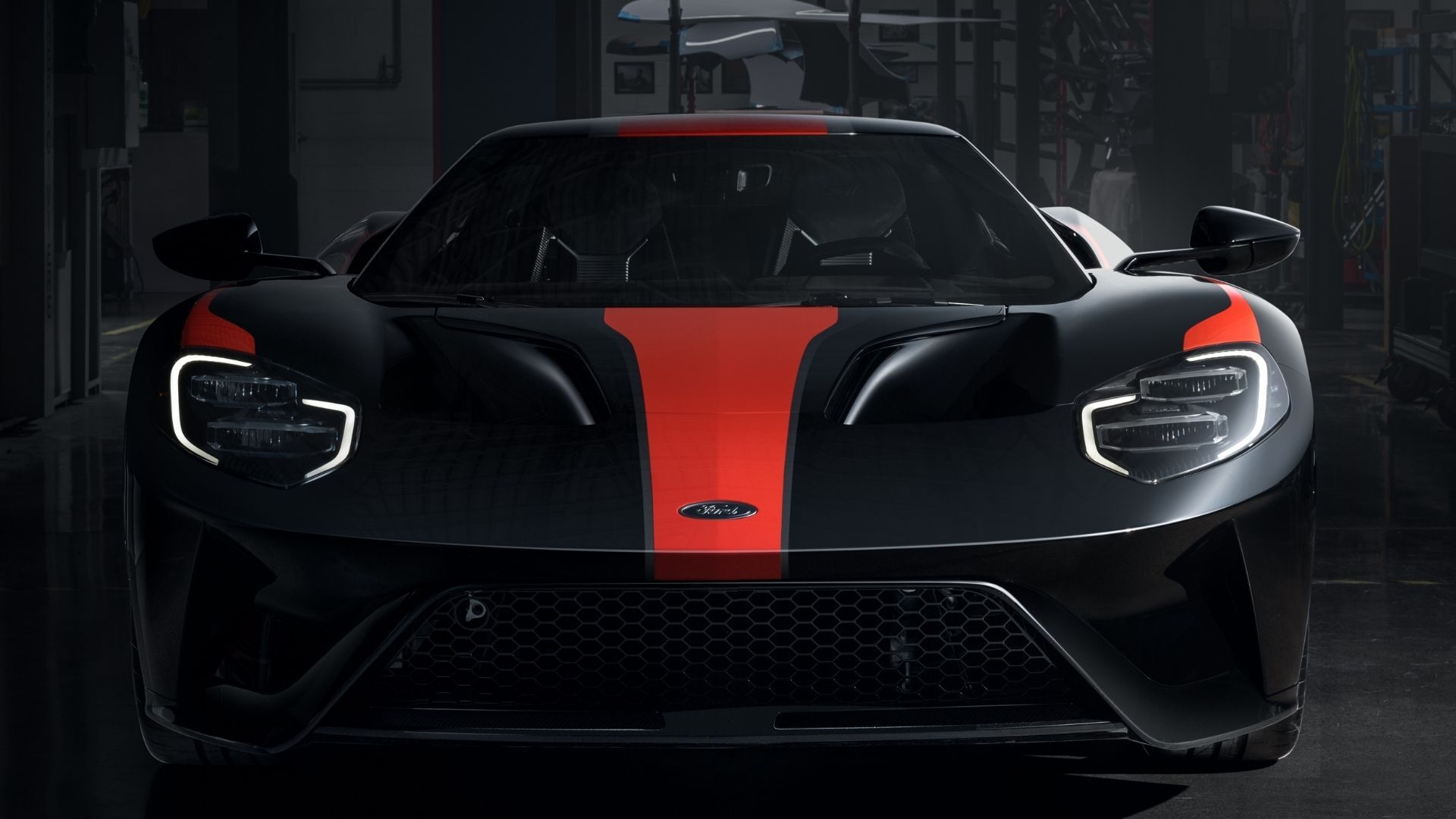 Those 40 Ford GT Studio Collection cars will be offered only during the 2021 and 2022 model years. You'll have to be chosen by the automaker to be worthy of owning a car with the graphics package. Good luck.