Secure your ride, everyone!
---
We've been warning since early last year that car thefts were on the rise and that instead of being a temporary spike, things were going to get even worse. We hoped the analysis was wrong, but here we are now with car thefts in quite a few cities at crisis or near-crisis levels. And authorities seem to be scrambling to figure out what can be done. This is especially true in Milwaukee, Wisconsin where so far this year car thefts are up 152-percent.
See what police are saying about a theft trend in a certain popular muscle car brand here.
In one of the worst districts of Milwaukee, District 7 which is on the northwest side of the city, car thefts are up 219% compared to last year. Even more concerning is District 5, located on the city's north side, where vehicle thefts have increased 259%. All districts in the city have seen a significant increase in car thefts, so nowhere seems to be safe from the crime wave.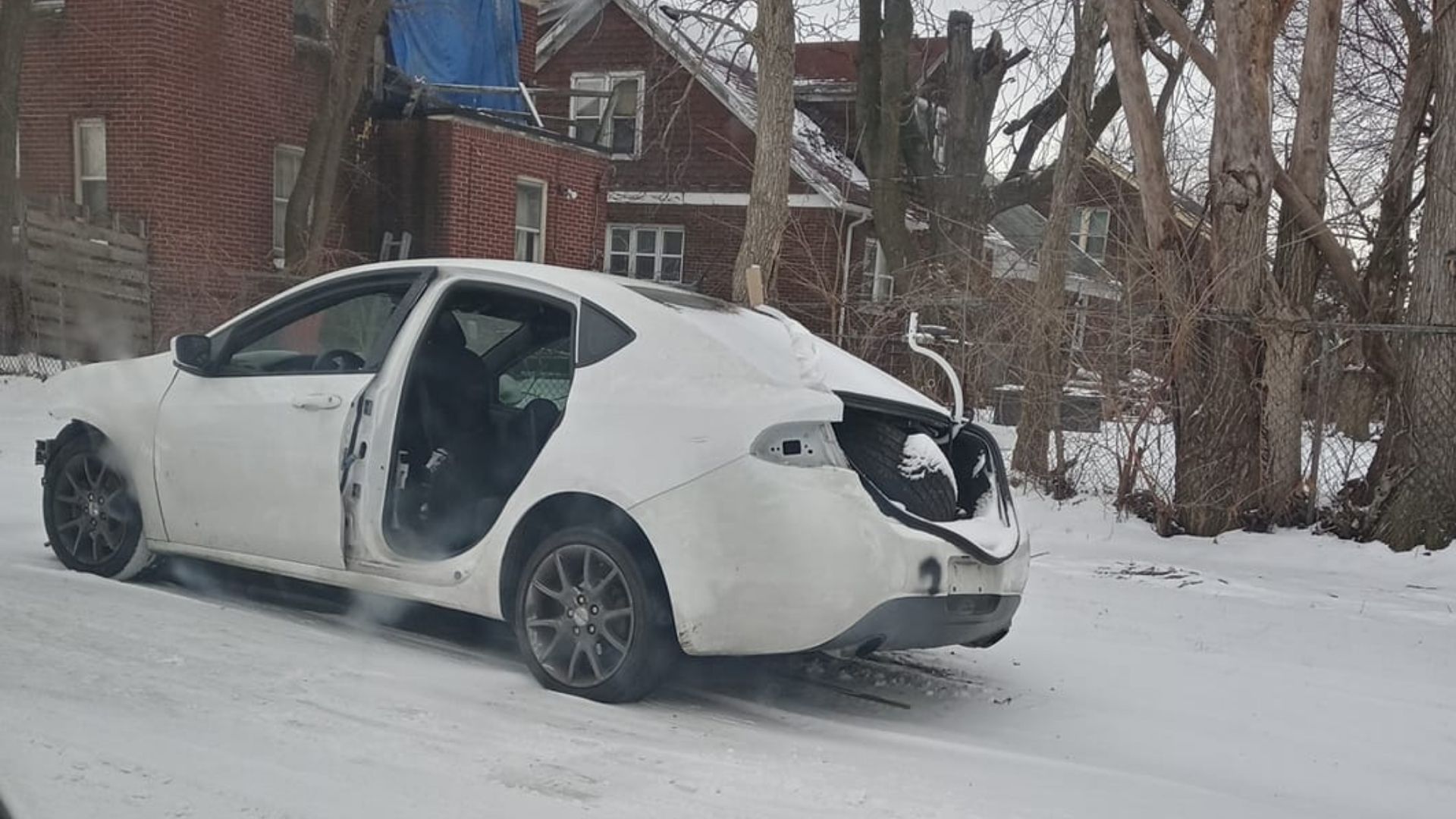 According to a local report, 808 vehicles had been stolen in Milwaukee as of February 2. It should be quite a few more by the time you read this, because there's no sign of the trend slowing. Making matters even worse are the street takeovers in the city, which attract even more crime, including vehicle theft.
The local report also highlights how auto repair shops are incredibly busy since many of the stolen cars are simply being taken for joyrides. Once recovered, the vehicles are seriously damaged, likely a fair number in street takeovers.
One solution being tried in District 5 is the government distribution of taxpayer-funded steering wheel locks. That might help cut down on some thefts, but reports show thieves are also taking advantage of the convenience of keyless ignition systems. For example, one person had their Audi stolen at a car wash while they were standing outside the vehicle, cleaning the windows. This makes carrying a Faraday cage and putting your keys in it when stepping outside of your car a necessity, which is ridiculous.
Kias reportedly are the top target of thieves in Milwaukee. They likely aren't being taken for their extreme performance, but instead criminals have learned about a security flaw that's easy to exploit. One repair shop told journalists getting parts to repair Kias has proven difficult since there's nationwide shortage, maybe in part because of their being targeted for theft combined with component shortages from government shutdowns. Hyundais and Hondas have also been key targets.
Source: Milwaukee Journal Sentinel