Don't let this rare American supercar slip away!
---
Though clearly inspired by Ford's four-time Le Mans champion, the first generation Ford GT had little in common with the GT40. What the two cars do share are an unmistakable style, a mid-engine design, and a link to the great Carroll Shelby. And why are these cars worth so much today? It is possible its connection to the Ford race car that ended Ferrari's 1966 winning streak is responsible for the GT's desirability but its value more than likely has more to do with production numbers.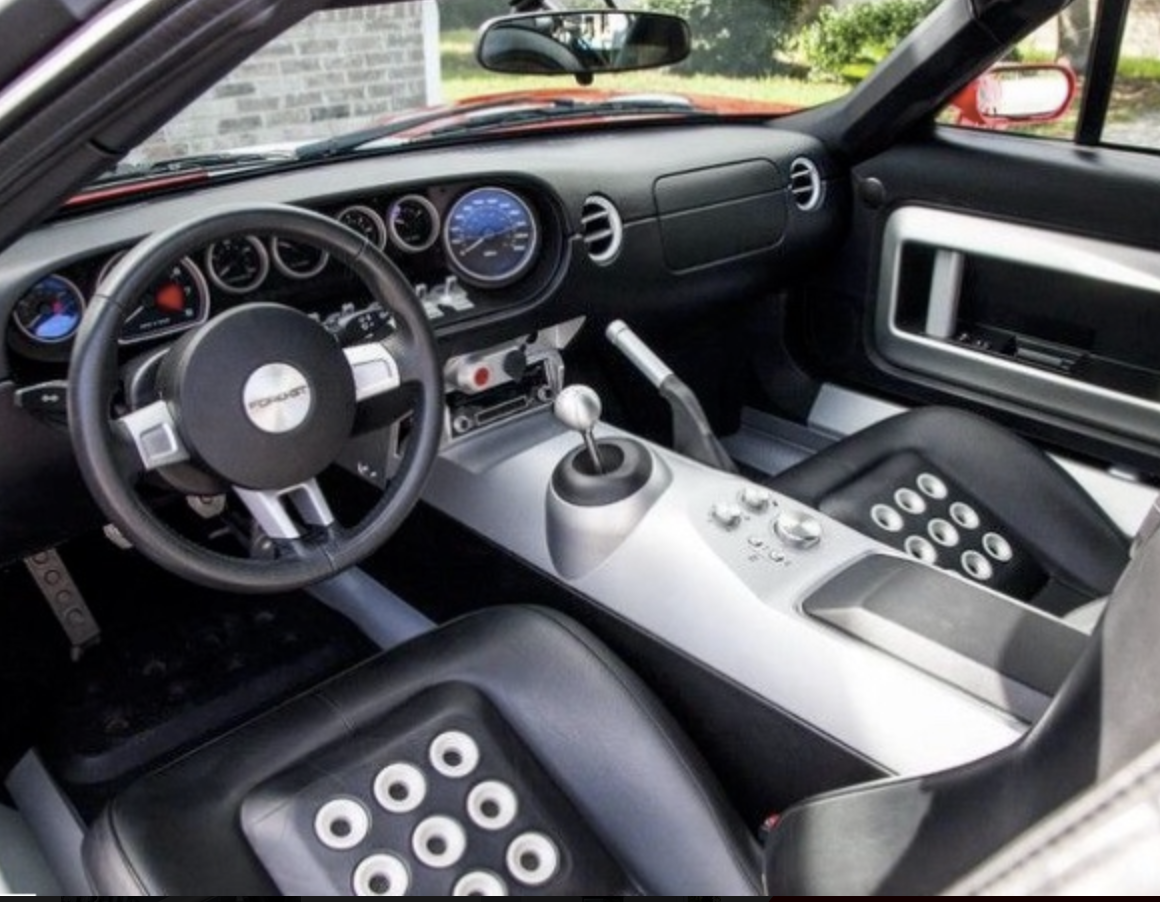 The first generation of the Ford GT was limited to just two years and only 4,038 were produced. On top of its very limited production numbers, production got a slow start and demand was growing at a fast rate. This led to the first example being delivered with a price tag of over $550,000. While a good portion of these cars ended up being modified and or raced, finding one that has literally not been touched would cost nearly as much as former Microsoft executive Jon Shirley paid for the very first GT back in 2004.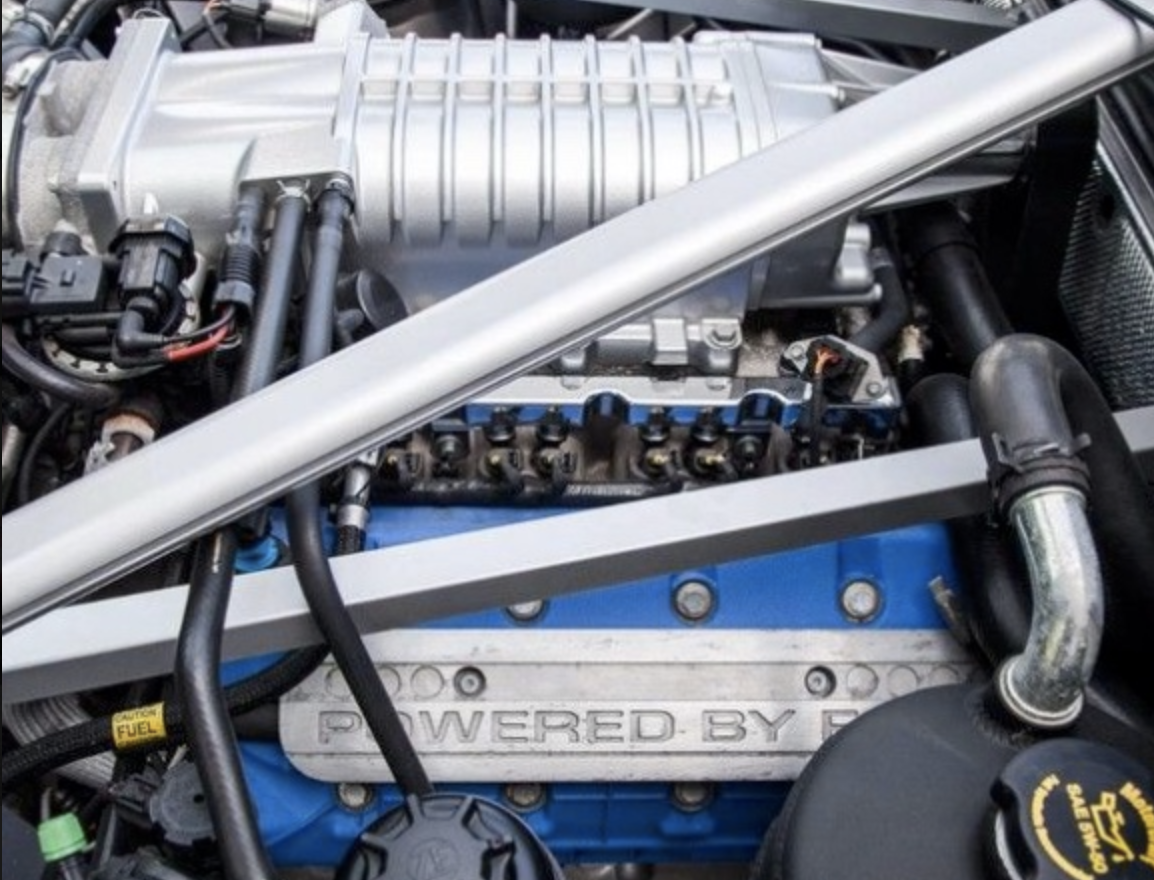 Stephan Becker Automotive Group is currently offering this 2005 Red Clearcoat Ford GT for a measly $400,000. The 100% factory original example, has just 7,300 miles on the clock, has clearly been garage kept, and comes with all of the original Ford accessories still in their original plastic wrap. It is equipped with the original, unmodified 550-horsepower Ford Racing 5.4-liter Supercharged engine, Ricardo 6-speed manual transmission, and six-piston Brembo brakes. Even the OEM Goodyear Eagle F1 Supercar Tires are still practically unused.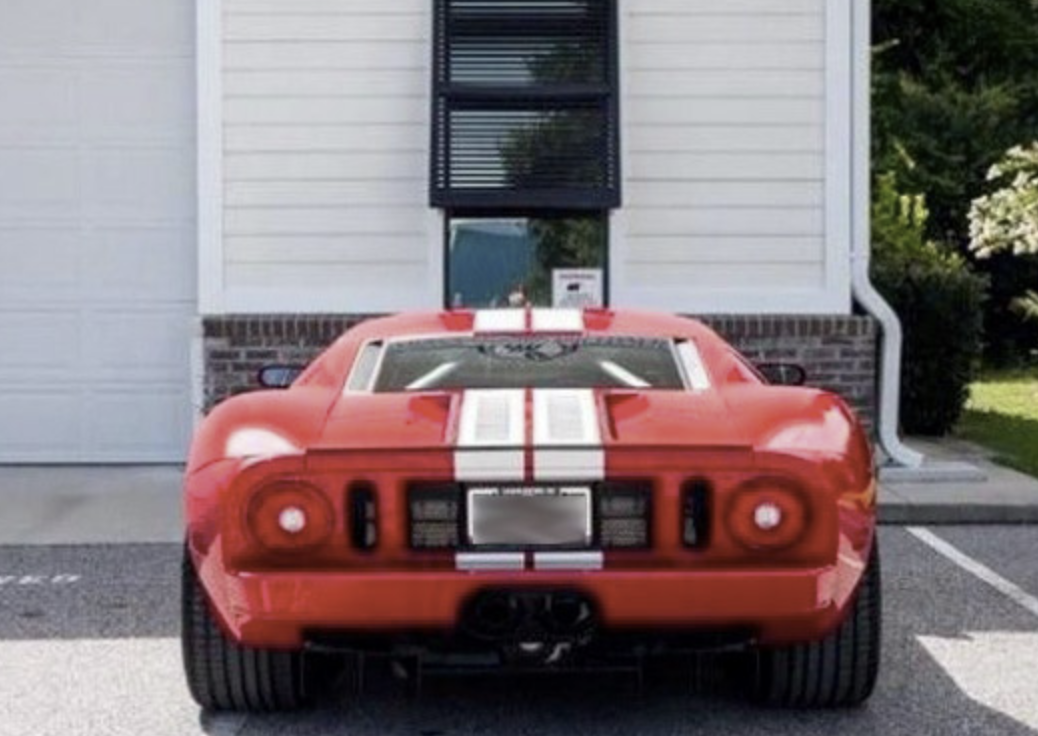 The original MSRP for this Ford GT was $160,000 and today it is worth over $400,000. If you can, just imagine what it will be worth in another 16 years. This is a great opportunity to get your hands on an awesome investment. Check out their website for more inventory or to consign your vehicle.